Two New Restaurants Coming to Covington
Tue, 07/11/2017 - 18:24
RCN Newsdesk
Two new restaurants are on their way to Covington - one near the riverfront, and the other in Latonia.
Biscuits & Burgers will open this fall at RiverCenter where First Watch recently closed.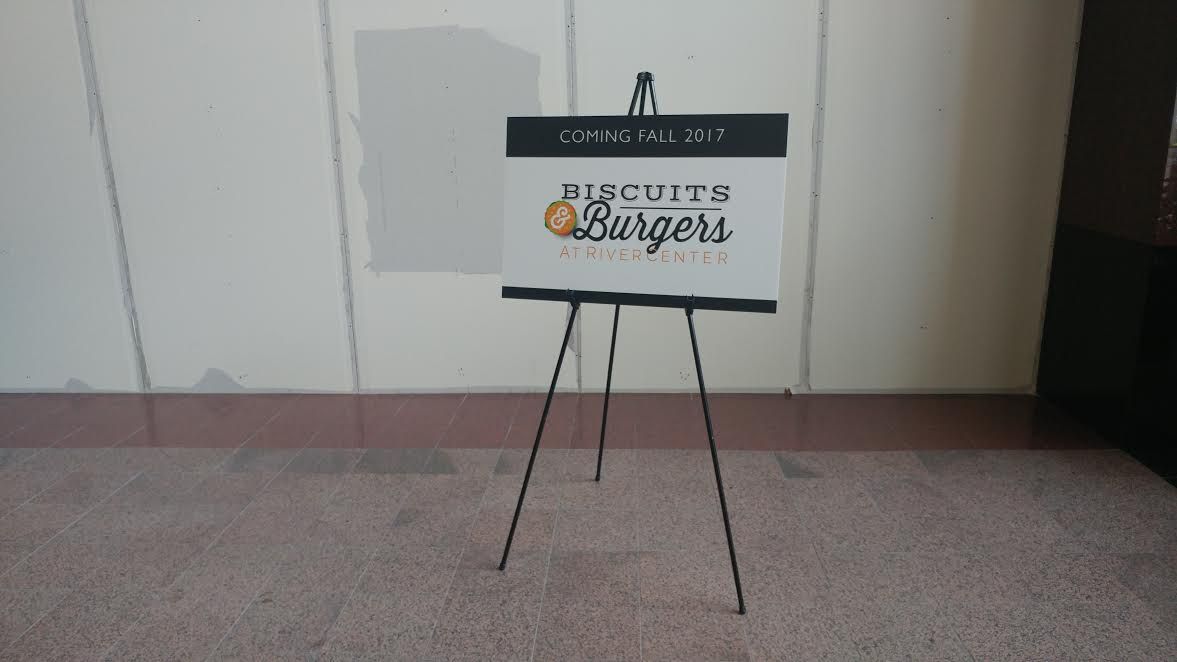 The new restaurant is part of a massive overhaul of the first floor plaza commercial spaces at RiverCenter. Butlers Pantry - a small grocery and cafe - is currently under construction, and Fire, an upscale dining establishment, is already operating in the former Behle Street space. A few more new food businesses are expected to follow suit.
The plans for the redevelopment in RiverCenter were announced late last year.
Meanwhile, Indian cuisine is coming to Latonia.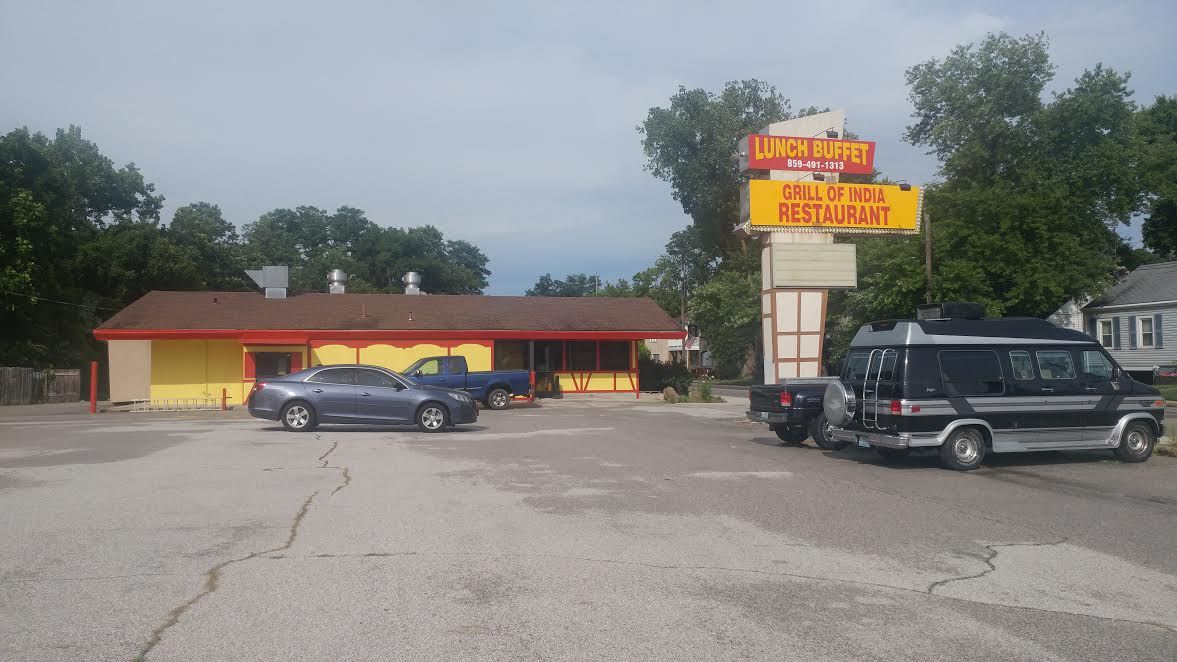 The former Germantown Pizza location, which was a Frisch's before that, will be home to Grill of India.
The building is currently being painted and a new sign is up on East 30th Street. A restaurant called Grill of India also operates in Cincinnati.
Opening dates were not immediately available.
-Staff report