Holmes's Booher is Coach of the Year, Bolden is Player of the Year
Wed, 03/20/2013 - 14:52
RCN Newsdesk
Holmes High School boys basketball head coach Jason Booher was named Ninth Region Coach of the Year by the Northern Kentucky Boys Basketball Voaches Association during the organization's awards banquet Sunday.
Sophomore point guard James Bolden was selected Player of the Year in the Ninth Region. Bolden is the second consecutive Holmes player to win the honor, after Dontel Rice won last year.
Bolden was also named to the Division II All Conference Team with teammates Quan Palmer and Chris Englemon, both seniors.
The Holmes Bulldogs had a remarkable 2012-13 season, compiling a record of 32-3 and claiming the Ninth Region title. The season ended in the quarterfinals of the Kentucky High School Athletic Association Sweet Sixteen at the hands of eventual state champions, Madison Central.
Source: Covington Independent Public Schools
Photo: Coach Jason Booher/provided
More photos: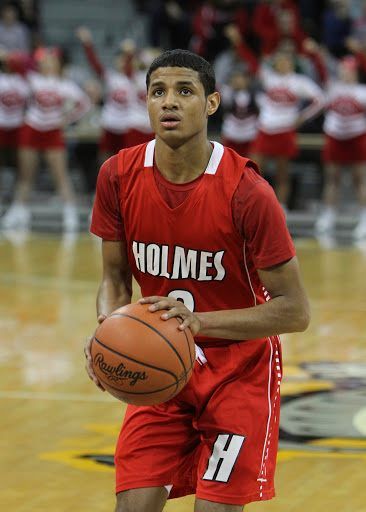 James Bolden/provided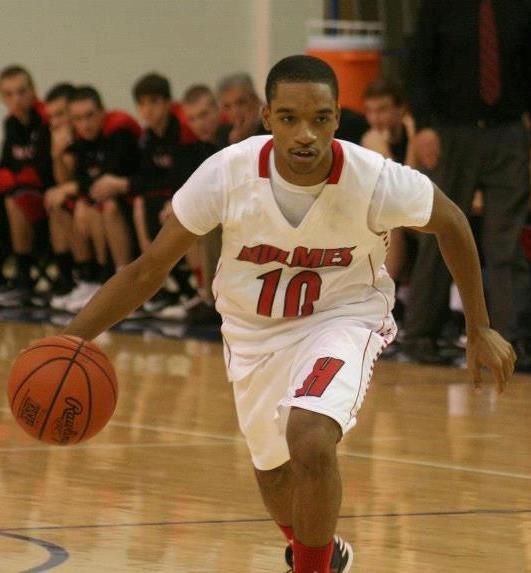 Quan Palmer/provided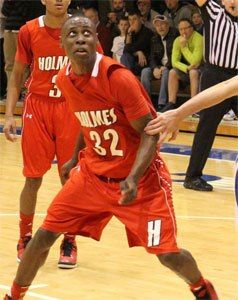 Chris Englemon/provided