A Look at the Gateways into Covington
Fri, 05/03/2013 - 08:53
RCN Newsdesk
Covington's unique shape gives it multiple points of entry and the city's front, back, and side doors could use some attention.
Last May, the city commission and city staff reviewed the completed Center City Action Plan (CCAP) which outlined a path to revitalize the city. It also generated some images indicating what some of the city's gateways should aim to look like.
The "inviting public realm" tenet of the CCAP called for, "A more cohesive and attractive public realm designed to enhance the pedestrian experience and connectivity of Center City will strengthen neighborhoods, business districts and create more economic opportunity. An appealing public realm is fundamental to attract more investment, jobs and residents."
The photo attached to this article was created by Progressive Urban Management Associates (PUMA), the Denver-based firm that created the CCAP. It shows a dramatic change on the Fifth Street gateway into Mainstrasse Village and Downtown Covington. 
In the photos below, you will see each point of entry into Covington and the challenges (& some successes) of each.
A few gateways have well-manicured landscaping while others have fallen into neglect. Some are part of construction projects and others are just simply there.
Take a look and weigh in at Facebook or Twitter.
Fifth Street exit from I-75/Mainstrasse Village
Fourth Street/headed to I-75
Crescent Avenue to Lewisburg & Botany Hills
Clay Wade Bailey Bridge at Fourth/Fifth Streets to Main Street Street
Roebling Suspension Bridge into Downtown/Roebling Point/Licking Riverside
Fourth Street Bridge into Licking Riverside/Downtown
Pike Street from I-75 into Downtown/Mainstrasse Village
Pike Street into Lewisburg/Devou Park
Pike Street/Dixie Highway into Lewisburg from Fort Mitchell
3-L Highway/KY-17 from Fort Wright into Latonia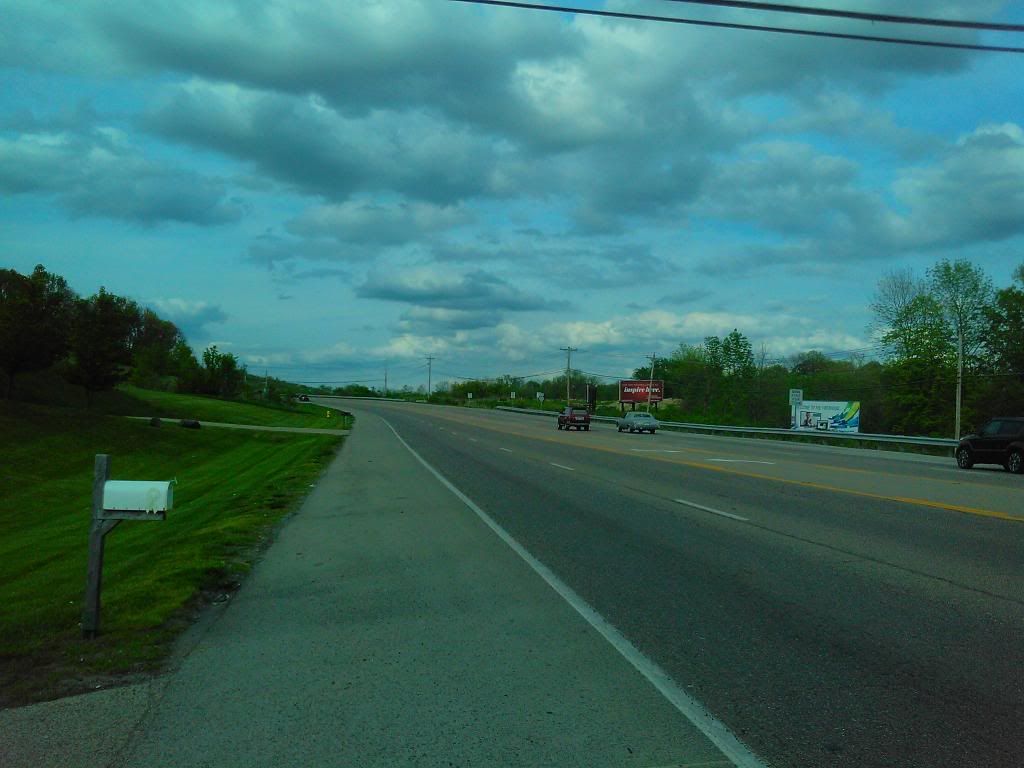 3-L Highway/KY-17 into South Covington
3-L Highway at Hands Pike
Taylor Mill Road from Independence into South Covington
Taylor Mill Road at Old Taylor Mill Road from Taylor Mill into Covington
Winston Avenue from Taylor Mill into Latonia
Licking Valley Girl Scouts Bridge/Twelfth Street from Newport into Covington's Eastside neighborhood
Twelfth Street/Martin Luther King Boulevard from I-75 into Covington
Story & Photos by Michael Monks, editor & publisher of The River City News