What's Covington Selling on Craigslist? 1898 Planters from Historic Building & More
Mon, 06/17/2013 - 08:14
RCN Newsdesk
Every Monday The River City News will take a look at some of the more unique items that Covington residents are selling on Craigslist. Here is this week's round-up:
ANTIQUE PLANTERS FROM WOODFORD BUILDING
Planters from 1898 placed in front front of the Woodford Building, a residential building on the 300 block of Greenup Street across from The River City News office, can be yours! (Pictured left) Here is the listing:
I have 2 very large, very heavy cast iron planters. These were placed in front of the Woodford building in Covington 1898 . they are still in great solid shape. They each weigh approx 300lbs stand 33"tall and 25"diameter. They are $800 for the pair. Will not separate. Calls or text only. Brian 859-391-1199 Email will not be answered!
ANTIQUE SINK FROM HISTORIC COVINGTON HOME
Not only could you get a pair of nineteenth century planters, but also a nineteenth century sink from a Covington home. Here is the listing:
Standard Louisville Works 1889 Wall Hanging Farmhouse Castiron Sink with 1 Pedestal Leg. 52" wide x 20" deep x 17" tall. Leg is 30" tall (adjustable). Sink basin & prep cleaning area. Sink came out of a 1870's home in Covington. Sink is in very nice condition. $225
ANTIQUE SEGA GENESIS GAMES
Since we're checking out antiques, let's party like it's 1994:
I have four Sega Genesis games.

Sonic Spinball (no booklet)
Chester Cheetah Wild Wild West (booklet)
Madden NFL 1994 (booklet)
Soccer FIFA Intl (booklet)
Asking $10 for all. 
Otherwise they are $3 if individually bought. 
Cash Only.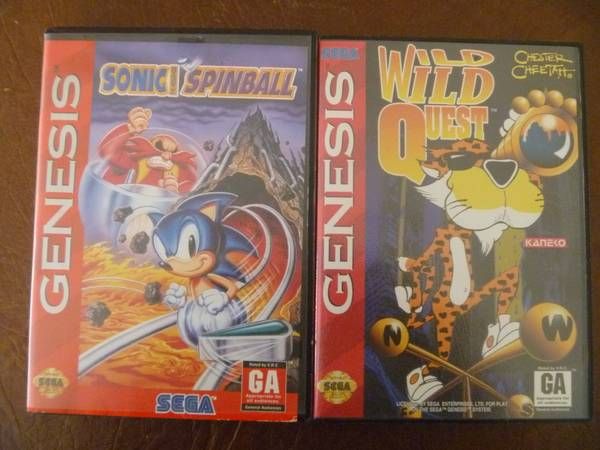 YOU'LL PROBABLY BE TIRED FROM CARRYING ALL THESE ANTIQUES...
...so why not get yourself one of these beauties:
Stairway chair lift (8' of rail used for 4 stairs) 2004 looks great, works great
Access 2004 
120 volt plug in
Rail mounts on top of steps (6 bolts easy installation)
300 lb. max.
contact Jeff
(859) 907-9653
mon thru fri. 8:30 till 4:30
NEED A DISGUISE? BECOME A PIZZA DELIVERY GUY IN AN INSTANT!
Throw this baby on the roof of your car and let the shadiness begin!
Pizza car rooftop sign / light. Works great! Just needs to be cleaned off. 

Used price ($98) is reasonable, as these cost $150 new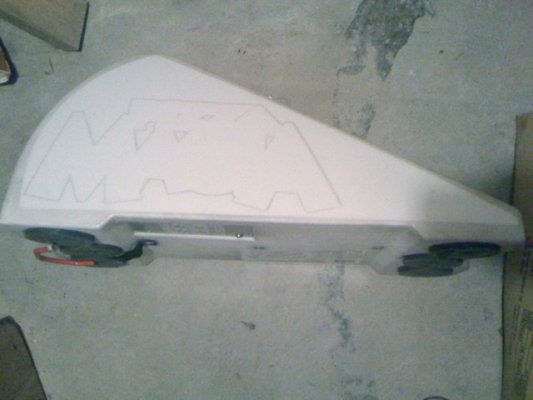 FROM THE "EVERYTHING MUST GO" DEPARTMENT
In one fell swoop you could be the new owner of a fish tank, a woman's bike, a fondue fountain, and you may be able to get it all for trade if you have a lot of of ammo:
47 Gallon Fish tank with all you need to set up except Fish
Filter, decor, rocks, aerator Asking $225 OBO or offer a Trade

Women's Bike Baby Blue--SOLD
26" Ladies' Cranbrook Cruiser Bike Asking $50 OBO or Offer Trade 

Subwoofer
Double 12 inch in carpeted box
Asking $65 OBO or Offer Trade

Added
Fondue Fountain, Nice size... would be great for weddings or events. I used it a few times. Can be used for cheese, chocolate or other fondue options. Picture coming soon!

Contact me via email or phone eight-5-nine-308-two-3-two-4 Kellie

Items interested in Ammo, Bow, Guns, Silver, Gold

Must have a way to get items from my house to yours
What are you waiting for? Get it gone!