Week in Review: June 17 - 23
Sun, 06/23/2013 - 19:45
RCN Newsdesk
At The River City News you get More Covington News Than Any Other Source. Here's a look back at the week that was and all the headlines from our city:
SUNDAY
THE CITY HALL EMAILS: PARTS ONE THROUGH FOUR
Did you miss RCN's exclusive look behind the scenes of the relationships between city commissioners and administrators? All four parts of "The City Hall Emails" -- at the link! Click Here
PHOTOS: ROEBLINGFEST
Had a great time at Covington's RoeblingFest on Saturday! Did you go? Here are some photos: Click Here
PHOTOS: TOUR A "GREENLINER" BUS
Climb aboard Bus #703 from the old Greenline system, the transit service in Covington and NKY for much of the 20th century. This cool look at history is at the link: Click Here
SATURDAY
POSSIBLE HUMAN REMAINS FOUND IN SOUTHERN KENTON COUNTY
UPDATE: Two families believe that the remains found in southern Kenton Co. may belong to their missing loved ones. Updated story at the link: Click Here
WHAT MAKES COVINGTON AWESOME? VIDEO PROJECT WANTS YOU TO SAY
What makes Covington awesome? A video project wants to hear from you. Details: Click Here
FRIDAY
THE CITY HALL EMAILS: PART FOUR
Part Four of "The City Hall Emails" explains why the open records request was made and also shares a local legal scholar's opinion on whether city commissioners can demand to attend a city manager's staff meeting. Click Here
START-UP INCUBATOR MOVING FROM NEWPORT TO COVINGTON?
A big possible coup for Covington! UpTech - the start-up incubator may be moving here. 40 businesses and their related jobs over the next five years... sounds good! Details: Click Here
WHAT COVINGTON CAN LEARN FROM CINCINNATI'S UPTOWN DEVELOPMENTS
What can this city learn from Cincinnati's Short Vine resurgence? The leader of that redevelopment, a former member of Covington's economic development team, offers her perspective and advice: Click Here
BIKE THIEF CAUGHT ON CAMERA AT COVINGTON RESTAURANT
Bike thief caught on camera at restaurant. Can you identify him and help get the bike back? Details: Click Here
BARTON'S ON PARK PLACE TO BE RAZED FOR PARKING LOT
Former restaurant to be torn down to make way for a parking lot. Details: Click Here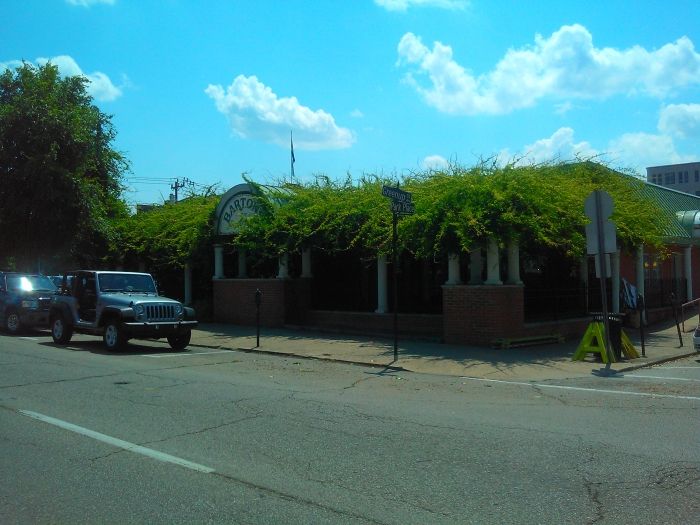 NKU NARROWS ATHLETIC DIRECTOR SEARCH TO THREE
The search for NKU's next athletic director is down to three candidates. They come from the University of North Carolina, University of Northern Iowa, and Wisconsin-Green Bay. More: Click Here
THURSDAY
COVINGTON TEEN DIES FROM GUNSHOT WOUND
Covington teen dies from gunshot wound to head. Suspect faces murder charge. Local teens mourn "Pooh Pooh"'s death on Twitter. More: Click Here
MAN ARRESTED IN SHOOTING OF THREE COVINGTON MALES
UPDATE: "Joe Crack" is arrested in the shooting of three males from Covington, including a 15-year old who later died. Click 
THE CITY HALL EMAILS: PART THREE
EXCLUSIVE: "I may even still change my mind about tonight's vote the more I learn. If I do vote for it, it will come with some sharp criticism and demands for facts. Expect to explain to the public why you think this is a good use of their funds."
Part Three of RCN's series, The City Hall Emails -- at the link. Click Here
MAN FOUND DEAD IN COVINGTON ALLEY, FOUL PLAY NOT SUSPECTED
Man found dead in Covington alley. Foul play not suspected. Evidence of drug use found on body. Details: Click Here
VIDEO: SCHEPERS, FARRISES, VOTRUBAS HONORED
Video: Chuck & Julie Giesen Scheper, Oakley & Eva Farris, and James & Rachel Votruba honored by Northern Kentucky University. Click Here
VIDEO: AWESOME COLLECTIVE OF COVINGTON LAUNCHES FUNDRAISING CAMPAIGN
Have you seen this terrific video about our city from the Awesome Collective of Covington? The group has big plans for the rest of the year and could use a few bucks. Throw some Cov Love their way. Details: Click Here
GOVERNOR CALLS FOR SPECIAL SESSION ON REDISTRICTING
Kentucky state lawmakers are being called by the Governor to attend a special session in August to address the issue of legislative redistricting. Click Here
WEDNESDAY
THE CITY HALL EMAILS: PART ONE
EXCLUSIVE: What internal emails obtained by RCN tell us about the relationships behind-the-scenes at Covington City Hall. "She has also been quite hostile... She has screamed and yelled and cussed at me, calling me "liar" several times, in the presence of other employees, and from behind closed doors where other employees down and around the hall can hear her." Click Here
THE CITY HALL EMAILS: PART TWO
EXCLUSIVE: Part Two of The City Hall Emails. "She is an elected official, "Larry's Boss", and he cannot tell her that she can't attend any meeting." -Covington City Commissioner Mildred Rains Click Here
KENTUCKY'S HUNGER PROBLEM NOT GETTING BETTER
"There's still 750,000 Kentuckians who don't always know where their next meal is coming from and that works out to about 17 percent of the population or one in six and we just think that is unacceptable..." Click Here
LOUISVILLE MAYOR WANTS SUGARY DRINKS EXEMPT FROM FOOD STAMPS
Should food stamps be used to purchase sugary drinks? The Mayor of Louisville and 17 other cities have asked Congress to exempt cokes and the like from food stamps and to increase incentives to purchase fruits and vegetables. Thoughts? Click Here
LANDSCAPING WORK TO BEGIN ON MLK BLVD
Landscaping work is set to begin on MLK Blvd and that may have an effect on traffic. Those details & more: Click Here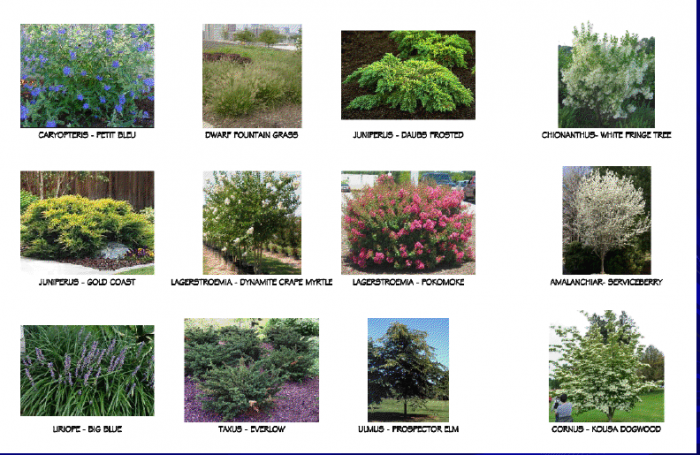 STATE TO RECEIVE $6 MILLION FOR CRACKING DOWN ON ONLINE GAMBLING
Kentucky now has $6 million more in its general fund thanks to the Commonwealth's efforts to crack down on illegal internet gambling. STORY: Click Here
ARLINGHAUS SEEKS STATE FUNDING FOR NKY DETOX CENTERS
More funding from the state is needed for NKY detox centers, says the Kenton Co. Judge-Executive who calls our jail a "default detox center". Click Here
HISTORIC CABIN BEING RESTORED ON NKU'S CAMPUS
An historic cabin is being restored on the campus of Northern Kentucky University. STORY: Click Here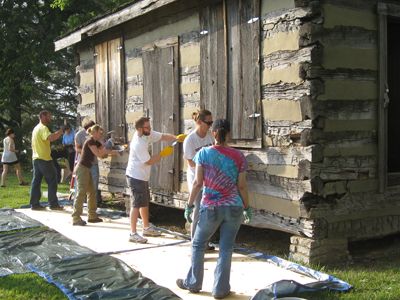 EXECUTIVE RETURNS FROM CHINA TO HELP COVINGTON COMPANY OVERSEAS
An executive returns from China to help boost a Covington company's outlook overseas. Click Here
TUESDAY
EXCLUSIVE PREVIEW: EMAILS REVEAL DISTRUST, FACTIONS AT COVINGTON CITY HALL
EXCLUSIVE: How strained are the relationships between some Covington city commissioners and city administrators? The River City News examined hundreds of internal emails that show how great the divide has grown. Your exclusive preview is at the link: Click Here
CAR THIEF WHO CRASHED INTO CHURCH BUS IN COVINGTON IS HEADED TO PRISON
Man who stole car and then crashed into church bus at Covington Landing is headed to prison. "This is an important message to criminals. If you victimize the citizens of this county, don't think for a minute your time will automatically run concurrent to the time you get for crimes in other counties." Click Here
GATEWAY COLLEGE TO NAME BUILDING IN HONOR OF BANK'S DONATION TO URBAN CAMPUS
A $1 million donation for the Downtown Covington campus of Gateway College scores the Bank of Kentucky its name on a building. STORY: Click Here
MONDAY
COVINGTON COMMISSIONER'S CASE TO BE DECIDED BY ATTORNEY GENERAL
Whether Covington City Commissioner Michelle Williams stays in office will be up to the Kentucky Attorney General, not the County Attorney, a spokesperson tells The River City News. Click Here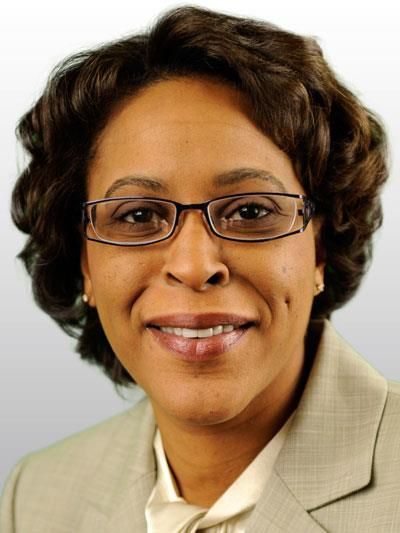 BODY FOUND IN OHIO RIVER NEAR VILLA HILLS MARINA
UPDATE: Investigators have identified the body found floating in the Ohio River near Villa Hills on Sunday afternoon. Click Here
INDICTED: GRAND JURY REPORT
Kidnapping, child pornography, prostitution, drug trafficking, and possession are just some of the charges that got these folks indicted by the Kenton Co. Grand Jury. See the list: Click Here
WHAT'S COVINGTON SELLING ON CRAIGSLIST? CIRCA 1898 PLANTERS FROM HISTORIC BUILDING & MORE
Two planters placed in front of an historic building in 1898 can now be yours! See what else was found during our Monday morning treasure hunt: Click Here
Thanks for joining The River City News this week for More Covington News Than Any Other Source! Join us at Facebook, Twitter or email RCN!
Photo: If you park your car after going the wrong way on Greenup Street but pay the meter, does that make it OK? Spotted on Monday afternoon at Roebling Point/RCN