Covington Church Ordains First Female Minister
Mon, 06/24/2013 - 06:55
RCN Newsdesk
The Madison Avenue Christian Church ordained its first female minister in a formal ceremony held on Saturday. Kyle McDougall, the youth leader at the church, is the first female minister in the MACC's 100-year history.
150 clergy and guests attended the ceremony.
The Christian Church (Disciples of Christ) In Kentucky (CCK) conducted the ordination ceremony that included Senior Minister at MACC, Reverend Chinna Simon, Regional Minister Christian Church of KY, Rev. Greg Alexander, LTS Mentor Coordinator, Rev. Jan Ehrmantraut, Rev. Anisa Willis and Rev. Wayne Barnett.
In tribute to their outgoing youth leader, children opened the ceremony by each placing one flower in a vase on the altar.  Kyle McDougall has served as youth leader while attending seminary school for the past three years.  She will complete her residency as a new minister at Central Christian Church in Lexington beginning in July.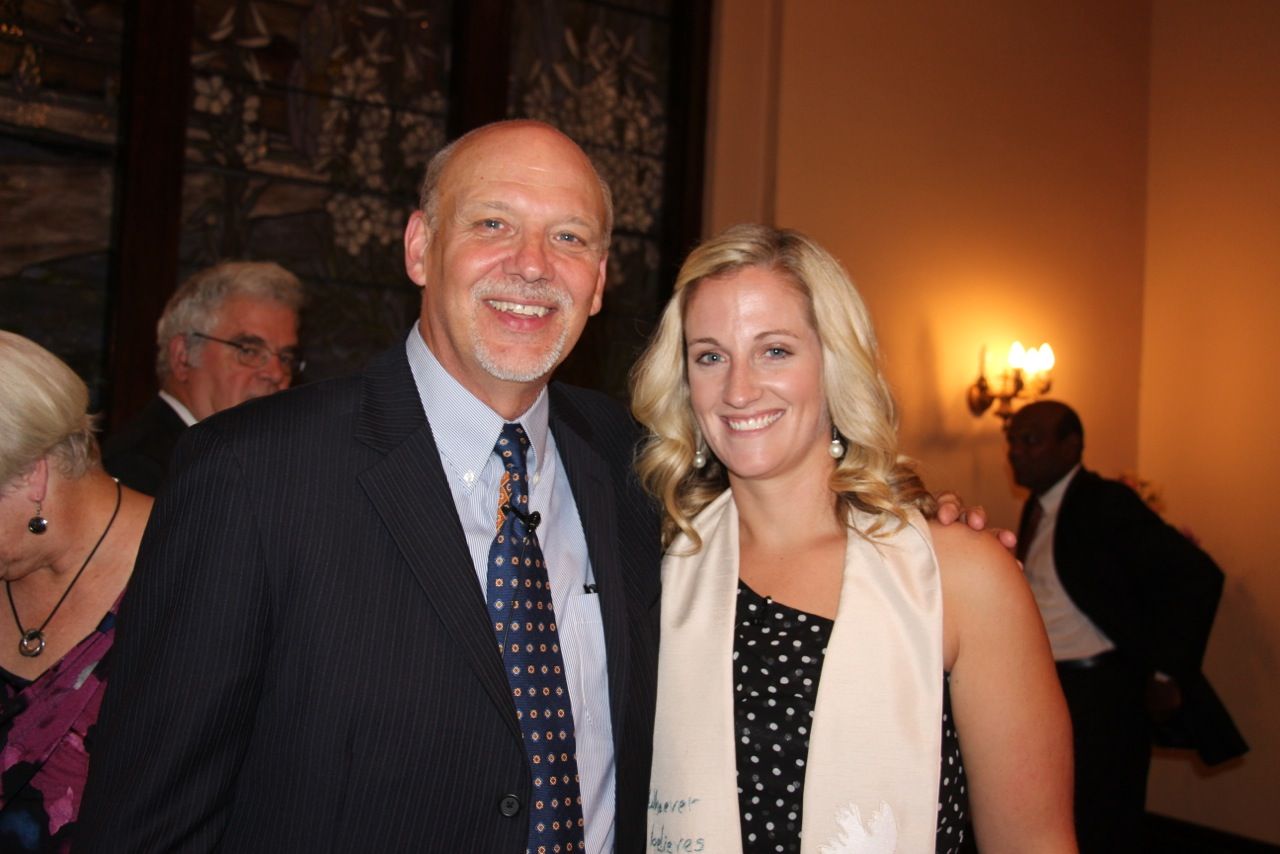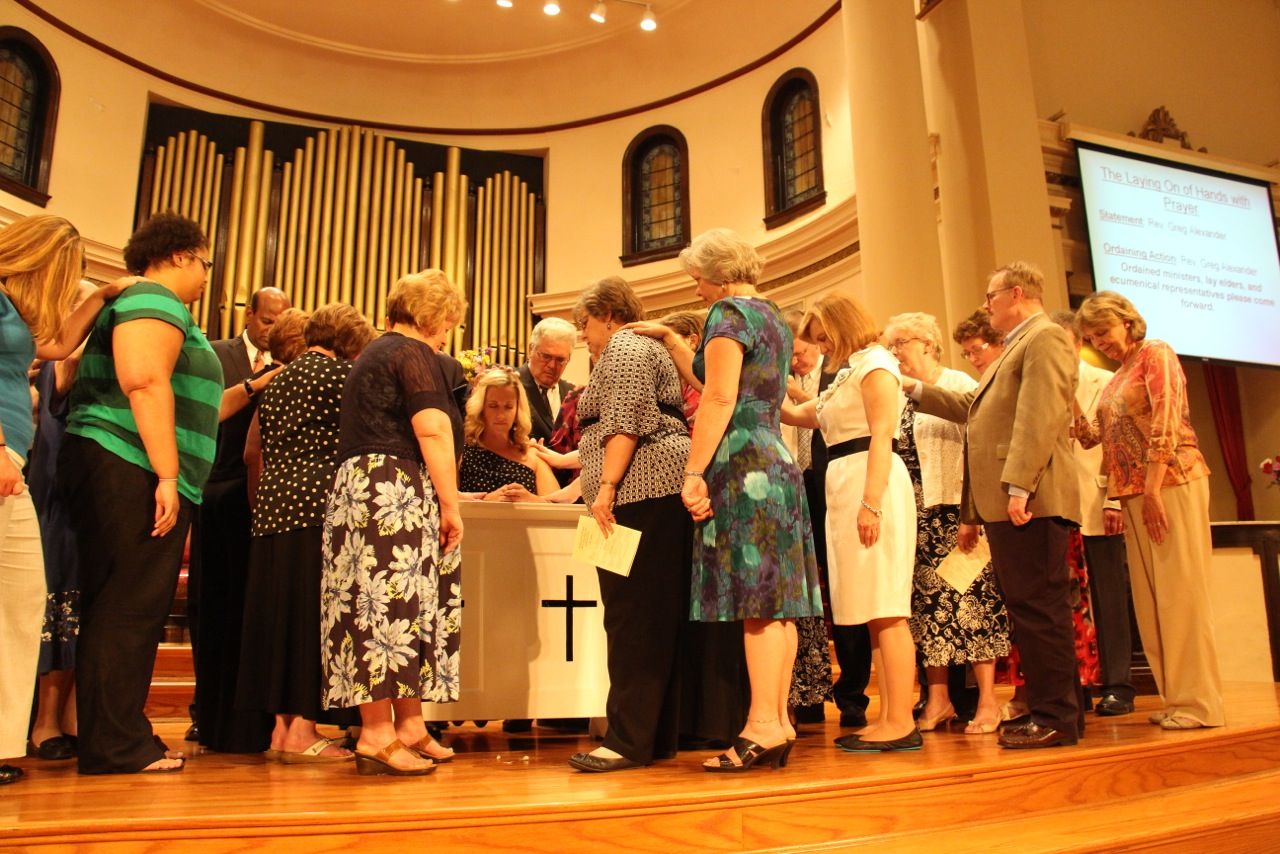 About MACC
Madison Avenue Christian Church recently celebrated its centennial and has offered food and services to the homeless and poor for seven years.  Over 60,000 hot meals with the help of church members and community volunteers have been served.
The church also provides Samaritan car care services, nursing care, flu shots, and personal care items.  Church members are responsible for stocking the supplies.The Church is located at 1530 Madison Avenue. To learn more, visit:  
http://www.Mchurch.com
.