Covington Residents React to Heavy Rainfall, Flooding
Tue, 07/02/2013 - 08:01
RCN Newsdesk
Several inches of rain fell in a short period of time late Monday night causing widespread flooding in Covington streets and homes.
Residents reacted and shared photos and video at The River City News Facebook page.
"Most of the same houses that SD1 told (you) sorry about your luck, it's a once in 100-year storm, its not their fault and it wont happen again, flooded again including water coming up into houses from drains inside house," wrote Michelle Bohman. "We got it again, but luckily no where near as bad. Other neighbors are not so lucky."
"I live in Montie casino. Most of my neighbors have more then a little water," said Christina Erion.
The severe weather affected both sides of the Ohio River.
"My 15-minute commute turned into an hour," wrote Rob Feral. "Eden Park Drive closed, Columbia Parkway closed, Brent Spence appeared closed, and Decoursey closed by the railroad bridge."
"Highland, Euclid, and Howell was under about 6 foot of water," Kayla Lawson said.
"The ball field at Glenn O. Was flooded, too," Rebecca Pettigrew reported. "Thankfully my basement only got a little moist, many of my neighbors were not so lucky."
"Two feet of water in mine," wrote Shana Rae.
"I had water shooting out of the toilet downstairs and out of the storm drain," Dawn Sears said. "This is awful."
"A total 4 1/2 inches of rain fell in my back yard yesterday and last night! Wow," wrote Ginger Dawson.
"Pictures don't do it justice," Jeff Murden said. "Madison underpass swallowed a car whole while Scott is not a safe bet. I used Greenup in the truck with clenched hands. I crossed 17th Street and you literally could not see the road or curbs, kind of like driving a boat out there."
"We're having the same sewage backup flooding in Peasleburg that we had last time," reported Rene Thompson. "You remember when the SD1 claimed it was the act of an angry God and not poor sewage drainage."
Photos submitted by readers of The River City News:
Picture attached to article is of a stonewall collapse on Holman Avenue.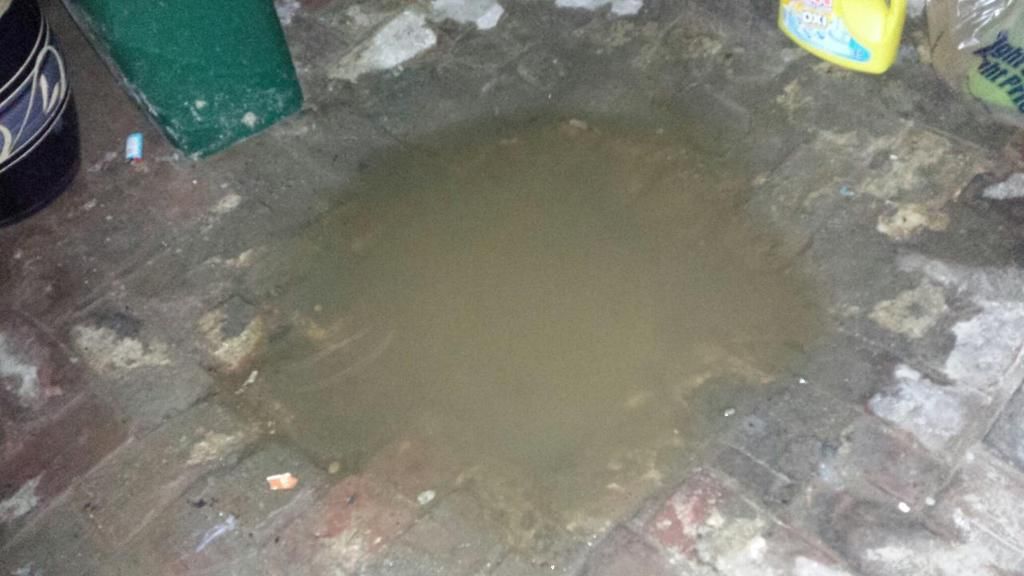 Water starts to emerge from drain in basement of this home in Mainstrasse Village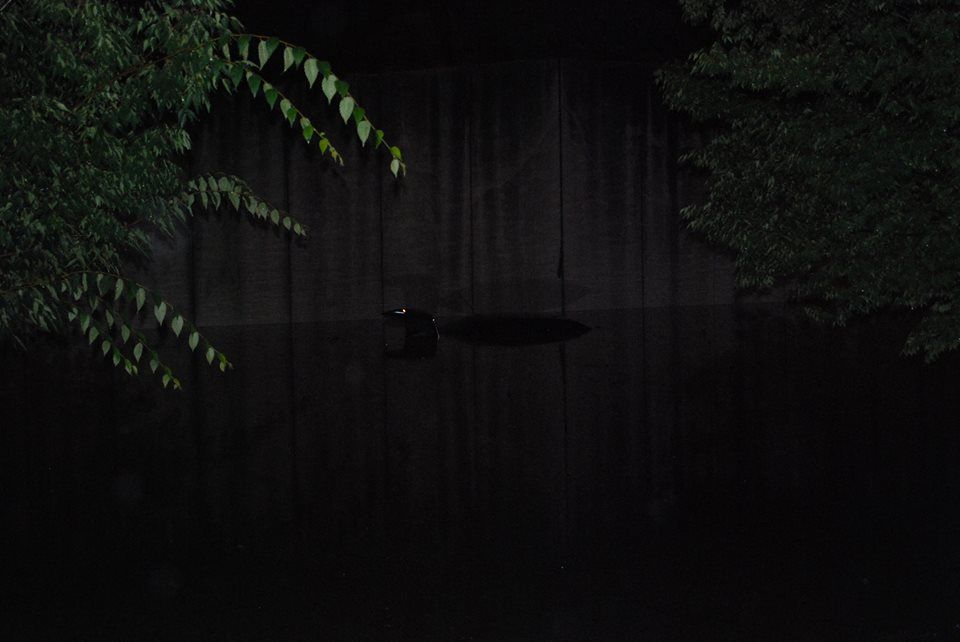 Car is fully submerged at ramp to I-75 near 12th Street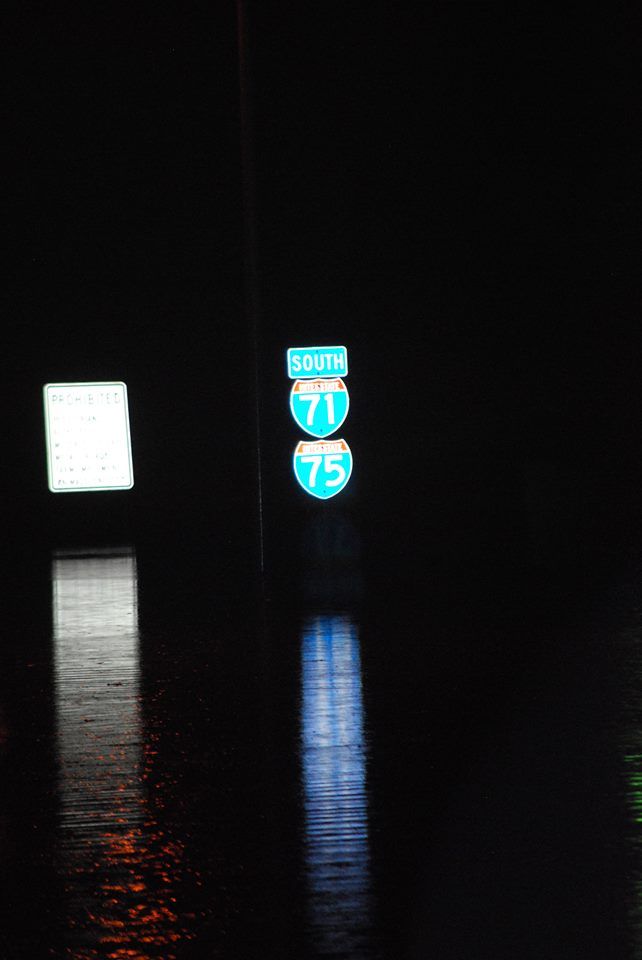 Highway signs partially submerged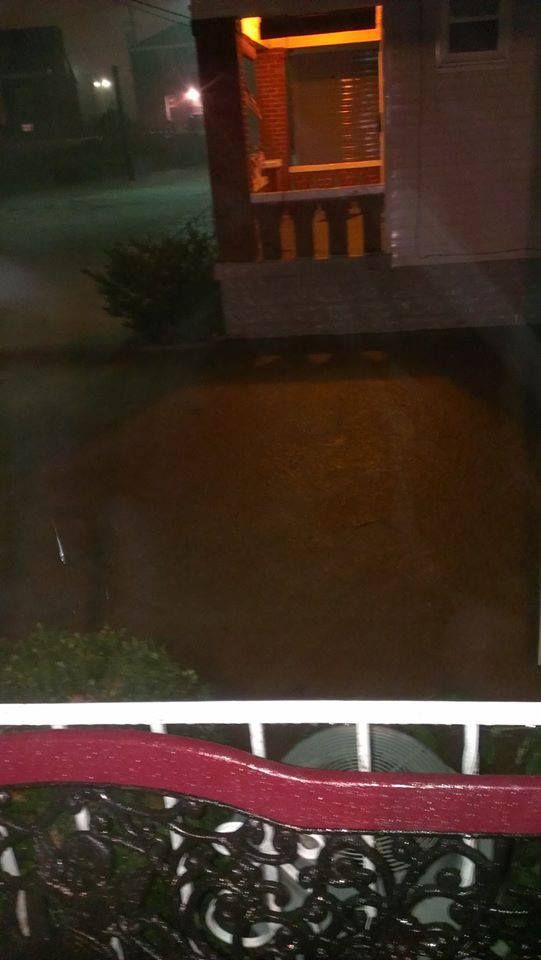 A flooded yard on Highland Avenue
A basement in Monte Casino
Highland Avenue
RCN reader David Klein sared two videos that you can view at The River City News Facebook page