Take a Look at the Covington Sidewalks to Be Repaired, Other Improvements
Wed, 07/03/2013 - 08:16
RCN Newsdesk
The City of Covington will soon embark on its recently approved Community Investment Plan, a $71 million effort to improve infrastructure, quality of life issues, and economic development in neighborhoods. 
(See previously: $71 Million Community Investment Plan Approved by 3-2 Vote)
City staff is already conducting what was referred to as reconnaissance of the areas in most need of repair, replacement, or creation of sidewalks and streets. Contract bids are expected to arrive in the next couple of weeks with construction to follow in the fall and continue into the spring and summer of next year.
The entire plan maps out a five-year path for infrastructure improvements.
The initial round of work will have a broad focus in areas throughout the city with those areas identified based on pavement conditions, economic development needs, planned roadway projects, and trip hazards. $7-$10 million will be spent in the first year.
For sidewalks, the city will be divided into what staff referred to as "logical areas for long-term maintenance and continued investment". Sidewalk improvements will be scheduled to coordinate with the annual road paving schedule, with those improvements happening in the fall before paving work begins next spring.
Over the next six months, city staff will work on designs for improvements to identified streets. Bids are expected within the next couple of weeks with a construction period of March to October.
Projects in progress include the Madison Avenue Streetscape, Southern and Latonia Avenues, landscaping on Martin Luther King Boulevard, the Eastern Avenue slide, and River's Edge. Those projects will cost a combined a $3,056,000. Lake Park Drive and the Caroline Underpass will also begin soon at a combined cost of $740,000.
Other projects in the pipeline include streetscape work on Sixth Street, Russell Street, construction of the Pike Street Triangle where the Market Lofts are currently under construction, and Pike Street where the street intersects with Main Street. The cost of those projects is $5,360,000.
Other street projects on the horizon include work on Haven Gillespie, Devou Drive, Third & Johnson Streets, Gateway's & Licking River Alley, Riverside Drive, Church Street, and other street resurfacing projects. The budget for those projects is roughly $5.6 million.
Total street work will cost around $14,756,000.
City funds will also be leveraged to gain more funding for the project at Hands Pike ($6 million), the work planned for state resurfacing projects ($1.7 million), and the Highway Avenue fence ($250,000).
In the next fiscal year, the city will spend $8.8 million on infrastructure with another $23.3 million budgeted from 2015-2018 for a total investment of $32.1 million.
Sidewalk conditions in Covington:
Blue lines indicate areas where utilities will be placed underground and red lines show sidewalks that have suffered more than 25% deterioration. The purple lines are where sidewalks do not currently exist but will be installed.
Streetscape projects:
Infrastructure improvements: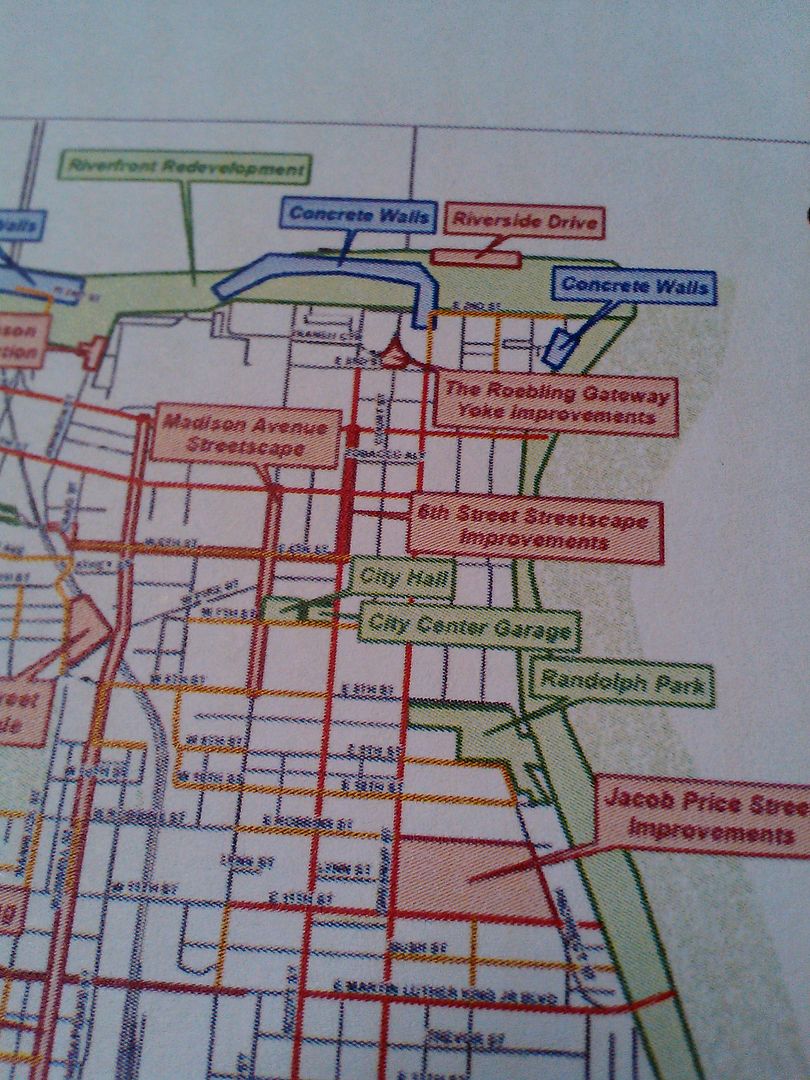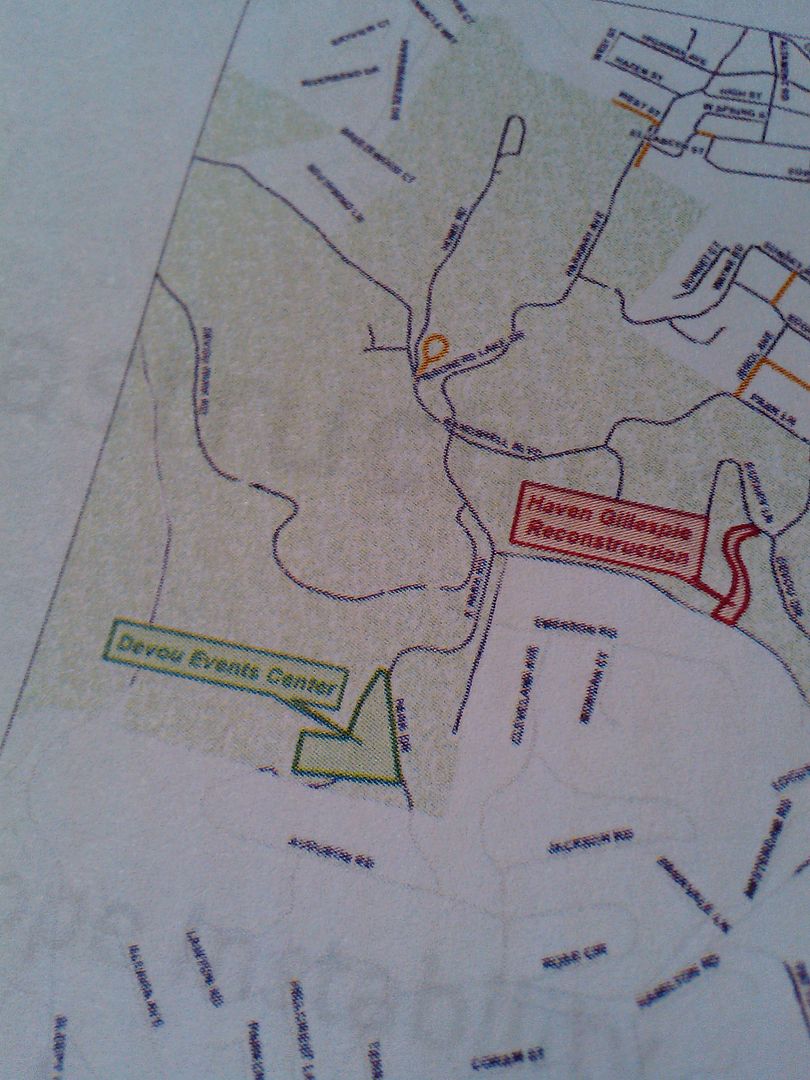 <a data-cke-saved-href="http://s1276.photobucket.com/user/thercnews2/media/Community%20Investment%20Plan%20Maps/IMG_20130703_072412_zps9085d28b.jpg.html" href="http://s1276.photobucket.com/user/thercnews2/media/Community%20Investment%20Plan%20Maps/IMG_20130703_072412_zps9085d28b.jpg.html" target="_blank<a data-cke-saved-href=" http:="" s1276.photobucket.com="" user="" thercnews2="" media="" community%20investment%20plan%20maps="" img_20130703_072416_zps6c786dbf.jpg.html"="">
Follow The River City News on Facebook, Twitter, or email RCN!