Stewart Iron Works, Former Robke Lot Developments May Be Considered Tuesday
Sun, 07/07/2013 - 09:40
RCN Newsdesk
The Stewart Iron Works Building and the former Robke Chevrolet lot on Madison Avenue (pictured at left) are part of a complicated development deal that has taken months to solidify, involving the City of Covington, the Commonwealth of Kentucky, and Corporex.
Sources confirm to The River City News that the deal may finally be ready for presentation and added to the agenda of Tuesday night's Covington City Commission meeting. 
The River City News requested information related to the planned development in May when more than six hundred internal emails were obtained from City Hall, but all references to the deal were withheld from the request because details were still being worked out and the information was not public.
The City of Covington owns the Stewart Iron Works building while Corporex owns the former Robke lot. The deal likely includes some sort of swap of ownership of those two sites that will allow each to be developed, bringing millions of dollars in development and dozens of new jobs in a part of the city in need of such progress (SEE: Take a Walk on Madison Avenue and See its Ups & Downs).
The City recently approved hundreds of thousands of dollars in federal and grant monies to clean up the Stewart Iron Works site, including asbestos abatement, select demolition, plumbing work, windows, and more. The site was long planned to be a hub for social services agencies.
The deal would likely involve the move of state offices to one of the sites and it has been suggested that Governor Steve Beshear intends to be in Covington to make the larger announcement of the plans.
The area is undergoing a transition currently with the new Health Point offices and projects under construction such as the new Walgreens and the expansion of the Diocese of Covington's Lyceum where its offices are expected to move.
To see what else is on Tuesday's Covington City Commission meeting agenda, click here.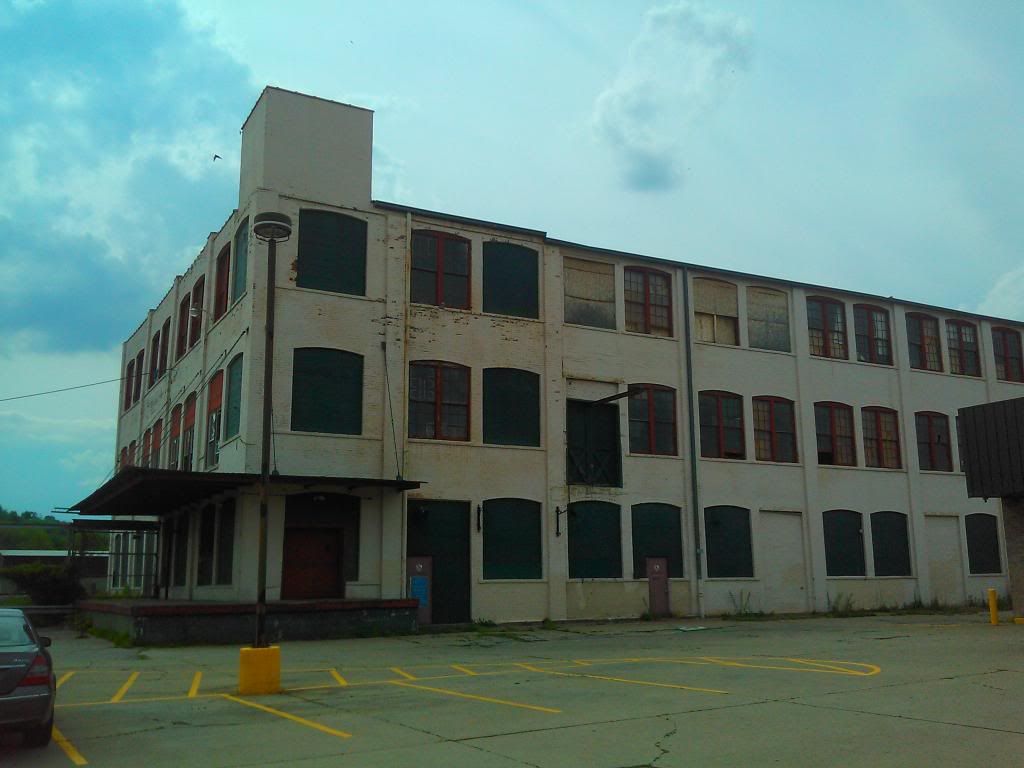 Stewart Iron Works Building
This story may be updated.