Week in Review: July 29 - August 4
Sun, 08/04/2013 - 21:10
RCN Newsdesk
At The River City News you get More Covington News Than Any Other Source. Here's a look back at the week that was and all the headlines from our city:
SUNDAY
STORY & PHOTOS: NATION'S POLITICAL EYES FALL ON SMALL KENTUCKY CITY
The River City News goes to Fancy Farm, Kentucky for the most unique political rally you'll ever know. Check out the story and tons of photos from this Kentucky-centric annual event -- at the link: Click Here
SATURDAY
LINCOLN-GRANT REDEVELOPMENT PLANS, FIREFIGHTER RETIREMENTS TOP COVINGTON COMMISSION AGENDA
Plans for the Lincoln Grant Building in the Eastside may include the development of a Scholar House Program. Details on what that is, plus a preview of Tuesday's city commission meeting (that includes the retirements of four firefighters) -- at the link! Click Here
EXCLUSIVE COVINGTON SCHOOLS ADD SPANISH SPEAKING STAFF & OTHER SCHOOL BOARD NOTES
With roughly 200 Spanish-speaking students expected to be enrolled in Covington Independent Public Schools next year, the school board has added two positions (and may need to add more) to accommodate. STORY: Click Here
FT. MITCHELL BANK ROBBER ARRESTED, RETIRED COVINGTON DETECTIVE MAKES BUST
The man accused of robbing a Ft. Mitchell bank (allegedly because he owed his heroin dealer money) is behind bars after being arrested by a retired Covington detective now with that city's police force. STORY: Click Here
UPTECH ANNOUNCES SECOND CLASS OF START-UP BUSINESSES TO START IN COVINGTON
Meet the eight new start-up companies that will begin their growth Downtown on Pike Street! Click Here
NEW REPORT: 875,000 KENTUCKIANS TO SEE CUTS TO FOOD ASSISTANCE BENEFITS IN FALL
875,000 Kentuckians will see cuts to food assistance benefits this fall, a new report says. STORY: Click Here
PHOTOS: WORLD'S LONGEST YARD SALE RUNS THROUGH COVINGTON
The World's Longest Yard Sale ran through Covington from Thursday to Sunday. See photos: Click Here
FRIDAY
LANDOR TO BRAND COVINGTON, PENDING COMMISSION APPROVAL
The city is about to undergo a new "branding" strategy and a contract may be awarded Tuesday to the same firm that brought us 2012's C+V=G campaign. Details -- at the link: Click Here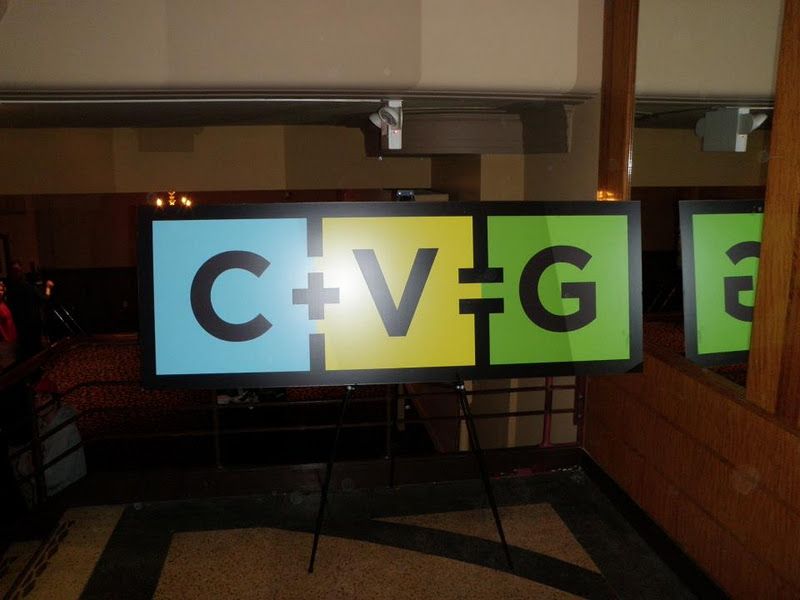 MAN SHOT IN COVINGTON
A man was hospitalized after a gunshot wound to the chest. Click Here
EXCLUSIVE GRAYSON: COVINGTON COMMISSION MUST MAKE GOOD FAITH EFFORT TOWARD CIVILITY
"I think we should all give the Covington City Commission a round of applause. They're all sitting together tonight." Former KY Sec. of State Trey Grayson has some advice for the Covington City Commission. Story -- at the link: Click Here
EXCLUSIVE FIRST AFRICAN-AMERICAN POLICE OFFICER IN COVINGTON HONORED
The first African-American police officer in Covington will be honored tonight as the Old Timers festival kicks off in the city's Eastside. Click Here
COVINGTON STUDENTS CREATE "LITTLE FREE LIBRARIES"
Covington students turn old newspaper bins into "Little Free Libraries". Details: Click Here
DOWNTOWN MEN'S SHOP JOINS AGENCY'S EFFORTS TO DRESS GUYS FOR INTERVIEWS, JOBS
Covington's flow - a shop for men partners with the Brighton Center to grow the agency's "Well Suited" program that helps men dress professionally for jobs and interviews. Click Here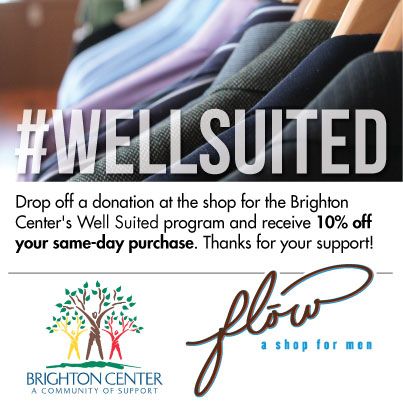 REPORT: ENQUIRER LAYS OFF WRITERS, CLOSES NKY NEWSROOM
Report: Cincinnati Enquirer closes Kentucky office, lays off more reporters. Click Here
THURSDAY
EXCLUSIVE CHARITY EVENT THAT UPSET NEIGHBORS WILL SEEK PROPER PERMISSION
Organizers of the charity event that drew complaints from neighbors over crowds, cars, and portable toilets appeared at last night's School Board meeting to seek proper permission to continue. What was said -- at the link: Click Here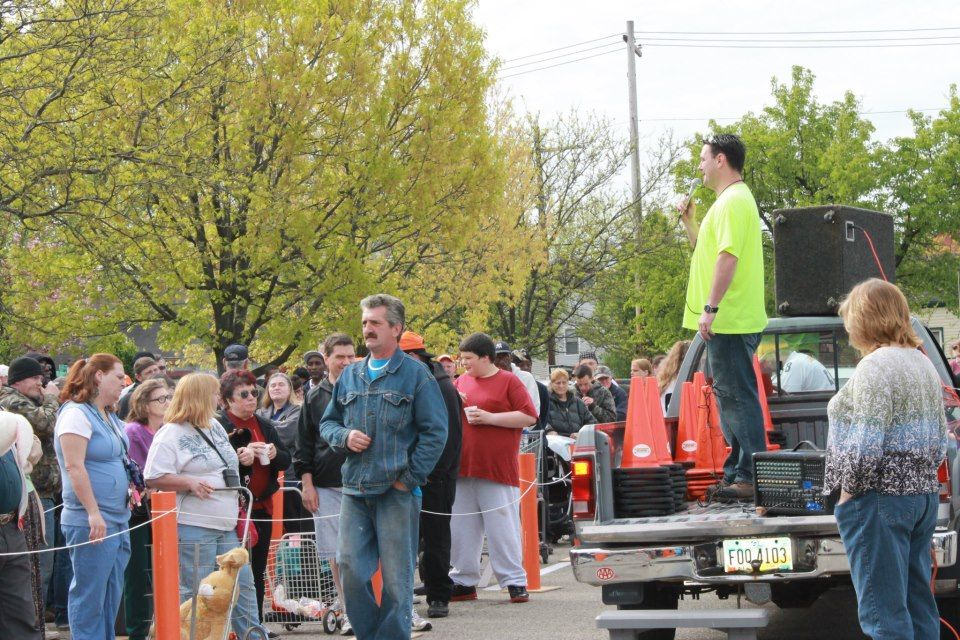 COVINGTON FARMERS MARKET TO BEGIN ACCEPTING WIC
The Covington Farmers Market will begin accepting WIC from low-income families. Click Here
KENTUCKY LAMPOONED IN "DAILY SHOW" SEGMENT
Did you catch The Daily Show Wednesday night? State Sen. Damon Thayer was part of a segment that lampooned Kentucky. Watch the cringe-worthy video at the link: Click Here
COVINGTON ROAD RESURFACING SCHEDULE ANNOUNCED FOR AUGUST
Covington announces schedule for road resurfacing projects in August (Updated with info on Southern & Latonia Avenues). Details at the link: Click Here
FREE SCHOOL SUPPLIES GIVEAWAY
One more event for free school supplies in Covington. Details: Click Here
AS BREASTFEEDING WEEK BEGINS, A LOOK AT IT IN KENTUCKY
Did you know that August 1 - 7 is World Breatsfeeding Week? A look at breastfeeding issues in Kentucky -- at the link: Click Here
EXCLUSIVE BELLEVUE BUSINESSES TALK EVENT, FAIRFIELD AVENUE
Take a trip down Bellevue's Fairfield Avenue, courtesy of RCN contributor Jessie Stringfield. Click Here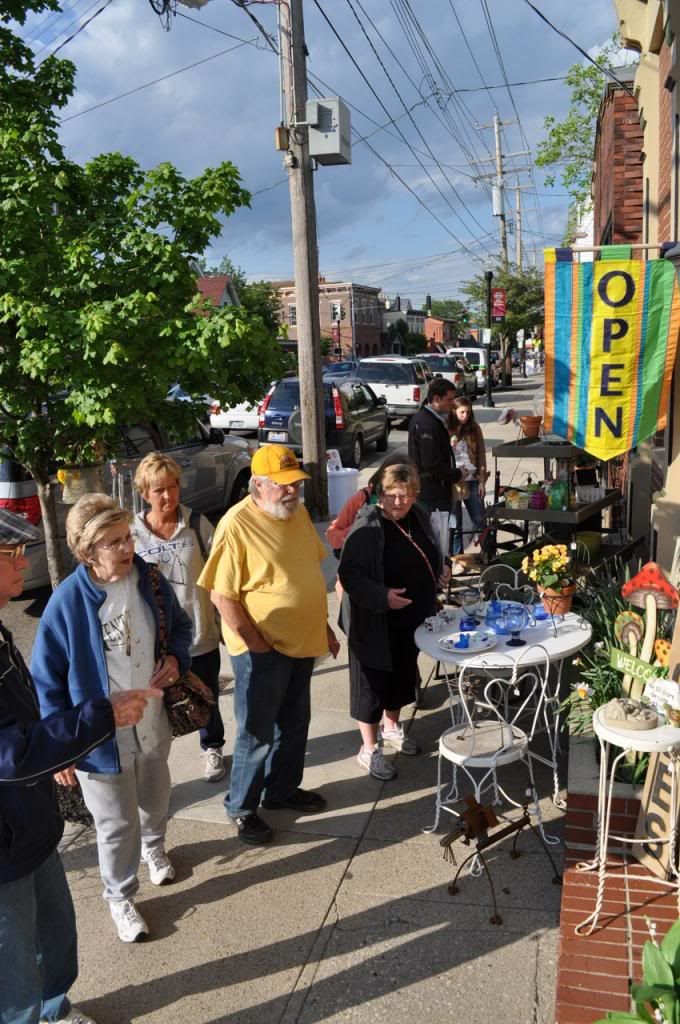 LUDLOW SEEKS APPLICANTS FOR CITIZENS ACADEMY
City of Ludlow seeks applicants for its Citizens Academy. Details: Click Here
WEDNESDAY
EXCLUSIVE TO PRISON: MAN WHO STOLE FROM KENTON CO. CITY, MAN WHO HID HEROIN IN REAR-END
Meet the man who thought it was a good idea to show up at the Kenton Co. Jail with heroin hidden in his rear-end; Plus, man robs Kenton Co. city where his own grandfather is mayor (and that's not all he did). STORY: Click Here
EXCLUSIVE CHARITY EVENT'S SIZE UPSETS COVINGTON NEIGHBORHOOD
Leftover trash, port-a-potties in front of newly built homes, cars parked on sidewalks, and hundreds of people lining up for free stuff creates tension between a Covington neighborhood and a local charity -- which may need to attain proper permitting. Click Here
FULL SPECTRUM, COVINGTON'S FALL ARTS PROGRAM, ANNOUNCED
So much art! Check out what's on the schedule for you, your friends, and your family as the City prepares to kick off Full Spectrum, two months of artsy awesomeness: Click Here
TUESDAY
WILLIAMS QUALIFIED TO REMAIN ON COVINGTON COMMISSION, ATTORNEY GENERAL DETERMINES
Covington City Commissioner Michelle Williams can remain in office, Attorney General determines. Details: Click Here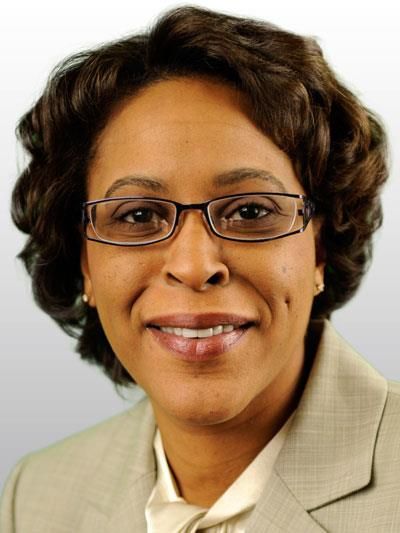 FIRE DESTROYS SOUTH COVINGTON HOME
Fire destroys a South Covington home late Monday night. Story & Photos at the link: Click Here
INDICTED: GRAND JURY REPORT
Who faces felony charges in Kenton County? See the list from the latest Grand Jury report -- at the link: Click Here
PHOTOS: NEWLY RENOVATED HOMES IN BELLEVUE
A house destroyed by fire just a year and a half ago gets a big face lift thanks to @Housing Opportunities of Northern Kentucky (HONK). See before & after pics of that one as well as photos from inside the neighboring home, both newly renovated in Bellevue. Click Here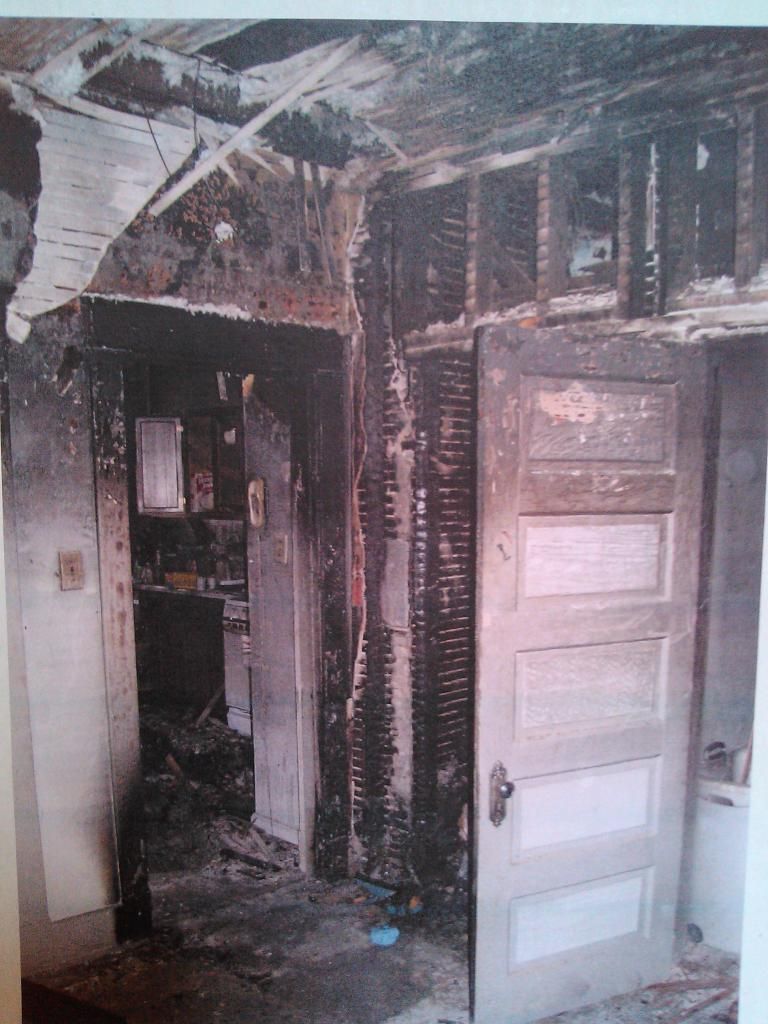 INTERNATIONAL ARTISTS RETURN TO COVINGTON
Covington to become a canvas for public art by international artists The London Police. What are they going to do? Details: Click Here
NERLENS NOEL LOOKING FORWARD, STAYING POSITIVE AFTER DRAFT BY 76ERS
What is Nerlens Noel up to? He was back in Kentucky this week and says he's focusing on the positive. Story by KYForward.com's Jon Hale -- at the link: Click Here
MONDAY
MAN ARRESTED, ACCUSED OF ROBBING FT. WRIGHT WALMART, ATTACKING GUARDS
If you get caught trying to steal $42 worth of merchandise from the Walmart, you do yourself no favors by biting and punching security guards and then fleeing the scene. STORY: Click Here
8 PEOPLE DISPLACED AFTER FIRE CAUSES $100,000 IN DAMAGES AT NEWPORT HOME
8 people are displaced after fire causes $100,000 to their home, a blaze fought by crews from Newport, Covington, Bellevue-Dayton, Ft. Thomas, and Southgate. Click Here
NKU GRADUATES GET BEST RETURN ON INVESTMENT, REPORT SAYS
Some bragging rights for graduates of Northern Kentucky University: "The report concludes that, on average, NKU alumni earn more than graduates from other Kentucky schools." STORY: Click Here
AMAZON ADDING JOBS IN NORTHERN KENTUCKY, ELSEWHERE
Jobs! Amazon is adding thousands of positions including some at its location in Hebron. Details: Click Here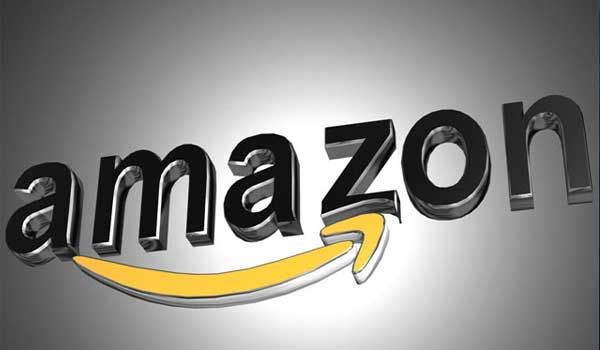 NEARLY $1.3 MILLION MADE AVAILABLE TO HELP UNEMPLOYED IN KENTUCKY
Good news for the unemployed in Kentucky: Click Here
WOMAN OFFERS SEXUAL FAVORS TO KENTUCKY STATE TROOPER TO AVOID DUI CHARGE
Kentucky woman arrested after offering sexual favors to a state trooper to avoid a DUI charge. Details: Click Here
FEMALE BUSINESS LEADERS LUNCH IN COVINGTON
Female business leaders from across Kentucky attended a special lunch in Covington: Click Here
WHAT'S COVINGTON SELLING ON CRAIGSLIST? EVERYTHING IN THE APARTMENT & MORE
It's time for our Monday morning treasure hunt, "What's Covington Selling on Craigslist?". What did we find today? Check it out: Click Here
Thanks for joining The River City News this week for More Covington News Than Any Other Source! Join us at Facebook, Twitter or email RCN!