Customers Camp Out in Anticipation of Chick-fil-A Opening in Newport
Wed, 08/07/2013 - 14:35
RCN Newsdesk
Customers are lining up and camping out at the Chick-fil-A set to open Thursday at 6 a.m. at Newport Pavillion.
One hundred people were chosen in a drawing to win free Chick-fil-A for a year with the catch being that they must stay in line overnight.
Early Wednesday morning, more than two hundred people had shown up for the drawing.
The fast food company has become famous for this promotion, something frequently offered in anticipation of the opening of new locations nationwide.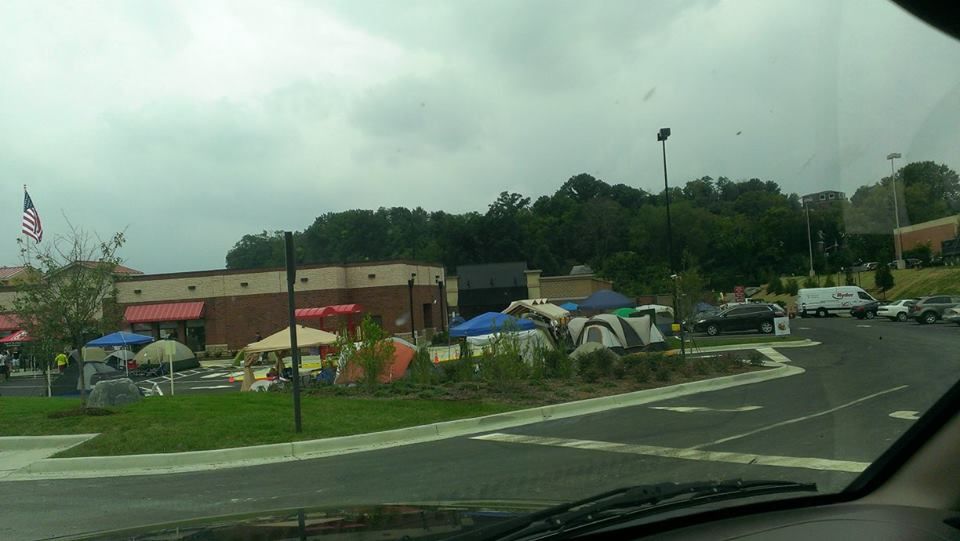 Photos submitted by Bonnie Webster