Company to Brand Covington Worked on Baltimore, 9/11 Museum Projects
Thu, 08/08/2013 - 14:44
RCN Newsdesk
The City of Covington will have a new brand identity by the end of 2013 and the company behind the effort has extensive history in working with world-class products, cities, and destinations. Landor Associates, a Cincinnati-based marketing giant with offices across the globe, has worked with cities like Baltimore and Roanoke and helped lay out an identity for the 9/11 Museum.
It also has experience in Covington.
In January 2012, then-Mayor Chuck Scheper unveiled a new campaign that he commissioned. C+V=G, or courage plus vision equals growth, was a call to action for Covington and led to that image being placed around town in vacant storefronts and on lapel pins.
Landor's CEO, Mary Zalla is a Covington resident.
The Covington City Commission on Tuesday approved a contract to be worth no more than $85,000 for the firm as it embarks on creating a new message from Northern Kentucky's largest city.
Landor was selected over Covington-based BLDG and Cincinnati-based LPK. The firm has a six-part plan of action that will lead to their recommended branding for Covington.
In part one, the dscovery and research phase, Landor will research to better understand business owners' and residents' perceptions on the city's core assets, emotional benefits, and service opportunities surround the city. That phase will be undertaken from mid-August through mid-September.
In part two, the brand positioning and equity fundamentals phase, to be conducted mid-September through mid-October, Landor will develop a brand positioning/"big idea" for the brand. "The positioning will act as a cohesive rallying cry for the public and employees to rally behind," Landor said in a presentation.
Part three, the services architecture phase, to be conducted simultaneously with part two, will organize the programs, departments, and services offered by the city. The phase will address the relationships between the brands, including naming conventions and visual linkage.
Visual identity will encompass the fourth phase, to be conducted from mid-October to mid-November, and will result in a visual identity for the Covington "masterbrand". This identity will be developed to work across media and divisions which may include key colors, fonts, photograohy and illustration styles, and other design elements.
Part five is the brand guidelines phase which will be conducted simultaneously with the final phase, brand activiation, throughout November and December.
The City is paying for this branding effort with money designated from its community planning challenge grant fromt he United States Department of Housing & Urban Development which led to the production of the Center City Action Plan. 
There will be roughly $24,000 additionally available for further branding efforts down the road related to this grant.
Landor's previous work in Baltimore led to the slogan, "Get in on it". 
You can see more of Landor's work by clicking here.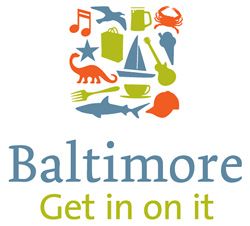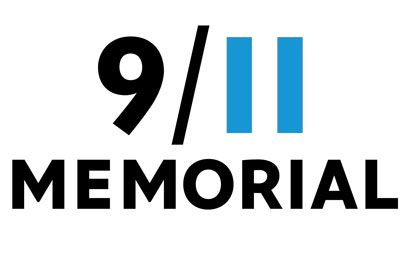 Written by Michael Monks, editor & publisher of The River City News