Week in Review: September 16 - 22
Sun, 09/22/2013 - 19:02
RCN Newsdesk
At The River City News you get More Covington News Than Any Other Source. Here's a look back at the week that was and all the headlines from our city:
SUNDAY
DRUG DEALER ROBBED IN SOUTHERN KENTON CO.
A man is assaulted and robbed in southern Kenton Co. but later admits that he was attempting to sell pills to the suspects. Click Here
PHOTOS: COVINGTON ROADS & SIDEWALKS UNDER CONSTRUCTION
Hey, Covington, what do you think of the newly black-topped roads around the city and the new sidewalks going in Downtown? See pics of the construction projects -- at the link: Click Here
SPECIAL TASK FORCE, RANDOLPH PARK MEETINGS AT COVINGTON CITY HALL
Two important meetings are scheduled at the same time at City Hall on Monday. The task force reviewing the city's financial operations and the national experts reviewing plans for the future of Randolph Park will all be in the building. Details: Click Here
NEW COVINGTON WALGREENS, TAGGED WITH GRAFFITI, CLOSE TO OPENING
The new Walgreens looks like it's close to opening, but someone covered two of its walls in graffiti. Photos at the link: Click Here
PHOTOS: A WALK ALONG THE LICKING RIVER GREENWAY & TRAILS
Take a walk along the Licking River Greenway and Trails where new murals were unveiled on Saturday. Click Here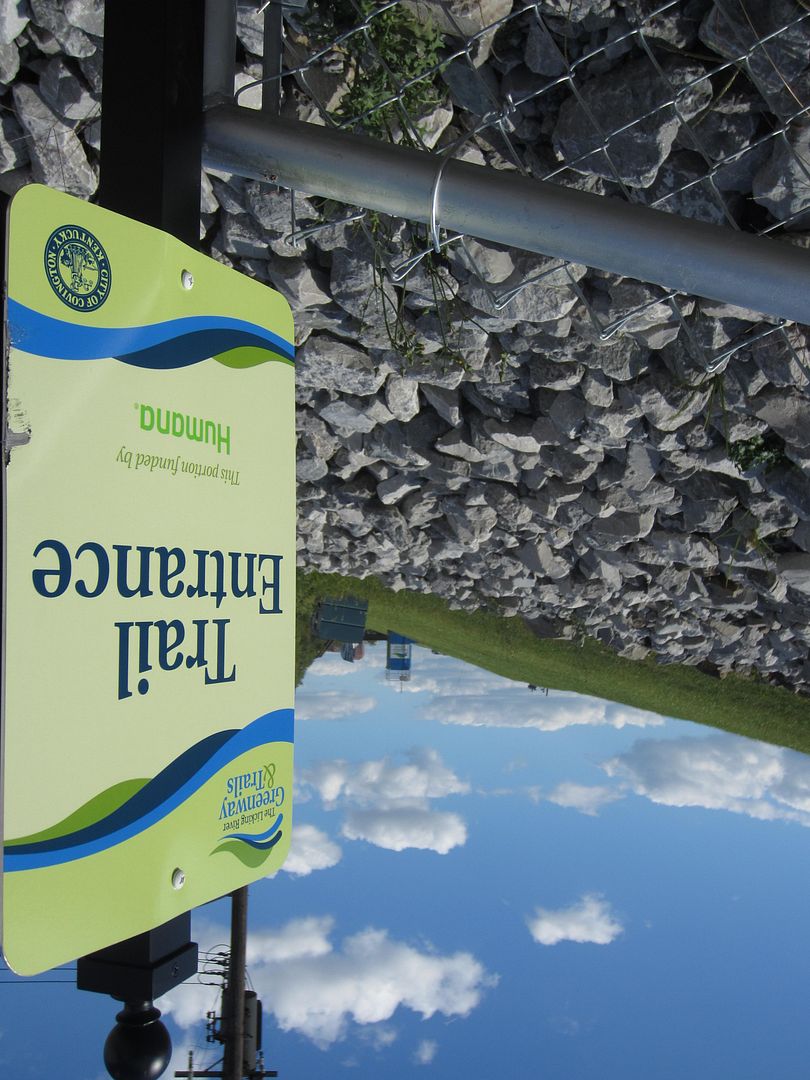 PHOTOS: KENTON CO. FARM HARVEST TOUR
Photos: Take a tour of some of Kenton County's farms -- at the link! Click Here
FIRST VEHICLES TO ARRIVE MONDAY AT FT. MITCHELL MERCEDES DEALERSHIP
The first vehicles will arrive tomorrow at the new Ft. Mitchell Mercedes-Benz dealership. Click Here
SATURDAY
$100,000 WINNING LOTTERY TICKET SOLD IN COVINGTON
A $100,000 winning lottery ticket was sold in Covington! Click Here
FRIDAY
FORMER COVINGTON FINANCE DIRECTOR ORDERED TO REMAIN IN HOSPITAL
Former Covington Finance Director Bob Due, accused of stealing what is now believed to be roughly $600,000 from the city, was ordered Friday morning to remain in a Cincinnati hospital. Click Here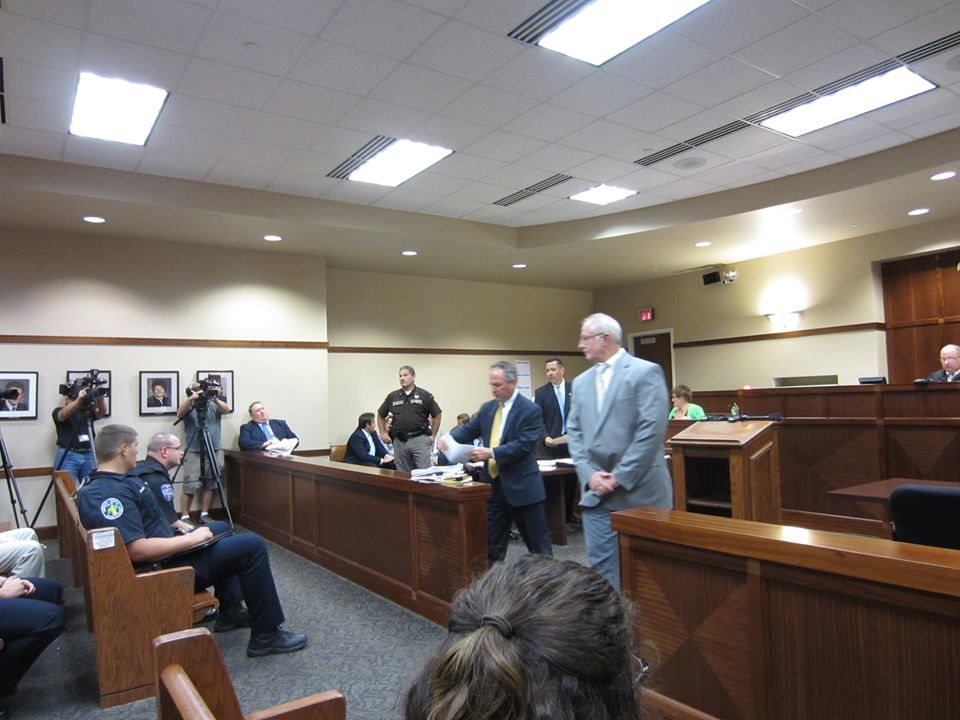 $2.4 MILLION IN SIDEWALK REPAIRS, INTERNAL AUDITOR POSITION TOP COVINGTON COMMISSION AGENDA
$2.4 million worth of sidewalk replacement is about to begin in two neighborhoods; Plus, more beautification plans are in store. All the details in this preview of next week's city commission meeting: Click Here
BE ON THE LOOKOUT FOR "ANGST", WHO'S TAGGING COVINGTON BUILDINGS
Who is "Angst" and why is he or she "tagging" Covington buildings? Let's put a stop to it. Click Here
BOONE CO. MAN KILLED, COVINGTON MAN SUFFERS LIFE THREATENING INJURIES IN CRASH
A Verona man is killed and a Covington man suffers life-threatening injuries in a Thursday night car crash that also injured a 7-year old boy. Story: Click Here
WOMAN TAKEN TO HOSPITAL AFTER BEING STRUCK BY VEHICLE IN LATONIA
Woman taken to hospital after she's struck by a vehicle in Latonia. Story: Click Here
GATEWAY COMMUNITY & TECHNICAL COLLEGE AWARDED $2.7 MILLION FEDERAL GRANT
$2.7 million awarded to Gateway Community & Technical College through federal program. Details: Click Here
THURSDAY
POLICE CHIEF: GAY BAR WAS NOT TARGETED, SHOWGIRLS CLUB ALSO CITED
Liberty Show Lounge in Covington was also cited recently for allegedly violating the city's sexually oriented business ordinance, noted by the police chief who says a Mainstrasse gay bar was not targeted this week because the entertainers were male. Click Here
PIKE STREET COMES ALIVE WITH HUNDREDS OF ENTREPRENEURS
A fire was burning on Pike Street Thursday night as hundreds of current & budding entrepreneurs flooded Downtown with passion & ideas. Story & Photos: Click Here
NEW HEALTH EXCHANGE QUESTIONS ANSWERED AT FORUM IN COVINGTON
"A new day has arrived in Kentucky."
Health care reform and its impact on Kentuckians was well-received at a forum in Covington Wednesday night. Details on that and how you may qualify for health insurance for the first time in a long time -- at the link: Click Here
EDITORIAL: SET POLITICAL FEELINGS ASIDE AND LEARN HOW HEALTH CARE REFORM IMPACTS YOU
Editorial: "The wheels of change in the health care industry are in motion. We know that a number of Kentuckians lack health insurance coverage and will benefit from the new options offered because of the Affordable Care Act. Oct. 1 is approaching quickly. Please take some time to learn how health care reform will impact your family." Click Here
KENTUCKY GRADUATION RATE AMONG NATION'S HIGHEST, COLLEGE & CAREER READINESS UP
Gov. Beshear: "In reviewing the last four years, we can assure parents that our schools are indeed succeeding, and are becoming models for schools in other states to follow." Click Here
RAPE AGGRESSION DEFENSE CLASSES TO BE OFFERED IN TAYLOR MILL
Rape aggression defense classes offered in Taylor Mill in October. Details: Click Here
RICK ROBINSON: THE LEGEND OF BAGGER CASTRO
"Think of your typical Tournament Players Club course, but with a Policia Nacional Revolucionaria for a starter and gun toting soldiers monitoring pace of play." Click Here
WEDNESDAY
REPORT: PURE ROMANCE MAY DECIDE NEXT WEEK TO RELOCATE TO COVINGTON
Will Covington land Pure Romance? The Loveland, Ohio-based company's CEO said a decision may be made next week and that he was "impressed" with a presentation that could land its 60 jobs (and up to 60 more) at RiverCenter. Click Here
STOLEN CREDIT CARDS USED FOR $12,500 GIFT CARD PURCHASE AT NEWPORT TARGET
A stolen credit card was used to purchase $12,500 in Target gift cards and now police are looking for two suspects. Click Here
DOG DIES IN NEWPORT FIRE, BOY SAVES FAMILY
Fire kills a dog, but a 5-year old boy is being called a hero for saving family members. Click Here
MISSING DOG BRINGS NEIGHBORS TOGETHER FOR SEARCH IN TWO STATES
Search for a missing dog includes an effort on both side of the Ohio River, a pet detective, a pet psychic, and dirty underwear tied to a string. STORY: Click Here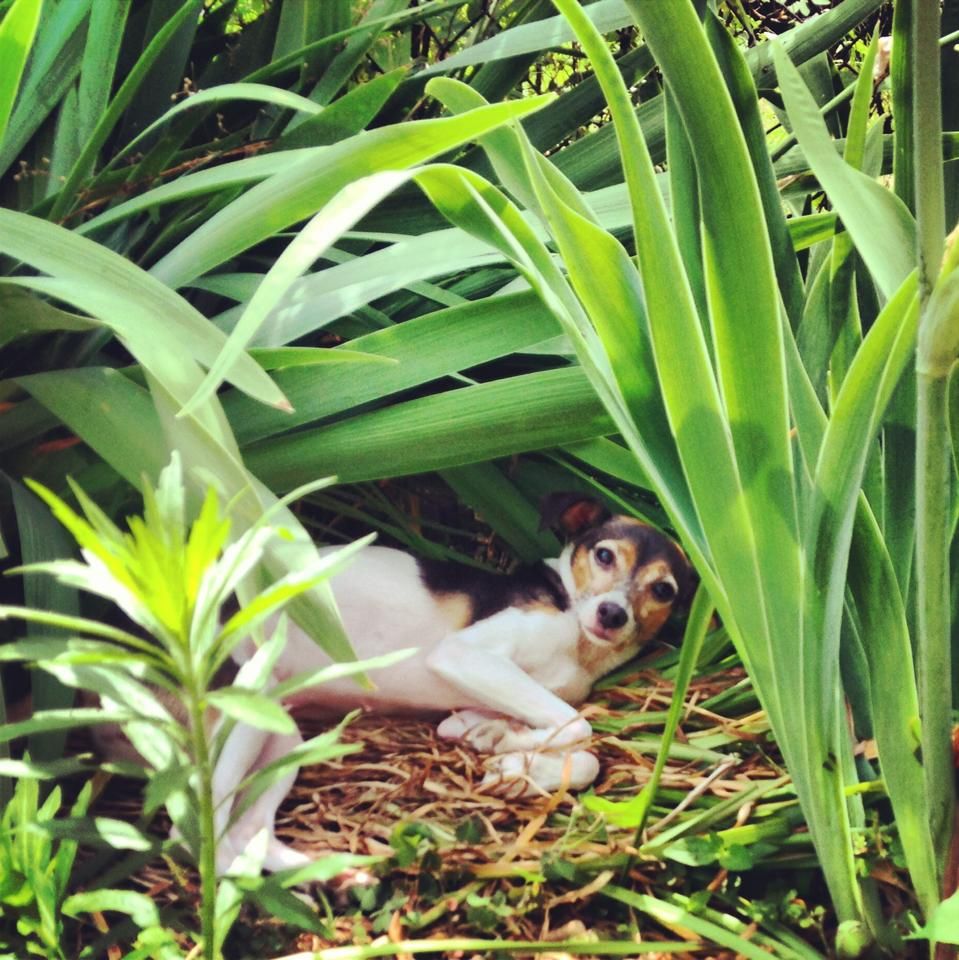 LAPE ANNOUNCES RUN FOR KENTON CIRCUIT COURT JUDGE
Former District Judge Kathy Lape has announced her candidacy to run for Kenton County Circuit Judge. STORY: Click Here
TUESDAY
POLICE ISSUE CITATIONS AT MAINSTRASSE BAR AFTER STOPPING MALE STRIP SHOW
Police stop a male strip show and cite four dancers and a bar owner whose lawyer says he's suspicious that the bar was targeted because it targets a gay customer base. Click Here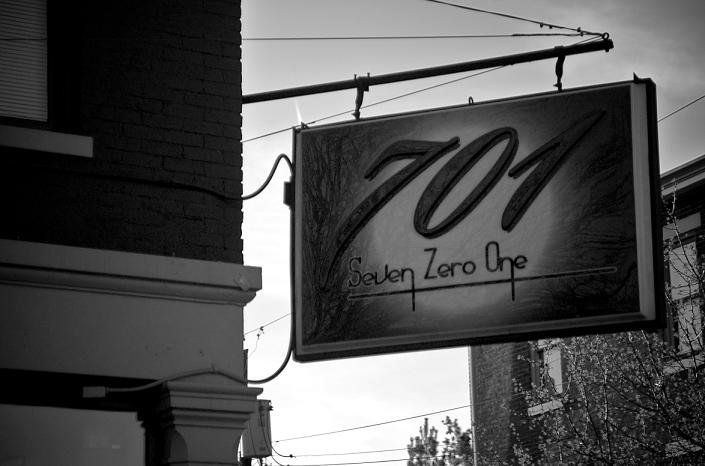 COVINGTON MAN FACES FEDERAL CHARGE, ACCUSED OF SELLING FATAL DOSE OF HEROIN
A Covington man faces federal charges that he sold a dose of heroin that killed its user. Click Here
A "NEW ERA" FOR TAYLOR MILL AS GROUND IS BROKEN ON THE DISTRICTS
A new LaRosa's and Skyline Chili are coming to Taylor Mill where "a new era" for the city is now underway. Story & lots of photos from the groundbreaking of The Districts -- at the link! Click Here
NEW TREES TO REPLACE BRADFORD PEARS IN LATONIA
New trees are coming to Ritte's Corner in Latonia and the Bradford pear trees are getting the boot. Details on the City of Covington's plans -- at the link: Click Here
MONDAY
PHOTOS: DOWNTOWN LIVING TOUR IN LOUISVILLE
What does urban living look like in Louisville? The River City Newstook a tour of eight developments over the weekend. See the photos at the link: Click Here
BUZZFEED: HOW TO PRONOUNCE KENTUCKY CITIES "LOUISVILLE" & "VERSAILLES"
How does one pronounce, Louisville? "Loo-uh-vull", "Loo-ee-ville", or some combination of the two? BuzzFeed offers a proper pronunciation to Louisville and another Kentucky city -- at the link: Click Here
SPORTING NEWS: NKU MEN'S BASKETBALL PICKED TO FINISH 8TH IN CONFERENCE
Sporting News picks NKU Men's Basketball to finish eighth in the Atlantic Sun Conference this season. What the national publication said about the Norse -- at the link: Click Here
Thanks for joining The River City News this week for More Covington News Than Any Other Source! Join us at Facebook, Twitter or email RCN!
Photo: Rev. Richard B.L. Fowler and his wife, Loroma, at the pastor's celebration of thirty years of service to Ninth Street Baptist Church/Steve Casper