What's Covington Selling on Craigslist? Pet Ferrets, Condo on Wheels, & More!
Mon, 09/30/2013 - 06:22
RCN Newsdesk
Every Monday The River City News will take a look at some of the more unique items that Covington residents are selling on Craigslist. Here is this week's round-up:
SIDE & EDDIE: THESE TWO FERRETS CAN BE YOURS
Two one-year old ferrets are in need of a new home -- and even come with their own home!
I have 2 ferrets names Sid and Eddie they are about a year old. I still have the paperwork from the pet sore confirming the age and that they are healthy. I have a 2 story cage, with many accessories included. (ball pit, octoplay, liter pan/liter, 2 hammocks, water bottles, food bowls.) Please contact me if interested. 85nine-3zero8-29four8 or by email.
See more photos: Craigslist
BANKER'S BOXES
The babies are priced to sell at two bucks a pop! But you better need a lot -- the minimum purchase is fifty boxes:
Local office has 400+ banker boxes for sale! In Very Good condition... We have both legal and letter size... Minimum purchase of [email protected] $2.00 per box....Must come and pick up...Cash only!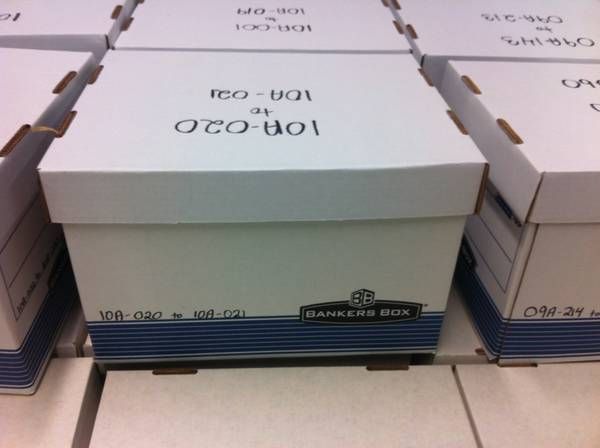 See the full listing: Craigslist
PLUS-SIZE HALLOWEEN COSTUMES
'Tis the season, and if you're a curvy girl looking for a Halloween costume, here's a deal for you:
I have two halloween costumes that I am trying sell. Both are in the original packaging. One was never worn, the other was worn once. I am asking $20 a costume, with all accessories included. The french maid costume comes with dress, apron, garter, headband, and I can throw in a petticoat.
The elf costume comes with stockings, dress, hat, and belt.

I check email often, so let me know if you're interested.

If you don't live far, I can even transport them to you.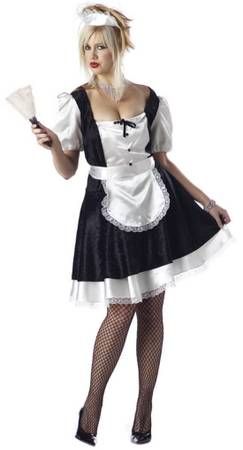 See the full listing: Craigslist
1972 CHEVY CHEVELLE MALIBU
Ride in style, y'all:
Original condition (engine, body, interior)
59K miles, AT, V8 5.0L 307
4-door Sedan, one family owned
Very good shape inside & out, garaged, engine runs very well
Tires have tread but are old
Can send better/different photos if requested
Covington, KY
513-383-five-eight-11
See the full listing: Craigslist
CONDO ON WHEELS
Now, if you really want to drive in style, get that Malibu and strap this roomy piece to it, described by its seller as a "spacious condo on wheels":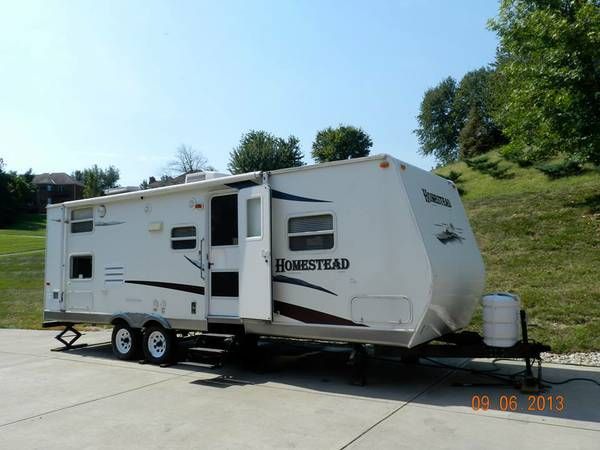 Check out pics of the interior: Craigslist
Join The River City News at Facebook, Twitter or email RCN!