Photos: Awesome Collective Represents Covington in California
Sat, 10/26/2013 - 21:51
RCN Newsdesk
Editor's Note: The River City News Editor & Publisher Michael Monks recently became a member of the CORE leadership team of the Awesome Collective of Covington and attended this trip to Sacramento and San Francisco, California with the organization.
******************************************
The Awesome Collective of Covington in partnership with the Center for Great Neighborhoods was awarded a grant from NeighborWorks America to attend the national Community Leadership Institute in Sacramento, held Thursday through Sunday last week. Some members of the Covington organization then spent two personally-funded days in San Francisco.
Pictures of the trip follow below.
Stories of what was learned will come out over the coming days with the first installment shared by Michael Monks, editor & publisher of The River City News in an article that can be read by clicking here.
All photos by members of the Awesome Collective.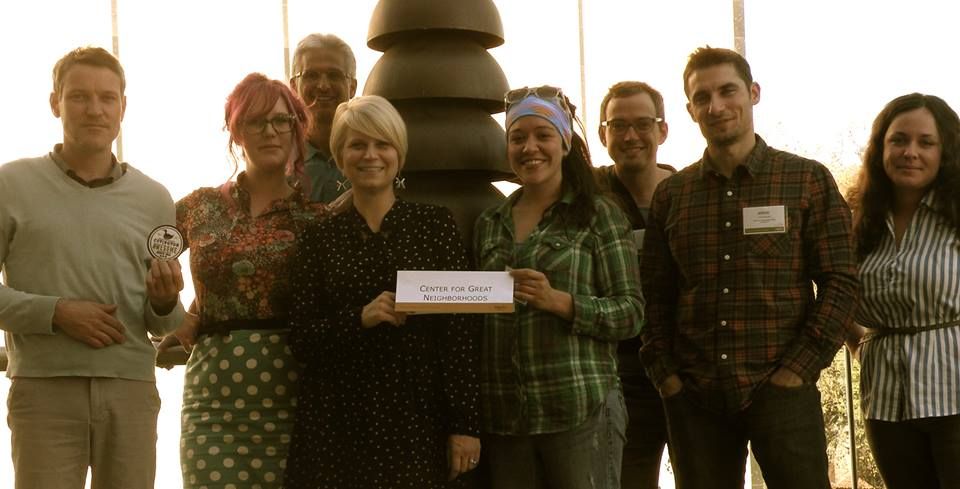 Left to right: Ryan Grayson, Ashley Shewmaker, Dan Petronio (Center for Great Neighborhoods), Tess Burns, Lydia Cook, Michael Monks, Jerod Theobald, Blair Grayson
A message of truth on a Downtown Sacramento street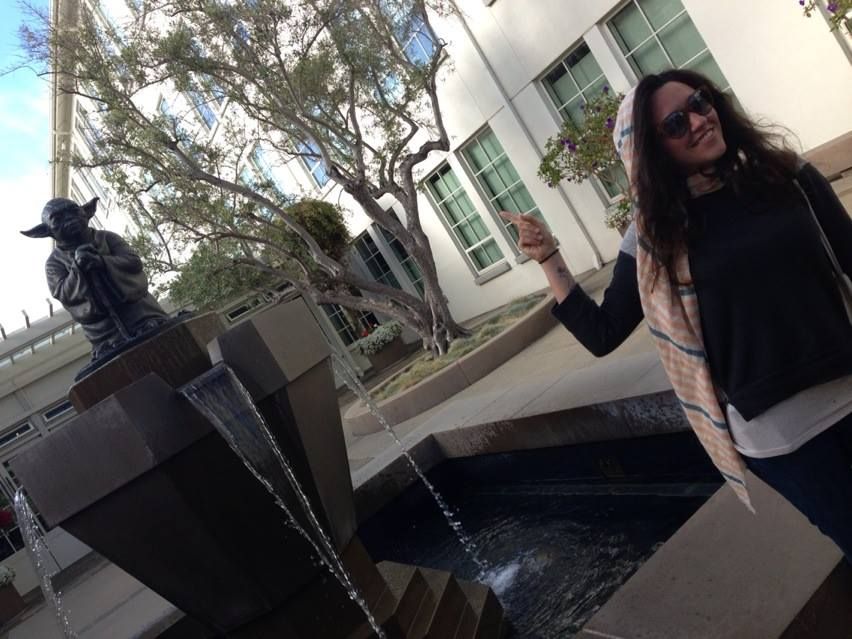 Lydia and Yoda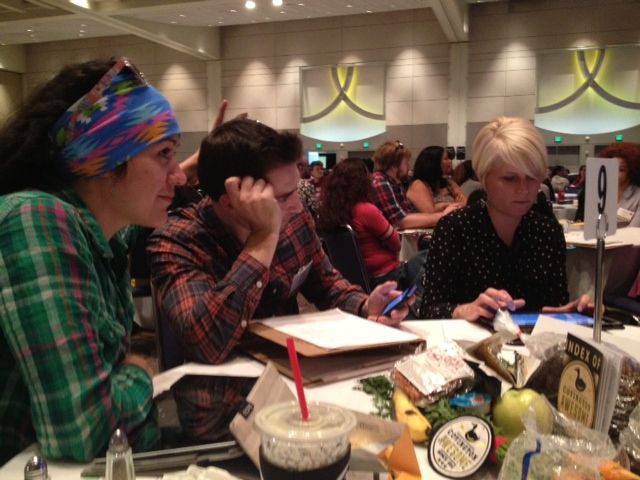 Group session at #SactoCLI
Covington is Awesome, even in Sacramento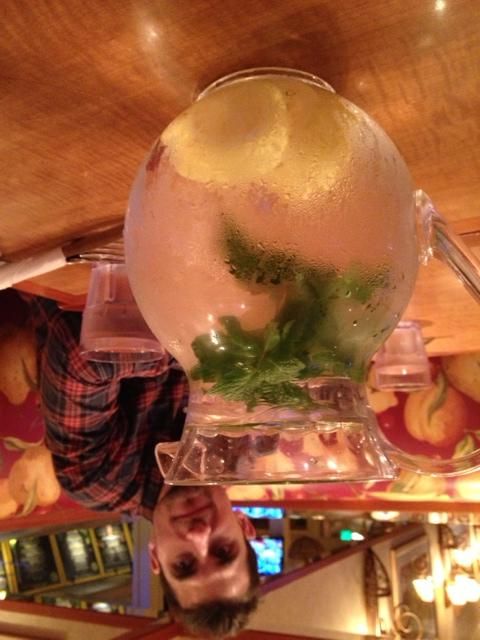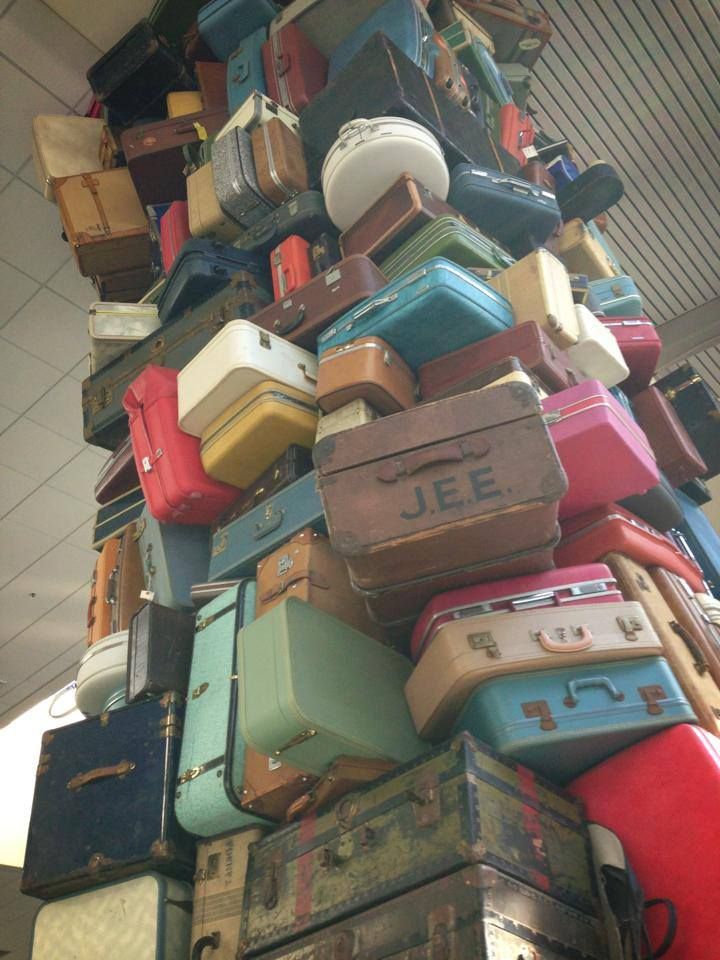 Luggage as art at the Sacramento airport
A fabulous Greek restaurant in Sacramento accepted our gift of an AC Covington Awesome Since 1815 patch and immediately displayed it in their window! #theCOV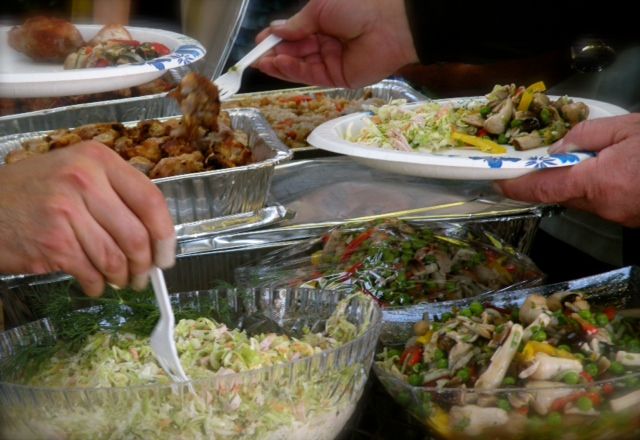 There was... a lot of eating.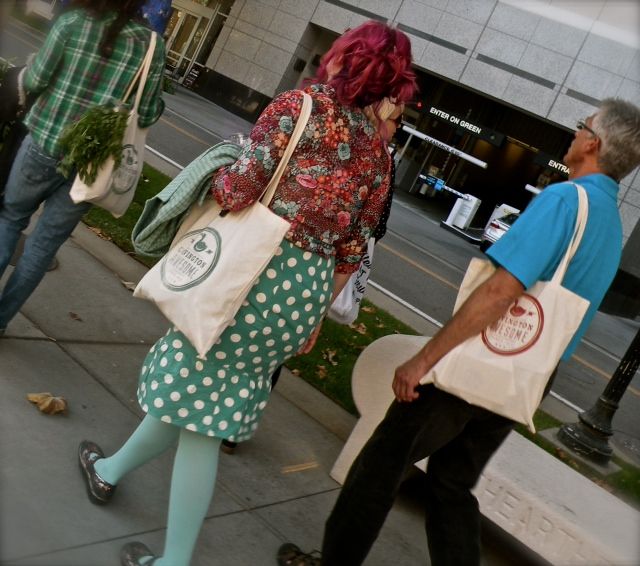 The AC heads to a session with swag in tow
RCN Editor Michael Monks reviews the Covington City Commission agenda from thousands of miles away... when he should have been paying attention to the instructor #SomeThingsNeverChange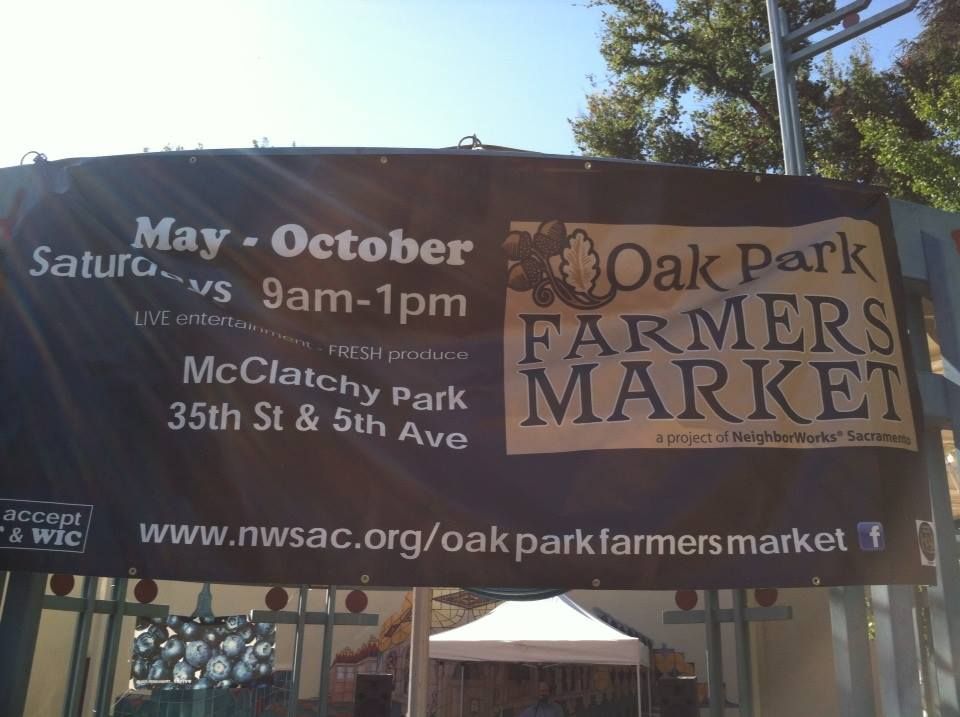 Some AC members studied urban farming efforts in Sacramento
...eating healthy at the conference.
Painted trees. Like them?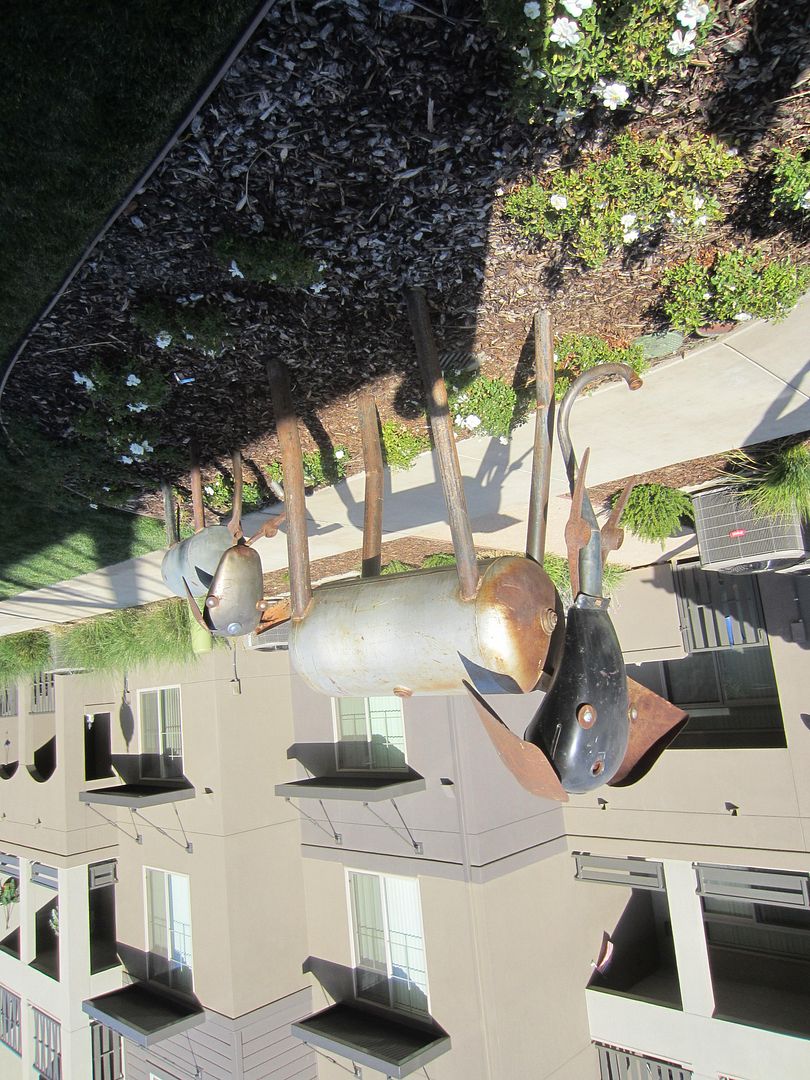 Other members of the AC learned about sustainable green living at Sacramento & Davis, California housing developments #SolarPanels #LotsOfSolarPanels
After three days of learning about making communities better and having a great time in the underrated and awesome city of Sacramento, five members of The Awesome Collective departed for two days of pleasure in San Francisco. 
We also checked out some awesome small, independent businesses in SF:
Everywhere you look in San Francisco, your breath could be taken...
...but wow... The Palace of Fine Arts...
More sites around SF...
The AC also got to meet with folks from 826 Valencia which was inspirational for the group's members...
Of course, all things must end... but The Awesome Collective was ready to return to Covington to share new knowledge and to continue its efforts in collaborating with other community change-makers to make Covington a little more awesome every day. Learn more: The Awesome Collective of Covington