Photos: Record-Breaking Snow Day
Sat, 12/07/2013 - 08:40
RCN Newsdesk
A record-breaking snow fell on Friday with 5.3 inches recorded at CVG Airport. That shattered the old record for December 6 set in 1977 at 3.6 inches.
Newport recorded four inches and the heaviest spot was Burlington where six inches were counted.
The heaviest part of the snow fell during the late afternoon and early evening but the region awoke to the cancelation of just about every school district and university.
The snow forced many businesses to close early, shut down the Roebling Suspension Bridge, and caused lengthy back-ups on the highways.
More snow is on the way. While the region gets a break from precipitation on Saturday, Sunday will bring another one or two inches according to the National Weather Service.
For that reason, the region is under a winter weather advisory.
The River City News spent the day capturing and gathering photos from the storm. You can see those below: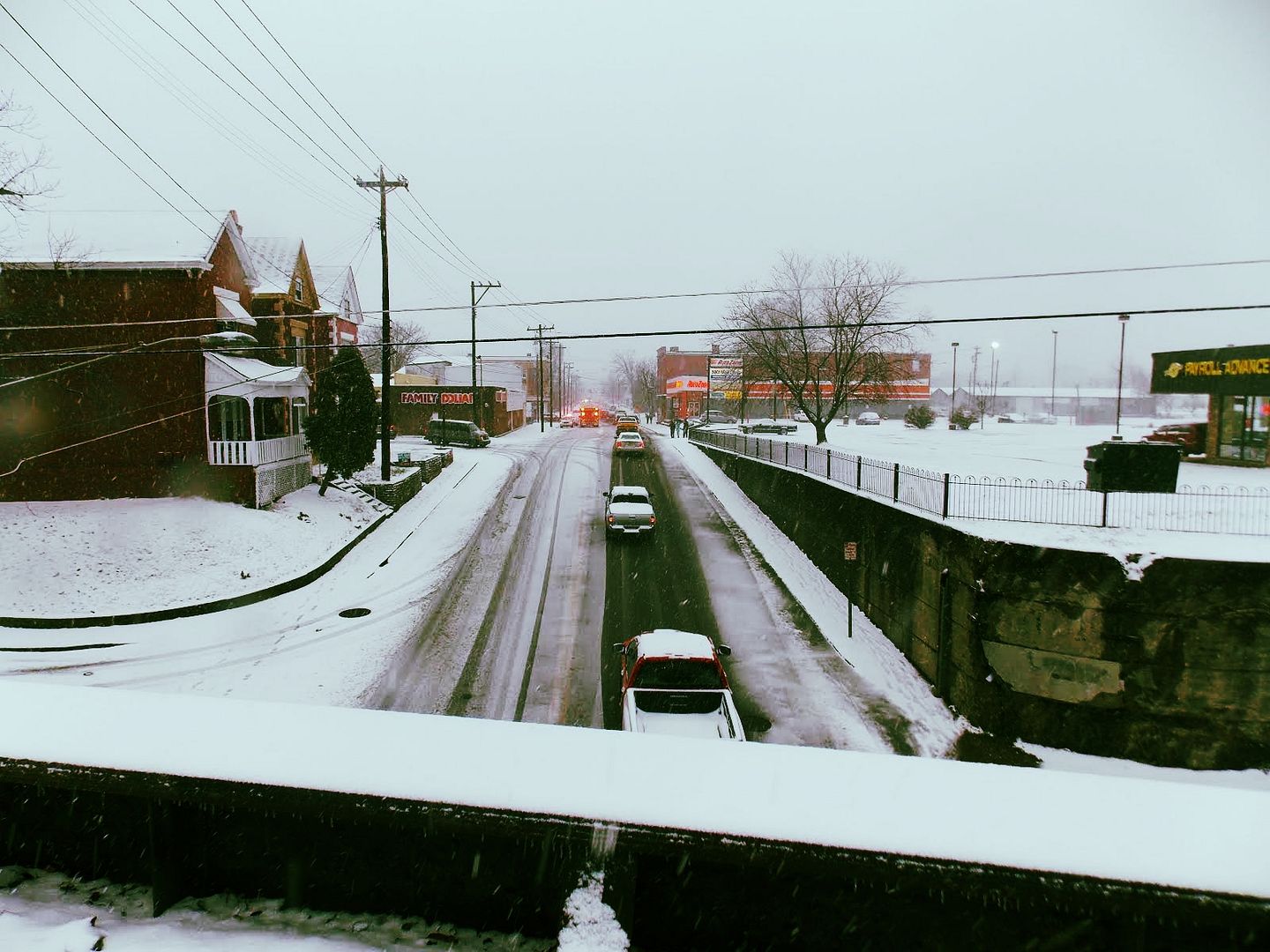 Snowbird's eye view/Brian Frey
Mannequin watches the early snowfall from a Downtown Covington shop window/RCN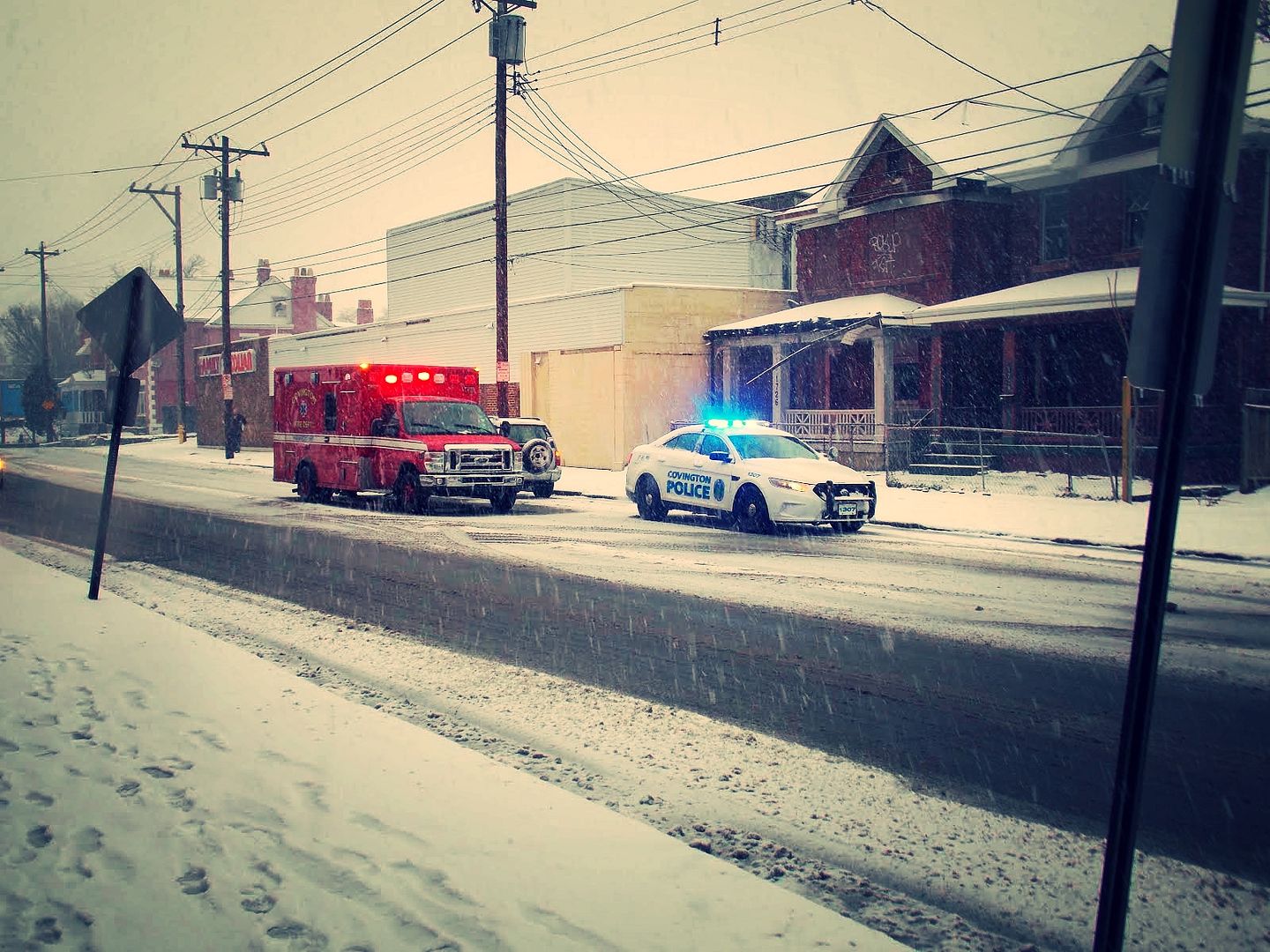 These guys. Always working./Brian Frey
Ritte's Corner during the evening commute/RCN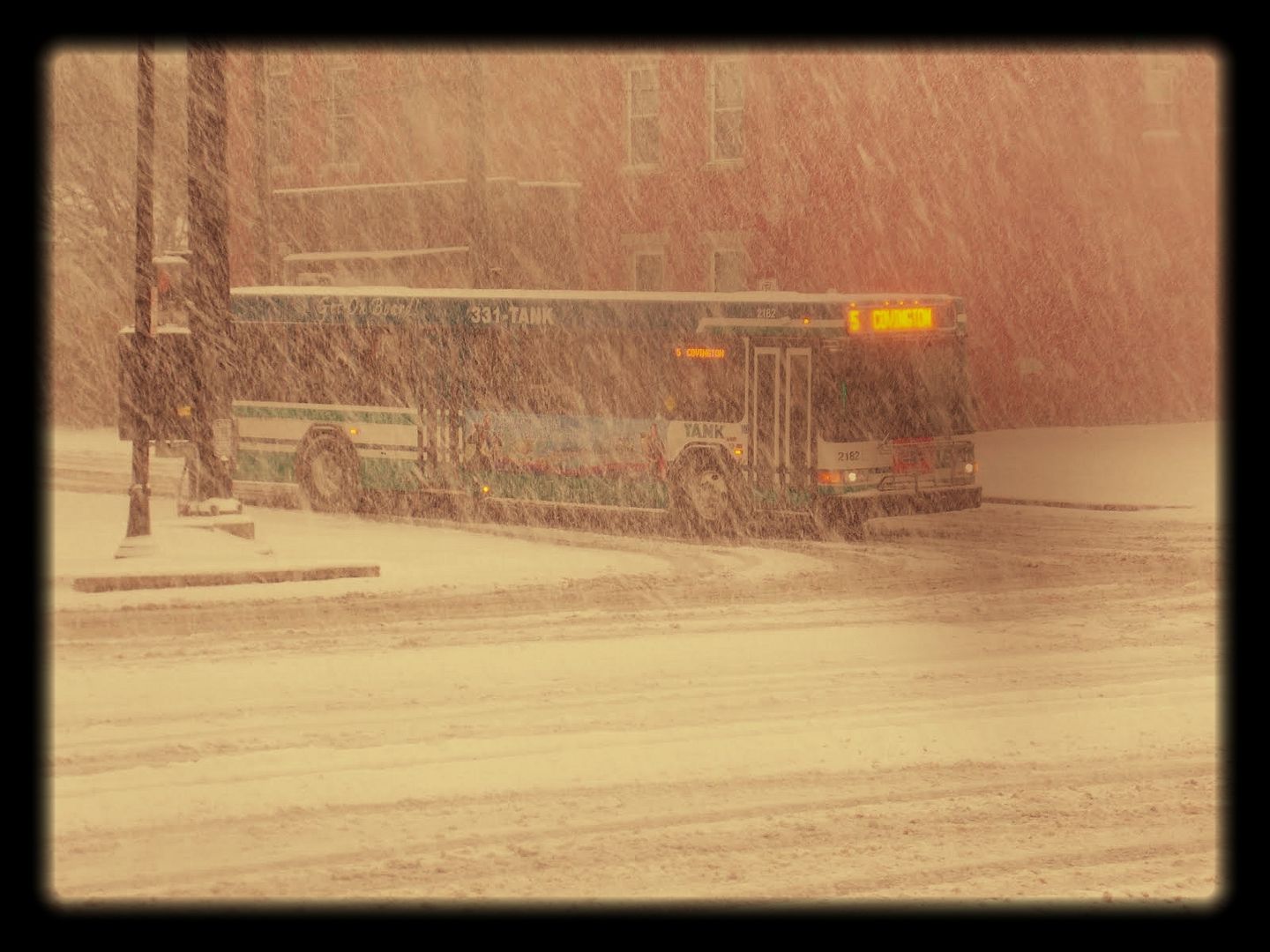 Can't no snow slow this TANK/Brian Frey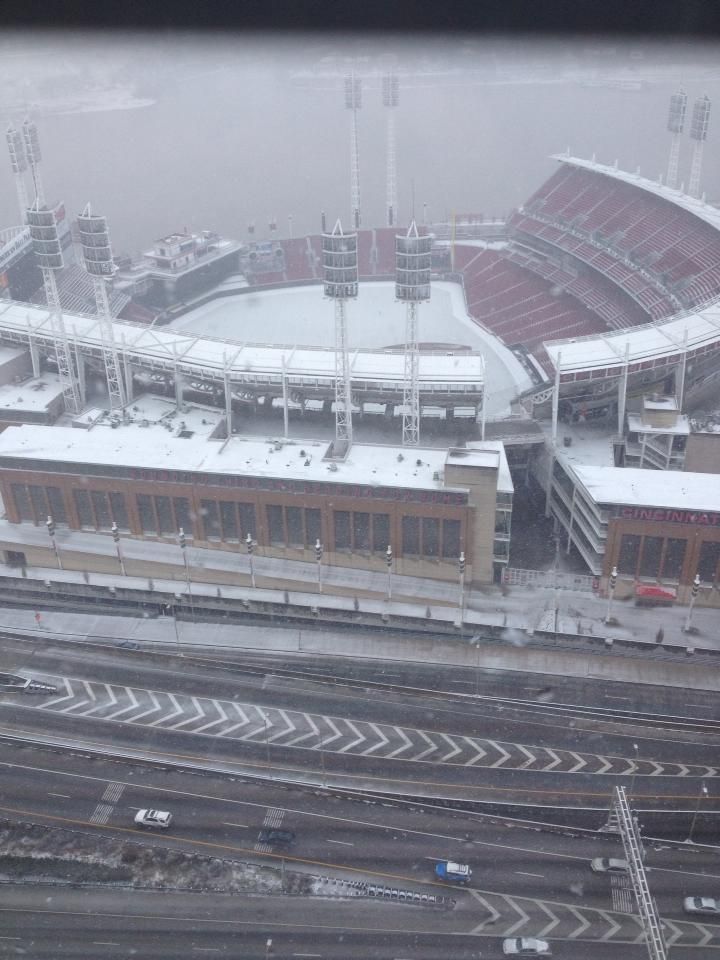 Major League Baseball games would be canceled/Brandon Z. Hamilton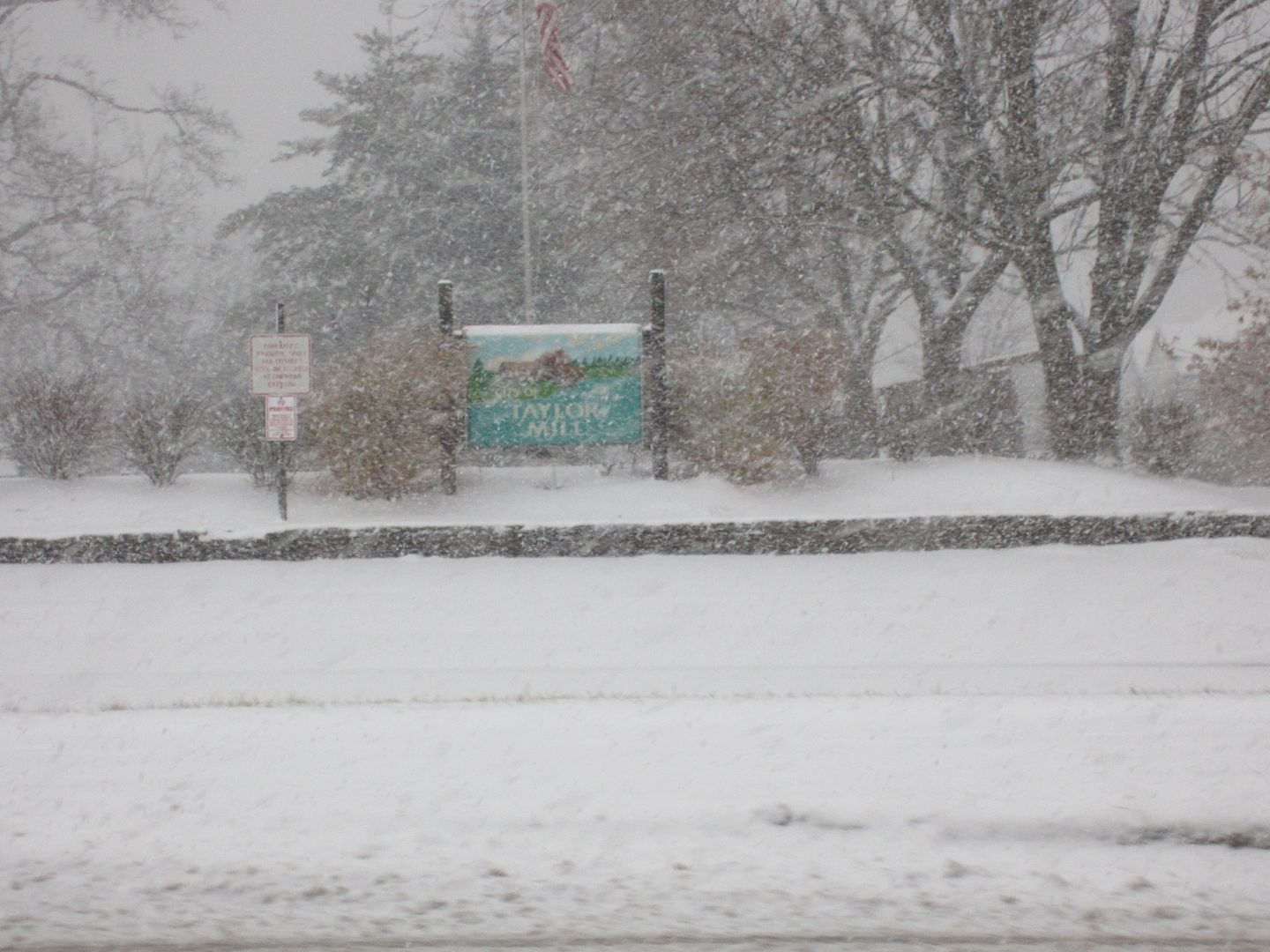 Snow hits Taylor Mill/RCN
Wasn't the drive home fun, y'all?/RCN
Oakland Avenue, Covington/Thomas S. DiBello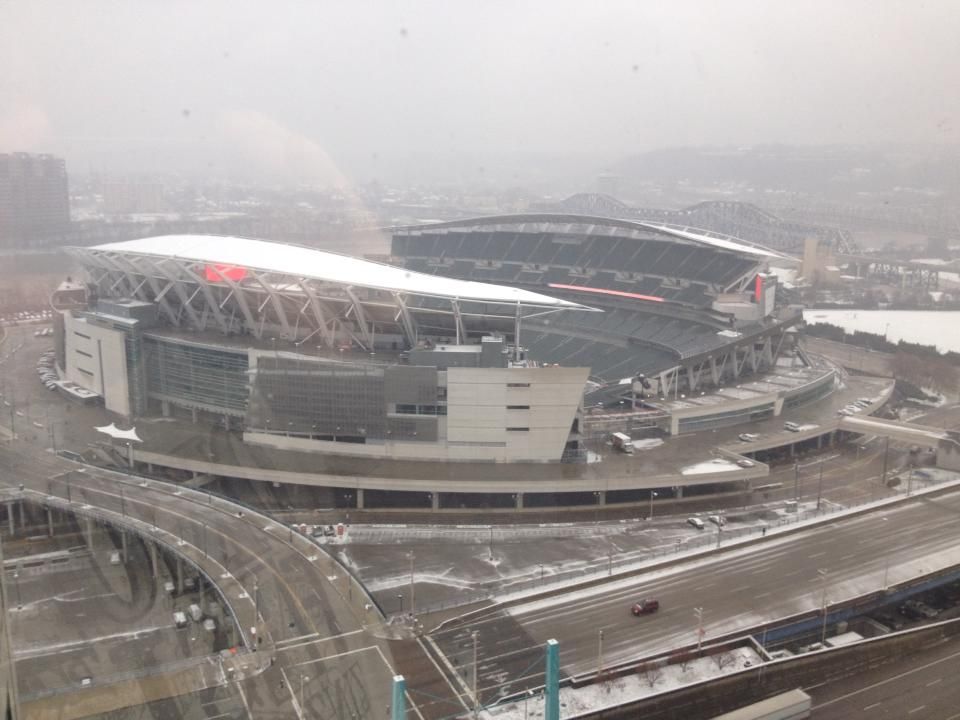 Who Dey, Snow Day/Neil Nelson
Snowy, quiet scene on MLK Blvd/Brian Frey
Meinken Field/RCN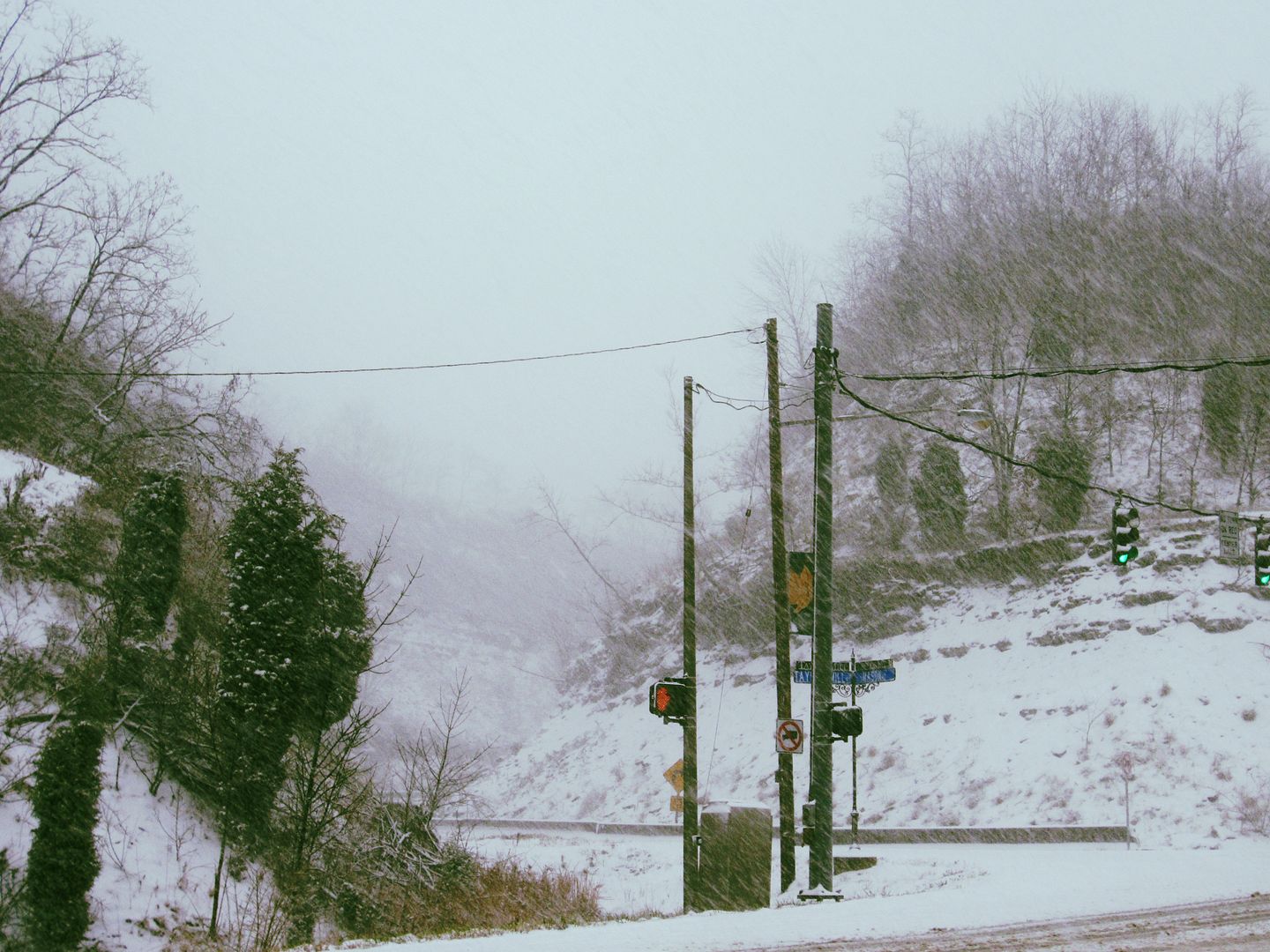 Snow-capped mountains of Taylor Mill/RCN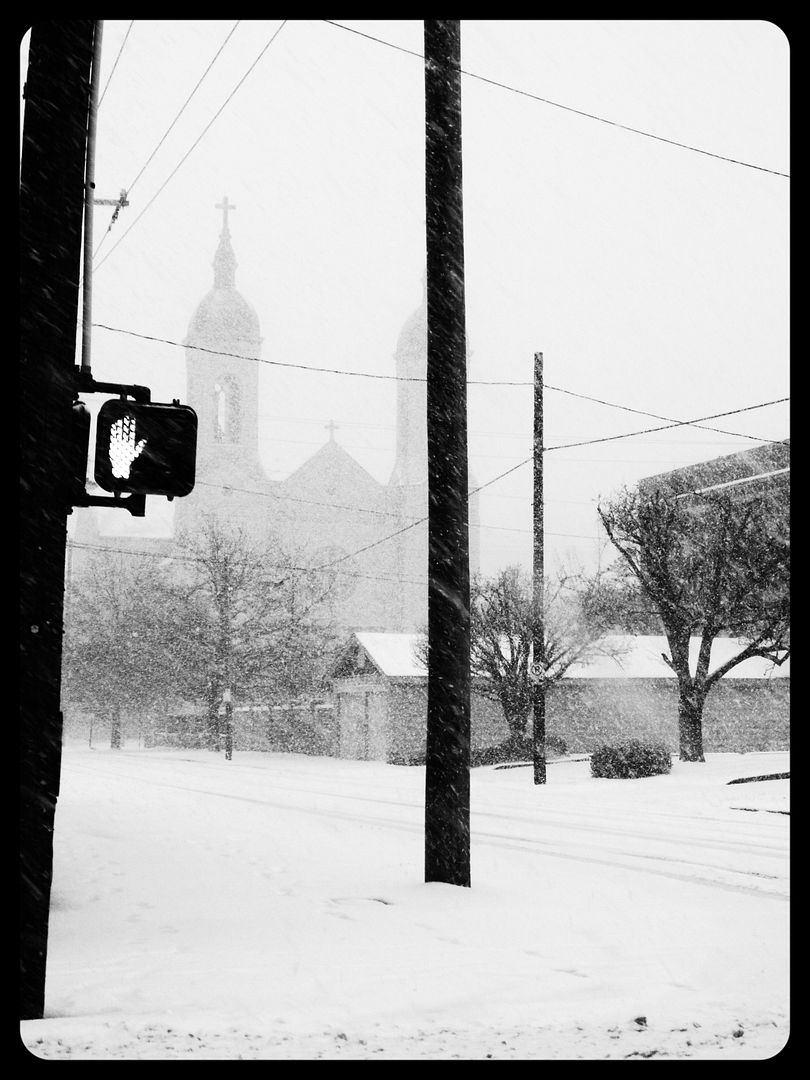 Holy Cross Church offers a high-five in the snow/RCN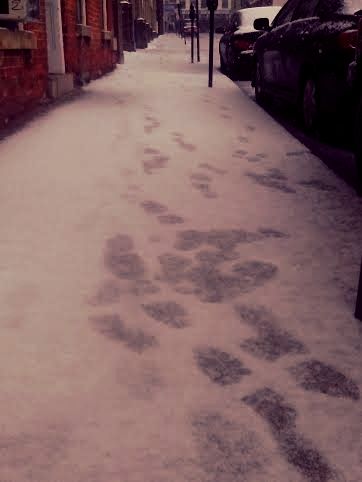 Tracks on Pike Street/RCN
Downtown Covington in black & white... but mostly white/RCN
Snowy Downtown scene/RCN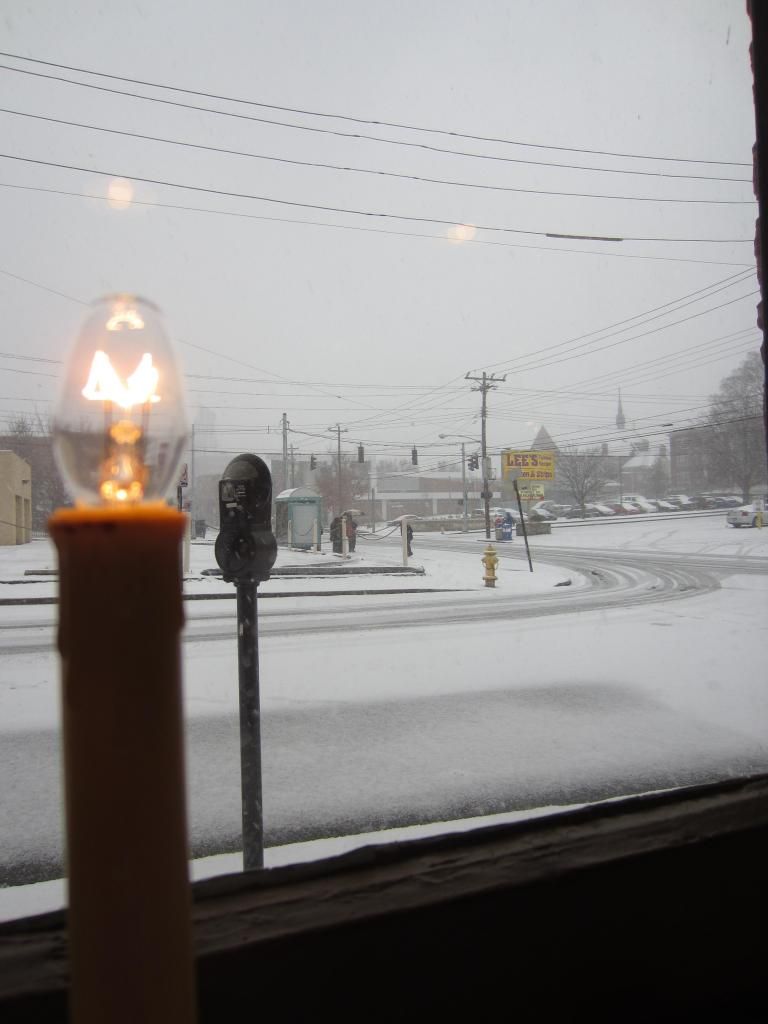 Keeping warm by the fire as Covington slips under a blanket of snow/RCN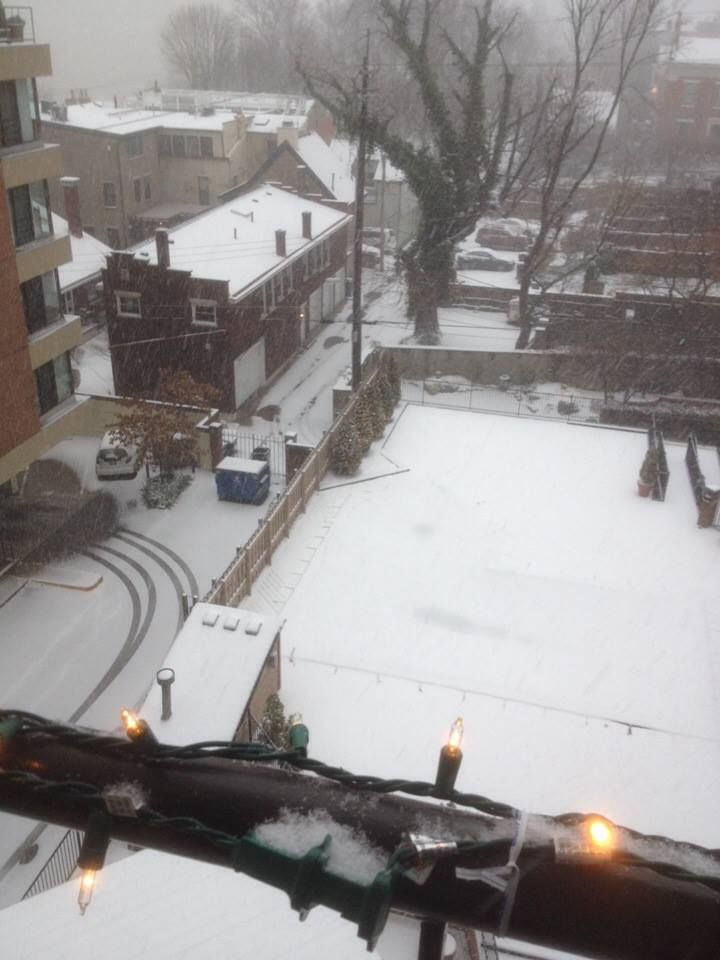 Snow-covered pool and rooftops in Licking Riverside/RCN