Unveiling of First Artist Home Latest Success in Covington Neighborhood
Sun, 12/08/2013 - 23:04
RCN Newsdesk
The first of five long vacant shotgun houses to be transformed as part of Shotgun Row will be unveiled to the public on Friday.
Construction on the five homes on the 300 block of Orchard Street in Covington's Westside neighborhood began in September, part of a project that hopes to attract artist residents.
On Friday, December 13, from 4:30 - 7:30 p.m., the first completed home will be shown off in a celebration that will include a food truck, locally crafted beverages, and art by Jens Jensen.
The project is the latest in a string of successes to hit the Westside and Old Seminary Square neighborhoods. Members of the Linden Gateay Small Area Study Group addressed the Covington City Commission last week and highlighted some of the others.
One success was the Neighborhood Stabilization Program that saw the redevelopment of several vacant houses on Banklick Street, all but one of which have been sold.
"My wife and I have some personal experience with that because we bought a house on Banklick and achieved funding through the NSP program," said Jordan Huizenga, a director at Children, Inc who recently announced his candidacy for city commission. "If you really want nice neighbors, move on to the 900 block of Banklick."
"It's been a wonderful opportunity for my wife and I to become homeowners in this wonderful community that we love so much. This program and this redevelopment was an easy way for us to do that. It made a whole lot of sense."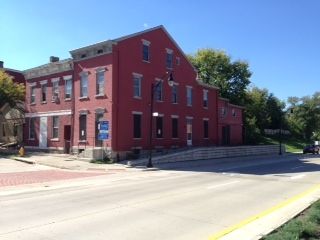 Though the homes renovated through the NSP are often sold at a loss, the long-term impact of new residents is what city officials hope to see. Residents, old and new, in the Linden Gateway area will be part of a neighborhood on the move.
Martin Luther King Boulevard is wider and landscaped, a new park graces its southern side, and nearby Linden Grove Cemetery is nearing a large-scale renovation with a group of people slated to restore ponds there in the spring.
The landscaping on MLK is particularly significant, said Rachel Hastings of the Center for Great Neighborhoods. "The state was just going to put in grass but we wanted to say, Welcome to Covington. This is a beautiful city and we celebrate this corridor," Hastings said.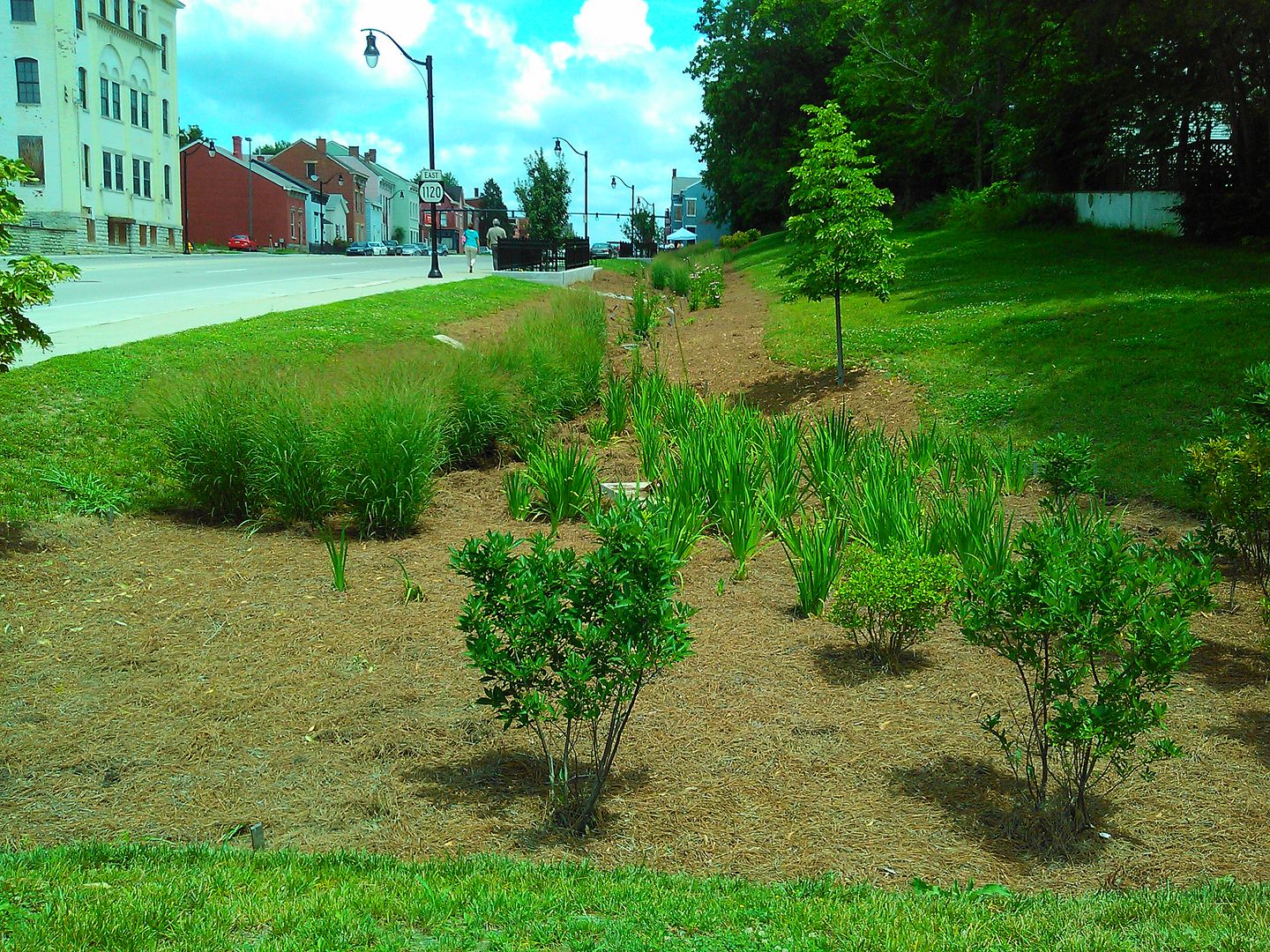 Some properties on MLK, some of which were moved during the widening project, recently sold at auction and are poised for redevelopment. One property, the Helman Lumber building, was purchased by the Center for Great Neighborhoods.
"The buildings along Martin Luther King Boulevard auctioned by the state went into responsible hands," Hastings said.
Other successes highlighted by the study group include form-based code enforcement, new zoning in the area around the new St. Elizabeth Hospital medical campus, and the removal of a stop sign at 18th Street & Holman Avenue that hindered traffic associated with a nearby church.
Future goals include more passive recreational space including at the cemetery and the creation of a new park spearheaded by the Westside Action Coalition.
Written by Michael Monks, editor & publisher of The River City News