List & Photos: Properties to Be Razed by City of Covington
Tue, 12/17/2013 - 08:44
RCN Newsdesk
UPDATE (Wednesday 7:25 a.m.) The city commission approved the demolitions at an increased cost of $710,000 on Tuesday night. Meetings will be held in February to discuss possibilities for the future vacant lots.
ORIGINAL POST:
The Covington City Commission is expected to approve an expenditure of $680,000 from the capital improvements fund on Tuesday night that would permit the demolition of more than forty vacant city-owned properties.
The foreclosure process will be initiated on another twenty.
(SEE PREVIOUSLY: Bridge Tolls, Property Demolitions, Streetscaping Top Covington Commission Agenda)
The move follows an effort in 2012 to rid Covington of around fifty such properties.
The following is a list of properties targeted by the City in this go-round.
131 East Twelfth Street is pictured at left.
To be demolished:
243 E 10th St.
131 E 12th St.
315 E 12th St.
321 E 12th St.
323 E 12th St.
422 W 13th St.
132 W 14th St.
143-45 W 19th St.
710 E 21st St.
320 W 35th St.
141 E 43rd St.
151 E 43rd St.
313 E 45th St.
534 W 9th St.
1324 Alberta St.
349 Altamont St.
365 Altamont St.
1327 Banklick St.
212 Bush St.
221 Bush St.
309 Bush St.
321 Bush St.
817 Crescent Ave.
600-02 Delmar St.
1828 Garrard St.
709 Greer St.
1312 Hazen St.
810 Highway Ave.
1244 Highway Ave.
1428 Holman Ave.
3721 Huntington Ave.
937 John St.
1027-31 John St.
907 Leonard St.
1726 Madison Ave.
124 Martin St.
1567 Maryland Ave.
823 Philadelphia St.
656 Pike St.
1222 Pike St.
215 Pleasant St.
218 Trevor St.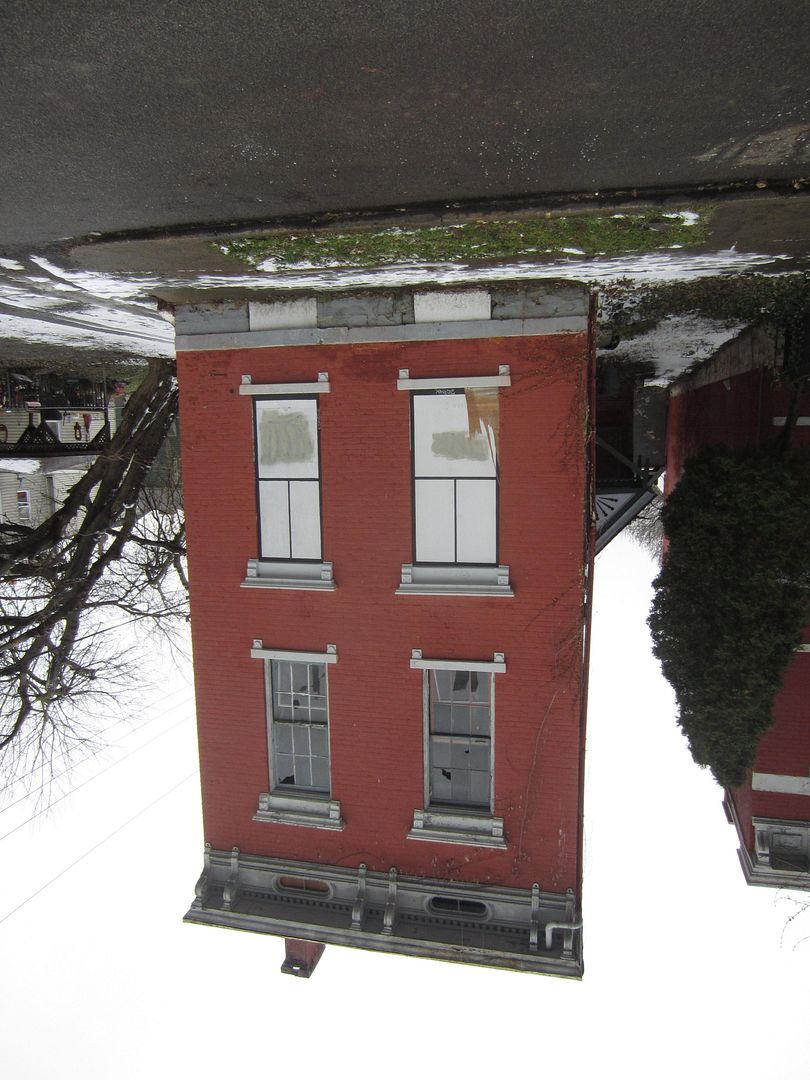 709 Greer St.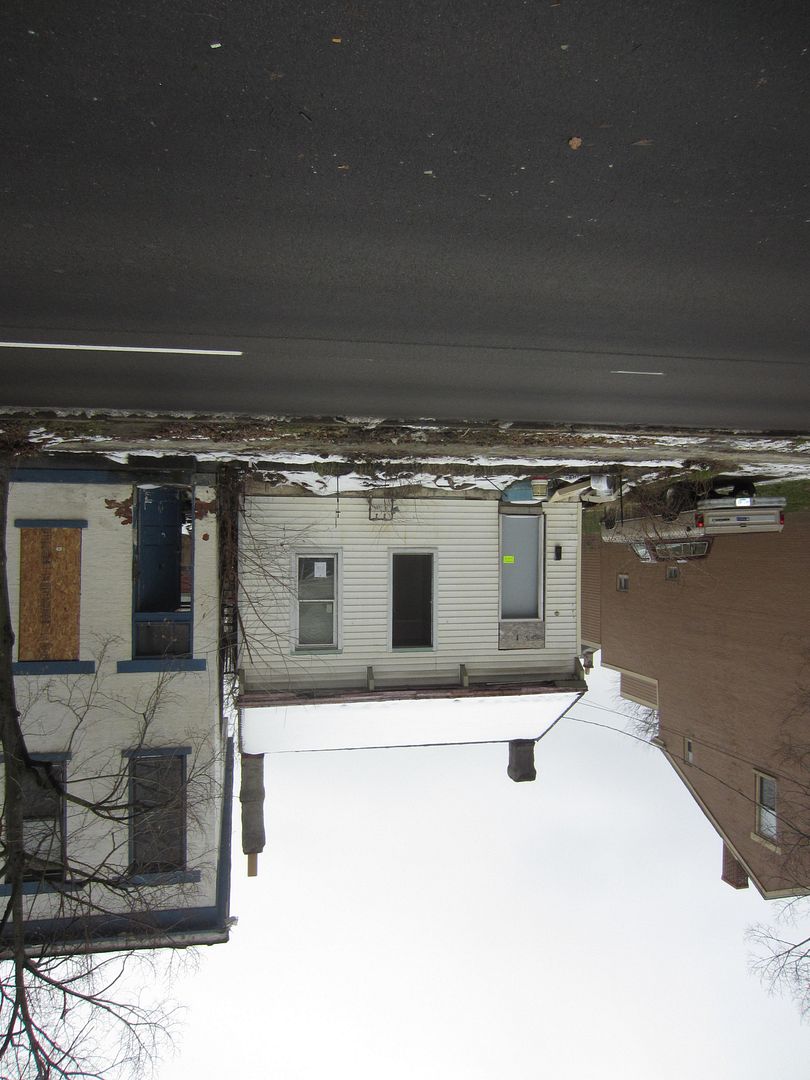 315 E. 12th St.
321 & 323 E. 12th St.
Foreclosure list:
106-108 E. 8th St.
256-258 W. 8th St.
131 W. 10th St.
642 11th St.
347 E. 13th St.
22 E. 18th St.
332 W. 21st St.
310 Byrd St.
44 Crystal Lake Drive
1717 Greenup St.
620 Highland Ave.
702 Highland Ave.
716 Highland Ave.
1110 Holman Ave.
1728 Madison Ave.
321 Orchard St.
622 Philadelphia St.
313 Pleasant St.
232 Robbins St.
943 Spring St.
For More Covington News Than Any Other Source, follow The River City News on Facebook, Twitter, or email us!
All photos by RCN