2013 in Covington: Hellos & Goodbyes to New & Old Businesses
Wed, 01/01/2014 - 10:25
RCN Newsdesk
As Covington and the Northern Kentucky River Cities usher in the early stages of an inevitable renaissance, a big push for progress came from ambitious entrepreneurs who opened news businesses and expanded existing ones.
The year was not entirely successful as some longtime and short-lived endeavors shut their doors for good.
Here is a review of the businesses we said hello to and the ones to whom we bid a sad farewell in 2013:
In January, Latonia welcomed Phil's Records which relocated from Cold Spring. 
Fatty Patty Pizza closed down in Mainstrasse Village when the owners decided to move out west.
The monster burger known as the Bardzilla returned to tables in Latonia when Bard's Burgers reopened under new ownership in January. The return was short-lived however, and Bard's closed again in November.
The popular Europa Bistro moved from Mainstrasse Village to a larger space at RiverCenter. Mainstrasse ended up with a net gain of new businesses, boosted when three enterprises opened there all at the same time.
Two talented hair stylists struck out on their own when they opened Greenline Salon at the corner of Sixth & Russell Streets.
The owner of Joy's Corner Pub said she grew tired of owning a bar, and decided to transform the space into Monkey Brew Coffee.
There was much fanfare and a visit by Kentucky's lieutenant governor when a Russian bottling company announced its plans to place Westpack and more than sixty new jobs in a Latonia warehouse.
After lengthy litigation, NKY Med Clinic, the medical facility that hopes to help heroin addicts, opened inside the renovated former Save-A-Lot on Madison Avenue.
It was a bowling alley and then a restaurant but now a large space in Latonia is home to a new daycare facility called Funshine.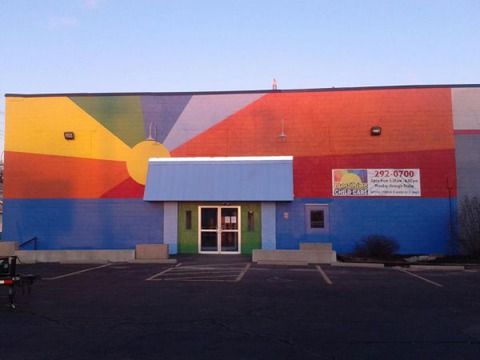 Fresh off a recent expansion, The Carnegie solidified its important role in the regional arts community when it unveiled a slick new logo and branding campaign.
A new laundromat will open soon on Madison Avenue after the owner of City Limits Laundry & Tanning announced his plans.
Perhaps no (very) small business had as exciting a year as Grateful Grahams, which made a move to Pike Street from Cincinnati in March where it do so well that by October, it had moved again, this time to a large commercial kitchen space at Senior Services of Northern Kentucky where owner Rachel DesGrubbs will teach other food entrepreneurs how to do their thing.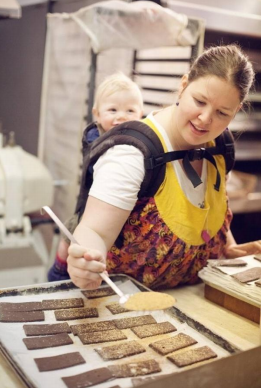 Mixed restaurant-related emotions came in April when Indigo announced it was closing and Keystone Bar & Grill said it would open another location.
Some more Kentucky-inspired flavor is coming to Mainstrasse Village in the form of Commonwealth Bistro, which will occupy two long-vacant, rundown structures after an ambitious makeover.
Downtown restaurant & bar Geez'l Peet's had a slow and painful death, hosting its goodbye party by candelight since its electicity had been shut off.
A dream thirty years in the making came to life on Seventh Street when Left Bank Coffeehouse opened its doors for the first time.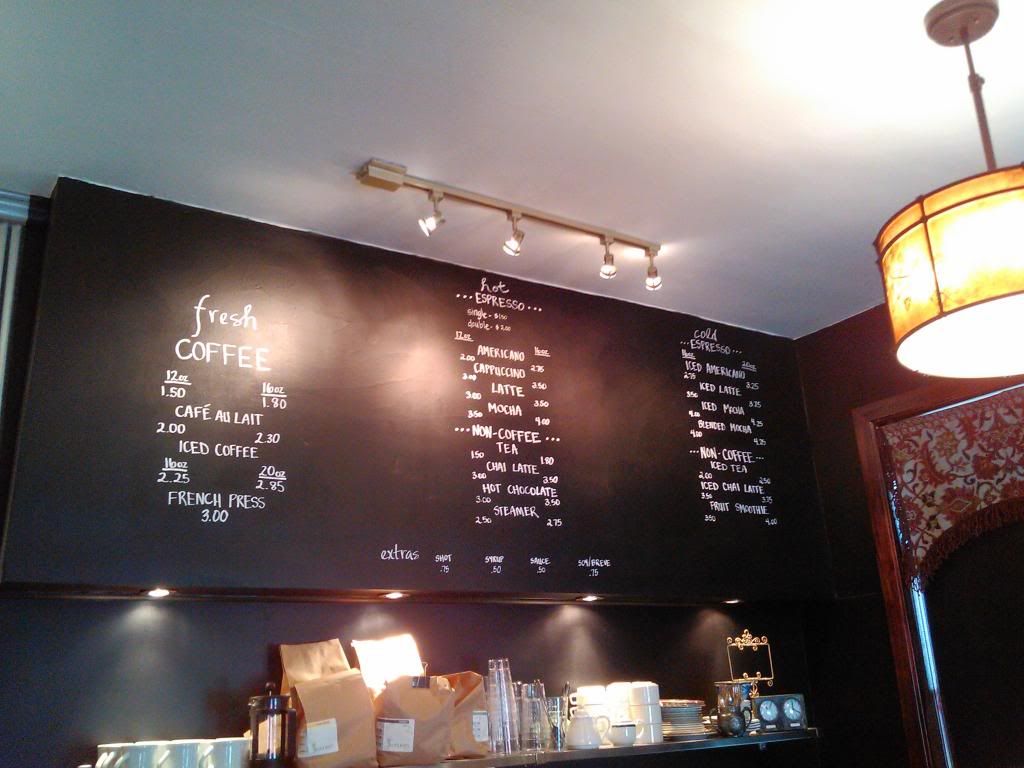 The resurgence of fine dining in Mainstrasse Village continued in 2013 when Main Bite and its exciting menu arrived on Main Street
When the relocation of Covington City Hall to the old JC Penny building forced Sushi Cincinnati to find a new home, it didn't have to look far
Madison Avenue got a little more musical when Clockwork Productions opened a recording studio
A pair of brothers who are loved for their Italian cuisine at Dayton's Buona Vita decided it was time to open a second location, this time on Scott Boulevard
Derby Day was tough for Taylor Mill's beloved Nuck n Futz when a fire shut it down. But like a phoenix rises from the ashes, this popular wings spot reopened in November after a lengthy renovation.
Roebling Point lost a popular bar and restaurant when Sidebar closed suddenly in June (but good news for the space would come a few months later -- keep reading!)
The River City News had a little news of its own as we moved from a dining room table at home to our very own office at Roebling Point Books & Coffee, a charming corner spot in Roebling Point which was named among the most bicycle-friendly places in Greater Cincinnati this year
Retail is returning to Downtown Covington: District 78 decided to open a bricks and mortar location after launching as an online store, specializing in vintage clothes and furniture. It's in good company as Home Style, which already had a location in Bellevue, added a second shop on Madison Avenue.
How sweet it is: Schneider's Sweet Shop knocked down its neighboring building so that it could expand its operation on Fairfield Avenue in Bellevue
Covington welcomed 859 Academy, a program that benefits area youth through the teaching of jiu-jitsu
Heralded as a big success after 2012's food truck debate when Pizza Bomba added a bricks and mortar location to its mobile operation, its many fans were saddened at its sudden closure in July
The new owners of The Green Lantern in Latonia said in August that they look forward to returning the long-running restaurant to its former glory
A Latonia staple, Duck Manor, moved down the street when Heritage Bank opened a new location in Duck Manor's longtime home
A pair of sisters and their husbands took the entrepreneurial plunge this year when they opened Center Shot archery range in Latonia
With all the buzz about new developments on Madison Avenue, Rima's Diner decided to reopen three years after it closed its doors
After Tickets Sports Cafe closed down, The Firehouse on West Sixth opened in its place
The Lord's Gym opened on Madison Avenue where it seeks to transform men's bodies and souls
She never stopped believing in Downtown Covington and in 2013 Donna Salyers Fabulous Furs celebrated its twenty-fifth anniversary
An artsy new business opened on Seventh Street Downtown when Shrewdness of Apes arrived in September
Bexion Pharmaceuticals made a possibly life-changing announcement regarding its efforts to fight cancer, and its home base at bioLOGIC celebrated its expansion on Russell Street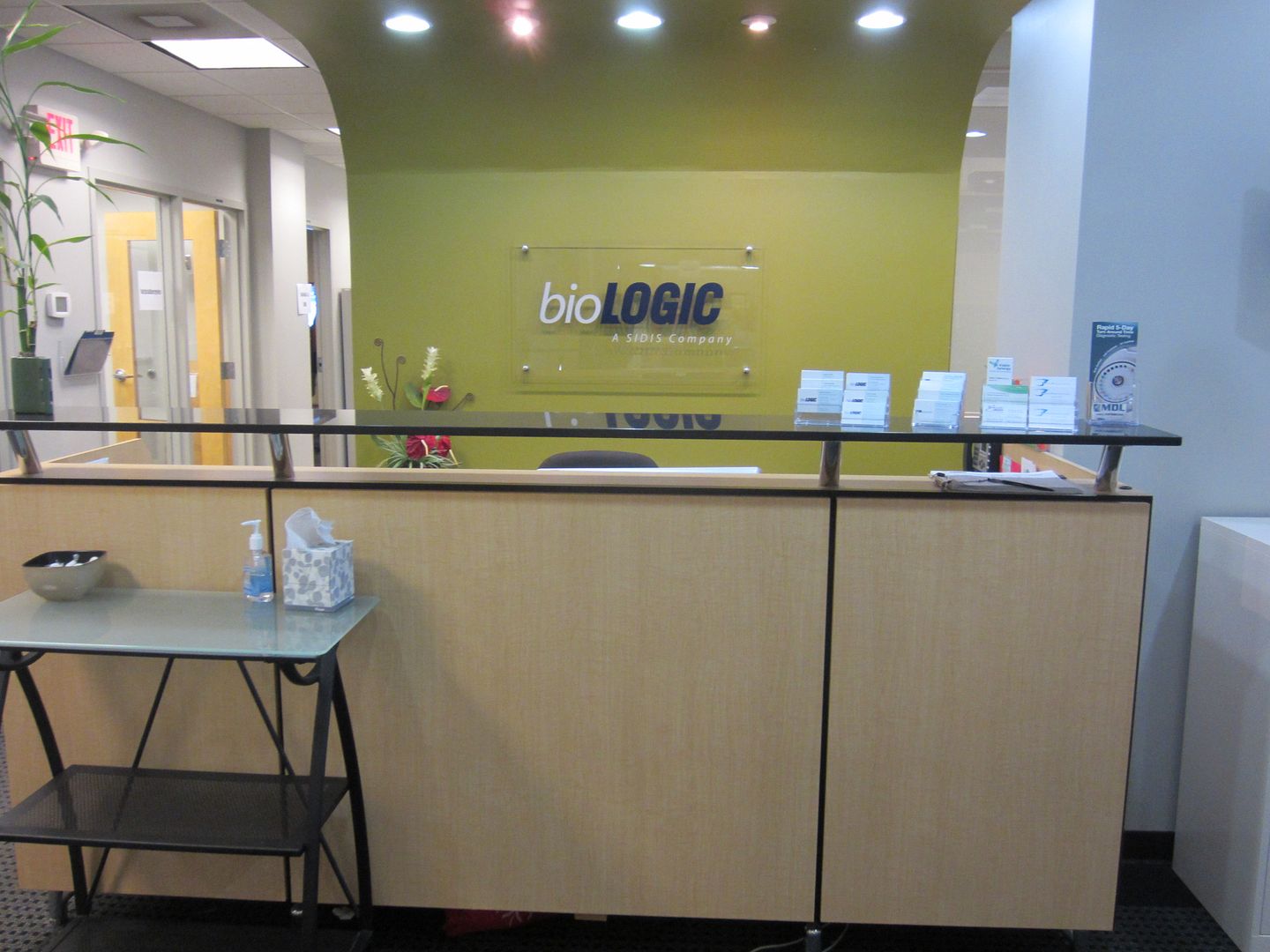 The enthusiasm for entrepreneurship in Covington bubbled over when UpTech hosted UpStart, a street fair for those who own or want own a business that brought hundreds to the block
A blighted property owned by the City of Covington on Fifth Street is about to get a sweet new life when Fortvna chocolate shop opens following a large-scale renovation
Fancy eating and a prix fixe menu arrived on Greenup Street with the return of Nuvo
After years of plans for reopening, including an announcement in 2012 that it was really coming back, the Mike Fink floating restaurant will not only stay closed but will also leave the Covington riverfront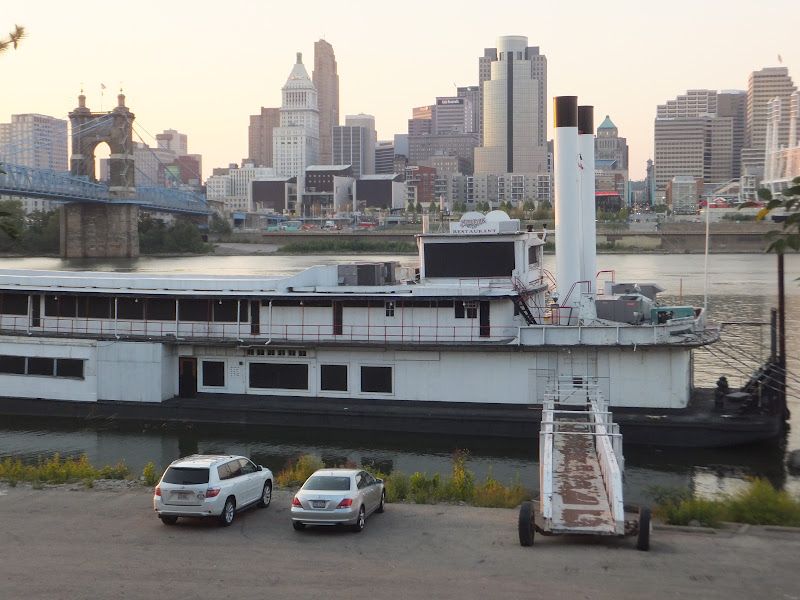 Mobsters and brisket are drawing in new diners to Wiseguys, the newest restaurant in Dayton
After three tries as a bakery, a space on Pike Street was renovated to house Harvest Moon Apothecary, a locally-owned line of all natural skin-care and other products
Three shops opened for the holidays during the Make Covington Pop Mutual Holiday Market, and could return on a more permanent basis down the road
Another long-vacant Downtown building was beautifully remodeled for the arrival of UpTech ​which showed off its new digs in November
She already has a successful operation at Findlay Market and now the chef at Cake Rack Bakery has a storefront of her own, too, on Main Street
An historic building that was the longtime home to a Covington pharmacy and then a string of smaller businesses over the years, got a double-dose of entrepreneurship when Scooter Media and Spotted Yeti Media moved in adjoining spaces on Sixth Street
A staple of RiverCenter closed for good when Behle Street announced its sudden departure
The departures of Sidebar from Roebling Point allowed Forum, a new restaurant and nightclub to take its place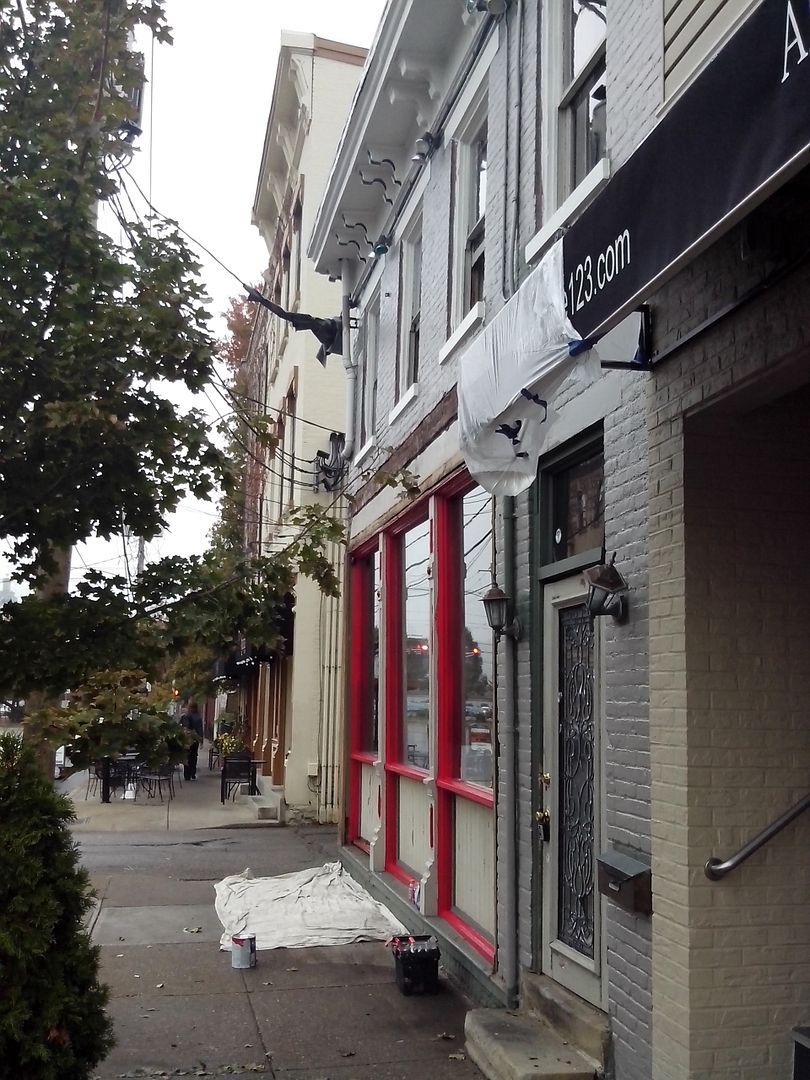 Perhaps the biggest jobs announcement was saved for the end of the year when Governor Steve Beshear came to Covington for the announcement of hundreds of new tech jobs becoming available at Tier One Performance Solutions, Xcelerated Learning Dynamics, and Clear Measures.
HERE'S WISHING ALL YOU ENTREPRENEURS A FRUITFUL 2014!