Week in Review: January 20 - 26
Sun, 01/26/2014 - 19:27
RCN Newsdesk
The River City News is your home for More Covington News Than Any Other Source. Follow us on Facebook and Twitter, or email us! Here is a look at some of the top stories from the previous week:
SUNDAY
WITH MEATBALLS ON THE MENU, PACKHOUSE MEATS OPENS IN NEWPORT
A new restaurant opening in Newport this week may not have come about had plans to reopen the Mike Fink not fallen apart. Plus, how Covington's BLDG helped Packhouse Meats with its identity: Click Here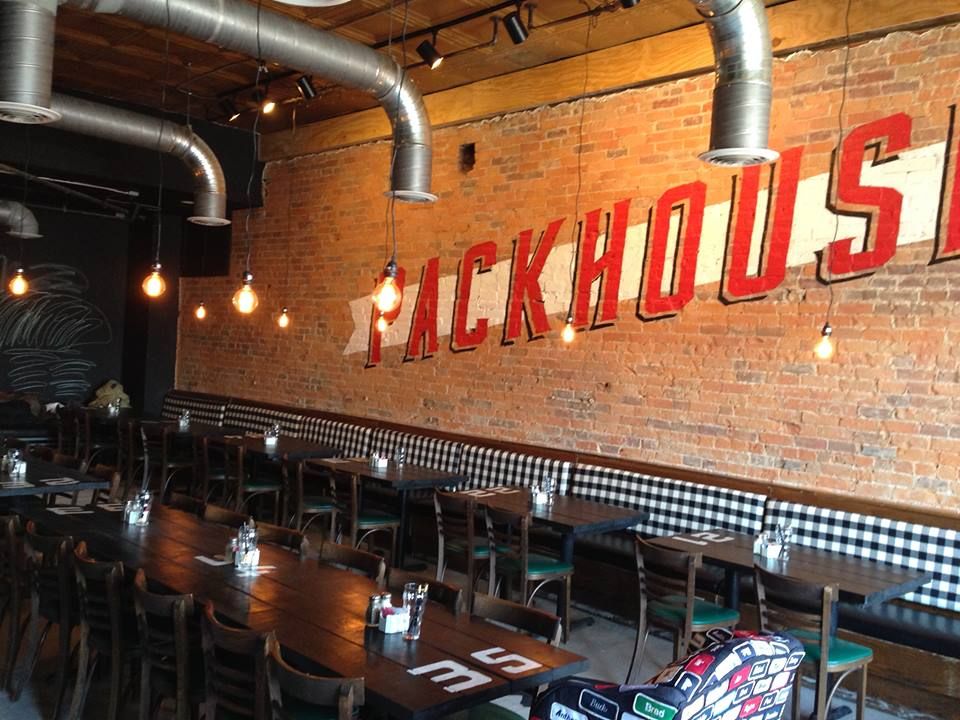 CHRIST HOSPITAL TO EXPAND SERVICES ON FORMER SITE OF DRAWBRIDGE INN
Big plans afoot at the site of the former Drawbridge Inn... Click Here
CITING NEW AIRLINES, BETTER SCHEDULE, TRAFFIC IS UP AT CVG AIRPORT
New airlines and better schedules led to more traffic in 2013 at CVG Airport: Click Here
EXCLUSIVE NEW COLUMN!
INTREPID URBAN FARMER: BEGINNING OF THE BEGINNING!
The River City News is excited to debut this new column for all you city-bound green thumbs: The Intrepid Urban Farmer.
This week's column: The beginning of the beginning!
All about seeds: Click Here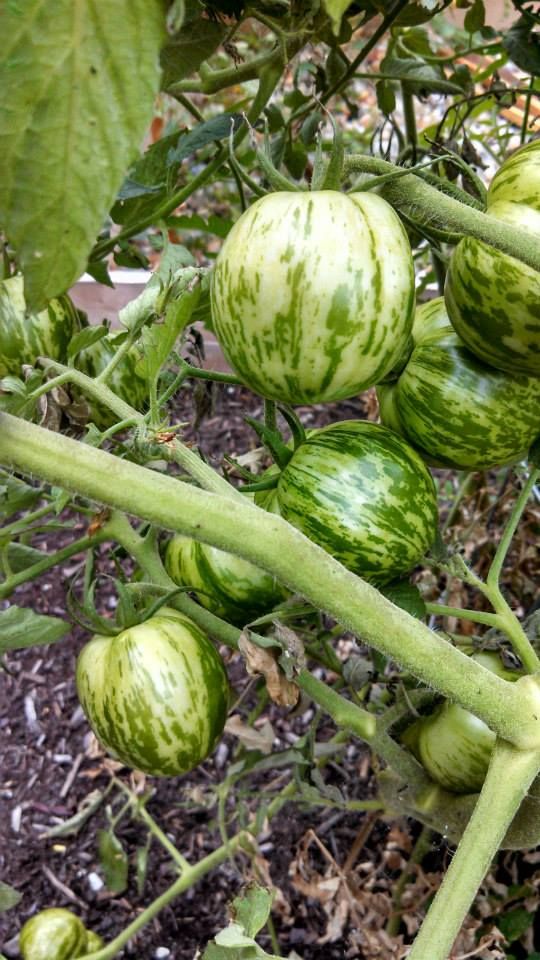 WIND CHILL WATCH!
WIND CHILL WATCH IN EFFECT THIS WEEK, PHOTOS FROM A SNOWY SATURDAY IN COVINGTON
Here come the wind chills... negative-28 degrees? Yikes.
The new weather watch, your 7-day forecast, and photos from a snowy Saturday in Covington -- at the link: Click Here
SPORTS
UK Easily Downs Georgia on Saturday Click Here
NKU Women Roll to 6-1 in A-Sun Conference Click Here
SATURDAY
MAN ACCUSED OF RUNNING OVER & KILLING WOMAN WHILE HIGH ON HEROIN IS ARRESTED IN COVINGTON
Man accused of running over and killing woman while high on heroin was arrested Saturday night by a fugitive unit with assistance by the Covington Police Department: Click Here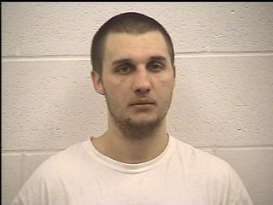 ARREST MADE AFTER SUSPECT ALLEGEDLY STEALS DONATION JAR FOR SECOND TIME
Man accused of stealing gas station's donation jar -- twice -- was caught and taken into custody on Friday. Click Here
BIG BLUE FRUSTRATION! UK FANS ANGRY WITH CINCINNATI TV STATION WHEN FIRST HALF IS MISSED
Many Kentucky basketball fans in Northern Kentucky missed the entire first half of Saturday's game against Georgia when WSTR-TV (Star 64) lost the signal from the SEC Network. See what Wildcat fans had to say about that: Click Here
SPORTS
NKU's Late Comeback Effort Falls Short Click Here
FRIDAY
PHOTOS: TOUR AN 1888 COVINGTON FIREHOUSE THAT HIT THE MARKET AS A PRIVATE RESIDENCE
A beautiful and quirky nineteenth century firehouse is on the real estate market as a two-family. Take a look inside: Click Here
GRIMES IN COVINGTON: I WILL FIGHT TOLLS ON BRENT SPENCE BRIDGE
Appearing in Covington on Friday, Kentucky Secretary of State Alison Lundergan Grimes (a Democratic challenger to Senator Mitch McConnell) said she wants the federal government to pay for the Brent Spence Bridge project: Click Here
BRANNEN ENTERS RACE FOR COVINGTON COMMISSION, VOWS TO CONTINUE "SCHEPER PLAN"
Another candidate announces a run for city commission, "because our Mayor Sherry Carran and our City Manager Larry Klein need sanity and support from our city commissioners". Click Here
ENTREPRENEUR HOPES FOR BULLSEYE WITH NEW DOWNTOWN COVINGTON DART SPOT
Entrepreneur hopes for a bullseye with the new dart shop he opened on Madison Avenue. Welcome to town, Trips Darts! Click Here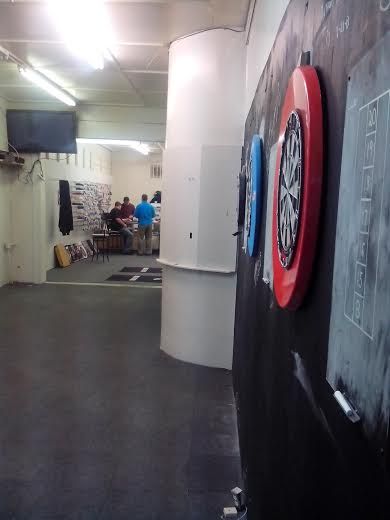 Jury takes less than fifteen minutes to convict man in Kenton Co. Court Click Here
Unemployment rate down in Kentucky, but still above national average Click Here
Record number of visitors hit Kentucky's Bourbon Trail Click Here
Bellevue students create anti-bullying PSA Click Here
Capitol Notes: "Tax Zapper" Bill Advances & The Frankfort Week in Review Click Here
THURSDAY
POLICE CHASE THROUGH NEWPORT, COVINGTON LAND 3 IN JAIL
Police chase through Newport and Covington lands three suspects behind bars. Click Here
COVINGTON COMMISSION NOTES: MEETING ENDS WITH A SONG
Tuesday night's city commission meeting ended with one commissioner's new song, but that came after more disagreement over who should be appointed to city boards and commissions. Click Here
BIG PROJECTS FOR NKY RIVER CITIES PART OF GOV. BESHEAR'S HIGHWAY PLAN
Some big-time, long-awaited road projects in Northern Kentucky's urban cities are part of Gov. Beshear's highway plan. New bridges, roads, sidewalks, trails, and more: Click Here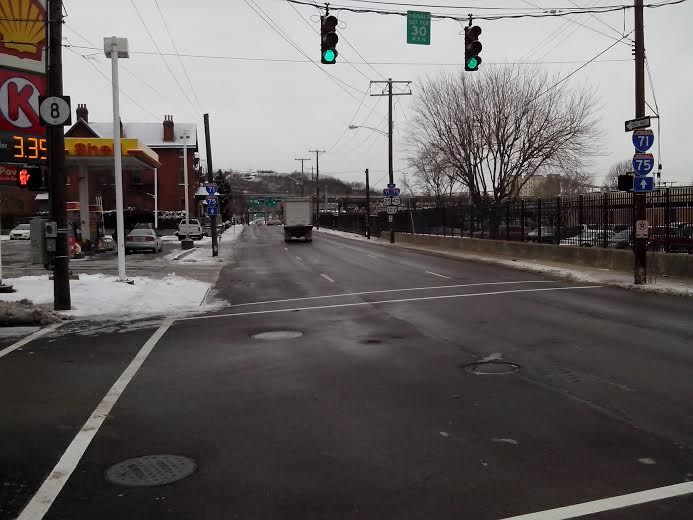 PAINT THE TOWN COMING TO LATONIA, APPLICATIONS AVAILABLE
Hey, Latonia! Let's Paint the Town! Does your home need a paint job? Know someone whose might?
A special volunteer program is coming to the neighborhood. Click Here
NKY native Trey Grayson a finalist for Transylvania president's job Click Here
Capitol Notes: Anti-bullying month, legislative pension bills advance Click Here
2013 one of best in Tri-Ed's history with 1,435 jobs created by projects Click Here
Massie: No line in sand on tolls, hopes to eliminate taxes on Social Security Click Here
Carnegie's production of The Sound of Music gets 4-star rating Click Here
SPORTS:
HOLMES BEATS MASON CO., 70-53
Holmes beats Mason Co. 70-53 and The River City News was there. Stats & lots of photos from the game: Click Here
WEDNESDAY
GOVERNOR'S HIGHWAY PLAN FOR BRENT SPENCE BRIDGE: $60M IN FED FUNDS, $1.78 BILLION IN TOLL REVENUE BONDS
Governor's new highway plan calls for $60 million in federal funds and $1.78 billion in toll revenue bonds to move the project forward. Click Here
SUSPICIOUS PACKAGE INVESTIGATION NEAR OLD STEWART IRON WORKS BUILDING
...but it turned out to be a suitcase full of clothes. Click Here
LONGTIME COVINGTON EMPLOYEES RECOGNIZED, NEW OFFICER HIRED
Longtime city employees are recognized upon retiring (two of them worked in Covington since 1972 -- and one will have a street named for him!) and a new police officer is hired. Click Here
KENTUCKY SPRINTER LANDS SPOT ON US OLYMPIC BOBSLED TEAM
A sprinter from Kentucky lands a spot on the US Olympic Bobsled Team: Click Here
Capitol Notes: Egg marketing, & bill to abolish Treasurer's Office advance Click Here
TUESDAY
BRENT SPENCE, GATEWAY URBAN CAMPUS, NEW NKU BUILDING HIGHLIGHTED IN GOVERNOR'S ADDRESS
A college campus for Downtown Covington...
A new building at NKU...
The Brent Spence Bridge...
All took center stage (briefly) Tuesday night in Frankfort: Click Here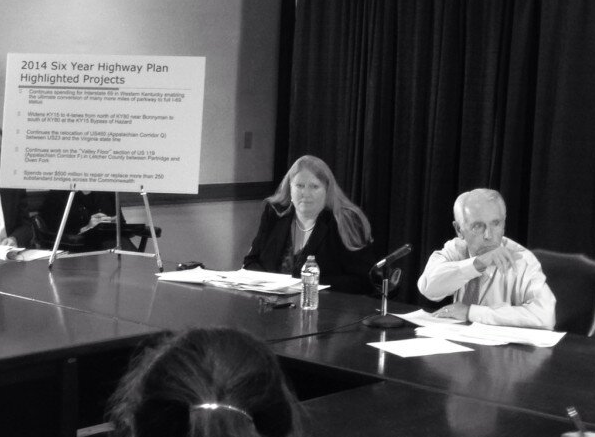 OYSTER PARTY CELEBRATES COVINGTON'S WILLIAM GOEBEL, ASSASSINATED GOVERNOR
Party!
Celebrating Covington's own William Goebel, the only governor to be assassinated.
Why is it called the One Damn Bad Oyster Party?
That nugget and more details -- at the link: Click Here
SOAPBOX: "A YOUTHFUL VIBRANCY" IN COVINGTON
COVINGTON: "There's a youthful vibrancy present now—a can-do attitude. An attitude that will sooner do for itself than wait for someone else to do it. It's grass-roots, it's community-based and it's awesome." Click Here
DAYTON BEGINS SEARCH FOR NEW CITY ADMINISTRATOR
Dayton, KY seeks to fill its city administrator position after Dennis Redmond's resignation. Click Here
MONDAY
CAPITOL NOTES: HEROIN BILL PASSES KENTUCKY SENATE
Heroin bill passes Kentucky Senate.
"We hope to save lives." Click Here
PLANNED UDF FOR SOUTH COVINGTON MOVING FORWARD, COMPANY SAYS
A UDF planned for South Covington is still moving forward, a representative from the company said. Click Here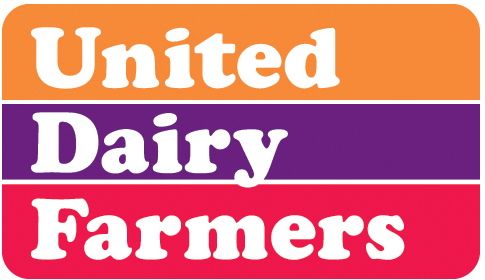 KENTUCKY ACTRESS IS STAR OF "DEVIL'S DUE"
A Kentucky actress not named Jennifer Lawrence is the star of new horror-flick Devil's Due.
Meet her in this profile from RCN partner KYForward.com: Click Here
Photos: MLK March Through Covington Click Here
The River City News is your home for More Covington News Than Any Other Source. Follow us on Facebook and Twitter, or email us!
Michael Monks, editor & publisher
Photo: New mural going up at Acme on Madison Avenue/RCN