Cincy Stage Pulse: Jackie Demaline Previews February's Theatre Offerings
Sun, 02/02/2014 - 07:54
RCN Newsdesk
See you at the theatre!
Jackie Demaline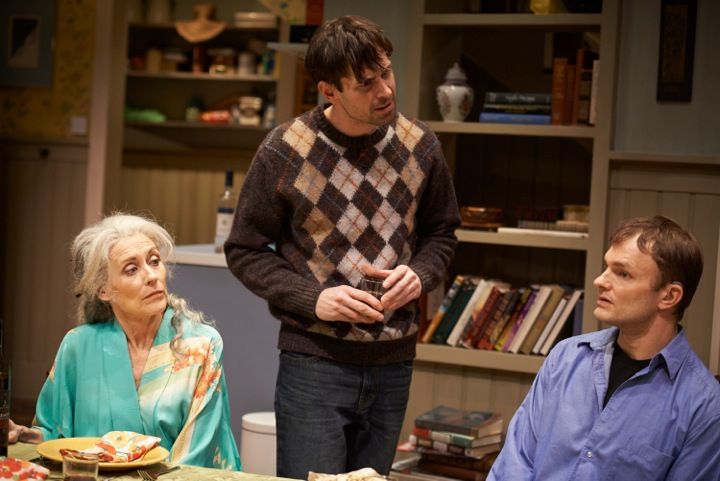 Popular local Equity actor Michael Shooner plays the professor, courtesy of a grant from the Theatre
Artists Project Fund at Greater Cincinnati Foundation, which helps get local pros on smaller local stages.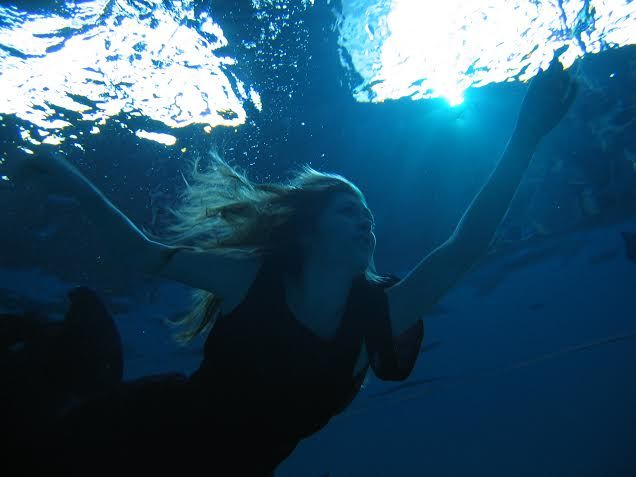 A note on the photos from this production:
"The story behind these photos is kind of interesting, so bear with me: CCM Professor of Technical Direction Stirling Shelton also happens to be a certified scuba diver and underwater photographer, so he took his gear and our cast over to UC's Campus Recreation Center and commandeered part of the aquatics center to make this shoot happen. We actually held our METAMORPHOSES auditions in that same aquatics center, too, so our cast has become very accustomed to UC's swimming pool!" -Curt Whitacre, CCM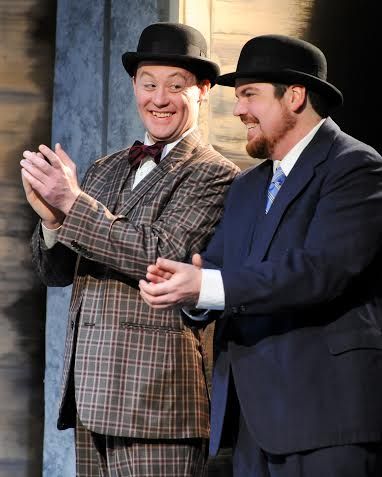 between. 
"The Irish Curse" was a hit at the 2005 New York Fringe Festival, getting big laughs out of small penises. 
When "Clybourne Park" played at Lincoln Center, the in-house magazine devoted an entire issue to it. 
"Pluto" is also described as apocalyptic and (ALERT) recommended for mature audiences only.