Week in Review: February 3 - 9
Sun, 02/09/2014 - 17:51
RCN Newsdesk
The River City News is your home for More Covington News Than Any Other Source. Follow us on Facebook and Twitter, or email us! Here is a look at some of the top stories from the previous week:
SUNDAY
COMMUNITY INPUT SOUGHT FOR VACANT LOTS
After Covington demolishes a vacant property, it's left with a vacant lot. Now, what to do with these lots. Your input is wanted. Click Here
POLL: NEARLY HALF OF KENTUCKY IS "VERY RELIGIOUS"
Poll: Nearly half of Kentucky is "very religious", placing the Commonwealth at #11 in the nation. Click Here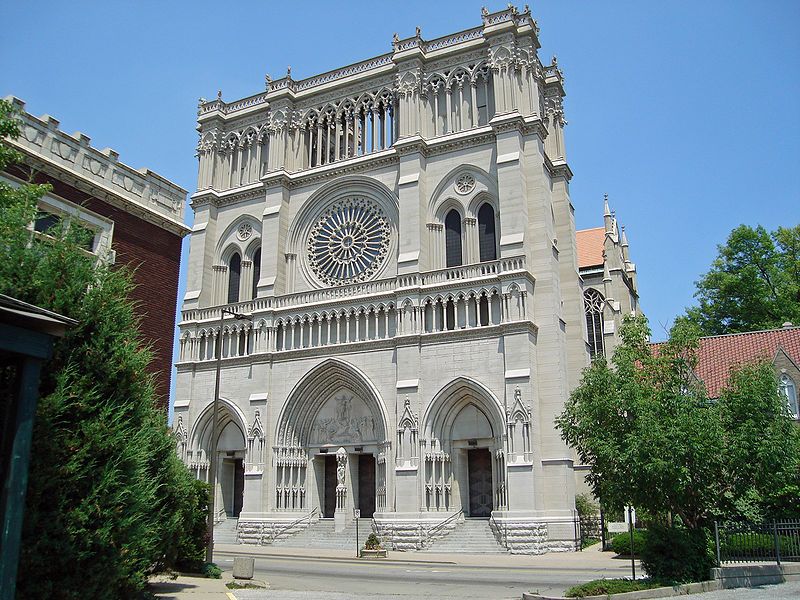 INTREPID URBAN FARMER: ALL ABOUT TOMATOES
Do you grow tomatoes?
This week's edition of The Intrepid Urban Farmer is all about them!
What tips do you have for growing a great tomato in your garden? Click Here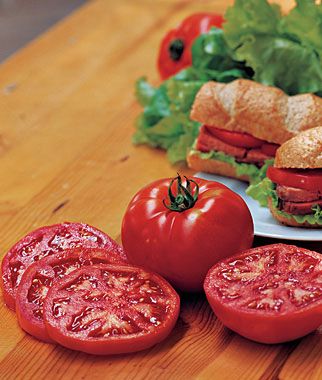 THE WEEK IN SPORTS
The Holmes Bulldogs beat up on Scott at home and then Highlands in Ft. Thomas before losing a heart-breaker at the buzzer in Richmond against defending state champs Madison Central
Northern Kentucky dropped a pair of games this week, losing to East Tennessee State and dropping Saturday's game at home against USC-Upstate
Kentucky picked up two wins this week, beating Ole Miss at Rupp and then winning at Mississippi State
UK Football also picked up the best recruiting class it's ever had
SATURDAY
DOWNTOWN COVINGTON APARTMENT BUILDING IS NOW LEASING
How would you like to live in Downtown's newest renovated historic building?
The Market Lofts are now leasing!
See photos from inside -- at the link: Click Here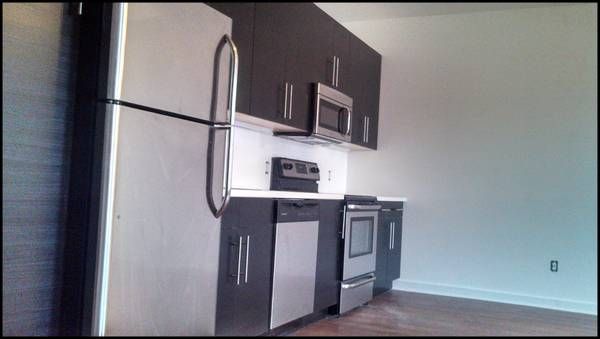 STATE LOOKS TO CONSERVE SALT AS WINTER DRAGS ON
As Kentucky runs low on salt, which Kenton, Campbell, and Boone Co. roads will receive priority?
The answer: Click Here
KY LOTTERY MANAGER ACCUSED OF REDEEMING 1,800 TICKETS
"Somebody's gonna win, might as well be you!"
...unless you work for the lottery, in which case, "somebody's going to jail and it will be you". Click Here
CAR TENT SALES, FINANCIAL LITERACY BILLS ADVANCE IN FRANKFORT
Bills concerning car tent sales and financial literacy advance in Frankfort.
An 11-member Kentucky Financial Literacy Commission would be created that would fund, develop, implement, and promote financial literacy programs for Kentuckians from elementary school through retirement age. Click Here
RICK ROBINSON: PRAYERS FOR THE PEOPLE
Rick Robinson: "Now before anybody goes off on a tangent about ugly Christian-right rhetoric, know that these words were spoken by President Barack Obama." Click Here
FRIDAY
CODE ENFORCEMENT SUPERVISOR FIRED -- FOR REAL THIS TIME
Tony Weissman was removed from his position as code enforcement supervisor on Friday after a vote by the Covington City Commission during a special meeting that had to be called after confusion prevented Tuesday's vote from counting. At the first meeting, an emotional Weissman said to the commissioners in a live broadcast, "I don't know what the fuck happened." Click Here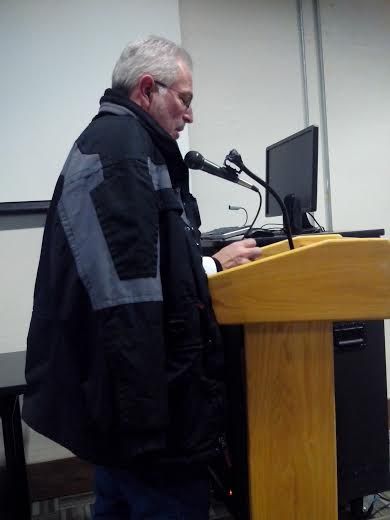 TRAIN STOPS, REQUIRES QUICK INSPECTION FROM FIRE DEPT. ON BUSY AFTERNOON ON 11TH STREET
A train is forced to stop for an inspection by the fire department as a loud hissing noise comes from one of the cars. Meanwhile, police deal with two crimes on the bridge above. Click Here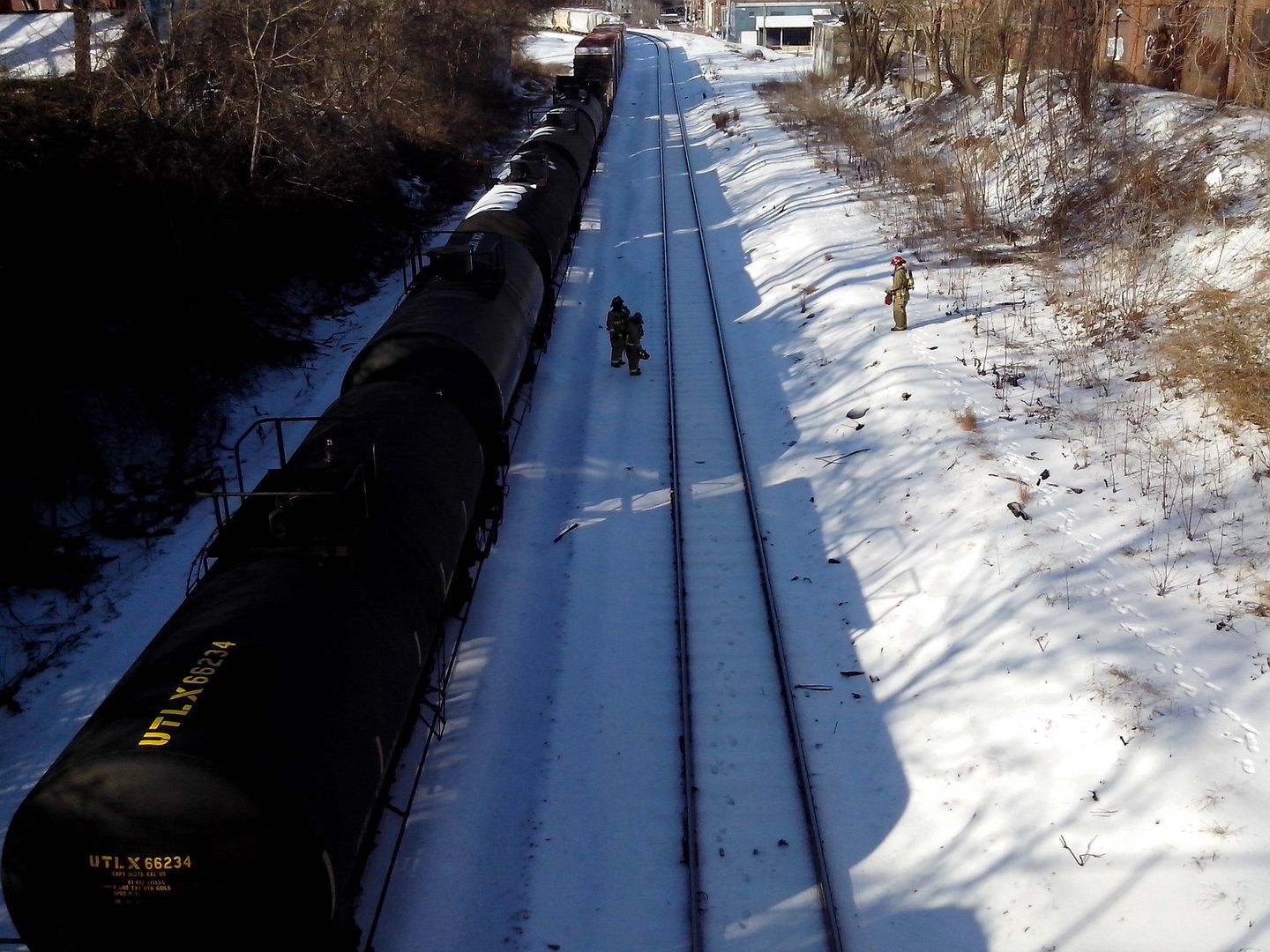 ASSISTANT COMMONWEALTH'S ATTORNEY WINS HONOR FROM STATE GROUP
Jim Redwine of the Kenton County Commonwealth's Attorney Office is honored by a statewide organization as Outstanding Assistant Commonwealth's Attorney. Some of his recent high-profile convictions are noted: Click Here
WHAT TO DO WITH FORMER COVINGTON CHURCH? GATEWAY WANTS TO KNOW
What to do with this former church? Your input is wanted. Plus, take a photo tour inside: Click Here
SMOKING PROHIBITED IN PUBLIC PLACES UNDER BILL THAT ADVANCED IN FRANKFORT
A bill that would prohibit smoking in public places and places of employment passed the House Health and Welfare Committee Thursday. Click Here
MINIMUM WAGE INCREASE PASSES KENTUCKY HOUSE
A minimum wage increase passes the Kentucky House: "I believe those are small increases for the increased morale and work productivity you will see." Click Here
THURSDAY
MASSIE: NO FEDERAL FUNDS FOR BRENT SPENCE BRIDGE
No federal funds for Brent Spence Bridge project.
In an interview with The River City News Thursday morning,Congressman Thomas Massie said there was "no magic pot of money". Click Here
WATERFRONT RESTAURANT BREAKS LOOSE AGAIN
The Waterfront restaurant breaks loose and hits the Clay Wade Bailey Bridge.
Details & photos from the scene: Click Here
COVINGTON'S NEW IMAGE DELAYED, MORE FUNDS AWARDED TO BRANDING FIRM
As Covington seeks a new marketing identity, the project has been delayed by months.
Now the city has awarded more funds for the project through a questionable method. Click Here
WEDNESDAY
EDUCATION COMMISSIONER: COVINGTON SCHOOLS SHOULD REDUCE INITIATIVES
"We are very focused on getting better results here. Parents will not locate if we don't get better results."
The River City News sat down with Kentucky Commissioner of Education and a former NKU president to discuss education in Covington & the River Cities, funding, and Common Core. Click Here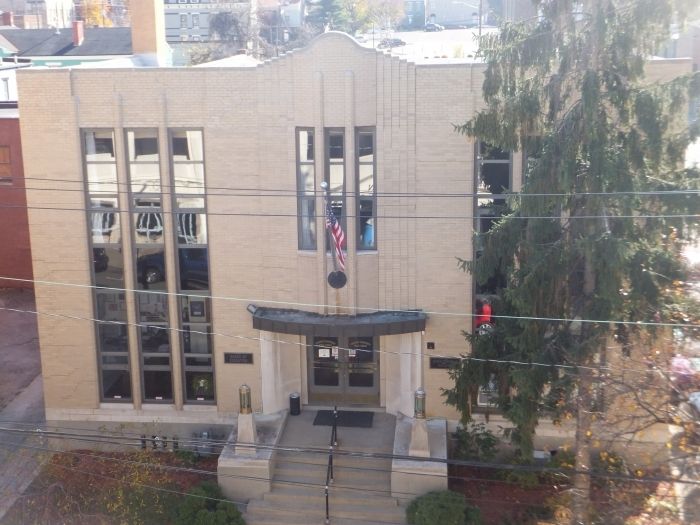 Ultrasound bill advances in Frankfort, requires verbal description Click Here
Chief Justice: 800 court workers live below federal poverty guidelines Click Here
Former Congressman endorses Knochelmann in Kenton Judge-Exec race Click Here
Kentucky to have trade mission to United Kingdom Click Here
TUESDAY
MAYOR VOTES ALONE IN BRENT SPENCE BRIDGE RESOLUTION
Covington Mayor Sherry Carran bucked the rest of the city commission this week when she voted against an anti-toll resolution and said it was time for a change in the dialogue. Click Here
MCDANIEL'S BILL TO ELIMINATE TREASURER'S OFFICE ADVANCES, TREASURER NOT HAPPY
"The sponsors of this legislation espouse alleged benefits to the abolishment of the treasury based on claims that were pulled out of thin air and other nether regions of non-existence". Click Here
CONSTRUCTION COMMENCES ON STEWART IRON WORKS BUILDING
An historic Covington building with significant ties to the city's past will soon get a second chance at life -- by an organization that specializes in that sort of thing. Click Here
TAX REFORM PROPOSAL INCLUDES INCREASED CIGARETTE TAX, ANGEL INVESTOR CREDIT
Smokers would pay more for cigarettes while investors could score an "angel" credit under the new tax reform plan released by Kentucky Governor Steve Beshear.
See the highlights and read the full report -- at the link: Click Here
FIRE BREAKS OUT AT COVINGTON PUBLIC IMPROVEMENTS SITE
Covington Firefighters had to respond to the city's Department of Public Improvements when flames broke out at the waste management center: Click Here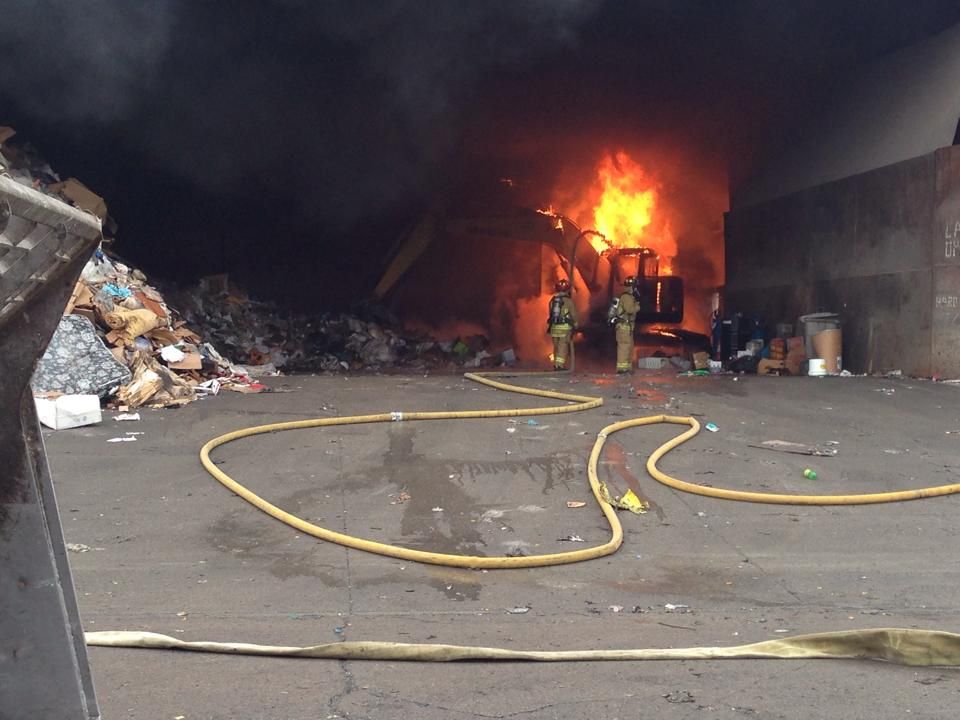 HOUSING AUTHORITY TO CONTINUE SMOKE-FREE CAMPAIGN
A survey finds that more than 64% of residents at City Heights, Latonia Terrace, and Golden Tower smoke. But a new rule will soon go in effect: Click Here
MONDAY
GOV. GOEBEL ASSASSINATED AGAIN AT "ONE DAMN BAD OYSTER PARTY"
What a fun night in Covington!
See photos from the One Damn Bad Oyster Party, a celebration of Covington native and assassinated Governor William Goebel, including shots of the reenactment of his shooting. Click Here
GOVERNOR JOINS GATEWAY PRESIDENT, OTHERS IN SUPPORT OF URBAN CAMPUS & OTHER CAPITAL PROJECTS
"Gateway supports the plan not only because it contains a provision to help fund the Urban Metro Campus that will strengthen the Northern Kentucky economy but also because it provides the means for communities throughout the state to move forward with much-needed educational improvements." Click Here
PIKE STREET PEDDLER OPENS IN DOWNTOWN COVINGTON
"We both believe Covington is coming back as the place to live, shop, and work."
Pike Street Peddler opens its doors this week as two self-described "junk pickers" launch a new business Downtown. Click Here
Water event closes Mainstrasse streets Click Here
Homeless man found dead in alley to be remembered at Lee's Chicken parking lot Click Here
Stephens Elementary "snow day video" goes viral Click Here
Suspension Bridge to be featured on KET's Kentucky Life Click Here
Covington Police Employee of the Month: Sarah Lusardi Click Here
Newport firefighters promoted, business honored Click Here
The River City News is your home for More Covington News Than Any Other Source. Follow us on Facebook and Twitter, or email us!
Michael Monks, editor & publisher
Photo: Ice weighs down a tree in Independence this week/RCN