Barleycorn's Celebrates 30 Years in Lakeside Park
Wed, 02/12/2014 - 16:41
RCN Newsdesk
Barleycorn's Five Mile House Day will be celebrated on Friday, by order of Lakeside Park Mayor David Jansing.
The restaurant is celebrating thirty years at the Five Mile House.
A celebration was held on February 5.
Barleycorn's has been operated by the Heil family for thirty-five years and has locations in Lakeside Park, Florence, Cold Spring, and Sugarcreek Township, Ohio.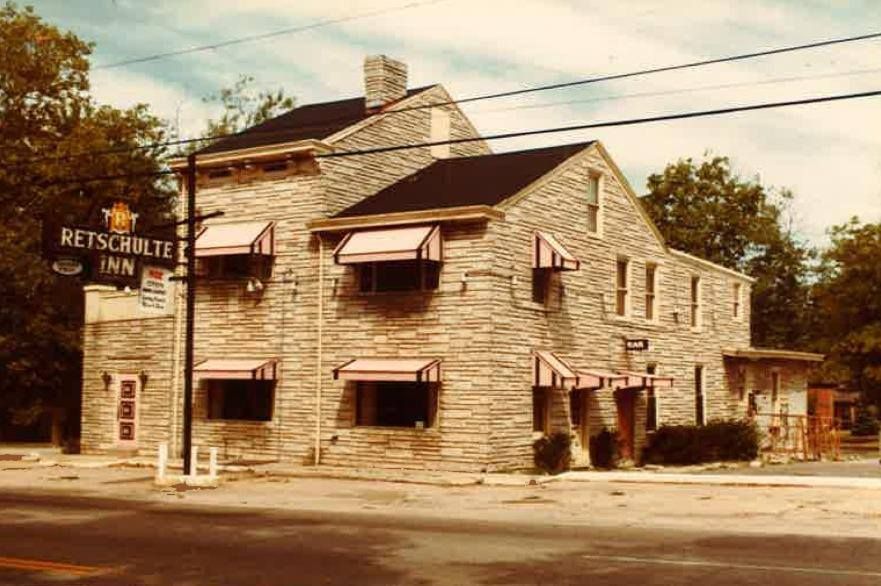 What the Five Mile House looked like before Barleycorn's
Information and photos via Barleycorn's Facebook page