Prince of Peace Students Qualify for State Competition
Mon, 03/10/2014 - 08:02
RCN Newsdesk
Three teams of students from Prince of Peace School in Covington qualified for the state competition after solid performances at Odyssey of the Mind regionals.
The competition is an international education program that provides creative problem-solving opportunities for students from Kindergarten through college, according to the Odyssey of the Mind website.
Pictured above, Prince of Peace 3rd and 4th grate students in Division 1 "Not So Haunted House" problem came in 3rd place.
7th & 8th grade students in Division 2 "Not So Haunted House" problem came in 2nd place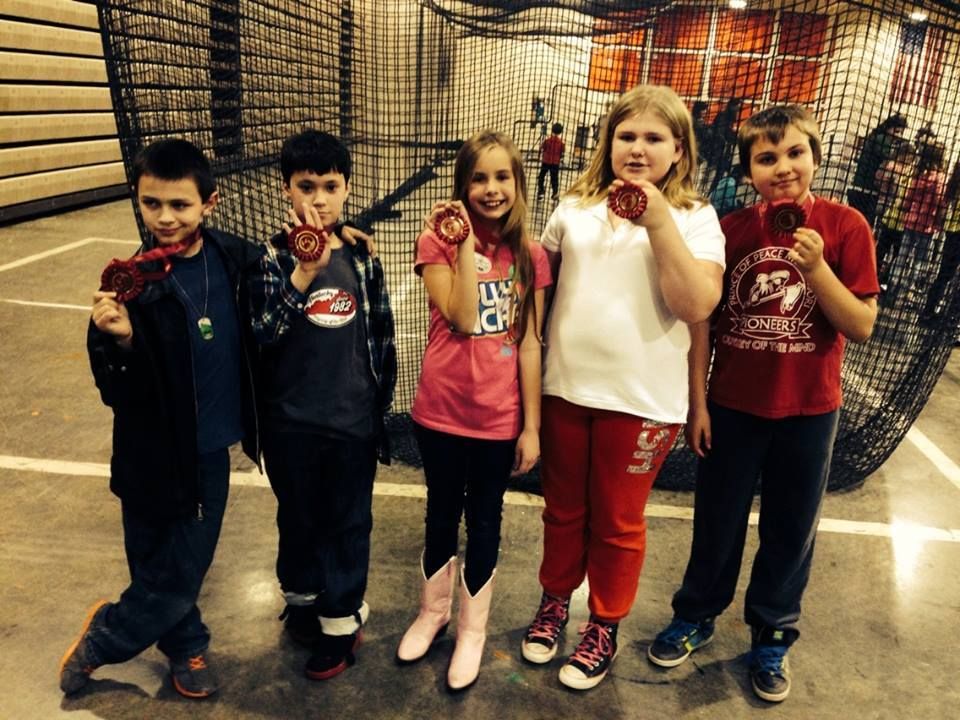 5th & 6th grade students in Division 2 "It's How We Rule" problem came in 2nd place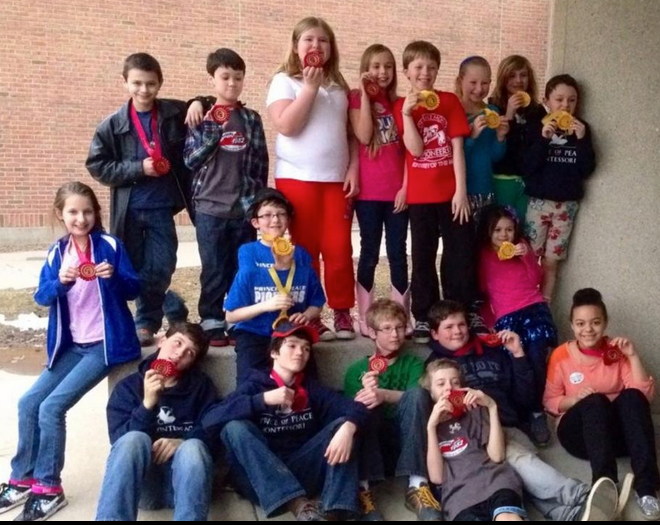 All three teams head to state competition at end of the month
Proud parents
Information and photos provided