Old News: Last Week's Top Stories
Mon, 04/28/2014 - 08:32
RCN Newsdesk
Last week's top stories include the death of a 19-year old Covington woman who allegedly struck a Boone Co. Sheriff's deputy with her car, the shocking testimony from Covington Police about their experiences inside a Downtown strip club, the saving of a prominent building that was near collapse in Mainstrasse Village; and Bellevue scores a new superintendent for its school district.
Take a look:
COVINGTON WOMAN SHOT, KILLED AFTER ALLEGEDLY STRIKING DEPUTY WITH CAR
A Covington teen is shot and killed by a sheriff's deputy after striking him with her car and allegedly accelerating with the deputy on the hood: Click Here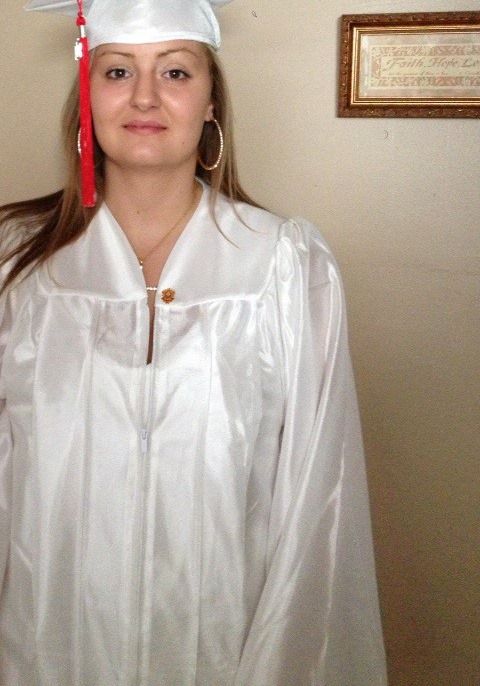 Samantha Ramsey died from gunshot wounds/via Facebook
COVINGTON POLICE: STRIP CLUB WAS SITE OF PROSTITUTION
"She came over and asked, 'Are we going to be naughty or not?'," the man said. "I replied, 'Why the hell not?'.
A Downtown gentleman's club may lose its liquor license after undercover officers discovered allegedly illegal activity going on.
WARNING: Sexually explicit language
For the story: Click Here
*********************************************************************
Advertisement
DERBY WEEK IS HERE! WHAT ARE YOU GOING TO WEAR?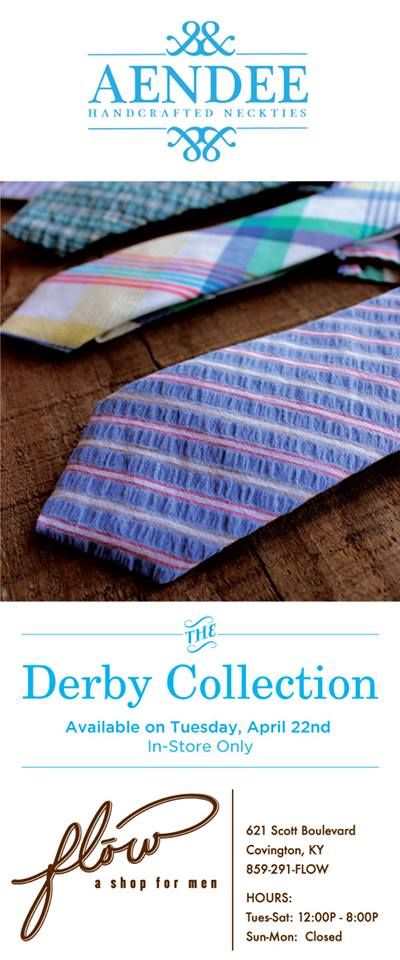 "The Derby Collection" by AENDEE. A special collection of handcrafted neckties, bow ties, and pocket squares exclusively available at flow - a shop for men. #theCOV #RunfortheRoses
Follow flow - a shop for men on Facebook
******************************************************************************
Photos: Covington Ambulance Damaged in Crash Click Here
Memorial Held for Kenton Co. Deputy's K-9 Click Here
Cincinnati Shakespeare Company to Produce Rarely Seen Play by the Bard Click Here
Photos: This Kentucky Castle Can Be Yours for $30 Million Click Here
New Covington Themed T-Shirt: No Shirt, Full Service Click Here
LATONIA NEIGHBORHOOD UP FOR HISTORIC DESIGNATION
This neighborhood may be headed for the National Register. What it means and when you can weigh in: Click Here
Holmes Students Experience Community Engagement at Awesome Collective Event Click Here
Bellevue Schools Name New Superintendent Click Here
FIREFIGHTERS HOPE FOR INFRASTRUCTURE, FLEET IMPROVEMENTS IN NEXT COVINGTON BUDGET
 "We may not get there because the fire truck doesn't work, we may not have enough people to get there, and the equipment may not protect them." Click Here
Sheriff's Office Employee Accused of Trying to Meet Kenton Co. Teen for Sex Click Here
AQUARIUM EMPLOYEE HONORED FOR SAVING TWO LIVES AT TWO PLACES IN ONE DAY
She helped save two lives at two different places on the same day!
How a Newport Aquarium employee's quick actions earned her an honor at Monday's city commission meeting: Click Here
CODE ENFORCEMENT OFFICER RESIGNS AFTER BEING TOLD HE CAN'T CARRY GUN
"Over seventeen months I have had my life threatened three times."
Covington code enforcement officer resigns because he was not permitted to carry a gun and no longer felt safe on the job: Click Here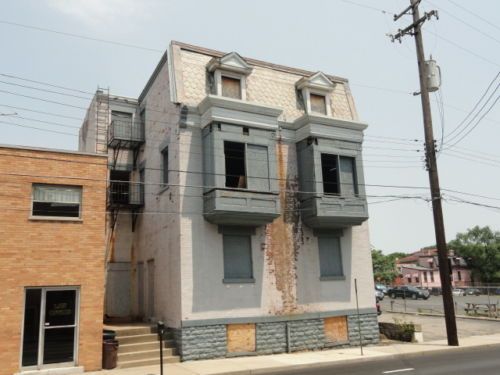 TROUBLED MAIN STREET PROPERTY NOW IN HANDS OF NEW OWNERS
"If we had waited longer to close, this building would have been a pile of bricks on the side of the street."
A troubled Mainstrasse property is now in the hands of new owners, a pair of familiar faces in the neighborhood. Click Here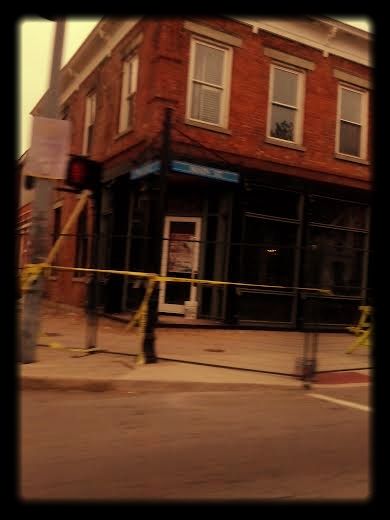 New Riff Distilling Sets Opening Date in Newport Click Here
HOLMES SENIOR WINS PRESTIGIOUS GATES FOUNDATION SCHOLARSHIP
Give it up for this Holmes senior who just won a big scholarship from the Bill & Melinda Gates Foundation! "I knew I couldn't afford to go without scholarships. When I showed my mom the letter from Gates, she just cried and cried. We are so happy.'' Click Here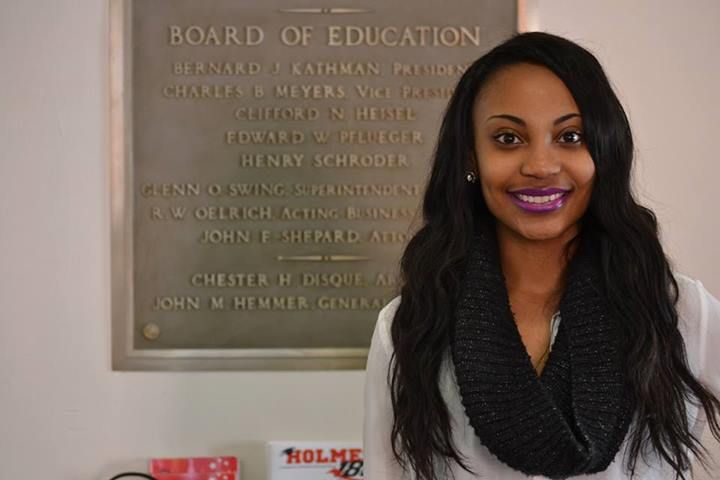 COVINGTON POLICE DEPARTMENT ONE OF THREE IN USA SELECTED FOR FEDERAL PROGRAM
Only three police departments in the United States received this opportunity, and one of them was Covington Police Department (with help from Center for Great Neighborhoods of Covington).
Details on how this federal program could impact our community and serve as a national model: Click Here
*******************************************************************
ADVERTISEMENT
Piper's Cafe in Mainstrasse Village is now serving pancakes on the weekends!
Piper's Cafe is open 7 days a week at the corner of Sixth & Philadelphia Streets in Mainstrasse Village! See what's on the menu this week: Piper's Cafe
*********************************************************************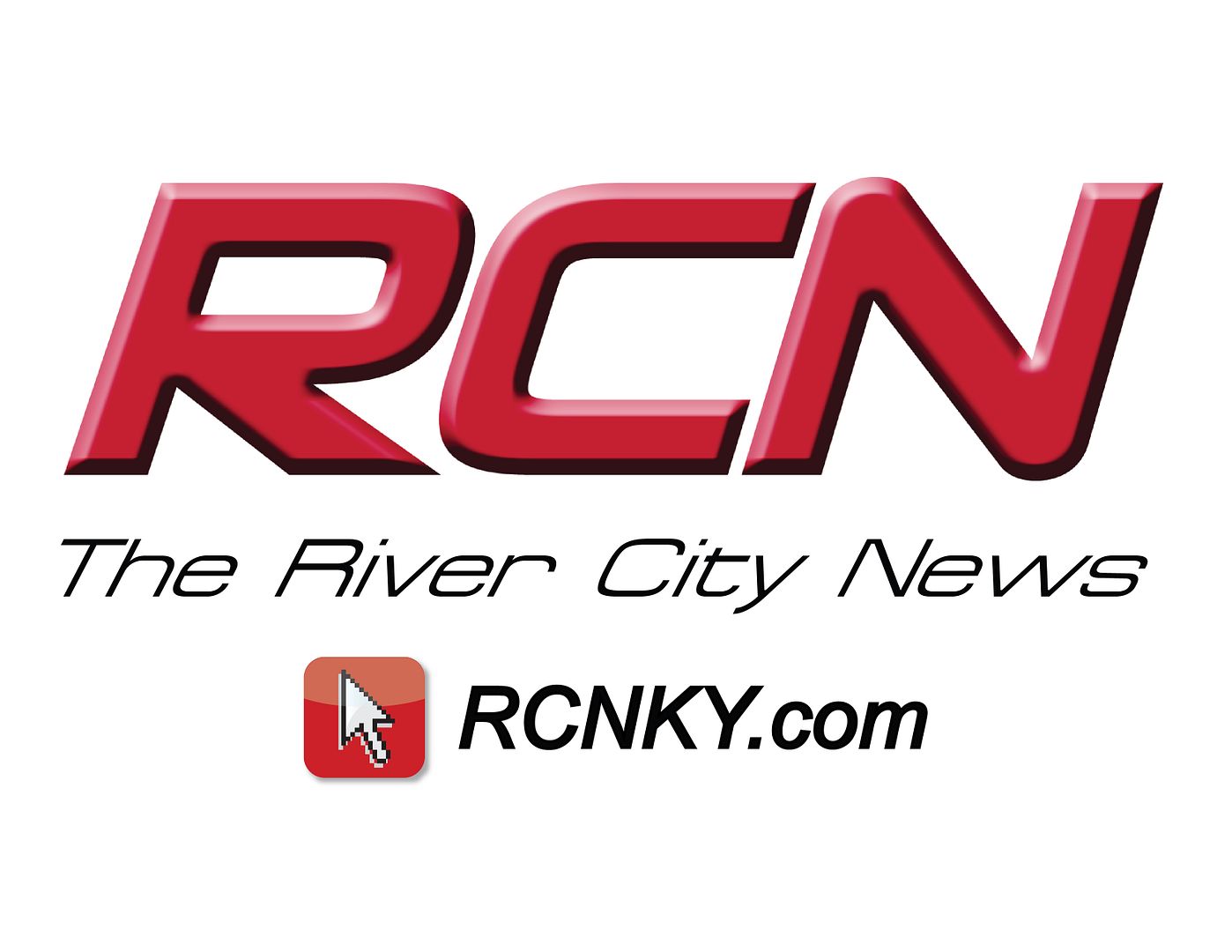 The River City News is your home for More Covington News Than Any Other Source