18-Year Old Shot, Killed in Newport; Juvenile Arrested
Thu, 08/07/2014 - 07:21
RCN Newsdesk
One teen is dead and another is in custody after a Wednesday night shooting in Newport.
An 18-year old man was shot in the back of the head at Barkley Ridge Apartments at 205 Bluegrass Avenue. That teen died overnight.
Two persons of interest were taken into custody by Newport Police and a statement released this morning indicates that one juvenile was arrested and charged with murder.
The victim, identified as D'Angelo Wilson, was about to start college according to WCPO. A friend told the station, "He was the kind of kid would go out of his way for you. He was the kind of kid, he could be a role model to other kids his age. You know, you hear so many dull things about kids now. And he was the complete opposite of that."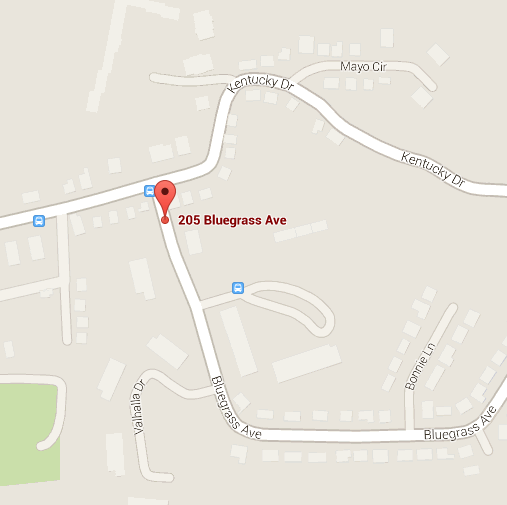 Follow The River City News on Facebook, Twitter, or email us.