Photos: Ludlow Sesquicentennial Parade
Sun, 09/21/2014 - 08:45
RCN Newsdesk
The City of Ludlow is celebrating its 150th anniversary all weekend long.
(SEE PREVIOUSLY: Celebration Weekend: Ludlow Turns 150)
Events continue Sunday.
On Saturday afternoon, a long parade snaked through the city with signs from the past and future.
(SEE PREVIOUSLY: Quiz: How Ludlow Are You?)
RCN contributor Patricia A. Scheyer visited Ludlow during the parade and produced these photos.
(Above: The Ludlow Sesquicentennial parade was led by a National Guard color guard.)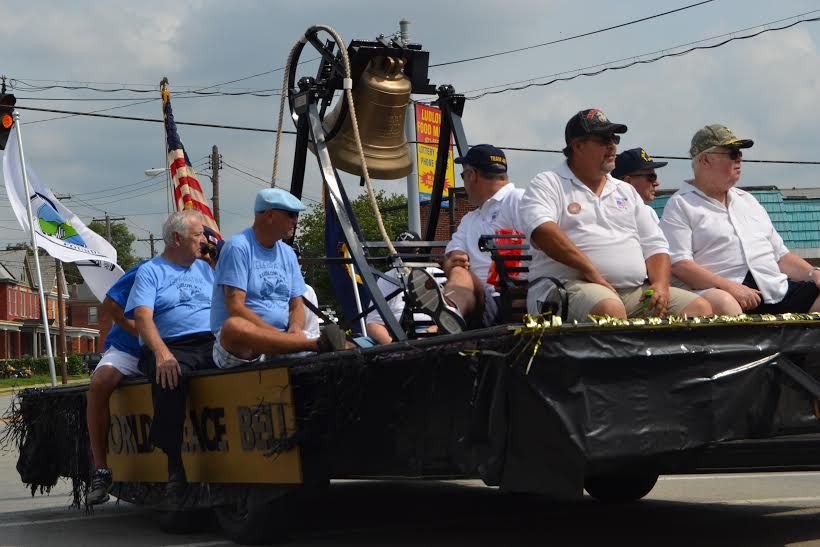 The World Peace Bell rang loudly at the beginning of the parade.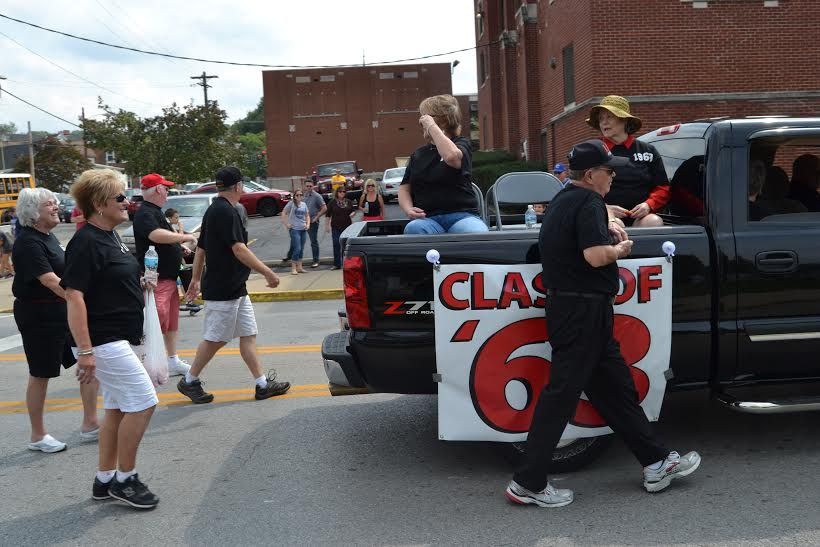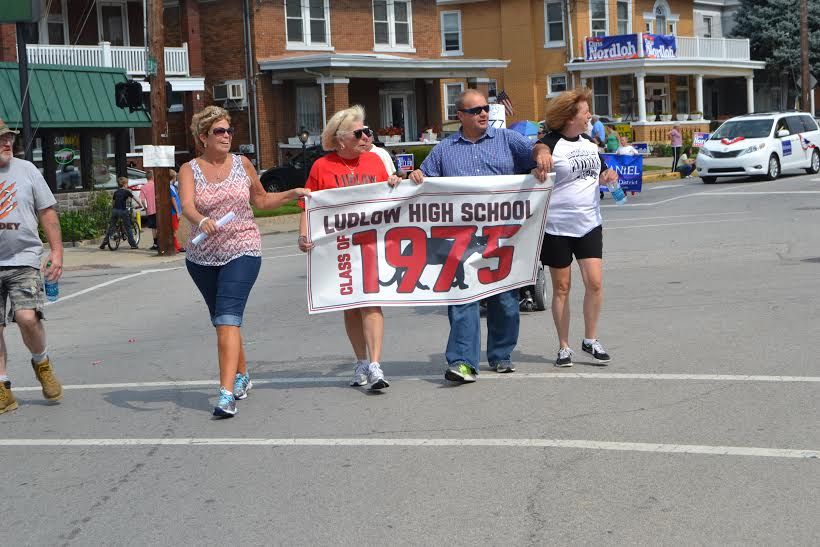 Several classes that graduated from Ludlow High School were represented in the parade. 
Supreme Court Justice Michelle Keller campaigns to keep her job.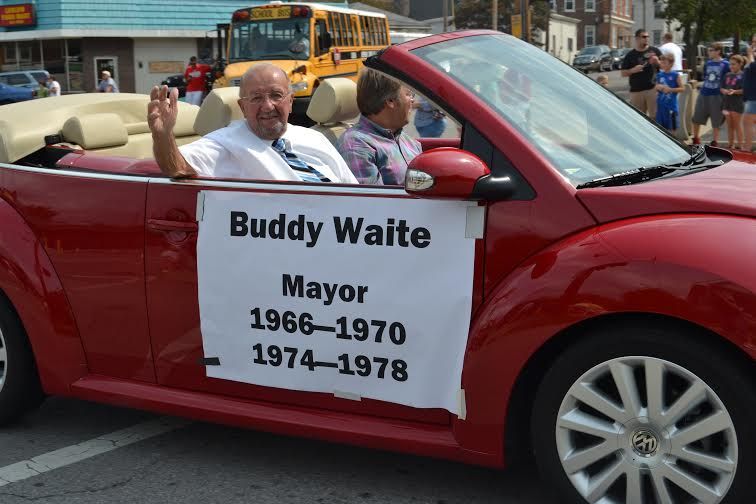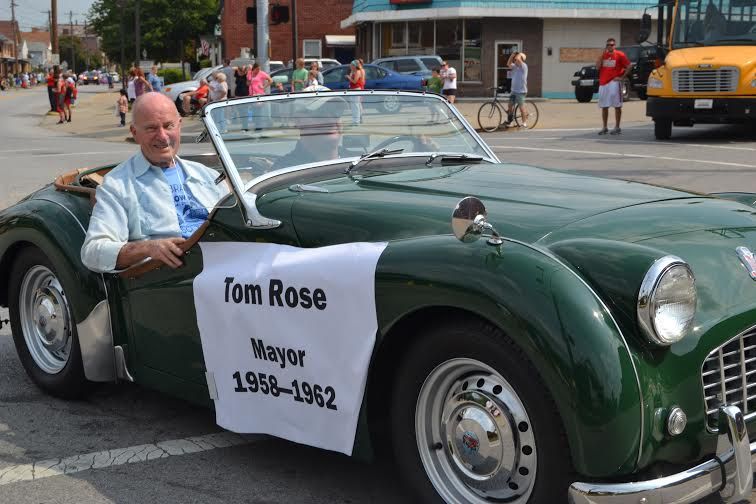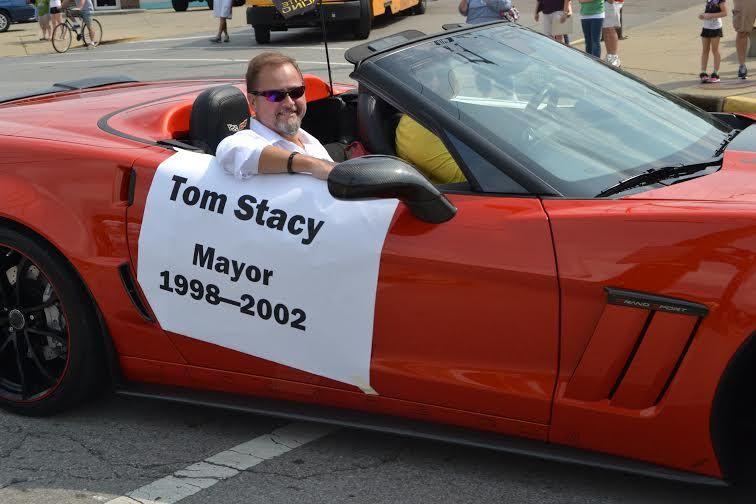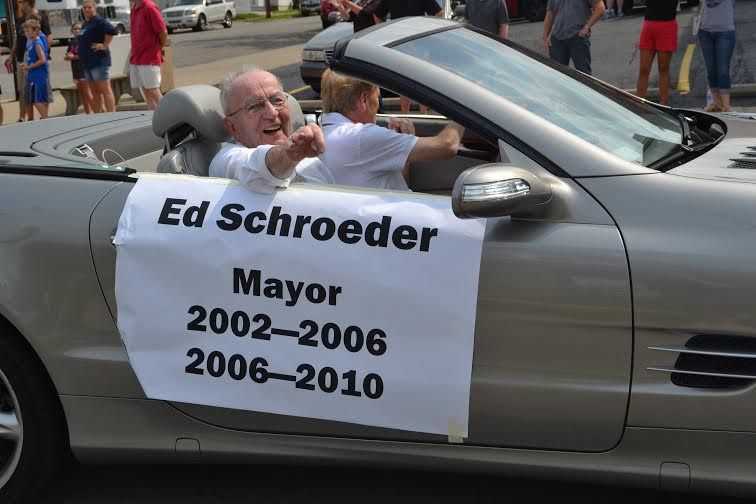 Several former mayors of Ludlow were represented in the Sesquicentennial parade Saturday.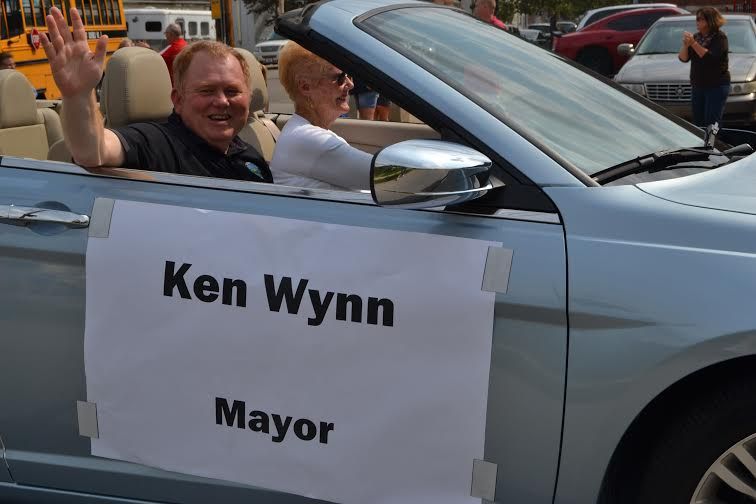 Mayor Ken Wynn
Darlene Plummer, candidate for Kenton Co. PVA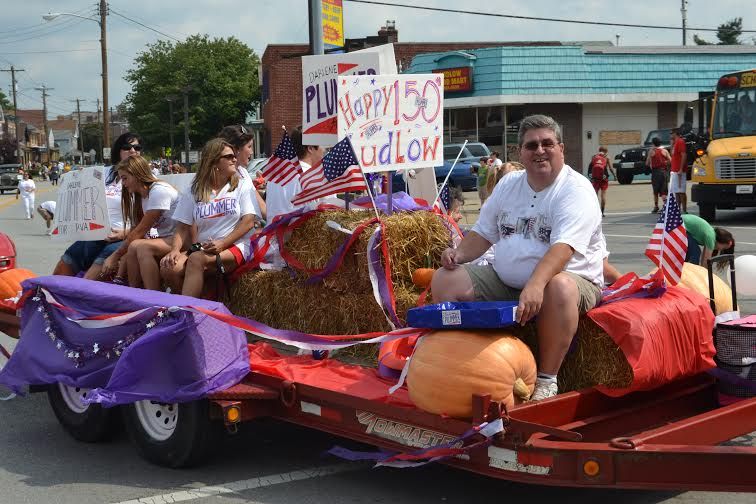 Robert E. Lee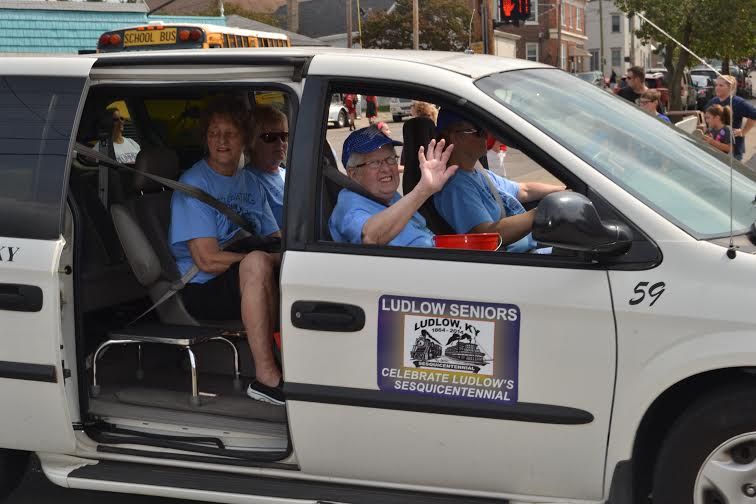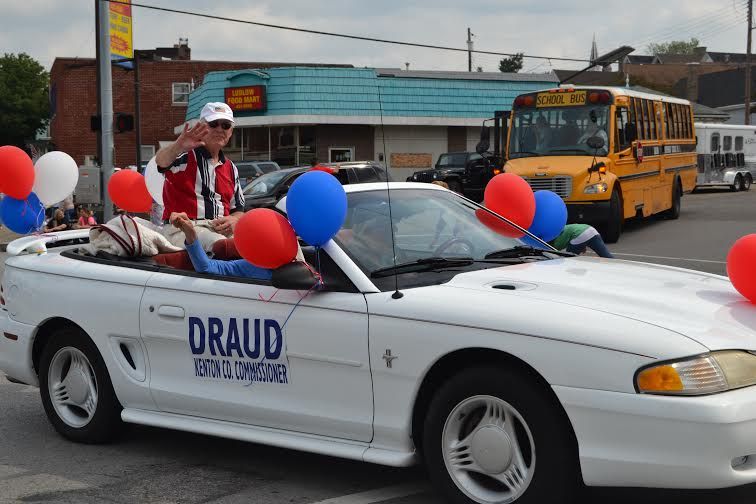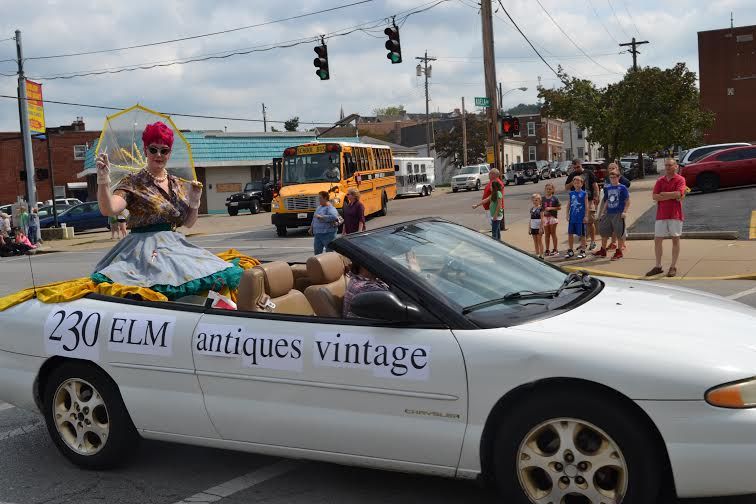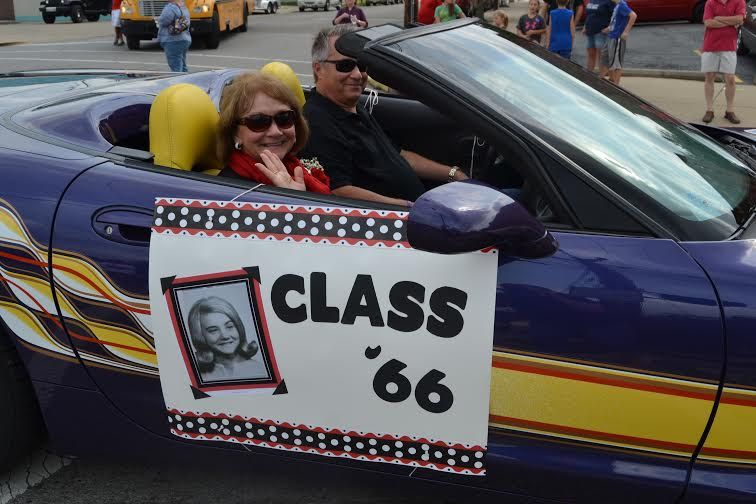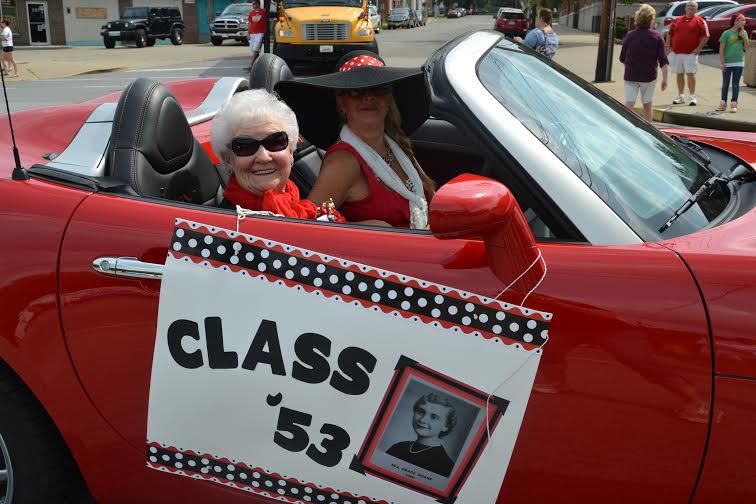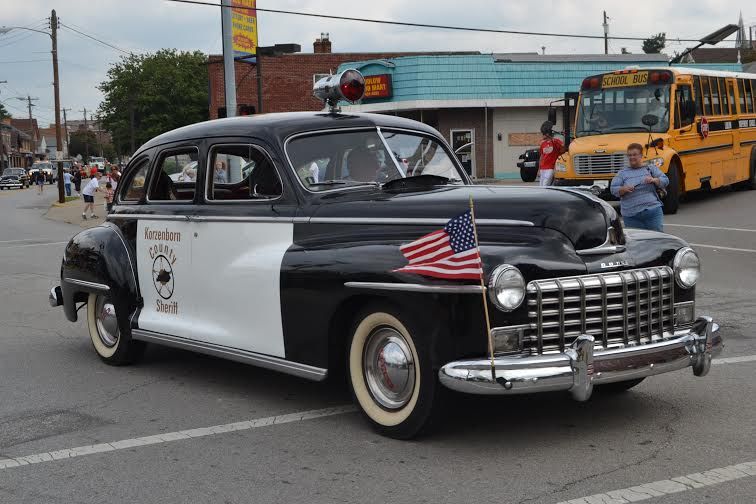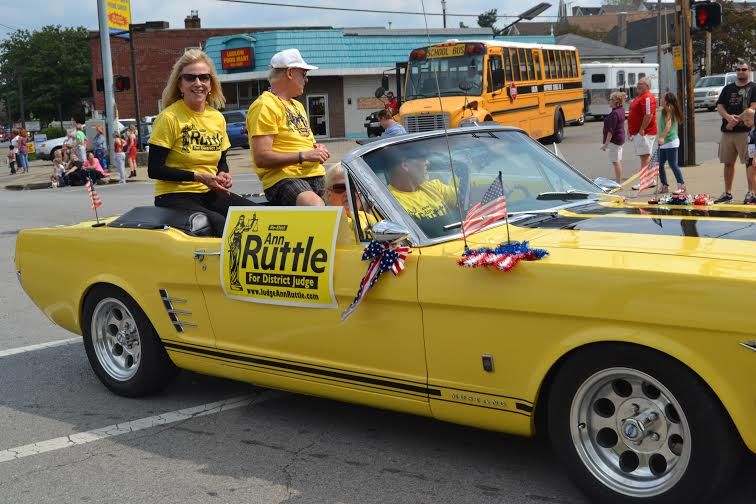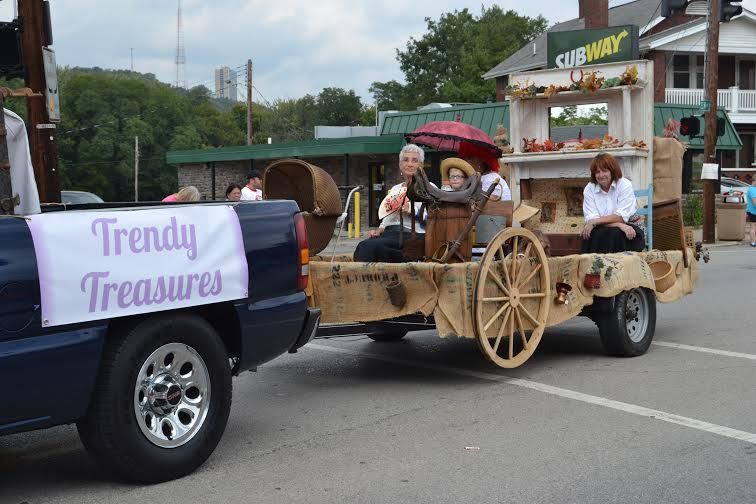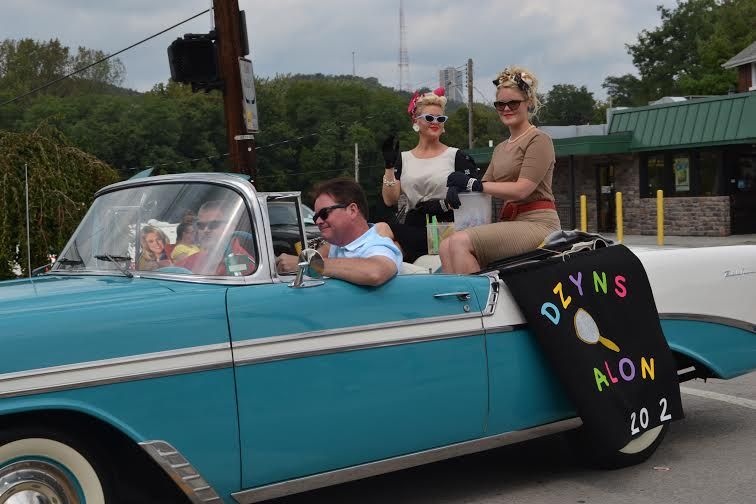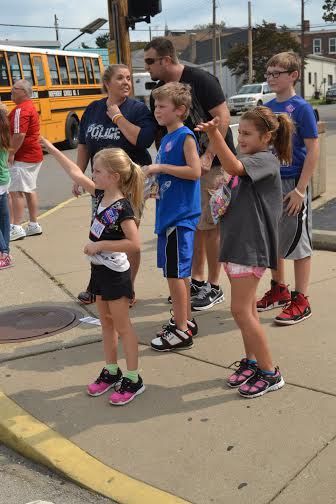 The Arnold family waves at the parade---Ava-6,  Emma, 7,  Anthony, 8, and Mason, 10, were with their dad.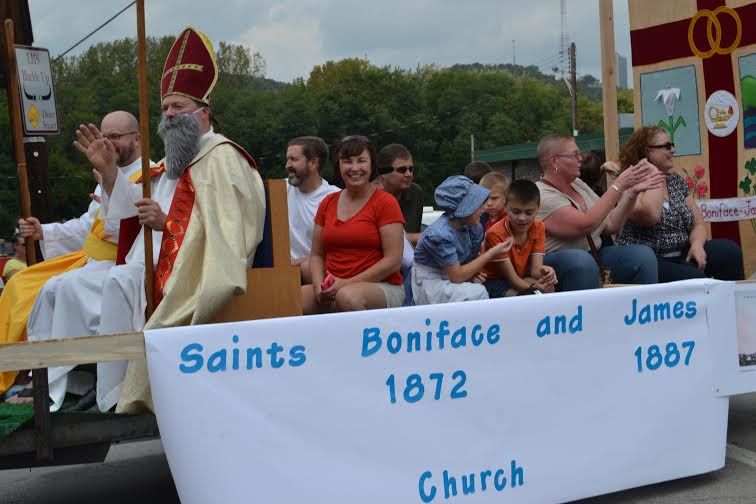 Seven-year old Lexi Ottaway, and five-year old Anthony Price, both of Ludlow, enjoy the parade from the back of a car.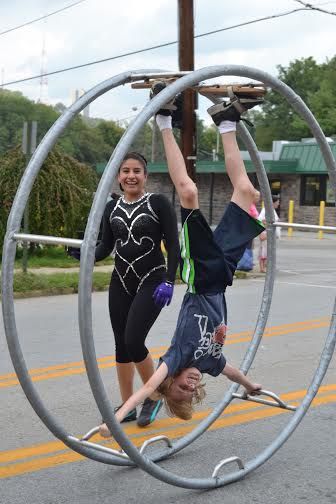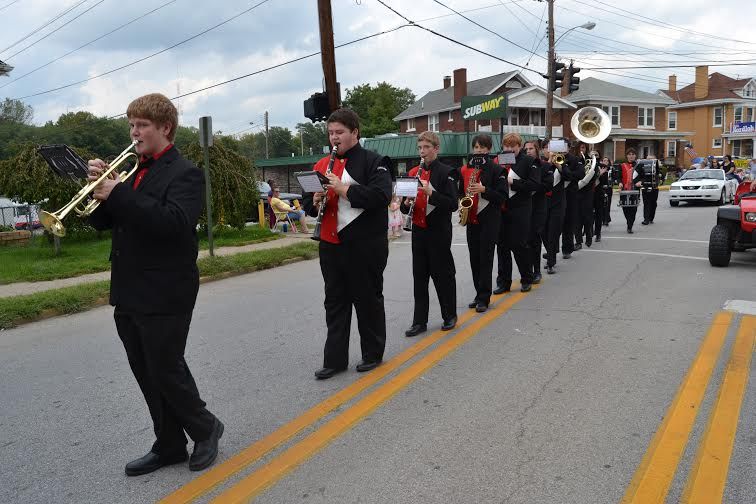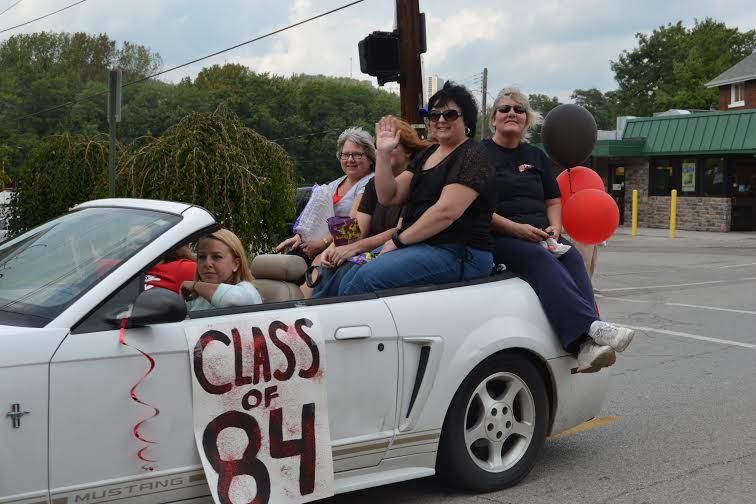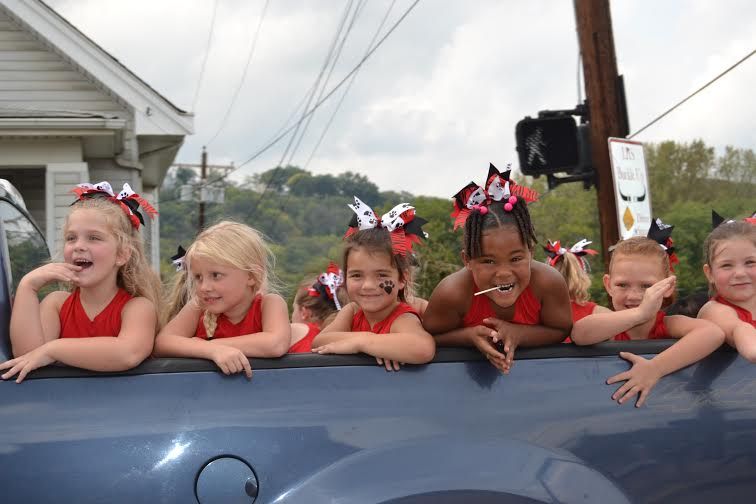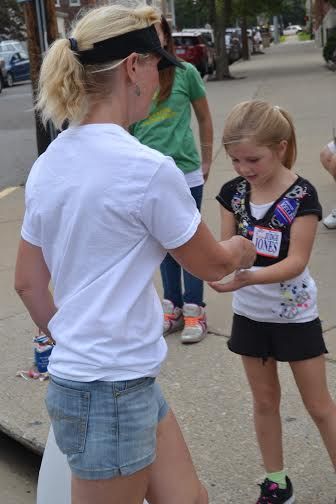 Six-year old Ava Arnold of Ludlow gets a personal handout during the parade.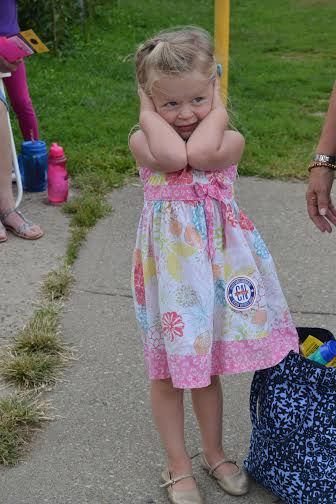 When the fire trucks come, Imogen Cunningham, 4, of Cincinnati, holds her ears because it can become loud.
Follow The River City News on Facebook, Twitter, or email us!