Pile Of Rubble: Photos as Former Car Dealership, Concert Venue is Knocked Down
Thu, 10/02/2014 - 16:40
RCN Newsdesk
The building on the 600 block of Scott Boulevard that was originally a car dealership and then a variety of nightclubs including In Town, the Mad Hatter, and most recently (and very quickly) Bangarang's, came tumbling down on Thursday.
The structure also had a reception hall in the back known as the Point Pavilion. 
The building's demise follow the demolition of its next door neighbor, the structure that housed a paper company for many years before most recently being home to horses that pull carriages through the city.
Both buildings were razed to make way for the eventual construction of a health education facility associated with Gateway Community & Technical College.
The Emergency Shelter of Northern Kentucky's building will also be razed but no work will begin there until a new home is found for the shelter.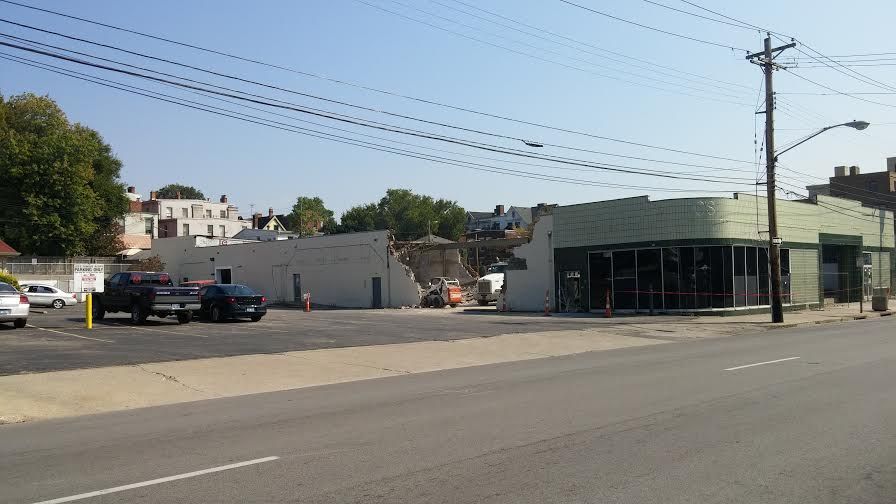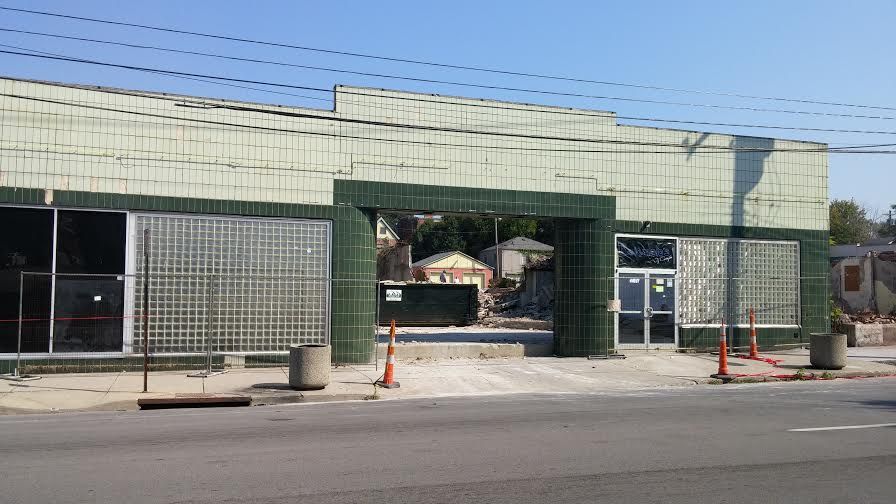 Follow The River City News on Facebook, Twitter, or email us!
Photos by RCN staff