Friends of Covington Hand Out 2014 Beautification Awards
Thu, 10/09/2014 - 07:31
RCN Newsdesk
The Friends of Covington gave out its 2014 Beautification Awards on Wednesday evening during a ceremony at the Behringer-Crawford Museum in Devou Park.
City Commissioner Steve Frank passed out the awards.
The annual event recognizes citizens who have transformed the appearance of a property. A banner is then typically hung on the front of the property denotings its honor.
RCN's Patricia A. Scheyer attended the event and produced these photos: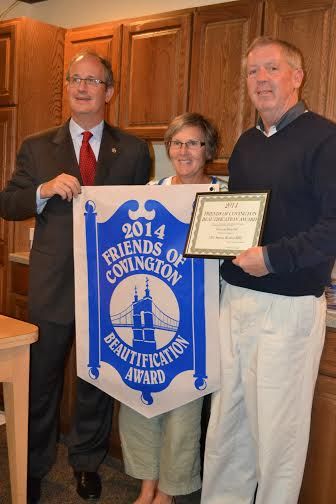 Tom and Mary Fair accept their award from City Commissioner Steve Frank for their property at 1201 Sunset in Kenton Hills (pictured at top of article)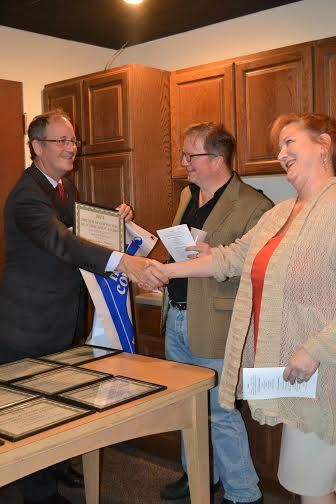 Holly and Mark Young win for their property at 228 Berry Street in the Westside
Jack and Elizabeth Stansel accept their award for their property at 1237 Parkway Avenue in Botany Hills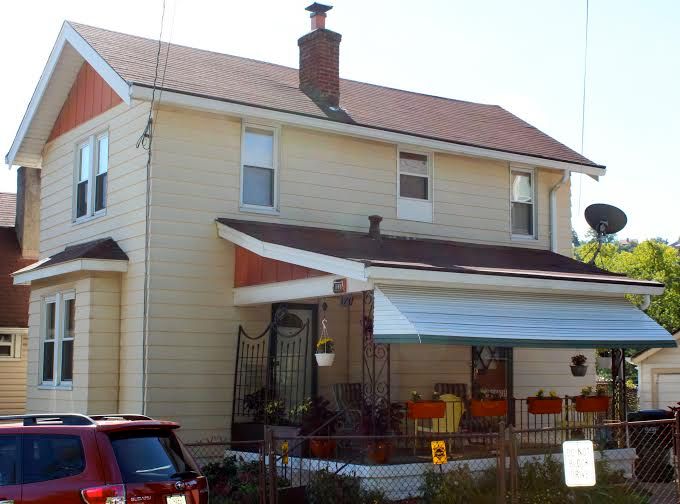 Michael and Regina Hehman for their home at 5744 Heathwood Court in South Covington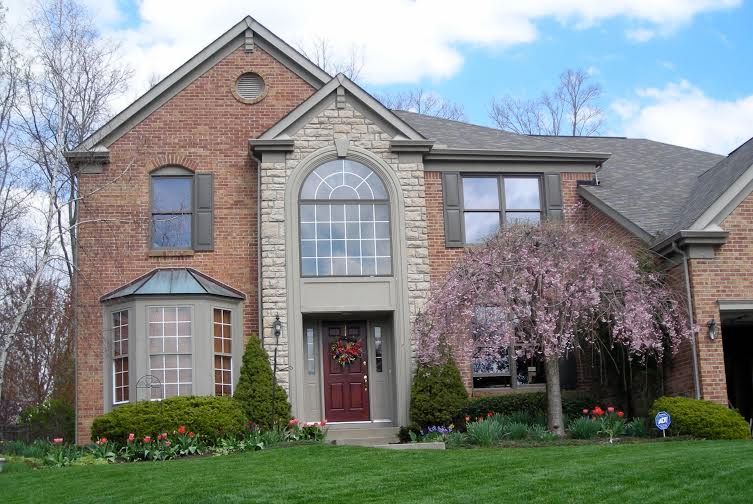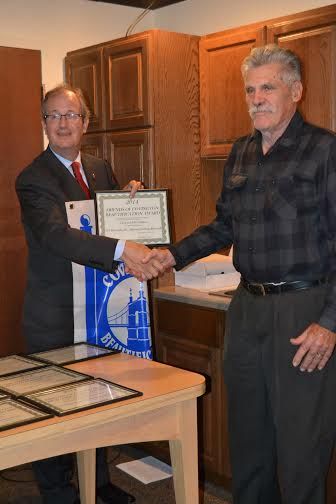 John Meiling accepts the award for Larry and Ellen Stillpass, who were out of town, for their property at 321 Riverside drive in Historic Licking Riverside
The prize for 820 Main Street in Mainstrasse went to Richard and Bonnie Webster, but in Bonnie's absence the couple's children, Grant, 15 and Grace, 10 joined their father in accepting the prize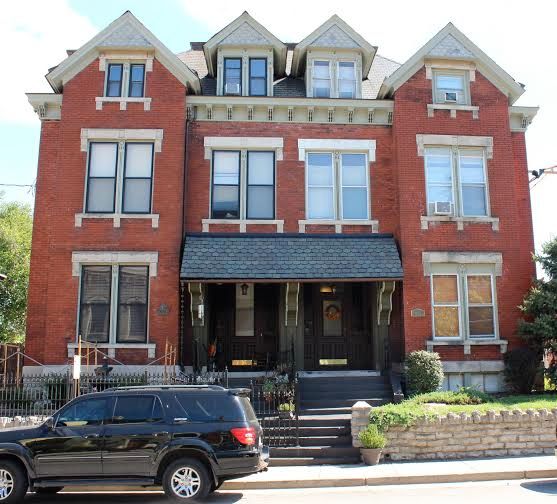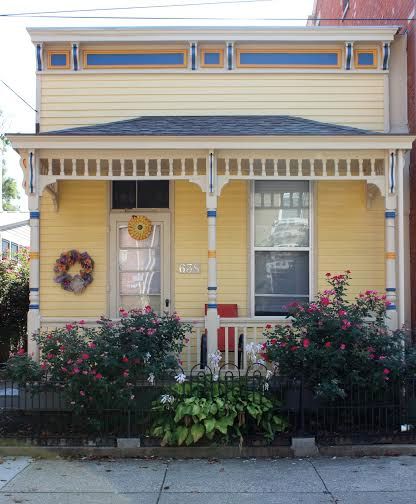 638 Philadelphia Street in Mainstrasse won an award but owner Patty Fairbanks was not present to accept it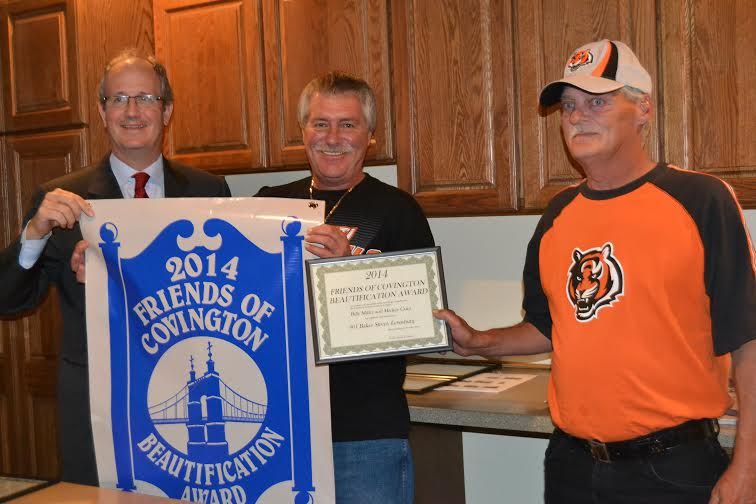 Billy Miller and Mickey Gries accept their award for their property at 901 Baker Street in Lewisburg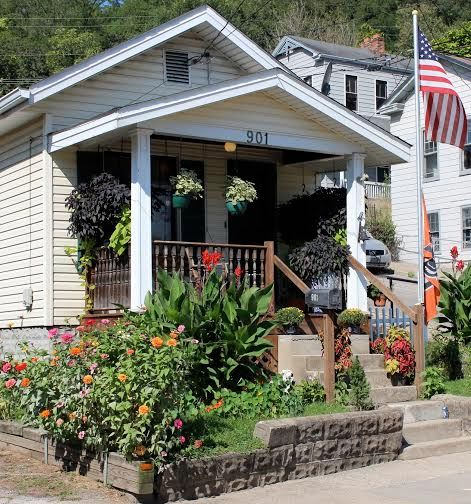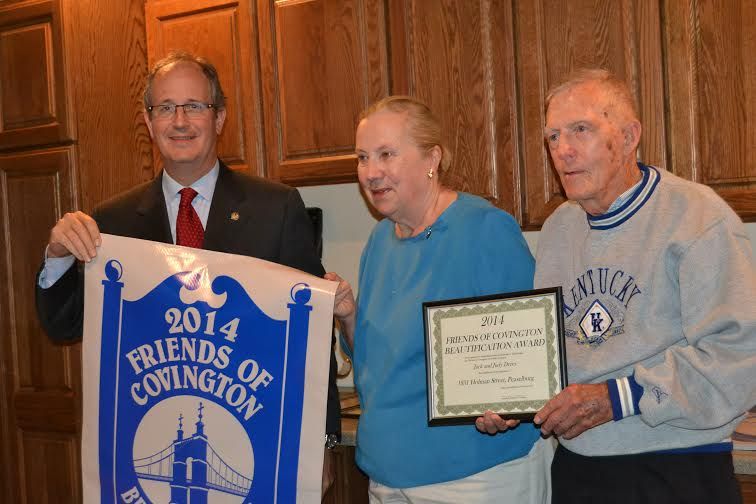 Jack and Judy Drees accept the award for their property at 1831 Holman Street in Peaselburg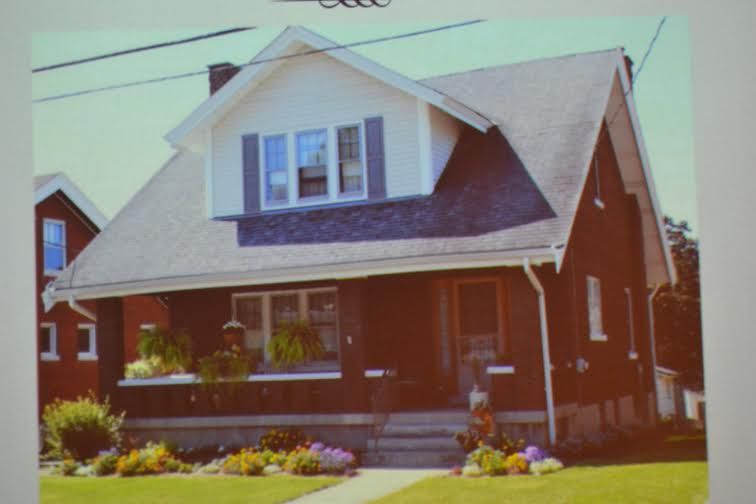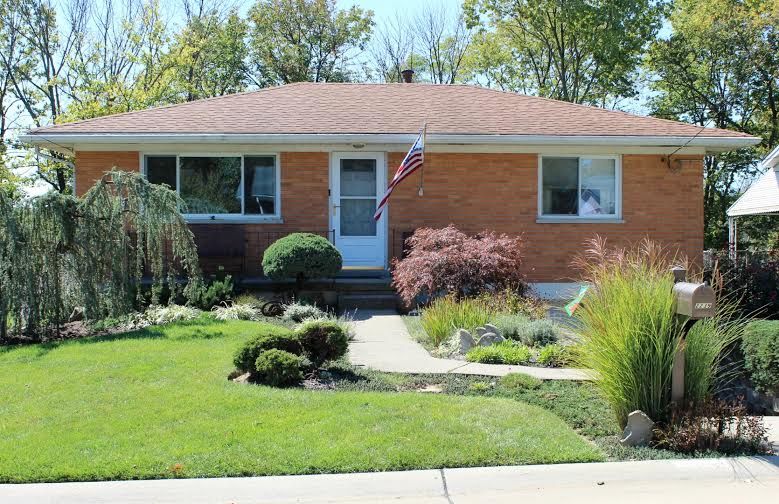 2239 Diana Place in Monte Casino won a beautification award but owners John and Karen Keiter were not present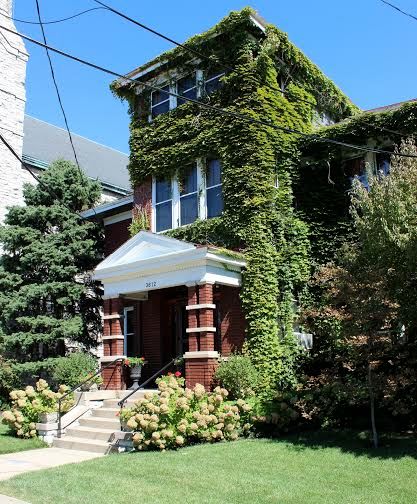 The property at 3612 Church Street which is in the newest historic district of Ritte's East, belongs to Pastor Tom Barnes and the staff and volunteers of Holy Cross Church, who were not present to accept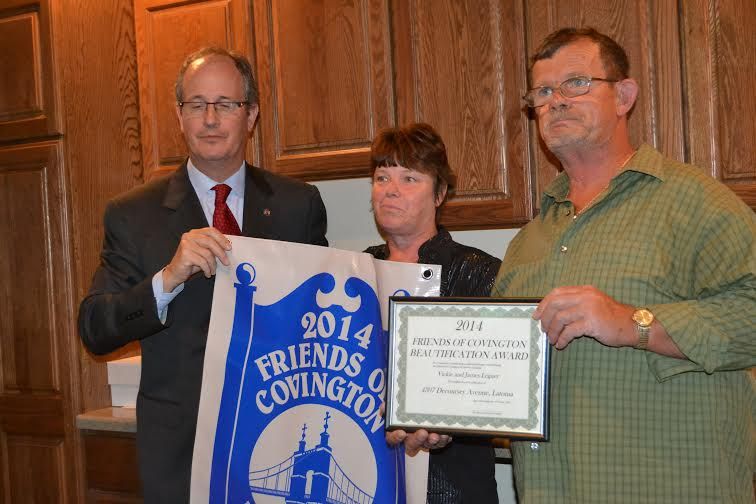 Vickie and James Legner accept the beautification award for their property at 4307 Decoursey Avenue in Latonia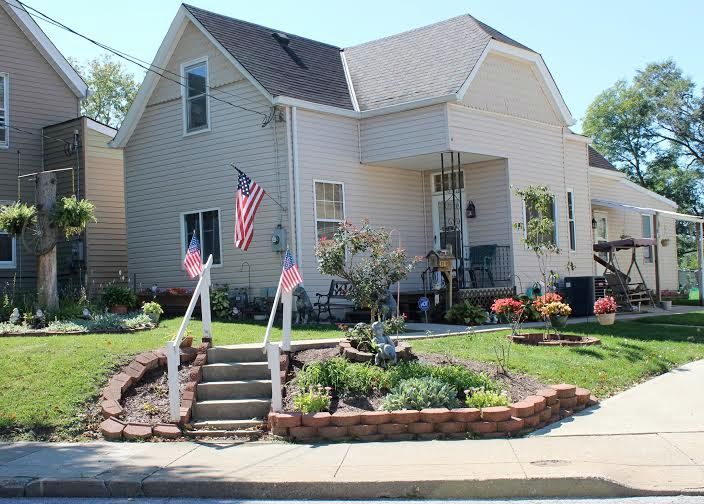 Bob and Jeanne McGrane accept their award for 1030 Russell Street in Old Seminary Square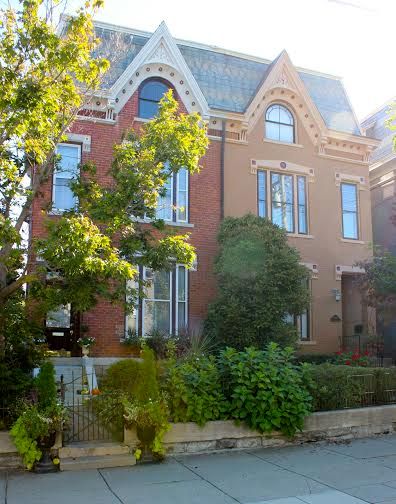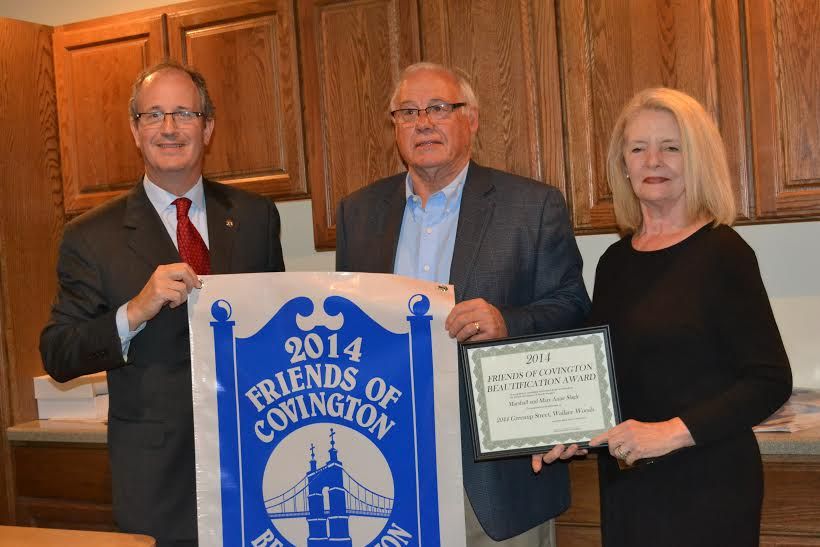 Marshal and Mary Anne Slagle win a beautification award for  their property at 2044 Greenup Street in Wallace Woods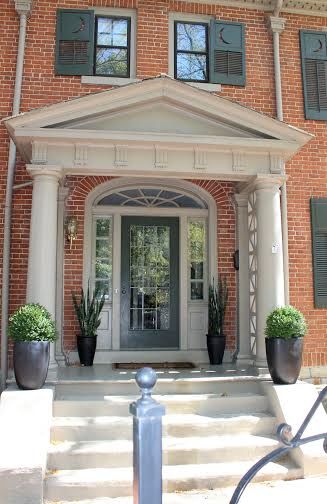 Follow The River City News on Facebook, Twitter, or email us!