Are We Even Ready for the Awesome Saturday We're About to Have in NKY?
Fri, 10/10/2014 - 16:48
RCN Newsdesk
Saturday is going to be WILD! People running around in their undies, coming out of the closet, watching opera in a cemetery, rocking out to live music, and more -- all right here in the River City Metro.
Are you ready?
Here's the low-down on what's cookin' and where:
Undy Run Walk
Get your (covered) butt to Newport on the Levee for the Undy Run/Walk benefiting the Colon Cancer Alliance.
Across the country, the underwear-clad participants have raised over a million dollars for research.
The undy fun starts with on-site registration at 7:30 a.m and the run/walk takes off at 9 a.m.
More information: Click Here
Disability Rights Empowerment Conference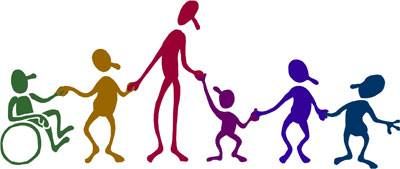 The second annual Disability Rights Empowerment Conference will be held from 9:30 a.m. - 3 p.m. on Saturday at Providence Pavilion (401 East 20th Street in Covington -- inside the former St. Elizabeth Hospital). Covington Human Rights Commission member Marie Braun organized the event -- and is also celebrating a birthday that day!
The event allows people with disabilities (and their families, friends, and supporters) to receive information on housing, employment, public accommodations, and financial transactions that can help them.
The program this year will feature presentations on fair housing, self-advocacy, improved relations between people with disabilities and first responders, such as police and firefighters, and working to make all buildings accessible to people with disabilities. The program is free and open to the public. Refreshments included!
Bean Bash!
For the 41st year, this event will raise funds for three local charities. The Bean Bash takes up multiple floors and areas at Turfway Park. The proceeds of the Bean Bash went to Redwood Rehabilitation Center, BAWAC and KIDS HELPING KIDS. When KIDS HELPING KIDS moved to Ohio, Special Olympics – Northern Kentucky became the third charity.
For a full list of events -- and the group's history, click here.
Mayesfest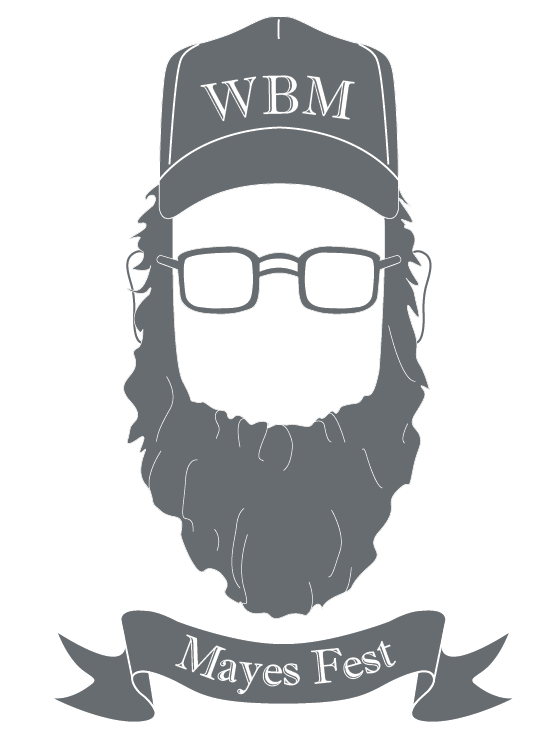 So, the second annual event (which actually starts on Friday) was supposed to happen again at Bellevue Beach Park, but due to weather concerns opted to move indoors across the river.
The event will now be held at the Moerlein Tap Room in Cincinnati. It won't be the same experience as the outdoor festival of bluegrass music on the river, but organizers are still promising a great time.
Worth it! For more information, click here.
Pirates of Penzance at Linden Grove Cemetery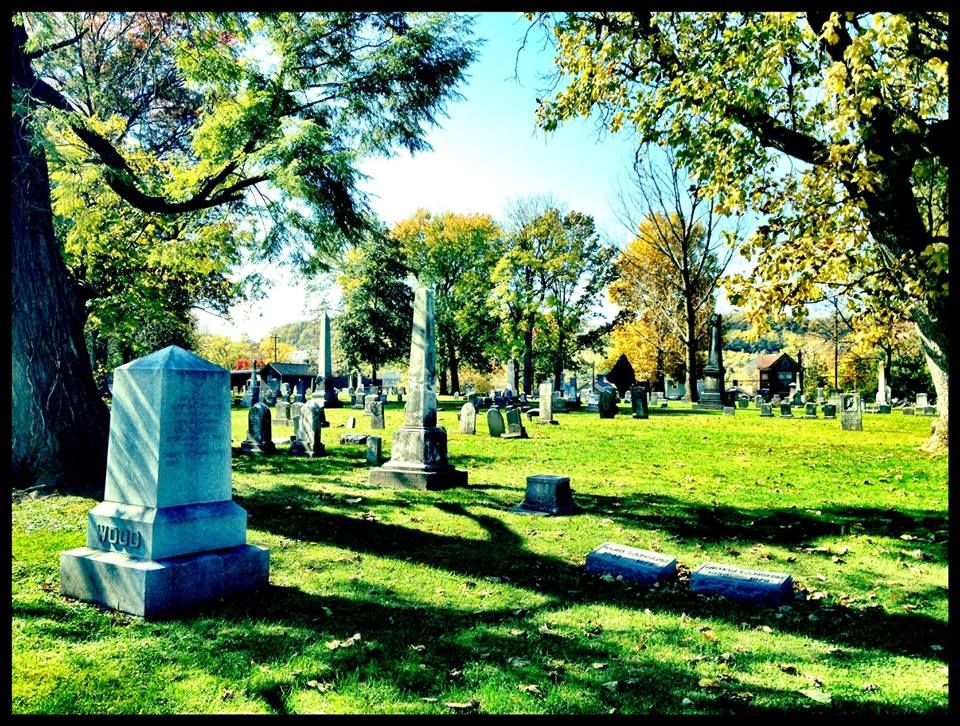 So, seriously, the Cincinnati Opera will be putting on a (scaled down) production of Pirates of Penzance at Covington's Linden Grove Cemetery.
If you need any more reason to go, there will also be historical reenactments featuring famous citizens from Covington, and the Awesome Collective of Covington will be making pirate hats with children. Check out The River City News's earlier story here.
For more details, check out the Facebook event page.
National Coming Out Day at Covington's Madlot
Join Northern Kentucky Fairness (NKY Pride), GLSEN Cincinnati, and CNKY FilmFest for our first annual celebration of National Coming Out Day! There will be vendors, food,beer, and a full stage line up. Don't let the threat of chilly weather scare you away. We'll have lots of heaters. Bring your lawn chair and a blanket and sit back to enjoy.
Check out all of the exciting details:

VENDORS: Visit each of the vendors for an interactive activity at each table. Some of the community vendors include (but are not limited to):
* NKY Fairness
* GLSEN Cincinnati
* Kentuckians for the Commonwealth
* Fairness Campaign
* LGBTQ Programs & Services, Northern Kentucky University
* Heartland Trans* Wellness
* PFLAG
* Gateway Community and Technical College
* And more!

*FREE HIV testing from the Northern Kentucky Health Department

* There will also be retail vendors selling all of your favorite Coming Out Day/LGBTQ merchandise.

Some of the activities you can expect to see at vendor tables include: face painting, pumpkin painting, story collecting, button making, chalk art, hot cider, and a photo booth!

STAGE:
JAC Stringer will emcee and Freeze Kitten will headline the Coming Out Day Stage! They'll take the stage at 9 p.m., Barn Kitties!

The stage will also include multiple performances from musicians, artists, and poets. Full stage line up released shortly.

The event is also looking for individuals willing to tell their coming out story or a story about their experience living as LGBTQ in our communities. Stories should be approximately 3 minutes long. To sign up to share your story, email Bonnie at [email protected].

VIDEO:
The CNKY FilmFest is providing the means to stream videos. Several videos will play on the big screen throughout the night, including the GLSEN Stories NOW Video Project.

FOOD AND DRINK:
Visit the beer booth, grab some grub, and stay for awhile to enjoy the entertainment!

Please note that you will want to bring your own chair (& blanket if the weather turns), as Madlot is a pop up performance space and does not have seating. Heaters will be provided the day of the event if needed. 

October 11 is National Coming Out Day. Coming Out Day is a day recognized in several countries to raise awareness about LGBT issues and celebrate coming out. 
-------------------------------------------------------------------------------------------
Did we miss anything? Let us know!
Follow The River City News on Facebook, Twitter, or email us!