Photos: Good People Festival in Covington
Sun, 10/12/2014 - 15:06
RCN Newsdesk
The first ever Good People Festival was held in Covington on Sunday and a nice crowd of... good people showed up to take part.
"We wanted to have an event that would be a signature event for Grateful Grahams, and to create a day full of music and gratitude and community," said Rachel DesRochers, who founded Covington-based Grateful Grahams four years ago where a variety of vegan baked goods are produced, when the event was announced last month.
The family-friendly gathering featured live music, food & drinks, and local artisans.
It was held at the Baker Hunt Center in the Licking Riverside Historic District (and if you're reading this in time, it runs until 6 p.m.!).
Photos: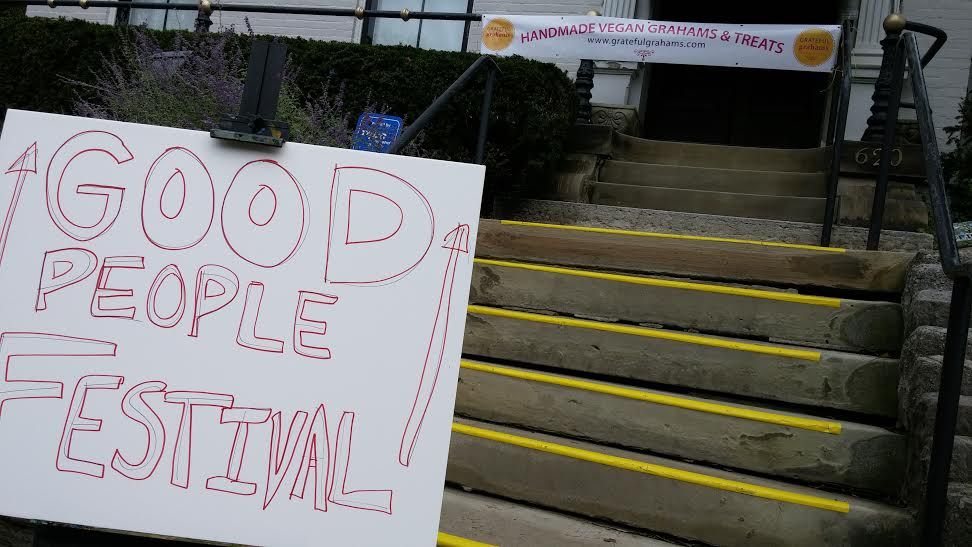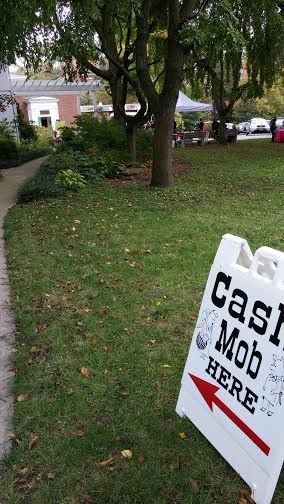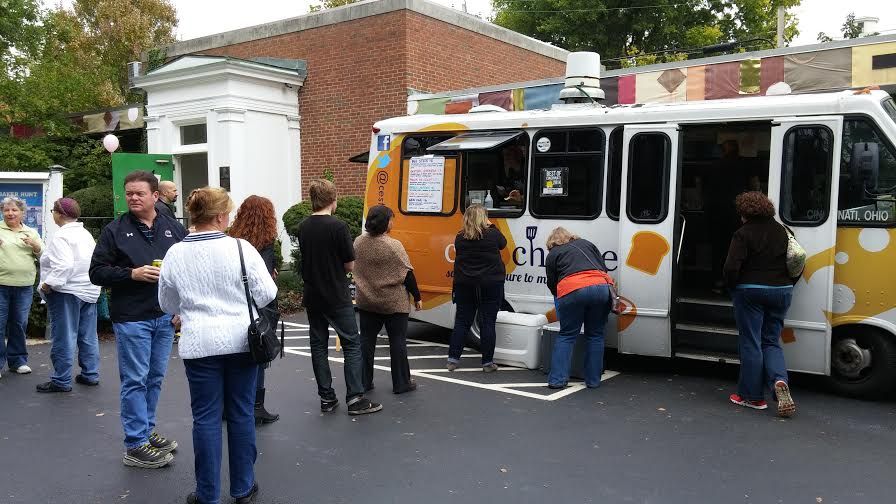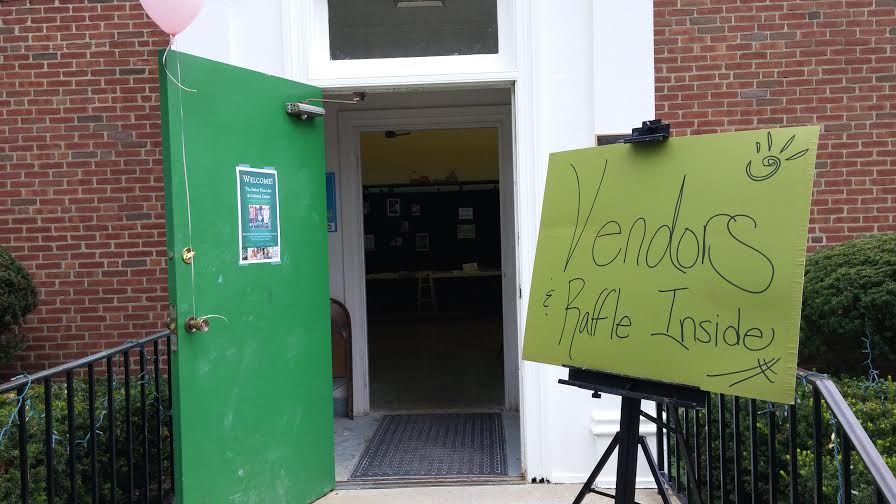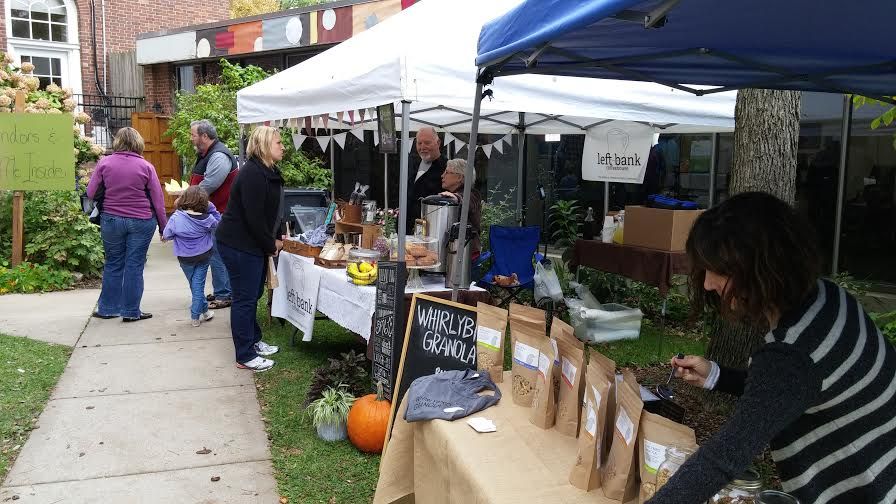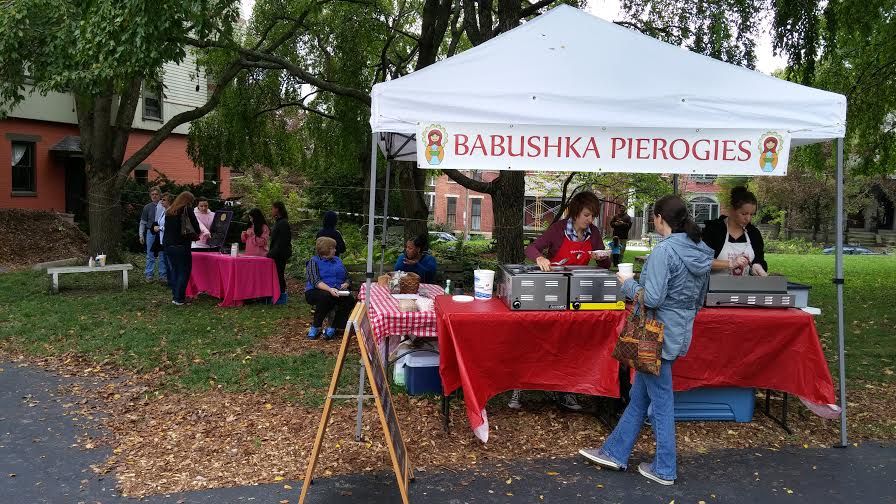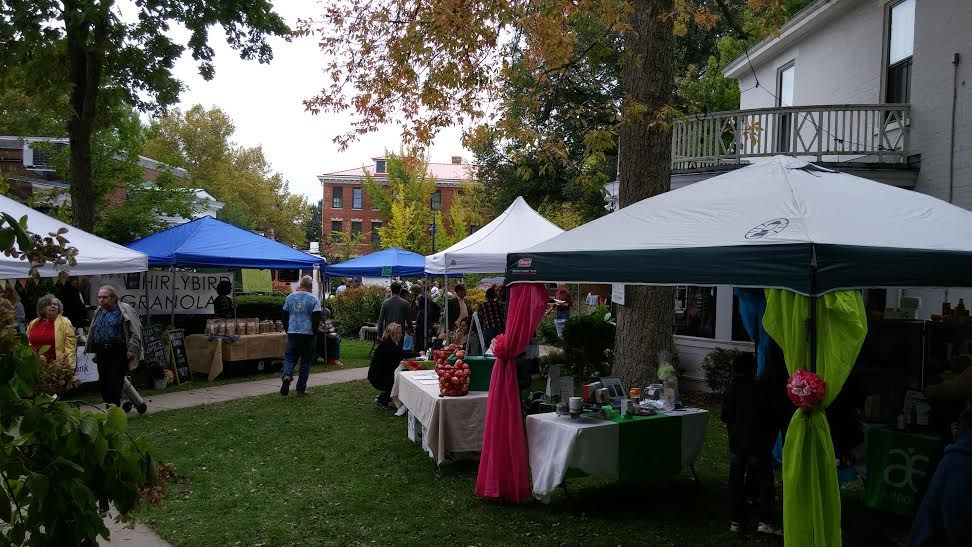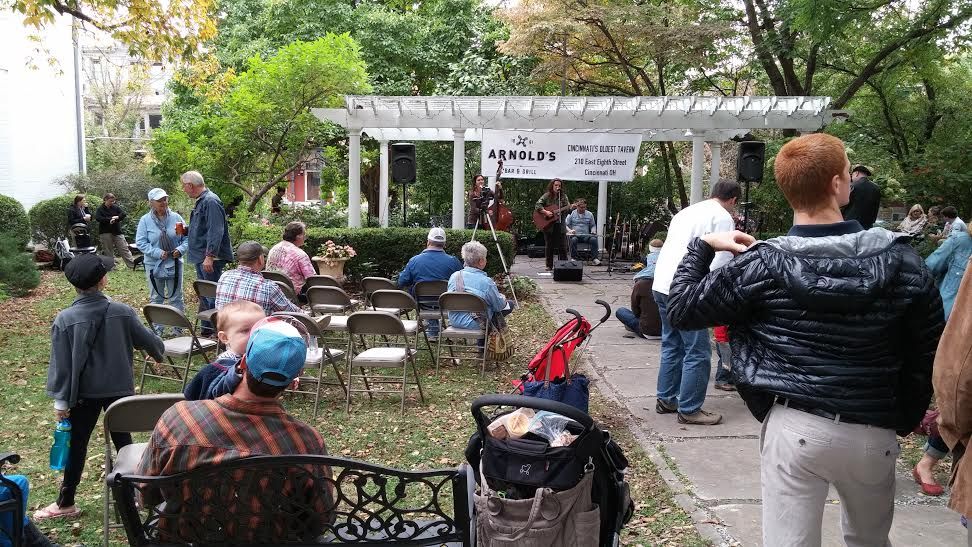 Follow The River City News on Facebook, Twitter, or email us!