New Taco Place in Downtown Covington? Yes, Please
Fri, 10/24/2014 - 14:16
RCN Newsdesk
Oh, yes!
There is a new spot on Madison Avenue in Downtown Covington for authentic Latin American cuisine. 
The folks behind San Miguel Store at the southwest corner of Seventh Street & Madison have expanded to include a full service restaurant right next door.
The River City News checked it out today and the tacos are AMAZING.
Stop in and check out Taqueria San Miguel soon!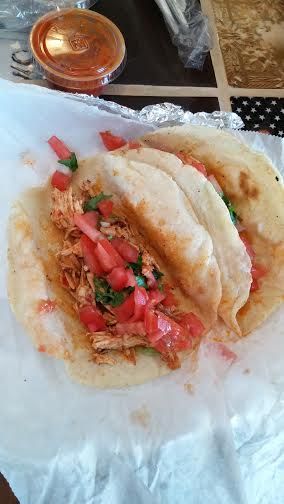 Follow The River City News on Facebook, Twitter, or email us!