Historic Covington Mansion Sells. Now You Can Own Some of Its Contents.
Mon, 10/27/2014 - 11:15
RCN Newsdesk
One of Covington's most prominent homes is now off the market and the previous owners are headed to their new home out west.
But before they go, some of the luxury contents of the Laidley House will go up for auction. The valuables that will be offered to the public are expected to be worth between $150,000 and $250,000.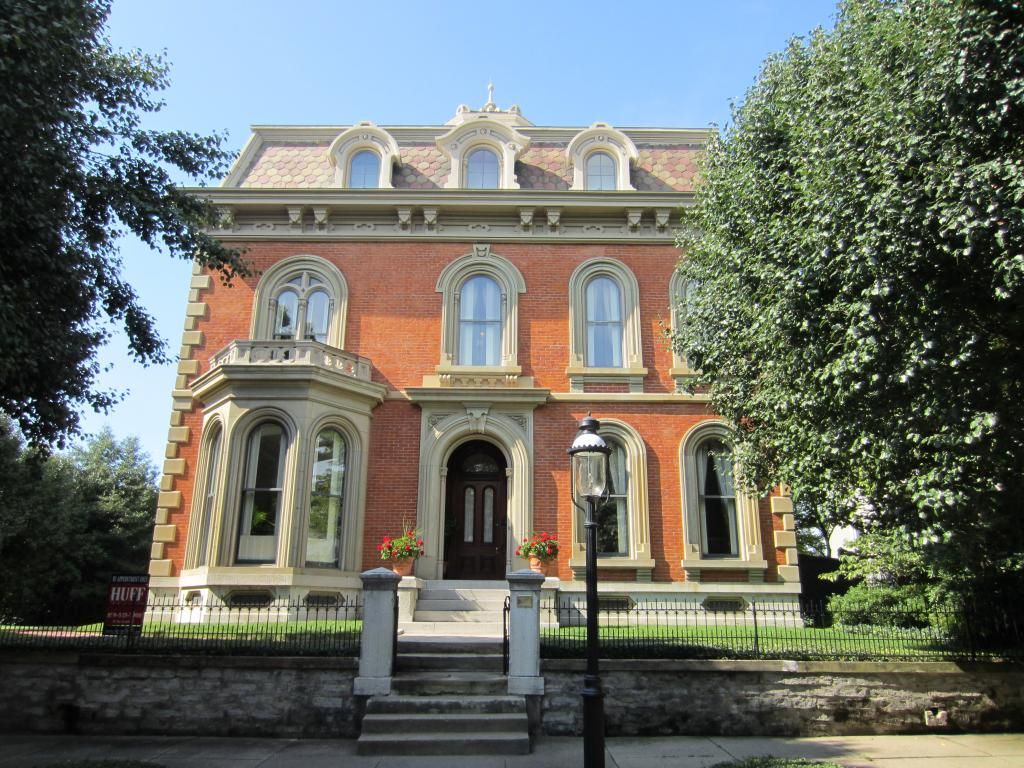 Cowan's Auctions is handling the estate. The River City News paid the Cincinnati company a visit. Diane Wachs, director of fine and decorative art at Cowan's, said that the couple's style of home will change dramatically from the antebellum Laidley House on Second Street to a completely modern house in the Arizona desert. Therefor, much of the couple's impressive collection of art, furniture, and other items would not fit out west. "It would not translate to the very modern house they are moving to in Arizona," Wachs said. 
The collection spans various styles from across the globe including American, French, English, and more, as well as different periods in history. 
The River City News got an exclusive tour of the Laidley House last year.
The contents will hit the auction block at Cowan's on November 15 in a sale that begins promptly at 10 a.m. Potential buyers will have an opportunity to peruse the items the day before at the site.
The items will also be posted online here.
The River City News offers this sneak peak of some of the items, presented by Cowan's: