You Won't Even Recognize the Stewart Iron Works Building as the Life Learning Center
Wed, 11/19/2014 - 06:15
RCN Newsdesk
It was a long road, but the reimagination and renovation of the historic Stewart Iron Works building is complete and the Life Learning Center has a beautiful new home.
It was 2007 when the City of Covington and Kenton County joined together and acquired the sprawling warehouse that one housed its namesake company, a business that produced many of the iron fences still scattered across urban cities (and also the bars used in prisons like Alacatraz The River City News learned this week from Tony Milburn whose family owned the business which still operates today).
After gaining a federal grant to clean up the site and clear it of environmental concerns, the city swapped the property with Corporex, the Covington-based developer that owned the former Robke Chevrolet lot which is now home to the Kentucky Career Center on a site owned by the city.
Now, two former large blighted properties are functioning and contributing and impressive to see.
The Life Learning Center moves from a more modest space in Covington's Helentown neighborhood. The change takes the center from its current 5,000 square feet to nearly 60,000. There are more classroom space, offices, recreational opportunities (including a fully equipped fitness center filled with equipment from a shuttered Five Seasons), and some of the best views of the region from its spacious windows.
The Life Learning Center, which has helped change the environment for so many of its clients, will now have a new environment of its own.
"We're doing something no one else is doing," Denise Govan, the center's managing director told The River City News in September. "We've tried to find a model to bring here to help people in poverty learn the essentials on living. We couldn't find one so we built it."
Govan had served as executive director until a new president was named last week. The Life Learning Center was the brainchild of Corporex Chairman Bill Butler who proudly guided tours through the building.
The total project was $3.5 million, some of which was offset by the sale of the Robke site. Nearly $2 million needed to be raised privately.
Construction started in February when the building looked like this:
The interior looked like this: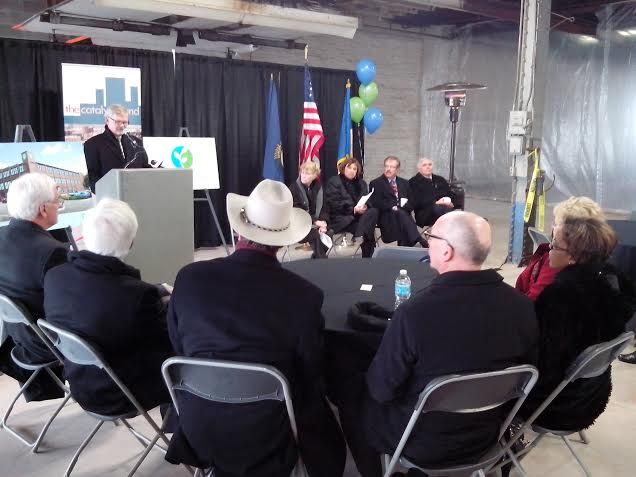 Now the building looks like this: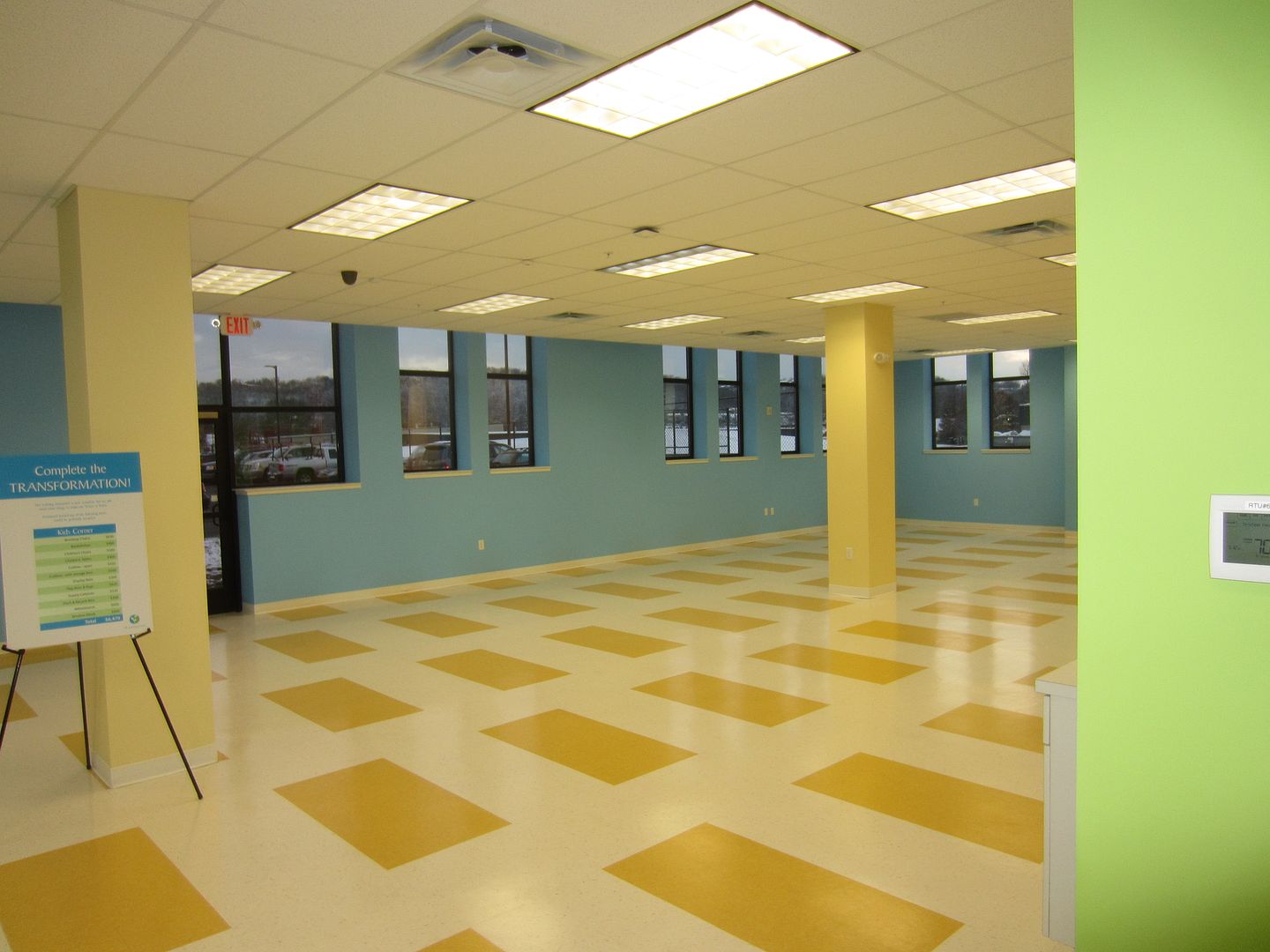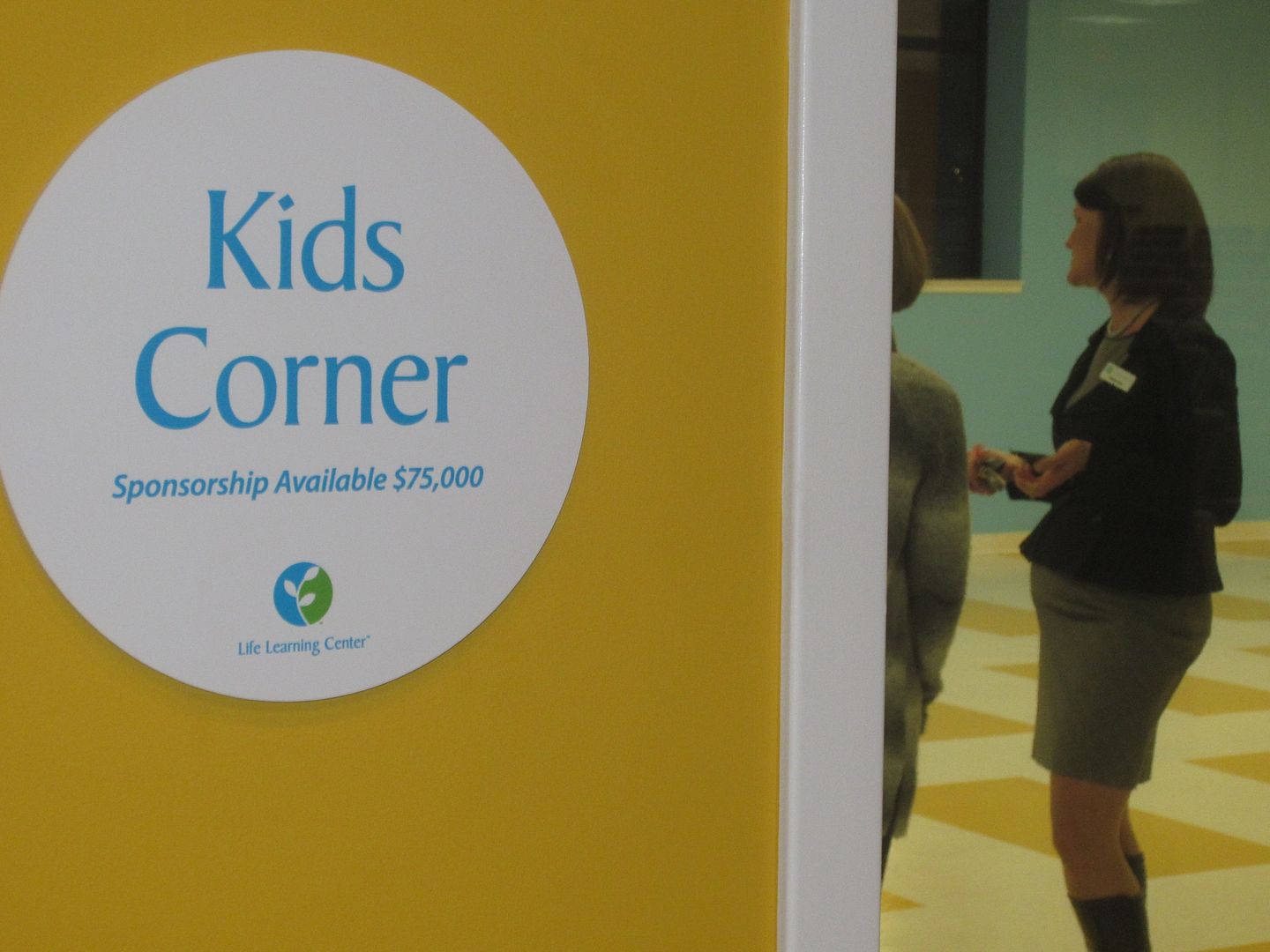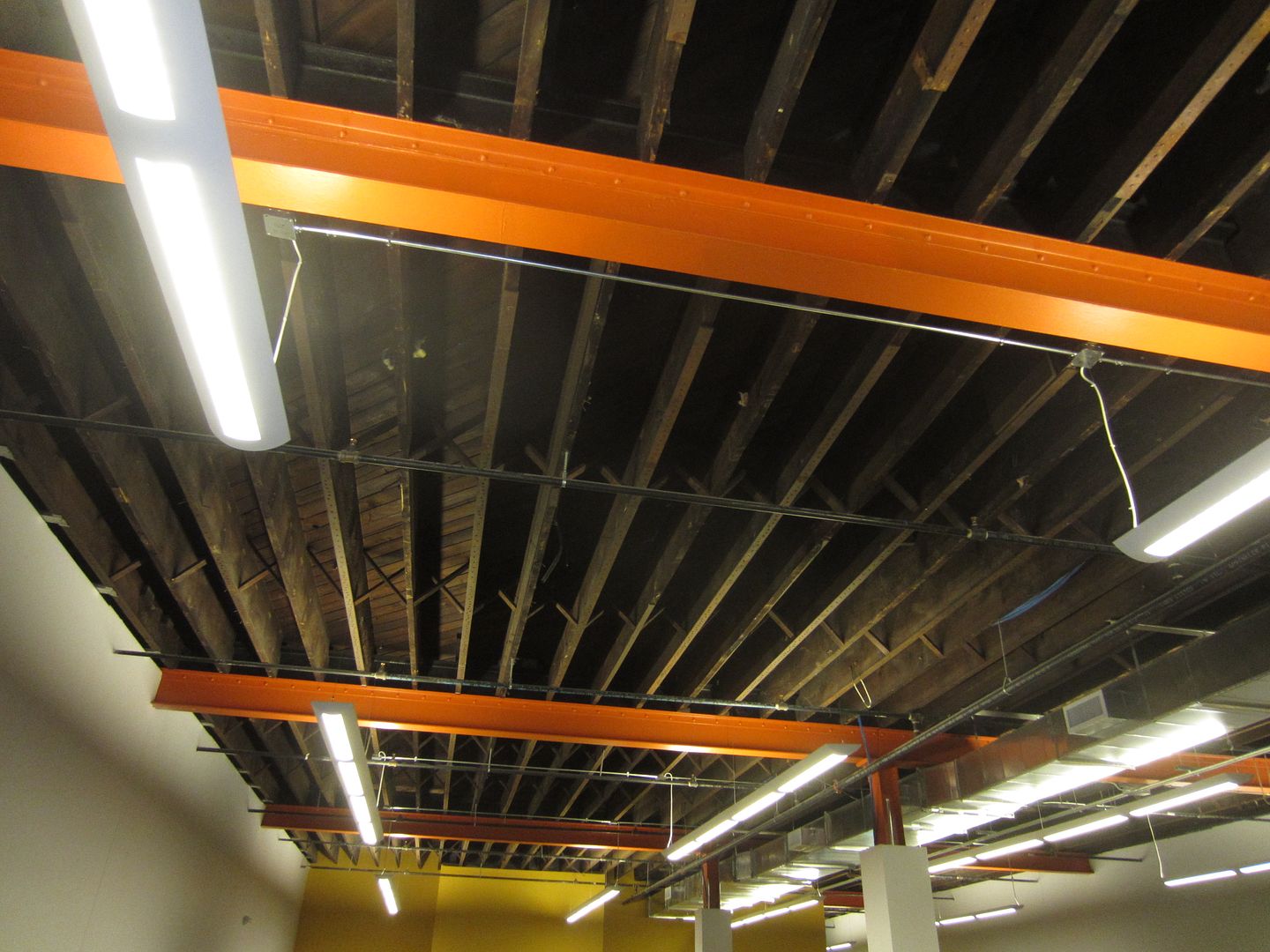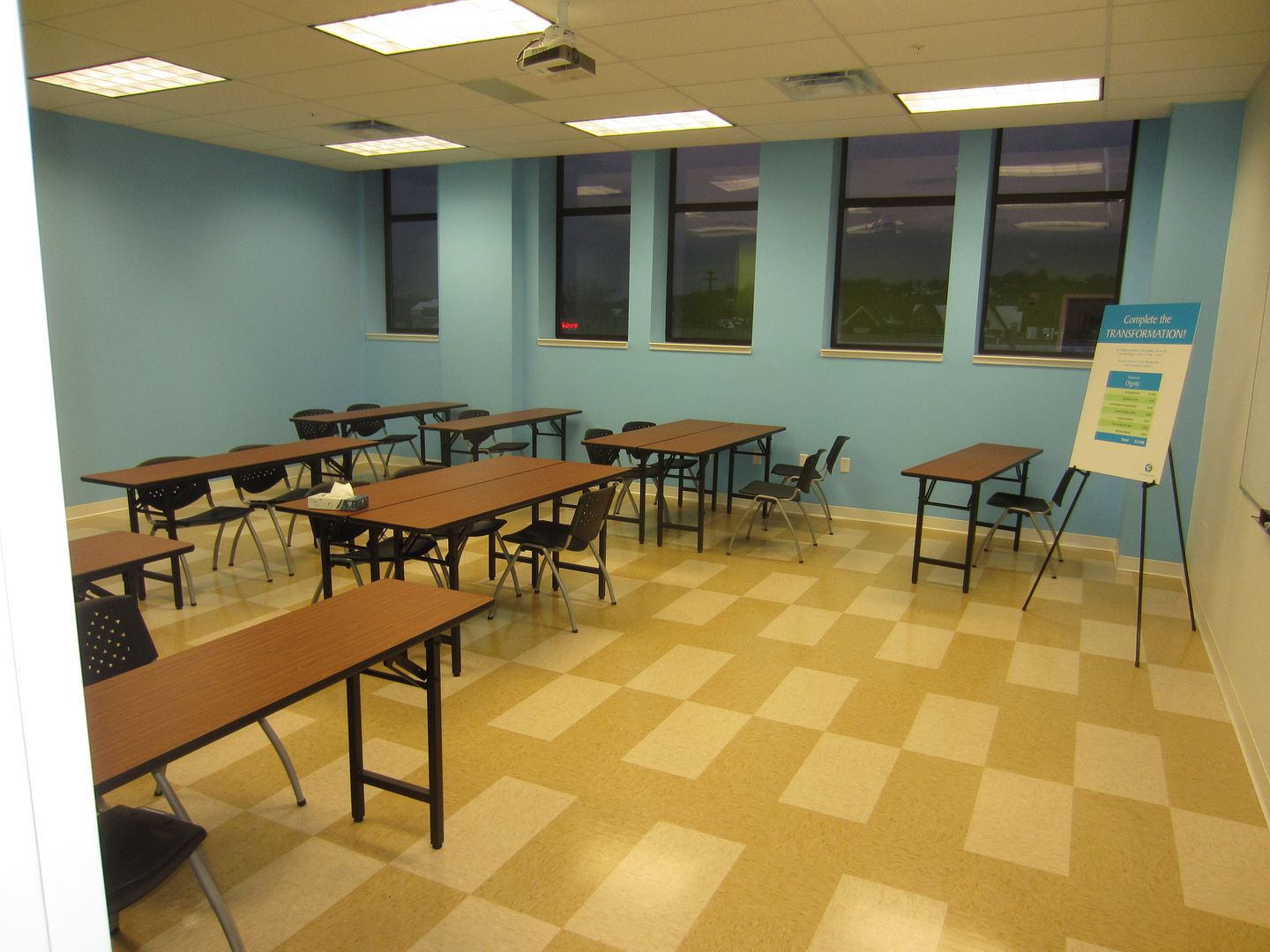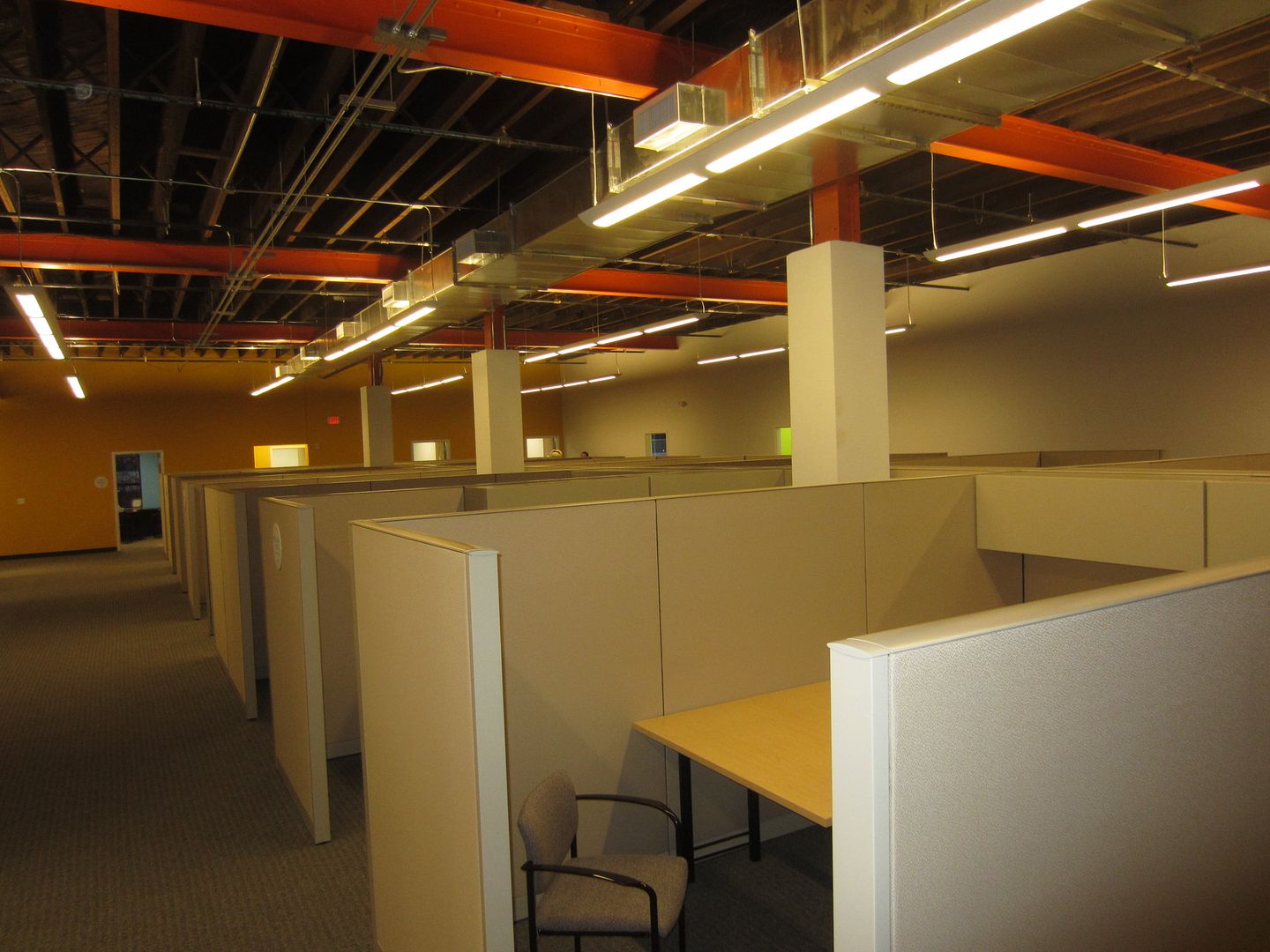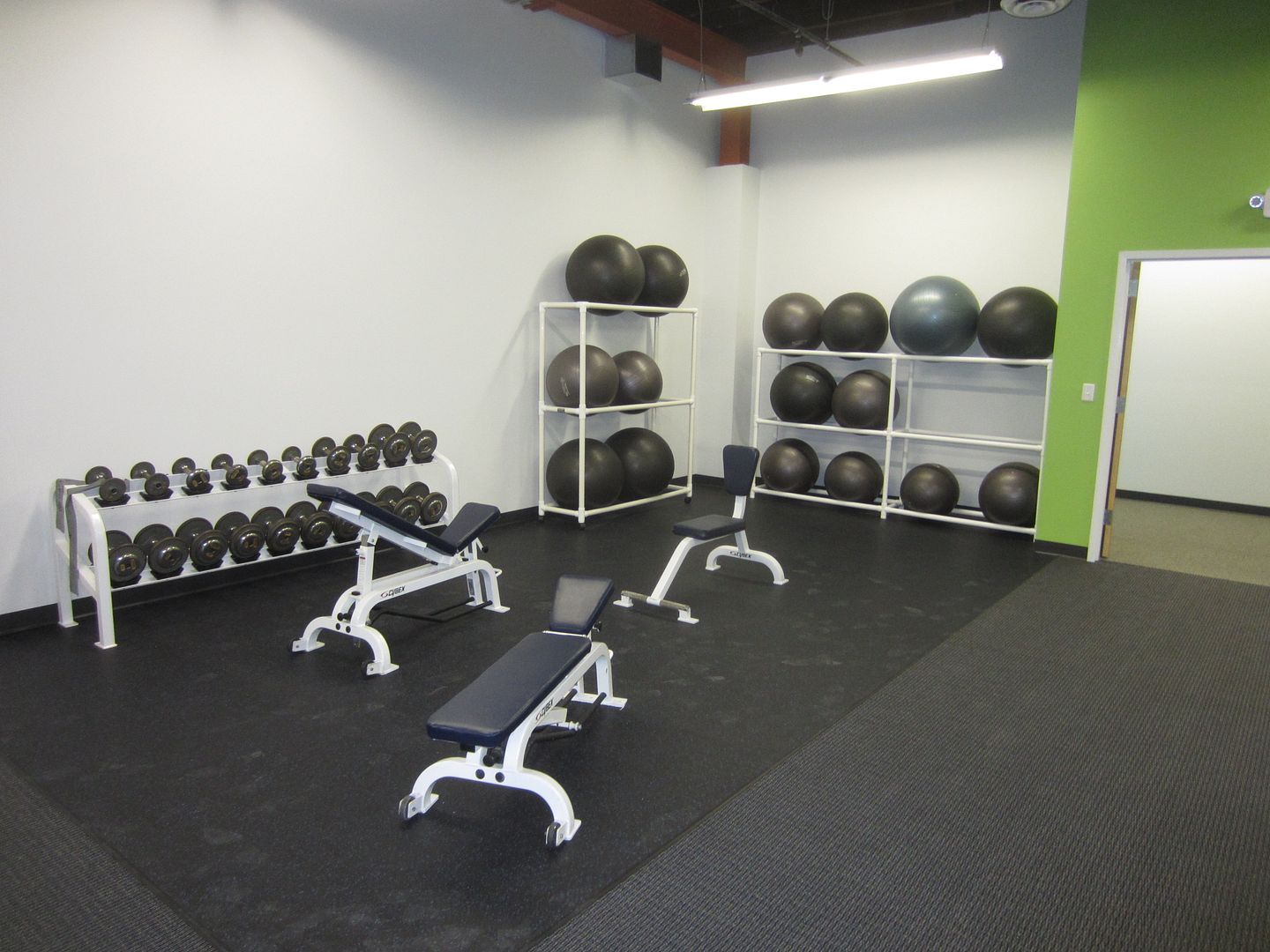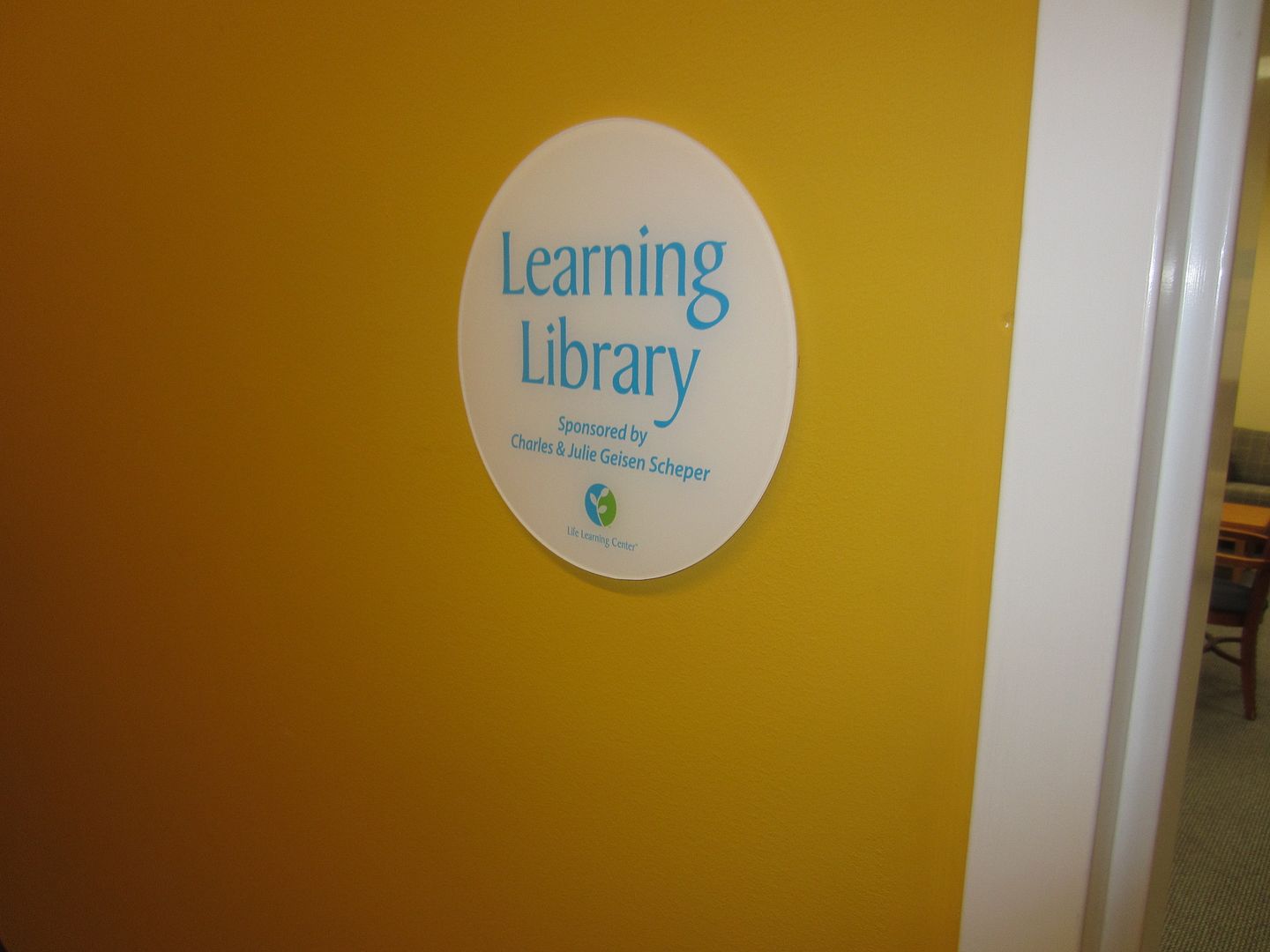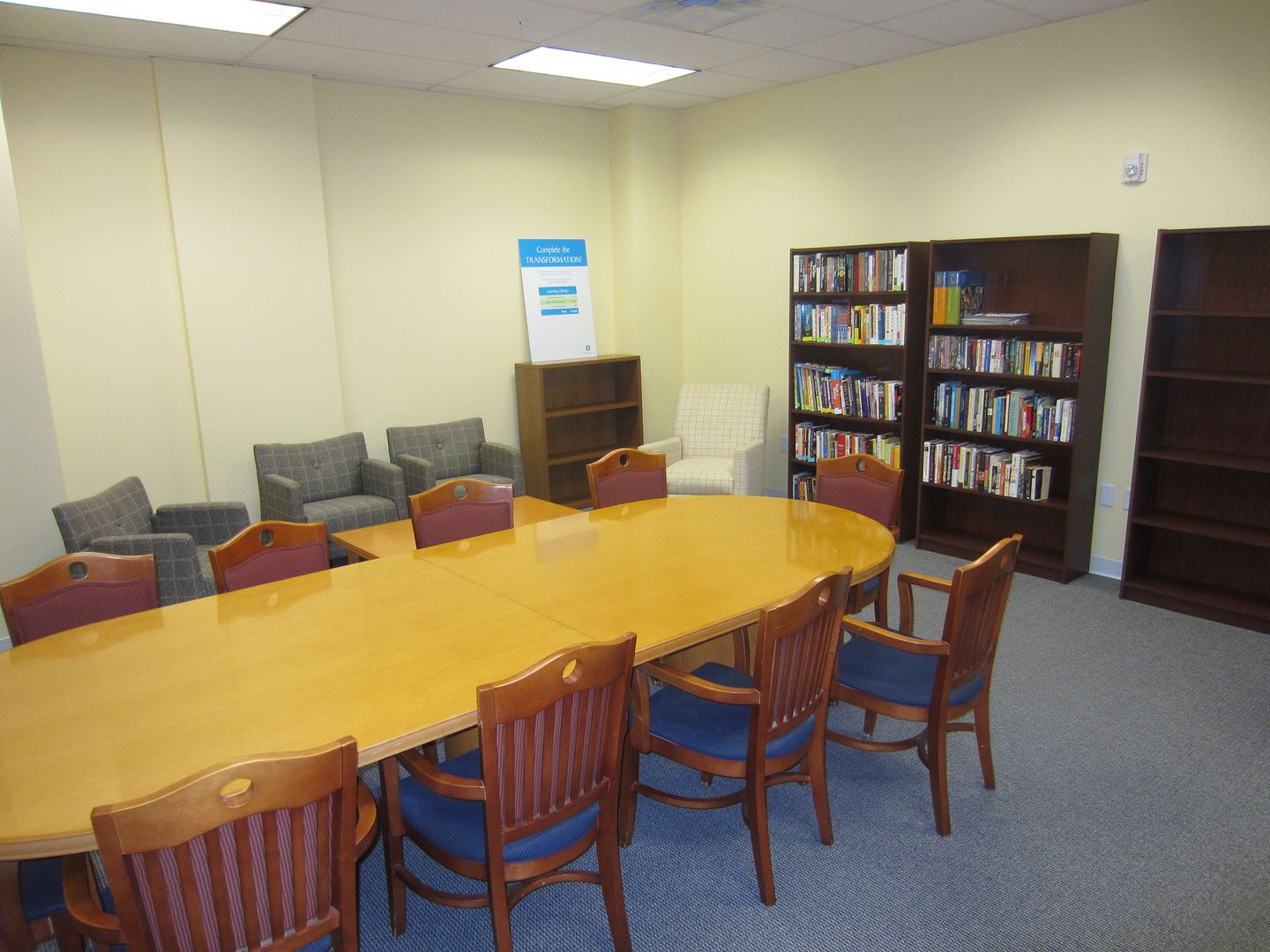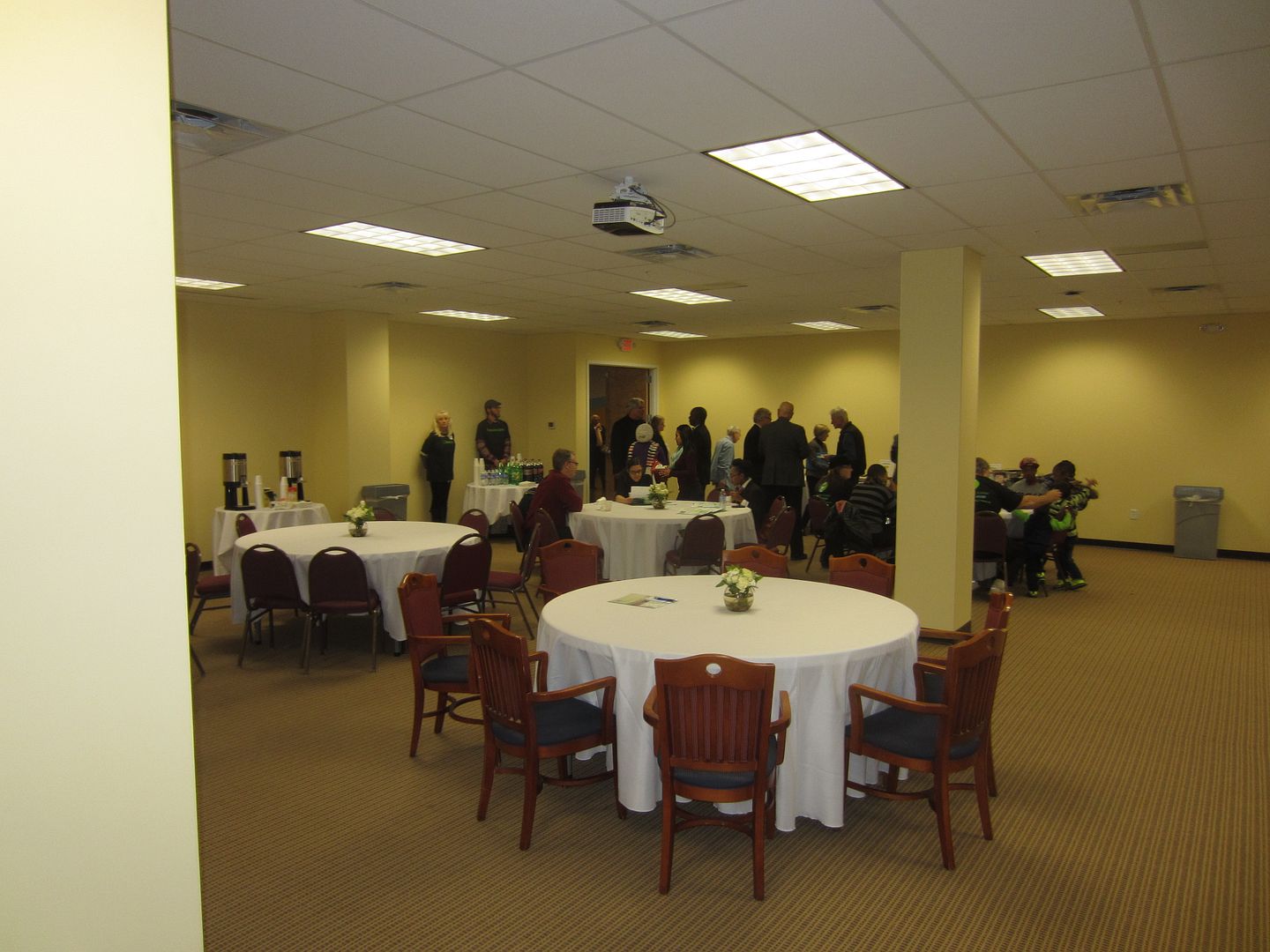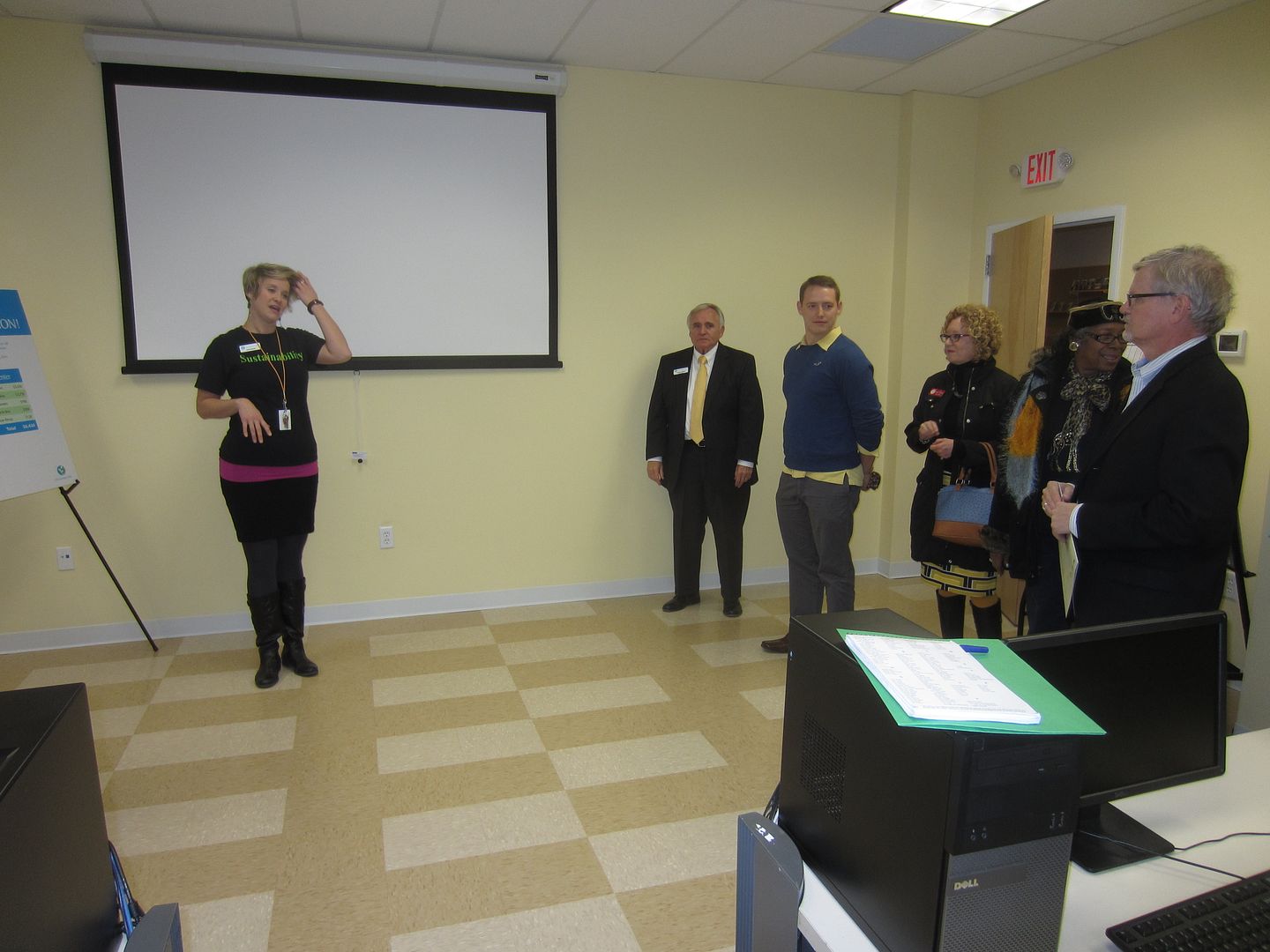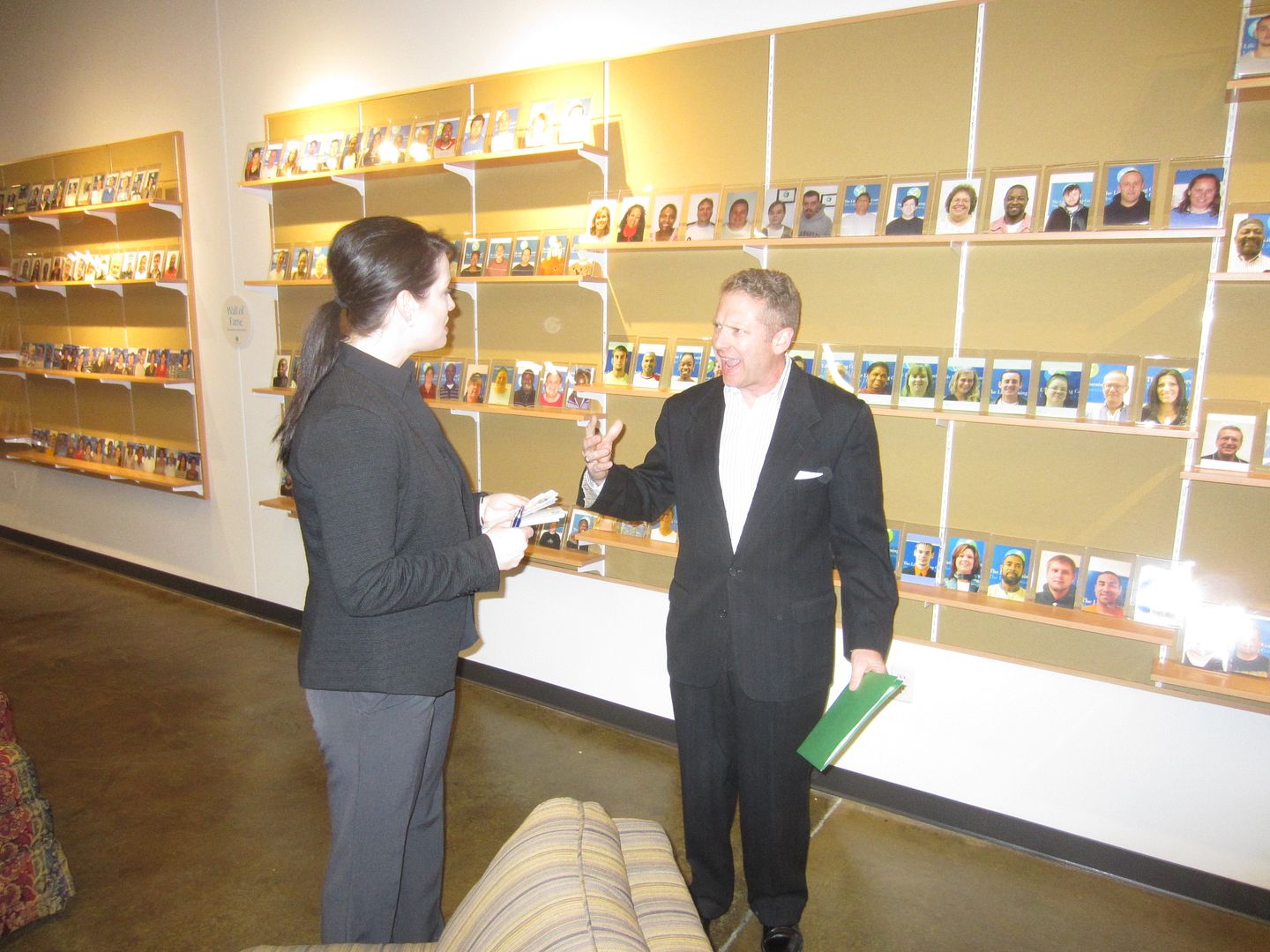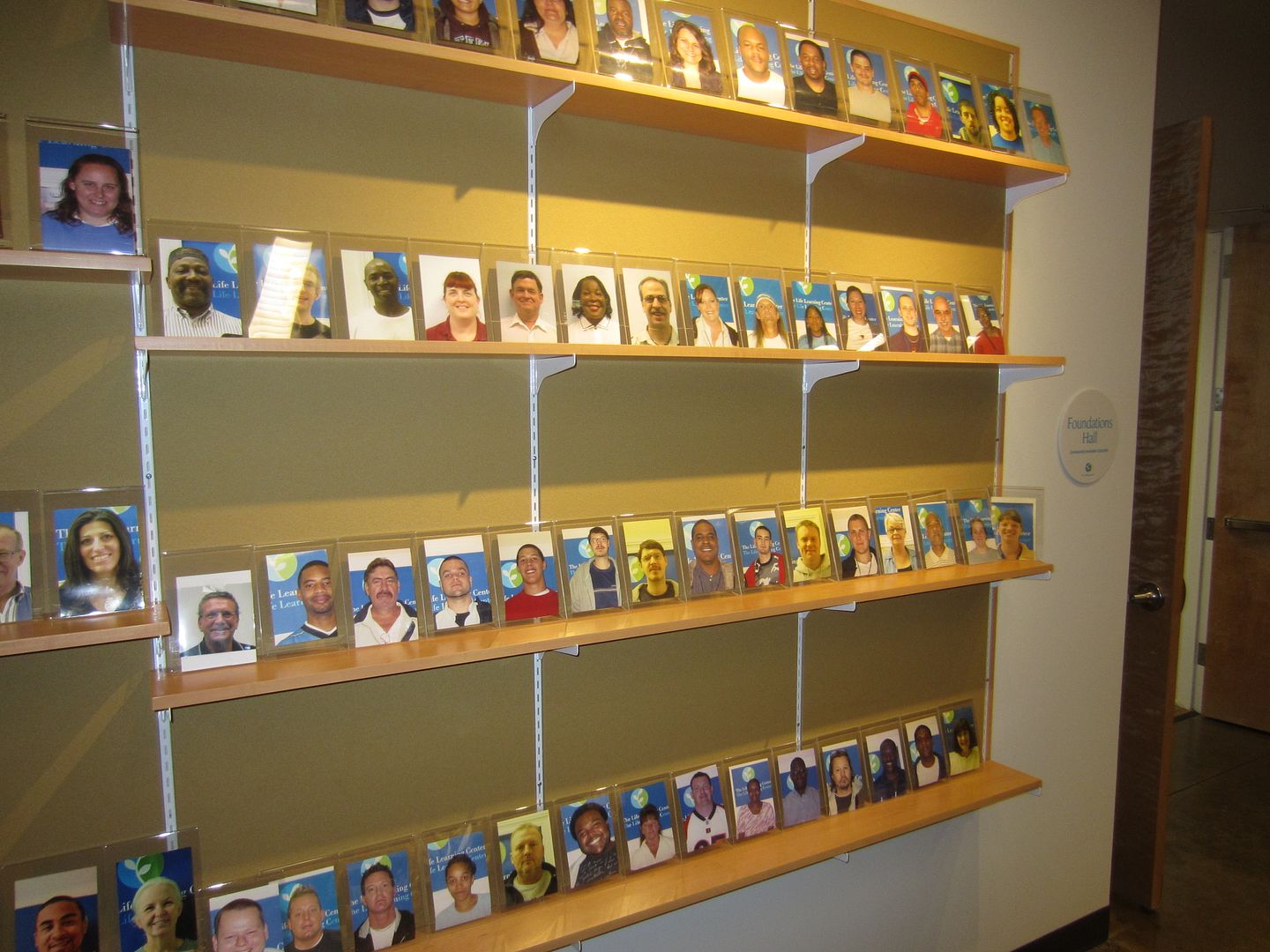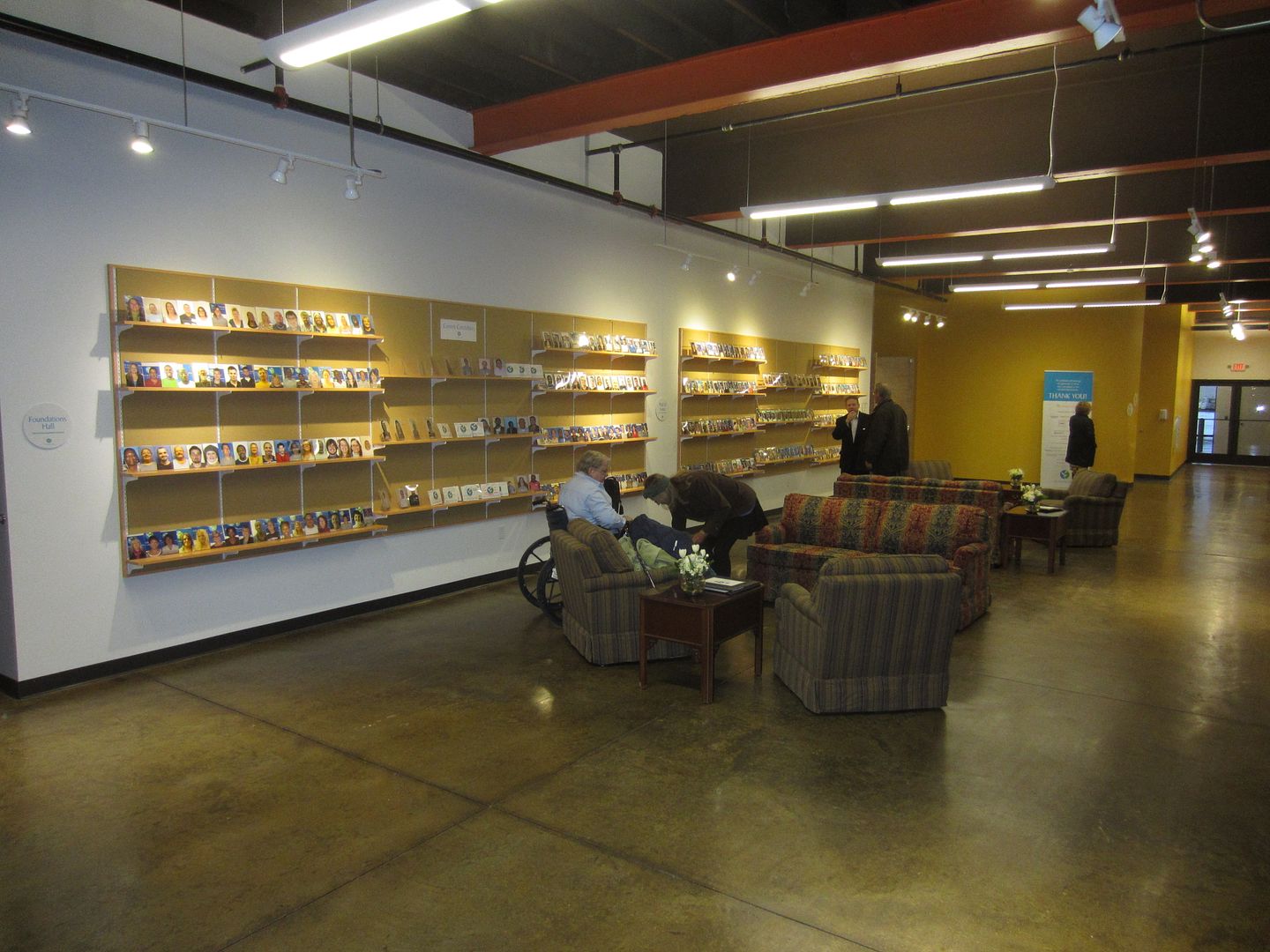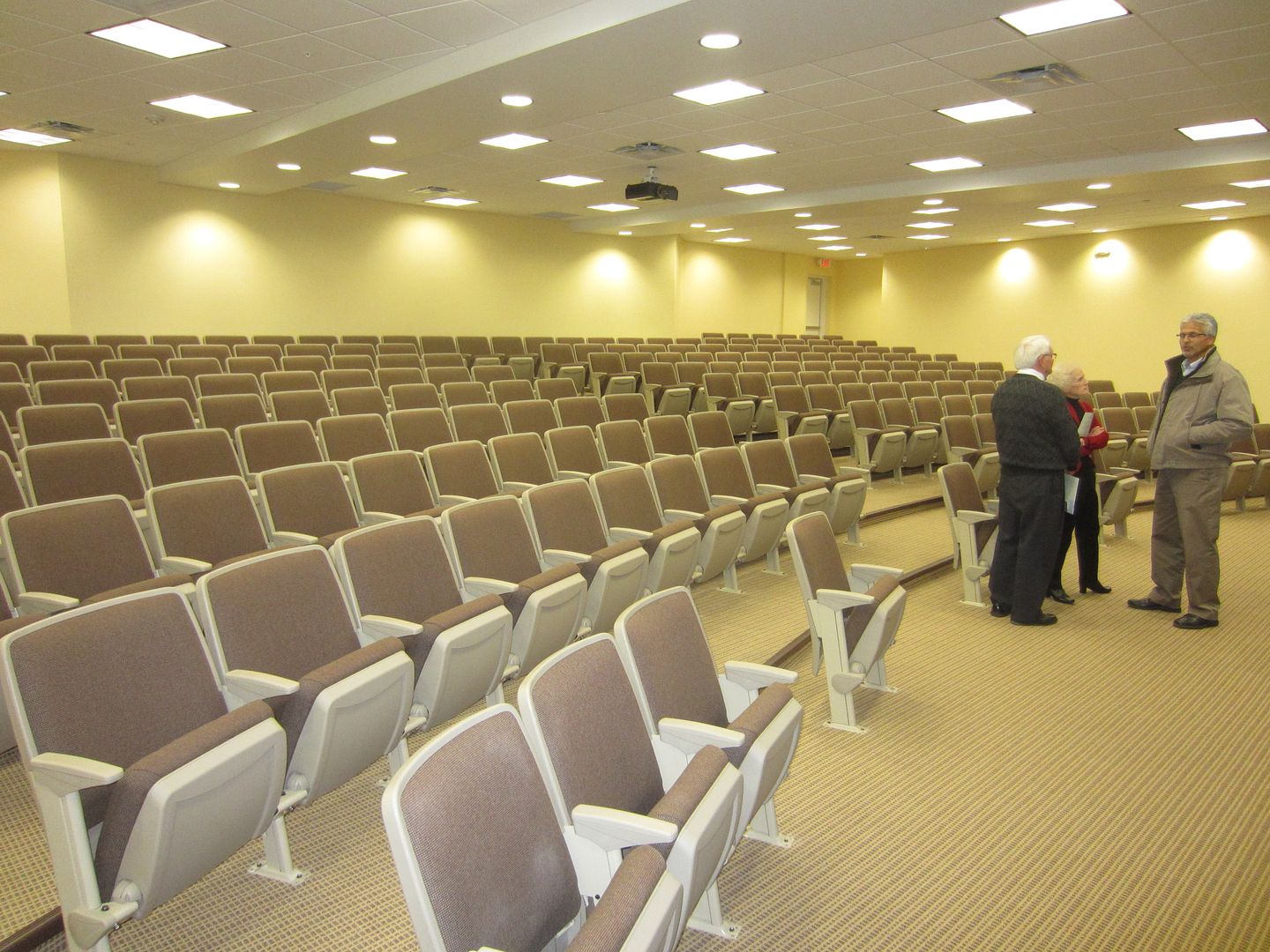 Story & photos by Michael Monks, editor & publisher of The River City News
Follow The River City News on Facebook, Twitter, or email us!