Covington Police: This Woman Was Part of Strong Arm Robbery at Family Dollar
Sat, 12/20/2014 - 10:53
RCN Newsdesk
Covington Police believe the woman photographed above and below was involved in a strong-arm robbery at a Family Dollar store on December 11.
The suspect is described as a black woman in her twenties or thirties. She jumped into a white vehicle identified as a 2010-2012 Chevrolet Impala with a possible Ohio tag that may have "48" in it.
Know anything? Contact the Covington Police Crime Bureau at 859.292.2234 or Crime Stoppers at 513.352.3040.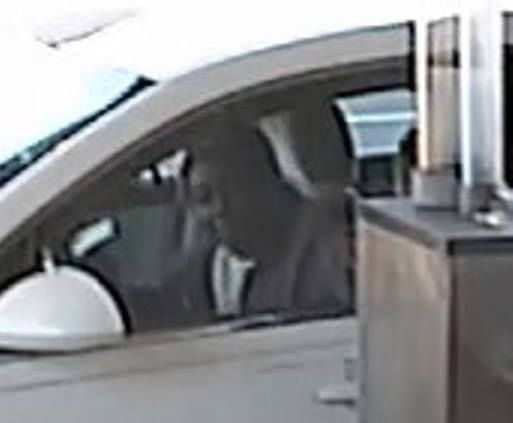 Follow The River City News on Facebook, Twitter, or email us!