See Inside This Building on Covington's MLK Blvd that is About to Be Renovated
Mon, 03/23/2015 - 13:07
RCN Newsdesk
So, here's the deal.
The guys who turned this:
Into this:
Are setting their sights on this: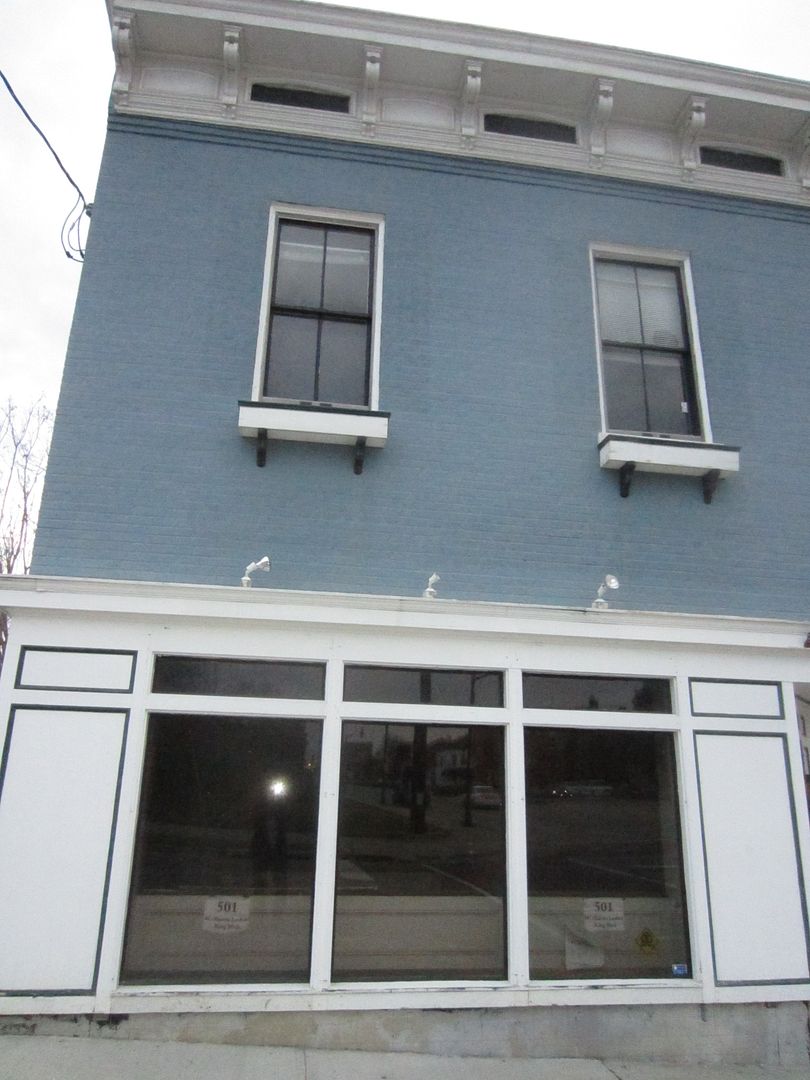 Which they will turn into this:
.
.
.
.
.
Oh, right. We don't have an "after" yet because work is just expected to begin any day now. Here's what we know: This property, commonly referred to as the Flannery Paint building, a reference to its most recent tenant, sits on Martin Luther King, Jr. Blvd. in Covington. It is one of the historic properties moved by the Commonwealth of Kentucky during the widening of the former Twelfth Street and was sold at auction in 2013 for $3,500.
The owners are Newport developers Mansion Hill Properties, and one of the partners, Mark Ramler, gave The River City News a tour before the building undergoes renovations. The firm has a strong record of success and its work on 408 Overton Street in Newport (pictured above) won them recognition at the 2014 River Cities Preservation Awards.
So, what's in store? Ramler told RCN that there will be residential units on the top floors and a commercial space available on street level. As Mansion Hill begins work on this nineteenth century building, follow them on Facebook.
-Michael Monks, editor & publisher