Premium Content
With Third Phase of Covington's The Views Underway, Community Attracts New Buyers from Suburbs
Sun, 04/12/2015 - 14:14
RCN Newsdesk
More new homes are being added to a hillside development in Covington known as The Views.
One trip to the site and it's easy to see why the community has its name. Each new home features an unobstructed view of the Cincinnati skyline and Covington below. All existing units in the 7-year old development are sold, but sixteen new ones are currently in the construction phase.
The community is so attractive to buyers right now, that there are holds placed on five of them, according to real estate agent Cindy Shetterly with Sibcy Cline.
"There are limited unobstructed city views available and (buyers) are understanding the value and scarcity of them," Shetterly told The River City News. The real estate agent is representing the properties at the Joshua One development as she has since 2012, after working at the developer's Water's Edge project in Bellevue.
"They hadn't had a sale in two years," she said. But now there is an uptick in the local real estate market and not only are sales piling up, the new structures are well underway and some of them will be finished by mid-summer.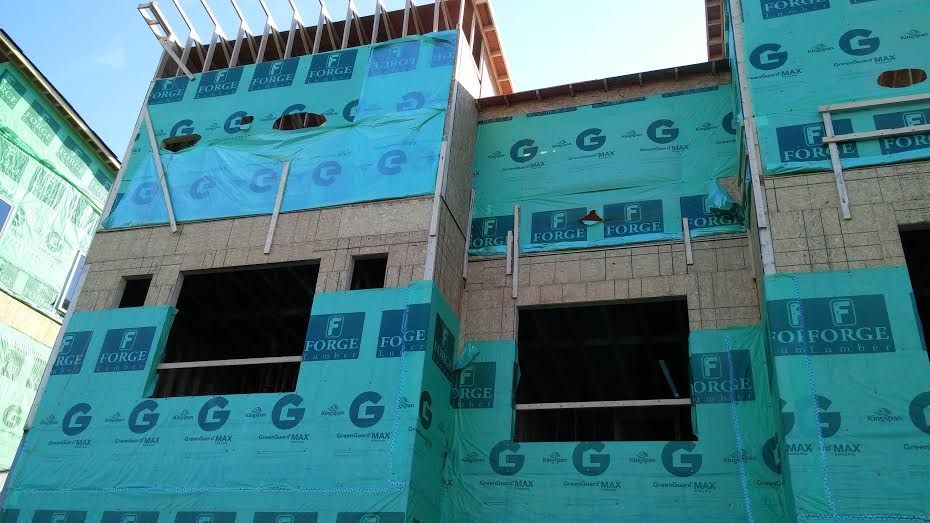 March 2015 was 33% higher than March 2014, Shetterly said of local sales. "It was the best March in five years," she said.
So, who's coming to check out The Views? The profile has changed recently. "It has been a shift in the people that are doing it," Shetterly said. "It used to be 28 to 30-year old young professionals and we've had a lot of empty nesters," Shetterly said. "My last ten sales have been people with either one student left in school or first year out."
Prices for the new homes range from $365,000 to $588,000. There are ranch-style homes as well as 2 and 3-story townhomes. Another phase could happen down the road, or the last remaining empty parcels could become a green space.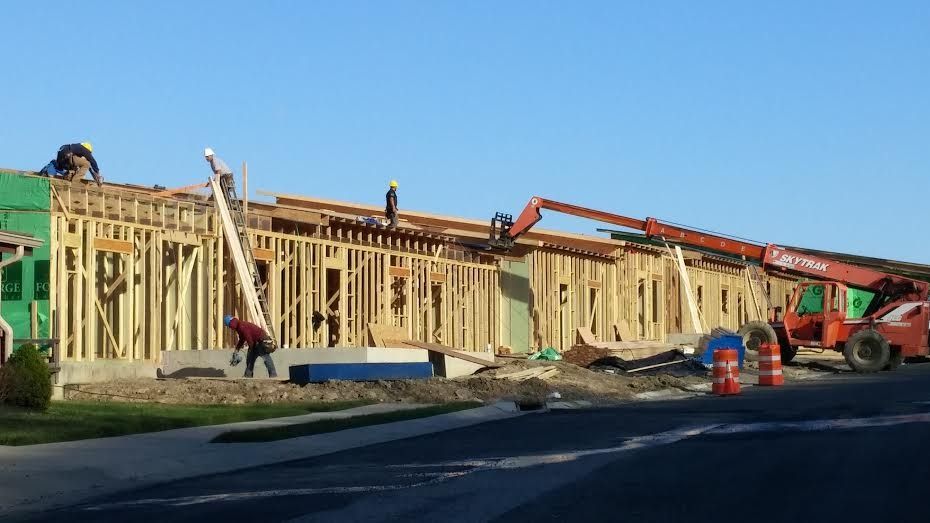 New buyers tend to be coming from the suburbs, Shetterly said.
"The high-end finishes included in the price and obviously the city view and proximity to restaurants, the airport, downtown, that even those people who are working up in Blue Ash are coming this way."
-Michael Monks, editor
CORRECTION: A previous version of this article misspelled the agent's name as Chetterly. It is Shetterly. RCN regrets the error.