Newport Football Coach Apologizes After Arrest
Mon, 05/18/2015 - 10:24
RCN Newsdesk
The head football coach at Newport High School apologized Monday morning after being arrested.
Matthew Schmitz, 33, was booked in Campbell County on Friday on charges of possession of marijuana, public intoxication, and resisting arrest.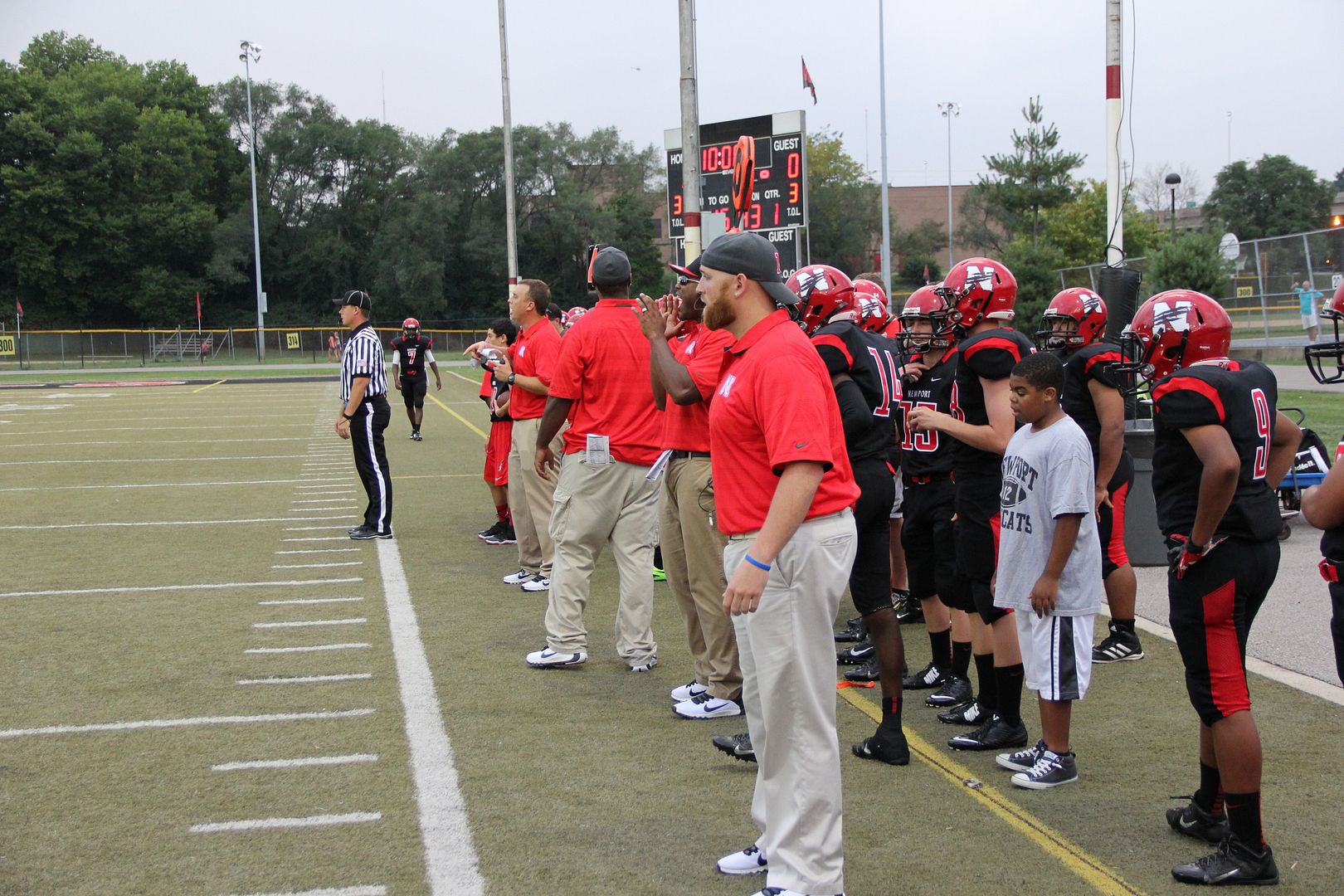 He released a statement on Monday expressing his disappointment in himself. "I want to take this opportunity to apologize to my wife, my children, my players, our students, the school administration, and the Newport community for the poor judgment I exercised on Friday. I am embarrassed about my actions and I realize I will face the consequences for those actions," Schmitz wrote. "I also recognize that, as a coach and school administrator, I am expected to lead by example and that I failed miserably in fulfilling that obligation. I am making no excuses for my actions. What I did was wrong, especially for someone in my position. I promise to make better choices in the future and take all steps necessary to ensure that this type of behavior will never happen again."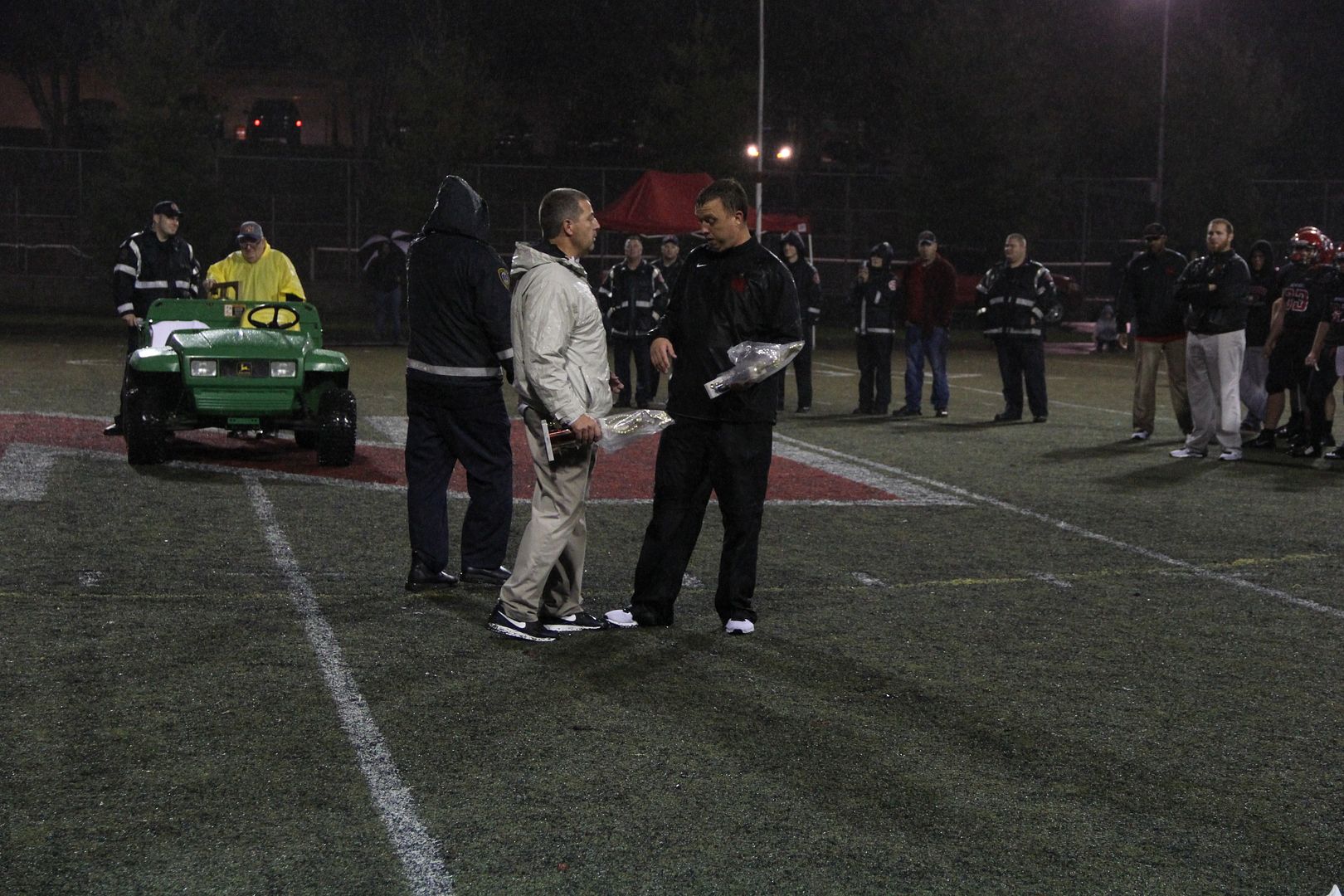 Schmitz took over the Wildcats football program in 2013 when he led Newport to a 5-6 record. This past season the program improved markedly, winning two playoff games and finishing at 8-5 after falling to rival Newport Central Catholic. 
Newport Independent Schools Superintendent Kelly Middleton said that Schmitz's legal case will be watched before further disciplinary action is taken. "After learning of the arrest, Matthew Schmitz was immediately suspended from his job and relieved of coaching, teaching, and administrative duties," Middleton said in a statement. "Further disciplinary action will be determined at the conclusion of legal proceedings against him."
Schmitz is scheduled to appear in court on May 26.
-Michael Monks, editor & pubisher
Photos: Matthew Schmitz (RCN file)