Winners Announced: 2015 River City Preservation Awards
Wed, 05/20/2015 - 20:39
RCN Newsdesk
The winners of the annual River Cities Excellence in Historic Preservation Awards have been announced.
The Cities of Covington, Newport, Bellevue, Ludlow, and for the first time, Dayton, will celebrate at a ceremony held at the Corpus Christi Apartments (840 Isabella Street, Newport) on Thursday, May 28, at 6:30 p.m.
The public is invited and encouraged to attend to learn about the award-winning properties and the people who contribute to preserving historic assets. 
For the first time, the River Cities are collectively presenting an award, The River City Hero Award, to Carl Fox for identifying stolen historic windows on eBay and contacting local police that resulting in the windows being returned to the homes they were stolen from. 
Vicki Birenberg, the Kentucky Heritage Council's CLG and Planning Coordinator shares insight about why we embrace preservation by saying, "Historic Preservation honors our legacy while paving the way toward the future.  It is both a tool and a strategy - for keeping our past relevant, for enhancing and revitalizing our communities, and improving our quality of life..."  Attendees will learn how the honored projects help revitalize our community.  A perfect way to celebrate National Preservation Month, a month long campaign that celebrates the diverse and unique heritage of our country's, cities and states and encourages involvement in and connection to the growing historic preservation movement.  
SEE PREVIOUSLY: Historic preservation plays significant role in River Cities' renaissance
This year's winners are:
COVINGTON
Exterior Restoration - Residential: Shotgun Row, Center for Great Neighborhoods
For a story about this project and how it helped improve a neighborhood once riddled with crime, click here.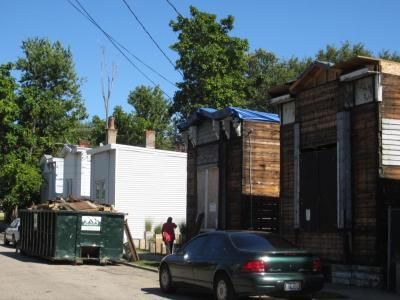 Before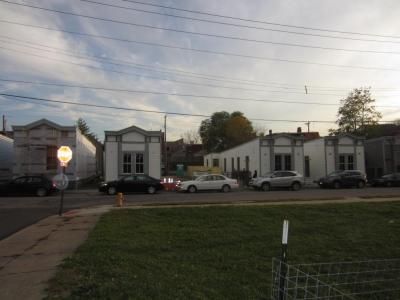 After
Exterior Restoration - Mixed-Use/Commercial: The CoSign Project, The Haile Foundation and American Sign Museum
For a story about the CoSign project in Covington, click here.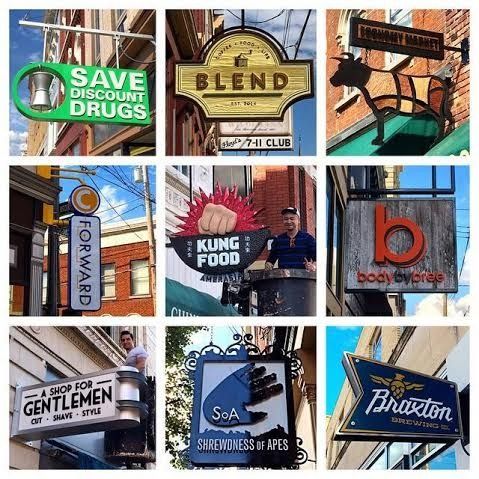 Rehabilitation - Residential:  Market Street Lofts (209-211 W. Pike Street), Orleans Development
For a story about the Market Lofts development, click here.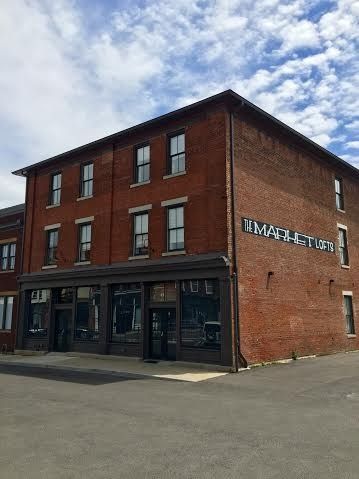 Rehabilitation - Mixed-Use/Commercial: Bouquet Restaurant (519 Main Street), Stephen Williams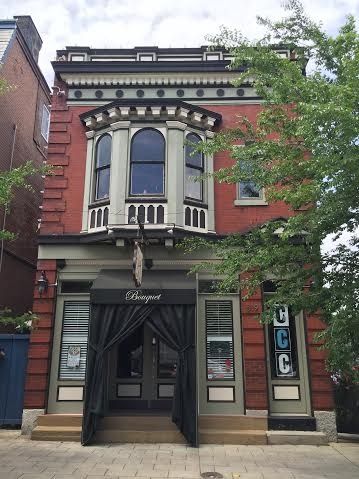 Stewardship: Historic Linden Grove Cemetery, Rick Ludlum
NEWPORT
Rehabilitation Residential: 644 Linden Ave- JF II Corp/ Brett Zyromski, Owner
Rehabilitation Adaptive Reuse: 601 Overton Street- Heather Byer
Historic Restoration:  822 Park Ave.- Brian & Jenn Malone
Legacy Commercial: 647 Monmouth St.- Heritage Bank
Historic Craftsman: Herbert Hambuch
BELLEVUE
Leader in Preservation:Ed Kohrs (posthumous)
Stewardship: 318 Division Street, Sacred Heart Church/Divine Mercy Parish
DAYTON
Charlie Tharp Preservation Award: Tina Neyer
LUDLOW
Dave and Joetta Hines Residence, 411 Closson Court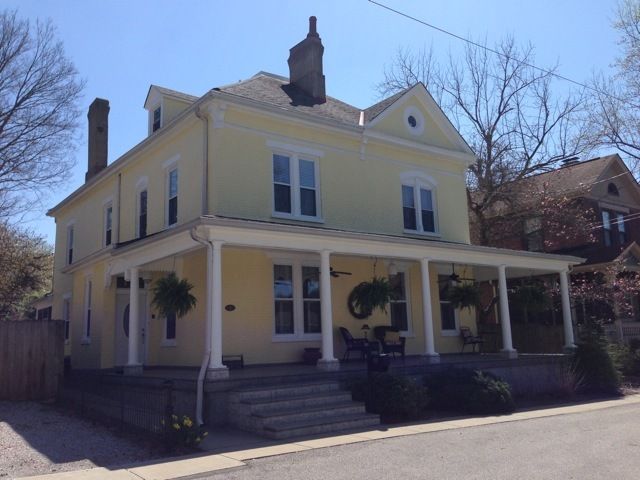 Josh Boone Residence, 423 Elm Street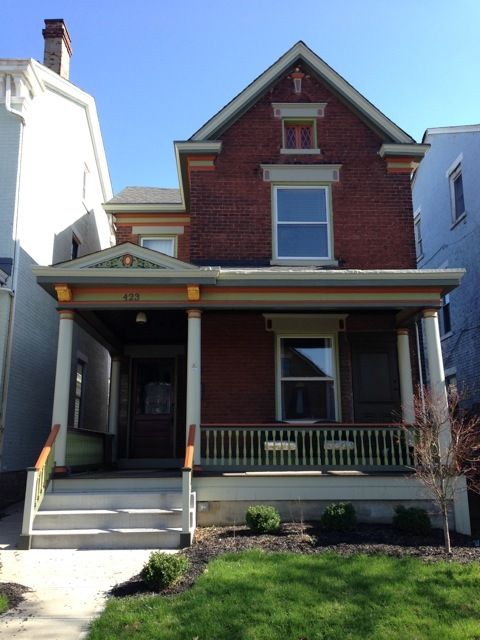 Cluster renovations:
Lesley Amann, 208 Adela Avenue
Tom and Joy Amann, 210 Adela Avenue
Brandon and Becky Amann, 214 Adela Avenue
-Staff report
Most photos provided, others from RCN archives