Wow! She Took this Condo from Drab to Fab in 6 Weeks!
Tue, 07/21/2015 - 20:02
RCN Newsdesk
The quiet riverfront condo communities in Covington's Botany Hills neighborhood have reached an age where they are ripe for renovation.
With their sweeping view of the Ohio River and Cincinnati skyline and quick access to the highway and downtown Covington and Cincinnati, West Covington condos are an ideal place for house hunters looking to put their personal touch on their new home.
When Jenna Martini when looking for a home to buy, the Cincinnati native settled on Covington. "I liked the Covington the most," she told The River City News. "It feels down to earth and it's nice because I can see my office when I don't have to be there." 
Martini, 25, is an architectural designer at CR Architecture and is about eight months away from likely becoming certified as an architect. So, when her house hunting landed her at a dated condo on Virginia Lane, she knew she could make it home.
And a fabulous home, at that!
"I knew I wanted something with a view. I've gone to school for six years and worked in different companies," she said. "This property is half of what I would pay for something already renovated on the Cincinnati side. I could just visualize it. It's just something I'm born with or learned over six years of school."
Those years in school took her to Lexington and the University of Kentucky for undergraduate studies before heading to Oxford, Ohio and Miami University for graduate school. Her education and excitement for the new home kicked in and Martini got right to work. In just six weeks, she completely transformed the unit.
"For better or worse, it all turned out great," she said. "I didn't realize how crazy (the transformation) was until a bunch of people from work came over. It took me longer to purchase it!"
"I bought it on the last day of September and started moving in right around Thanksgiving. We finished the kitchen on Thanksgiving weekend and I moved in completely by December."
And no, it didn't take long to feel like home. "It's better than I can imagine and it has a lot to do with the location," Martini said. "Up on this hill, it's so quiet and all the neighbors are all friendly with one another. I have people stopping by all the time asking, Can I see it?"
And now, you can see it:
Before
After
Before
After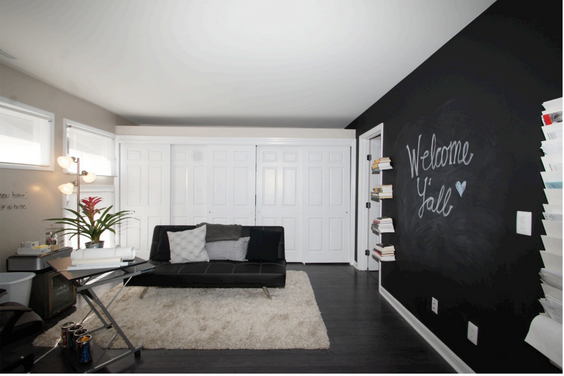 Before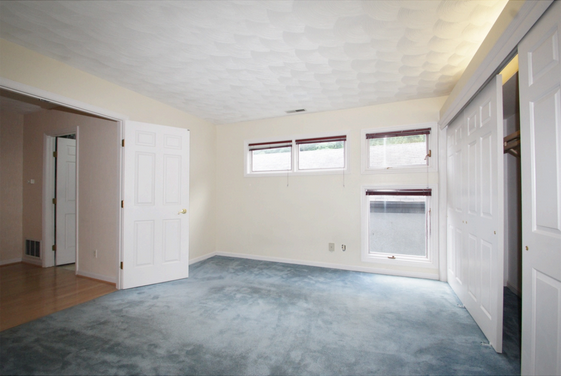 After
Before
After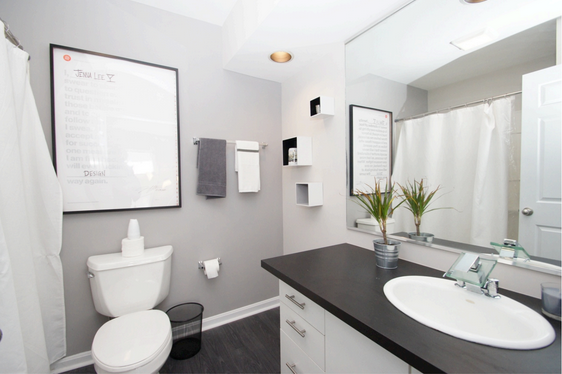 Before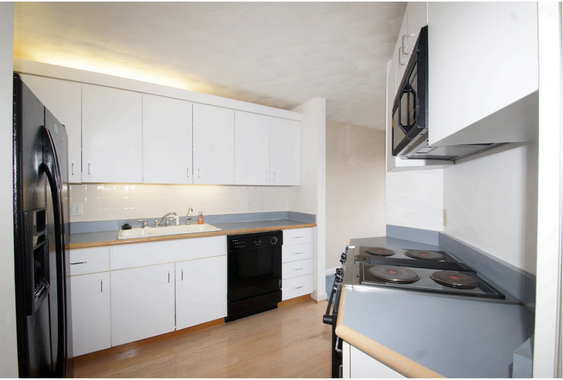 After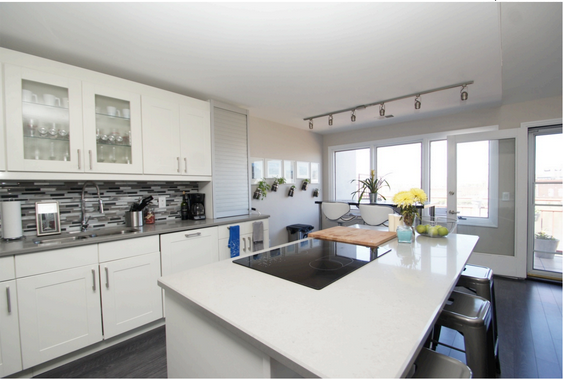 Before
After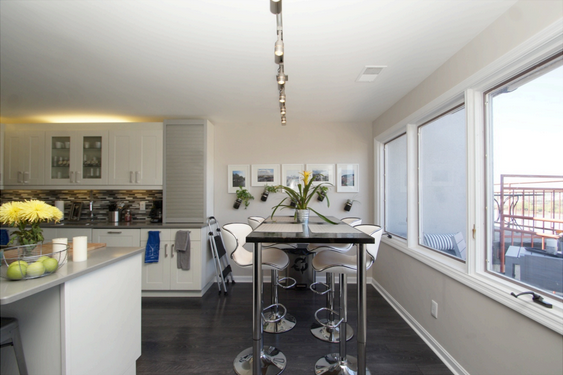 Before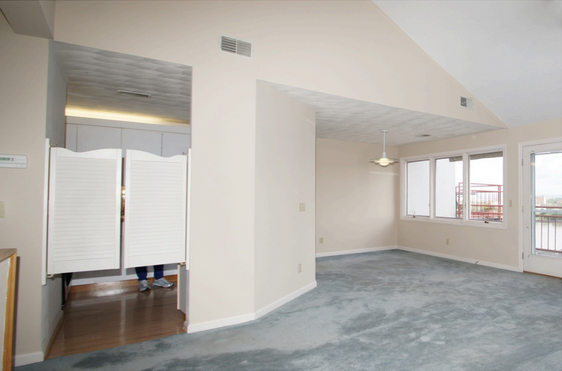 After
Before
After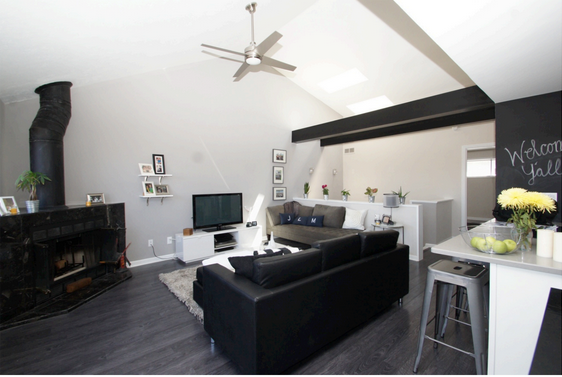 Before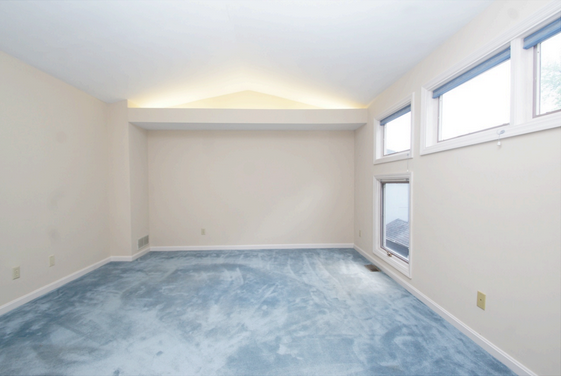 After
Before
After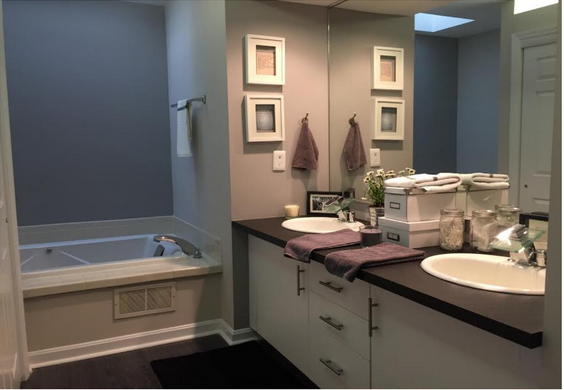 Before
After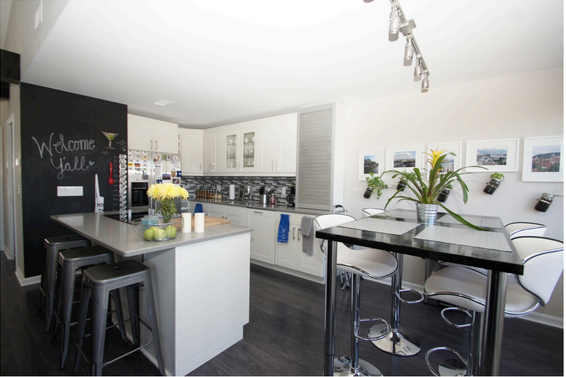 Written by Michael Monks, editor & publisher
Photos provided