These Are the Beautiful Luxury Homes You Will See at HomeFest in Dayton
Thu, 09/03/2015 - 20:08
RCN Newsdesk
The Home Builders Association of Northern Kentucky will open HomeFest Manhattan Harbour, presented by Florida Tile, beginning October 3 and running through October 18. 
"To say there is something unique about HomeFest Manhattan Harbour is a severe understatement", said Brian Miller, Executive Vice President of the organization. "This community is one of a kind, not only to our region, but in the nation. For nearly a decade the site was engineered to make it possible to bring you a stunning community on the riverside of the floodwall in Dayton, Kentucky. There are literally no other opportunities in our area to experience riverside living in a new community other than Manhattan Harbour. The future of the entire community is as exciting as it gets. There will be multifamily projects, restaurants, shops and other amenities in the years to come as this massive project continues."
"Beyond the development itself we have worked for over a year to bring a celebration not only of new homes and this gorgeous community, but an event like none other in our region.  Visitors will experience entertainment throughout the duration of the show.  There will be live music concerts, family days, food, drinks and fun. The homes featured in HomeFest Manhattan Harbour are as unique as the community. There are soaring views of the river, skyline of Cincinnati and the builders have taken every opportunity to maximize the fact that these homes are on the riverside. The homes are thoroughly decorated and there are special features that provide outstanding views of the setting. Party decks, bountiful windows and outdoor spaces are all perfectly situated to capitalize on the lifestyle that Manhattan Harbour abundantly provides."
Dates and times:
October 3 - October 18
Tuesdays - Thursdays 4 - 8 p.m.
Fridays Noon - 8 p.m.
Saturdays 11 a.m. - 8 p.m.
Sundays 11 a.m. - 6 p.m.
Homes to be featured ranging from $995,000 to $1,900,000:
La Belle Riviere, $1.2 million
For more information, click here.
Courtyard Villa, $1.35 million
For more information, click here.
The Captain Morrow, $1.495 million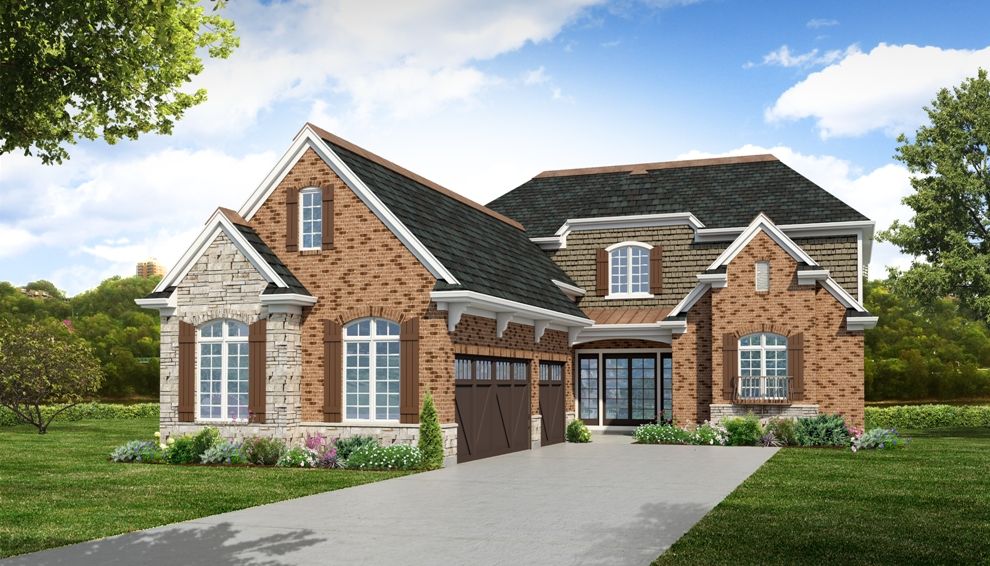 For more information, click here.
The Queen View, $1.9 million
For more information, click here.
The Pilot House, $995,000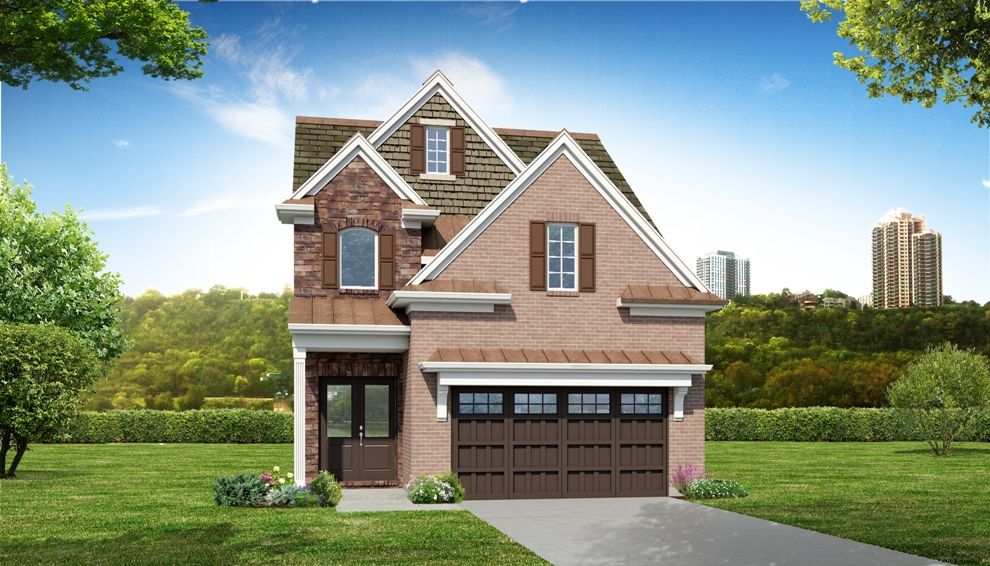 For more information, click here.
Tickets can be purchased for $10 at the event or for $8 at area Kroger locations.  To preview HomeFest visit the Home Builders Association's website at www.homebuildersnky.com.   A mobile app has been developed to showcase the many shows the association produces.  Search "HBANKY" in the Apple App Store or on Google Play.
-Staff report