Ground Broken on Luxury Townhomes in Downtown Covington
Fri, 11/06/2015 - 18:06
RCN Newsdesk
A groundbreaking was held to celebrate the Boone Block project, an adaptive 24,720 square foot, three-story historic building into nine single-family attached upscale townhomes on Scott Boulevard.
SEE ALSO: Photographer captures stunning images from inside vacant historic Covington building
On hand were representatives from Orleans Development, the Catalytic Fund, Hub + Weber and the City of Covington, including City Commissioners Chuck Eilerman, Jordan Huizenga, Bill Wells, Steve Frank, City Solicitor Frank Warnock, and Mayor Sherry Carran.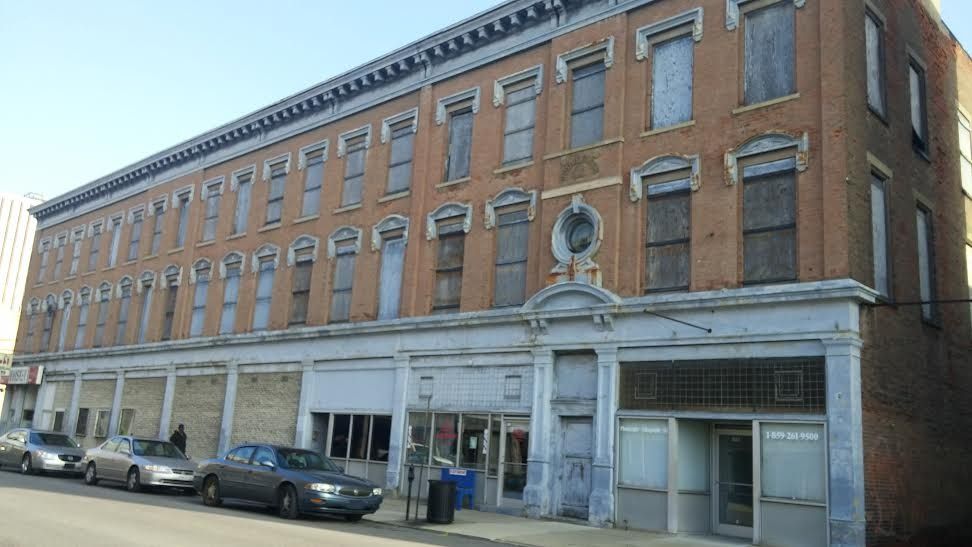 SEE ALSO: Meet the brothers revitalizing downtown Covington
The Boone Block residences offer buyers the option to totally customize their home. The flexibility of design to use it as an entertaining space is something no other homes can offer. There are also design elements with this project that make it unique because of the incorporation of modern elements into an historic structure.  
SEE ALSO: Photos: Haunting memories found inside historic Covington townhouse development
Six of the nine three-story single-family town homes have already been sold. 
SEE ALSO: Park your car in your kitchen? New Covington housing development would be like nothing else here
-Bryan Burke, associate editor