Preview: Doc About Deadly Fire at Gay Bar Opens OutReels Cincinnati Weekend
Thu, 11/12/2015 - 21:26
RCN Newsdesk
The mass murder of more than 30 people inside a New Orleans gay bar is the subject of a new documentary that opens OutReels Cincinnati, a 3-day celebration of LGBT cinema at the Aronoff Center for the Arts.
The River City News talks with filmmaker Robert L. Camina about Upstairs Inferno, which plays Friday night:
OutReels Cincinnati, the 3-day festival showcasing LGBT cinema, opens Friday at the Aronoff Center for the Arts.
Presented by the Cincinnati Film Society,  and now in its fourth year, OutReels Cincinnati screenings: Upstairs Inferno: The Documentary. It profiles the largest gay mass murder in U.S. history on June 24, 1973, when an arsonist set fire to the Upstairs Lounge, a gay bar in the French Quarter of New Orleans. Bringing humanity to the headlines (the primary suspect was never charged, among other furor), the documentary was written and directed by Robert L. Camina and narrated by The New York Times best-selling author, Christopher Rice.
Also screening will be: Scouts Oath. Ultimately about one man's experience facing discrimination for expressing his true identity, the film examines the Boy Scouts of America's current policies regarding the exclusion of gay, adult volunteers and their influence on American youth and views of masculinity in the United States.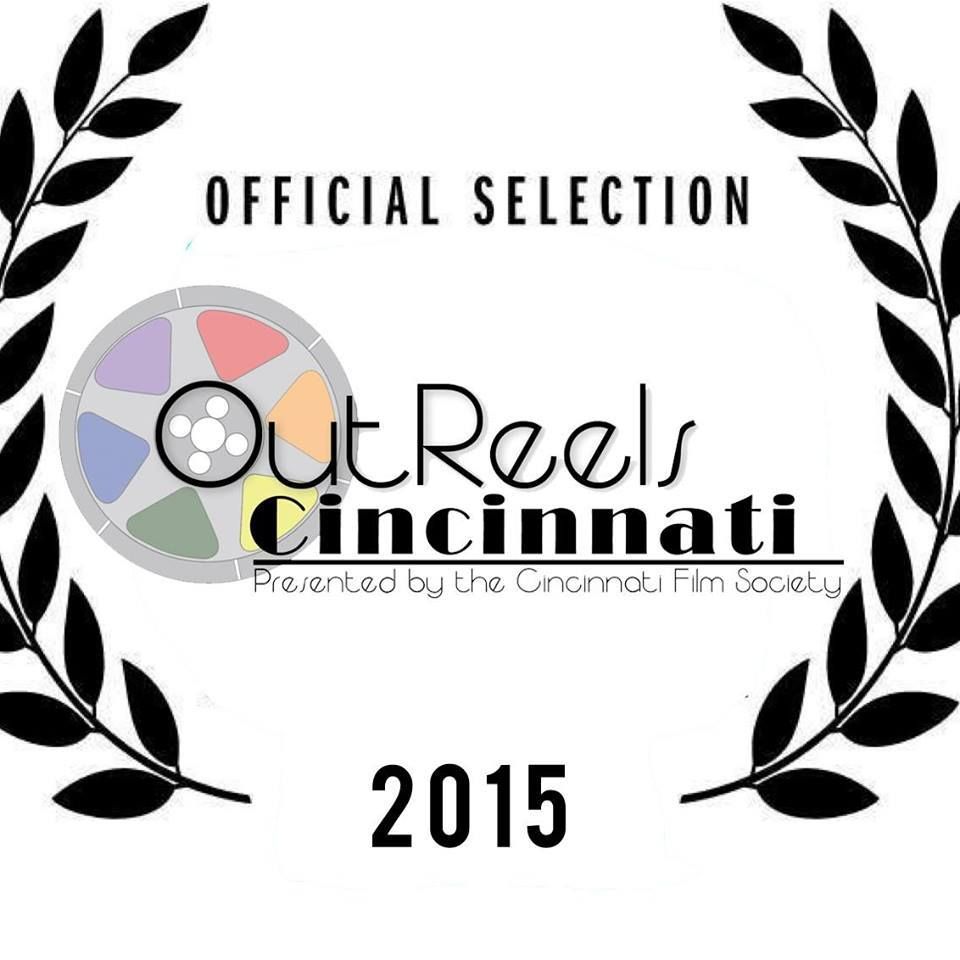 Festival director Chuck Beatty, also Editor in Chief for Unite Cincinnati, began the festival as the CNKY Film Festival in 2012, when his Boys will be Boys premiered. "We are excited to have a mix of films that you might see at some regional film festivals and many that you will not. We chose the festival name used by The Gay and Lesbian Center of Greater Cincinnati when they ran a similar film fest in 2006. The new name gives the festival a clear representation of what we provide to the LGBT community: a voice to those who have stories to tell," Beatty said. 
Other films will include: Chance, For Him, Alison and Jeremy, To Mum (Love, Me), Late Expectations, Matchgirl, Phoria, Dissonance, From Leonard to Leona: Ah Kua No More, Mistranslated, Mx. Pink, Darker than Midnight, hopefulROMANTIC (featuring George Takei), Better Half, Equal Justice Under Law (profiling San Francisco reaction to the Supreme Court's historic ruling on marriage equality), Kisses in the Wind, Christine At The Crossroads, And Counting, Gazelle - The Love Issue, Furious Saint Jack & Otter, Alone, and AKRON.
More info on these movies, all screenings, lectures AND TICKETS are available at The Cincinnati Film Festival's site, 
www.cincinnatifilmsociety.org
.
-Staff report