9 River City Buildings that Should Be Restored
Thu, 05/12/2016 - 16:05
RCN Newsdesk
Did you know that May is National Historic Preservation Month?
Most of the urban cities of Northern Kentucky have adopted ordinances officially recognizing the month as such locally, too. 
As the Northern Kentucky River Cities continue their strong resurgence, the restoration of historic buildings has played a significant role. But, since we're greedy and spoiled, we thought we'd call out some more buildings in the cities that we'd like to see something cool happen to.
This is our list -- feel free to share your list or ideas about these buildings with us on Facebook, Twitter, or email!
1. The Kentucky Theater in Latonia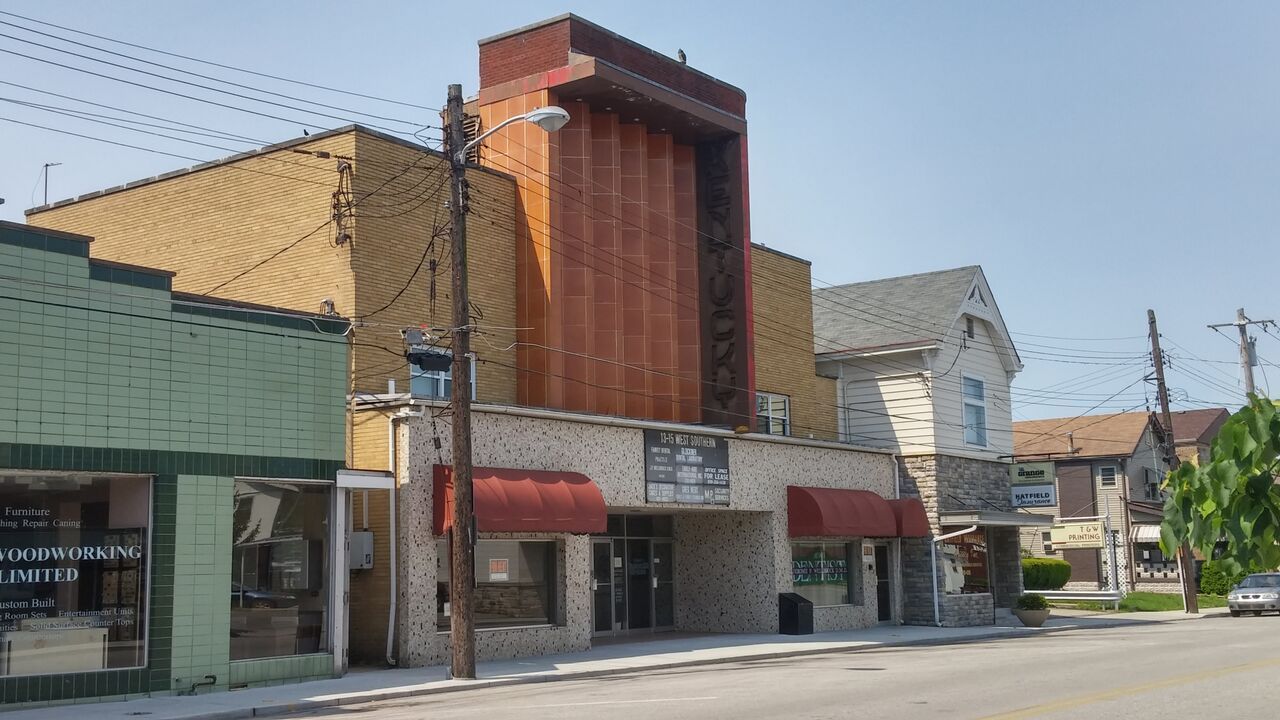 This is such a great building and could really jumpstart some activity at Ritte's Corner!
2. This building on Madison Avenue in Covington
It's just really beautiful, ya know? If renovated, would likely attract serious renters to the apartments. And we're just saying: bet a rooftop deck would have a skyline view!
3. And this building on Madison Avenue in Covington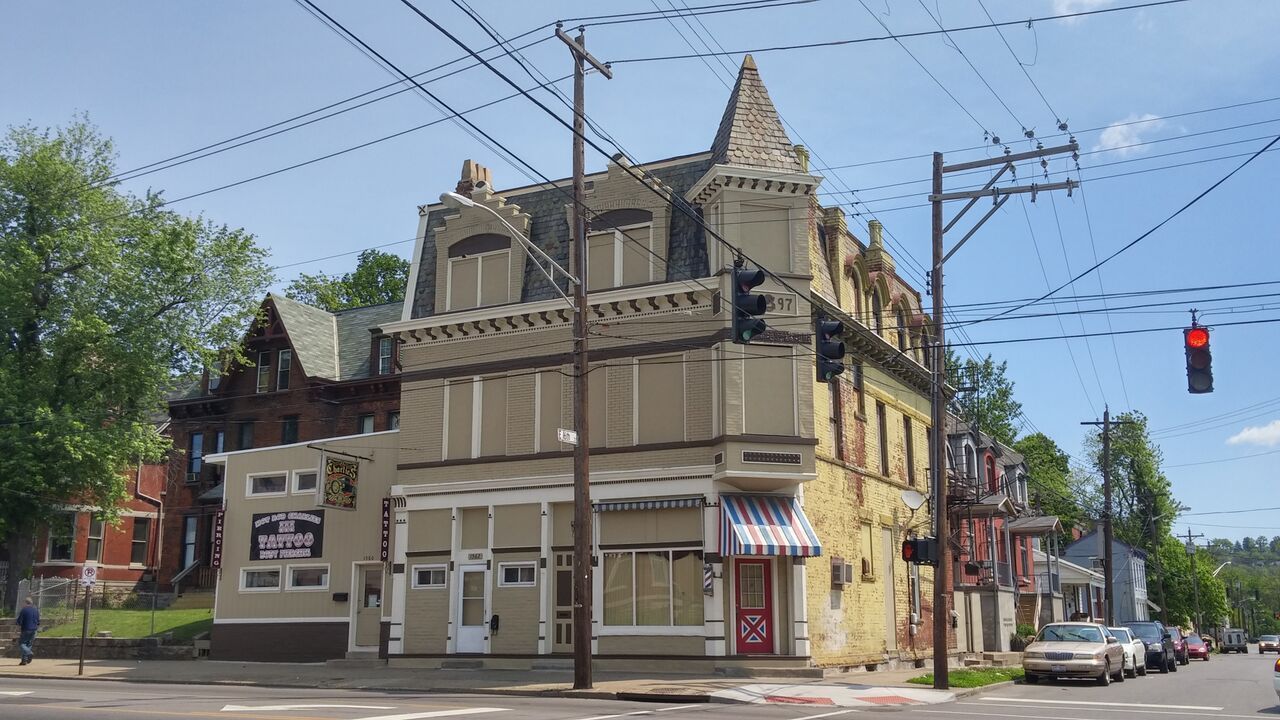 This one was recently painted in front, which shows that some simple TLC can go a long way. Now, just imagine what a full restoration would do! And while we're at it, there's about 25 awesome buildings within a 6-block radius of here just dying to get new life!
4. Duro Bag Building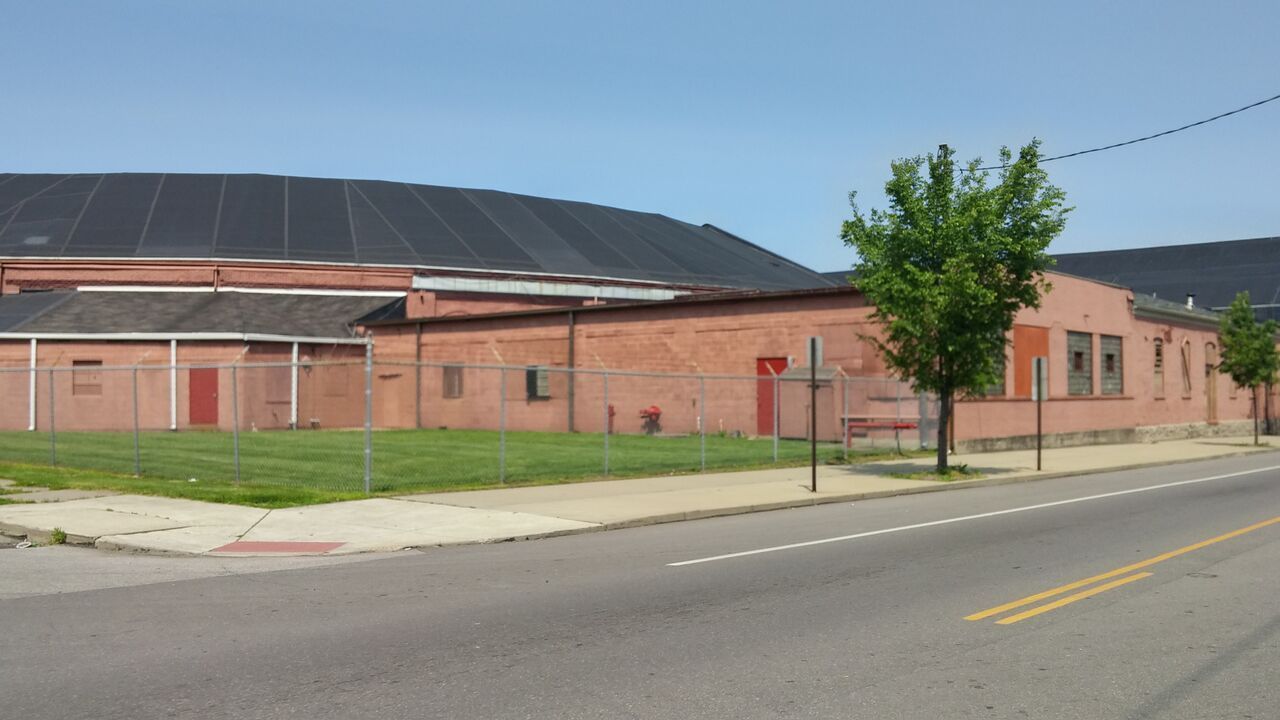 So, maybe some day this gets torn down to make way for a new Kroger store on the corner of Madison & MLK in Covington? That's maybe one possibility. But this old railroad roundhouse sure is charming - and massive. Seems like some creative use could make for an awesome opportunity!
5. This old bar building on Elm Street in Ludlow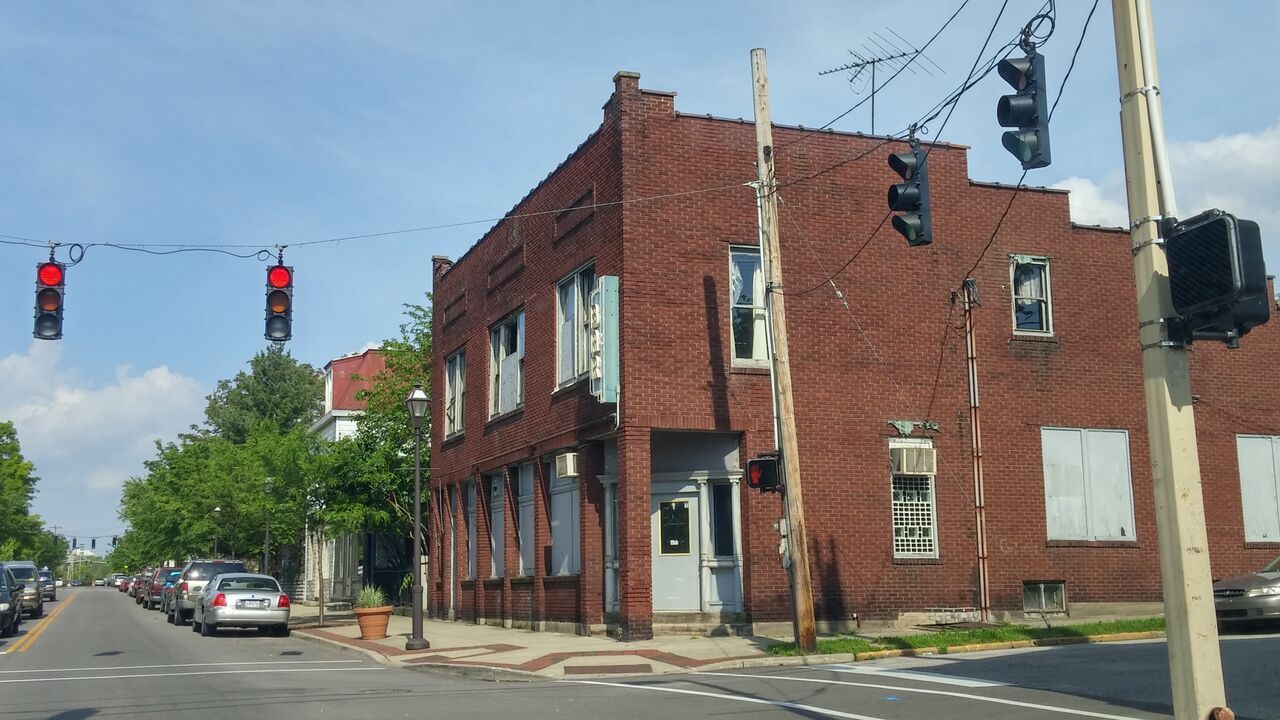 Would make for a pretty cool residence/workspace!
6. Old state office building in Covington
This thing has been empty since the Commonwealth of Kentucky moved its workforce development offices south on Madison in a newly renovated Robke car lot (it looks great!). We don't include this one so much because it should be preserved - because that's debatable. It doesn't necessarily fit with much of anything in the Licking Riverside Historic District. But, it's right next to the Licking Valley (4th Street) Bridge to Newport, and with plans to put a new bridge there at some point soon, it would be nice to see this parcel of land be better utilized, too!
7. Any of these warehouses in Newport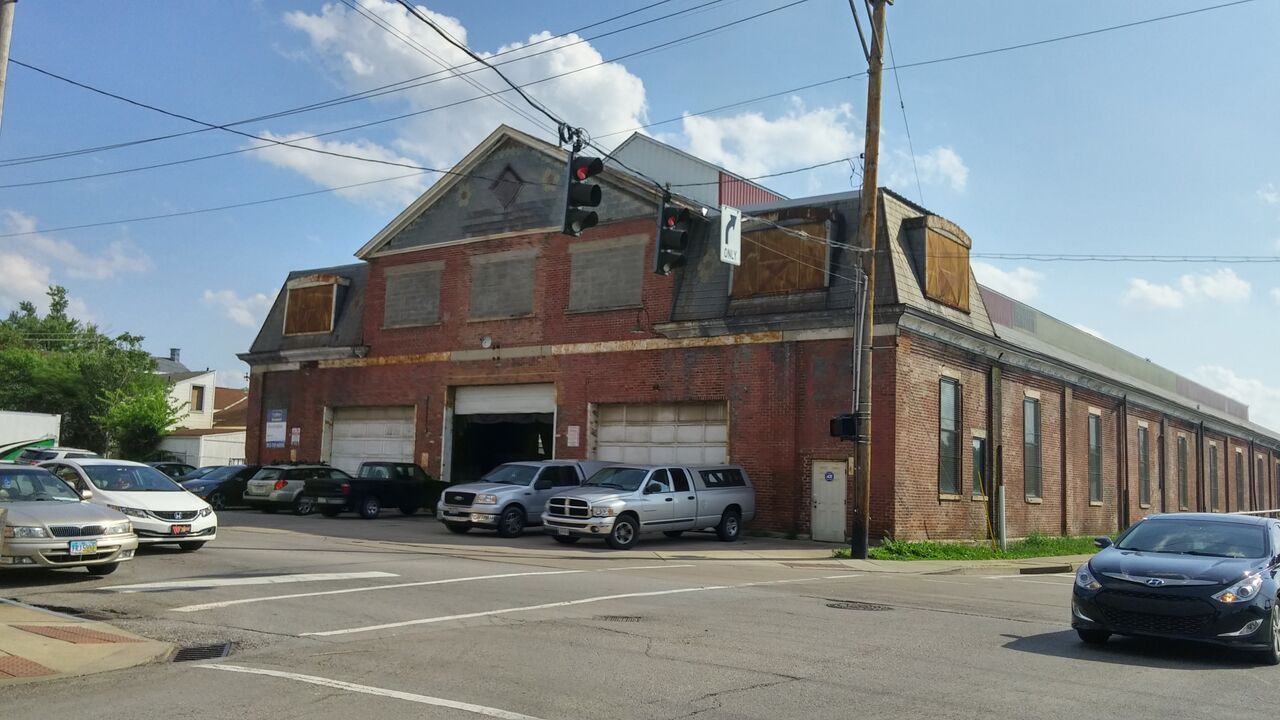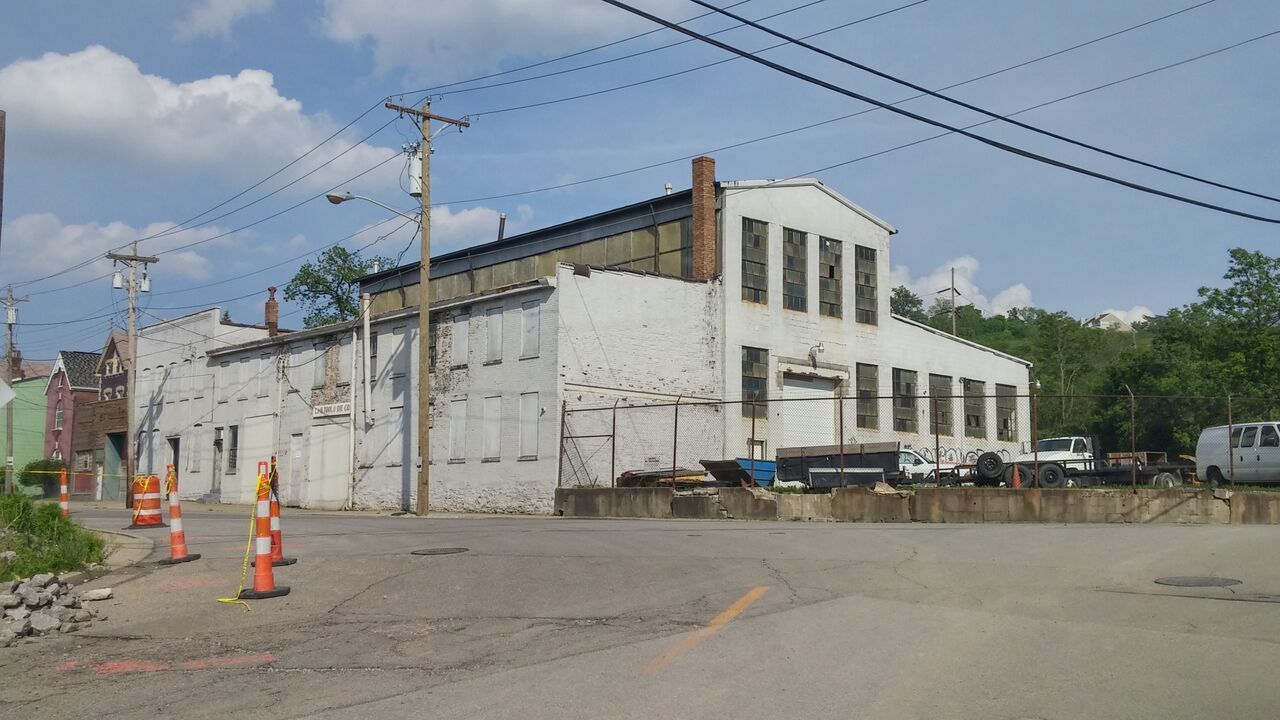 With these beautiful old warehouses sitting near the expansion of Kentucky Route 9, there may be an opportunity to make better use of them. Downtown Los Angeles has seen amazing things with its old industrial sites, and these look a lot like them (and yes, we know - LA and Newport are a little different... but downtown Los Angeles is also an up-and-coming urban center -- it's not like what you see in the movies!).
8. This Bellevue building
We'd live there, wouldn't you? Attn: Developers. It's available!
9. This building on Sixth Avenue in Dayton
This is one of our favorite buildings in the NKY River Cities. Look at those windows on the upper floors! With Dayton's redeveloping business district, this has a lot of potential, too. Hey, wait -- isn't the City of Dayton in need of a new municipal building? We're just saying...