No, Blake Shelton Did Not Say Covington Has the Most Beautiful Women
Mon, 05/30/2016 - 19:59
RCN Newsdesk
He sings a lot about women - finding women, dating women, losing women - but country music star and The Voice judge Blake Shelton did not say what a lot of people on Facebook believe he said.
There's a viral web post being shared widely on social media that attributes the following quote to Shelton:
"I knew a girl from Covington, Kentucky and I visited her and her family there years ago and I thought at the time that maybe she was just an exception but she wasn't. And I'm not saying that the women there are necessarily more physically beautiful than other women in other places but, from my experience in Covington, the women there have the entire package, ya know? They're not only beautiful on the outside but on the inside as well. The girl I knew from Covington was sweet, caring, and beautiful all-around and I found that to be the case for a lot of women there."
The quote comes in a story with the totally clickable headline "Blake Shelton Explains Why Covington, Kentucky Has the Most Beautiful Women", and it's been shared on Facebook more than 5,000 times.
But while the sentiment may be true (we love you, Covington women!), the quote isn't. The link is to a website called DailyNews11.com, and while it sounds like any local news source, it describes itself like this: "Daily News 11 is a fantasy news site.  Most articles on dailynews11.com are satire or pure fantasy." Of course, that explanation only comes if you click on the "about us" tab on the site. 
Thankfully, That's Fake - because we need sites like this now - explains that the headline "THIS celebrity said THAT TOWN has the most beautiful women" has been a clickbait tactic to lure social media users to silly websites for a while:
Needless to say, the rumours are not true. This is just another batch of near identical rumours published by a network of recently-created spoof news websites aimed at fooling people into visiting. Some of these fake sites include KNPR.com, DailyNews11.com and NewsDaily27.com.

Previously this network of websites published a series of rumours that claimed certain celebirites were moving to specific towns and cities across the US, which also were not true.
Needless to say, the Blake Shelton hoax created lots of online chit chat on local social media circles, and the comments range from genuine to mean to tongue-in-cheek, and also indicative of our local rivalries. "I think he meant Ludlow, Kentucky," one commenter posted.
In any case, we know how beautiful the women are in Northern Kentucky - and the region's never been shy about bragging. Remember this famous sign from The Pad?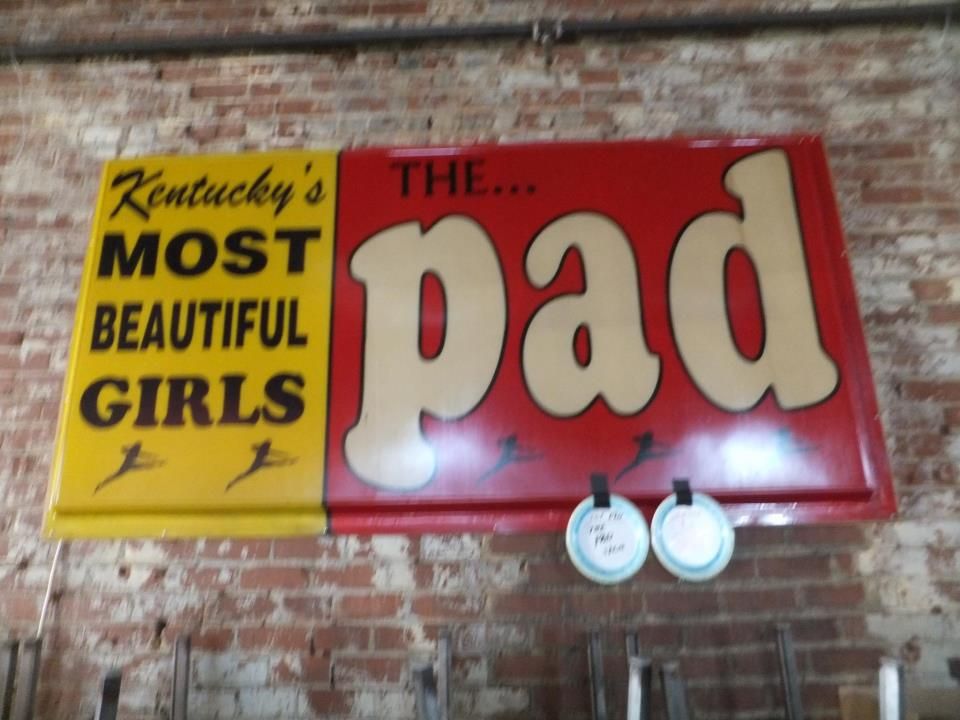 -Staff report
Photo of Blake Shelton from Wiki Commons by Keith Hinkle