Video: Bird's Eye View of Taylor Creek Overlook Project
Tue, 08/02/2016 - 17:00
RCN Newsdesk
Work continues on the Taylor Creek Overlook project at the Ohio River on the Bellevue-Newport line.
A $3.8 million effort is underway to stabilize the deteriorating spot, and the result will be an attractive new park for visitors. 
When it was announced in February of 2015, the project was expected to be completed by last spring.
Though, work continues, Sunesis Construction released two videos recently that show drone footage from above the project.
Take a look:
When completed, the project is expected to look like this: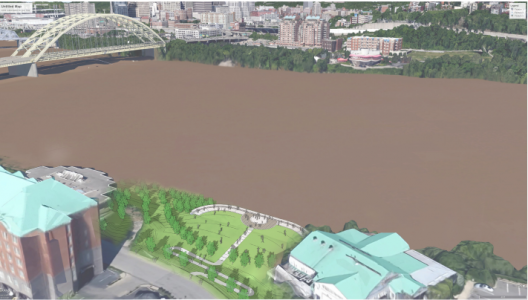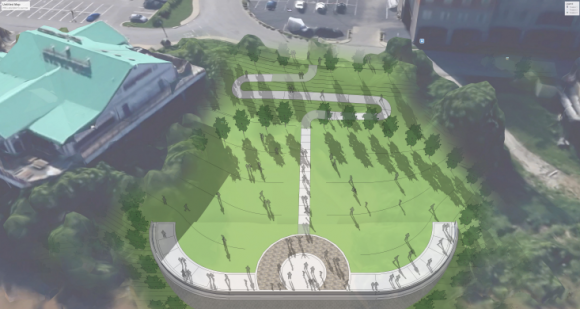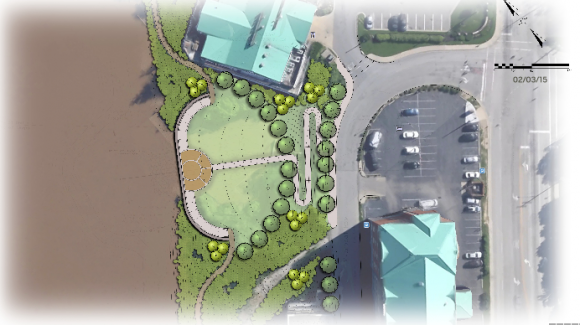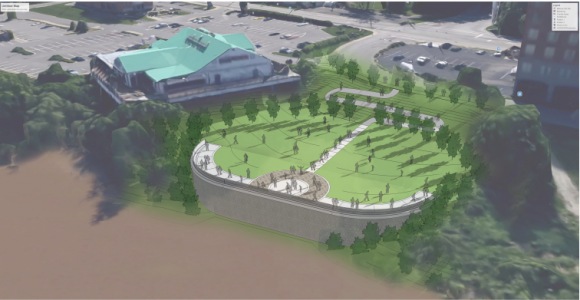 -Staff report