Premium Content
Transitions to Move Administrative Offices to Covington Neighborhood
Sat, 08/20/2016 - 22:30
RCN Newsdesk
The Center for Great Neighborhoods is moving to its new home, a restored Hellmann Lumber Building, to be known as the Hellmann Creative Center, on Martin Luther King, Jr. Boulevard. The community and neighborhood development organization is vacating its longtime home at 1650 Russell Street in Covington's Peaselburg, and its place, Transitions, Inc. will be moving in.
The drug treatment organization is in the process of purchasing the property from the Center and will consolidate some of its operations, particularly its administrative work, on Russell Street.
The city's board of adjustment gave Transitions the OK on Wednesday to operate an office at the site.
"I see no reason why I wouldn't live right across the street," said Jim Beiting, head of Transitions, referencing potential concern about the treatment organization's move to a predominantly residential neighborhood. Beiting told the board on Wednesday that Transitions would do no residential treatment at its new headquarters and would instead offer mostly group services and counseling opportunities. 
The Friends of Peaselburg Neighborhood Association offered its support to Transitions in a letter. The organization said in the letter that it would have opposed residential treatment. 
With the move to Russell Street imminent, Transitions, Inc. has sold its building at 808 Scott Boulevard. According to Kenton County property records, the historic building sold for $130,000 this month and was purchased by Singletrack Properties, a limited liability company operated by Scott Salyers that owns a few properties throughout the county, according to public records.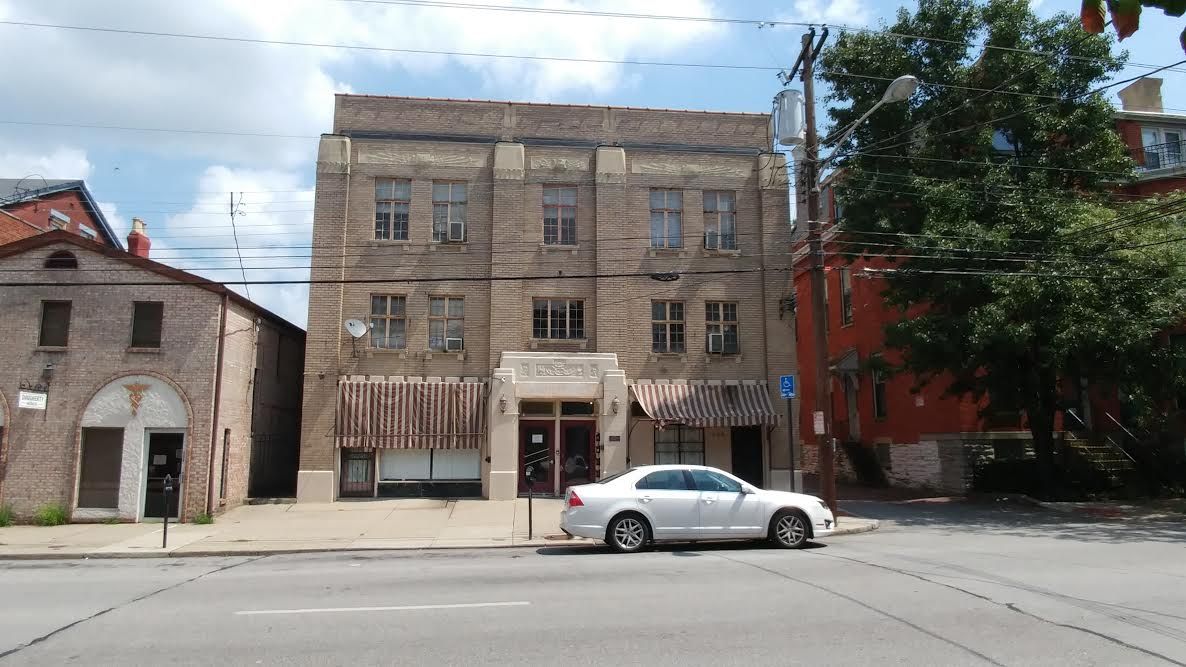 808 Scott Blvd. (RCN)
Transitions has other locations throughout Northern Kentucky offering different services. 
-Michael Monks, editor & publisher
Top photo via Kenton Co. PVA