Premium Content
Former Strip Club to Become Cocktail Lounge in Downtown Covington
Wed, 09/21/2016 - 16:09
RCN Newsdesk
For decades it was just another dingy hole-in-the-wall Covington bar where ladies danced on a stage and men watched from the bar.
The seedy Club Venus was a landmark on Fifth Street and in its final days was looked at as a throwback to the city's days as a more salacious destination. But now, even it, in all its carpeted and velvet artwork glory, is caught up in the widespread revitalization of Covington.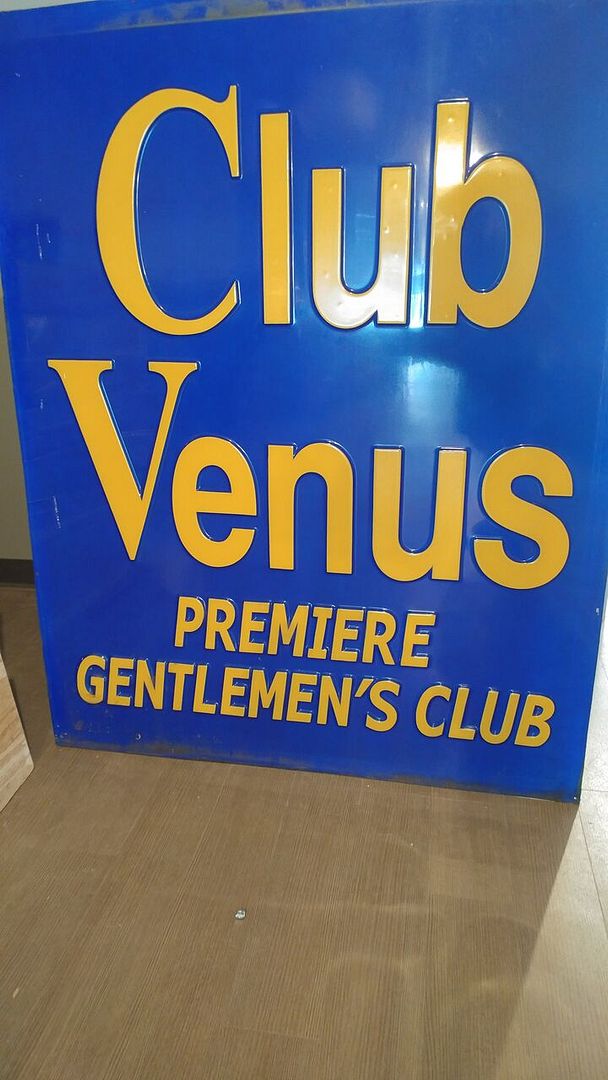 The Club Venus sign - after being the target of a joke by Governor Steve Beshear in 2012 and 2013 - is gone, and a new one will replace it.
As this block of Fifth Street between Madison Avenue and Scott Boulevard sees a resurgence, The Globe seeks to become a cocktail destination for the business crowd.
"We want to create a space that is inclusive. Not too hipster. I didn't want to create a space that people walked in and felt weird," said Jessica Meyer, manager of the bar that will open soon. "I hope the regulars are people who just want to have a nice drink, and want to come in all the time."
Downtown Covington has been without a go-to cocktail lounge ever since the Avenue, which also operated in a former strip club called the Pad, closed - but in the coming weeks, the city will have plenty. The Globe will be joined by the Hannaford at Pike & Madison inside the Mutual Building, and the Hotel Covington will also have a bar when it opens next week.
"We want to be like the Avenue was," Meyer said. The addition of the new cocktail lounges downtown will better connect the Madison Avenue corridor to Mainstrasse Village and its hip cocktail destinations like Wiseguy Lounge and Old Kentucky Bourbon Bar. 
The bar is owned by developer Tony Milburn who restored the famed Odd Fellows Hall after its massive fire. The hall sits next door to the Globe and has office space, posh reception areas, and an attractive coworking space available to entrepreneurs. Milburn is also working on the redevelopment of the old Greyhound bus station across the street which will soon have upscale apartments and a Forcht Bank branch. He is also working on the former Floyd's 7/11 Club and the neighboring laundromat.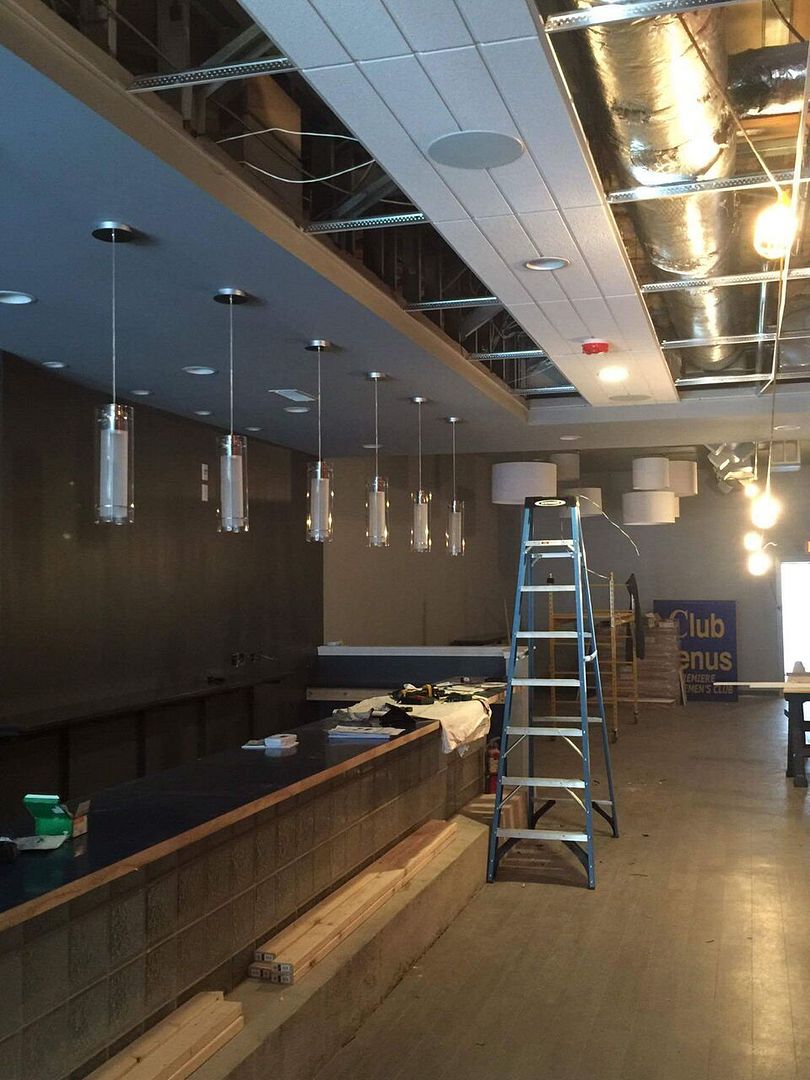 Meyer said the Milburn family has let her have the run of the bar and she helped implement a comfortable and inviting design (with the help of a designer and Moody Nolan Architects, which is based at Odd Fellows), an approachable food menu, and some other possibilities for private affairs. Her years of experience in local restaurants and catering firms has prepared her well for this next step, she said. "I have worked in the restaurant industry in every single job that there was," she said. 
Meyer is also a fitness instructor and hula dancer. Milburn's wife, Amy, took a class with her. "She said, my husband and I just bought a building and we want to make it into a bar."
When The Globe opens, it will offer premium and well cocktails ($6 to $10) and local craft beers, as well as some popular domestics. It will be open seven days a week.
-Michael Monks, editor & publisher