Premium Content
Covington Approves Economic Development Agreement with Road ID
Wed, 04/26/2017 - 22:40
RCN Newsdesk
The Covingtn City Commission approved an economic development agreement with Road ID on Tuesday night, paving the way for the growing company to move downtown where it will occupy a renovated building currently used by H. Johnson Moving & Storage, a plan first reported by The River City News in February.
The economic development incentives featured within the agreement include payroll reimbursement, property tax moratorium, and gap-financing over a 10-year term.
"As we conducted our search for a new headquarters, we were immediately drawn to the energy and excitement that is alive in Covington," said Road ID founder Edward Wimmer. "The City, its leadership and its Business Development Division were amazing to work with as we sought to make Covington our new home. We are thrilled about the opportunity to be part of the continued economic and community development in this flourishing city."
Road ID is currently based in Erlanger and manufactures ID bracelets for running, cycling and medical purposes.
The company will be investing $2 million into the building located at the corning of 8th and Washington Streets, with the city investing an additional $200,000 upfront on the project.
According to projections, the city will see a return on investment after four years because of the increase in payroll taxes on 42 current employees and 30 additional employees once Road ID moves into the building.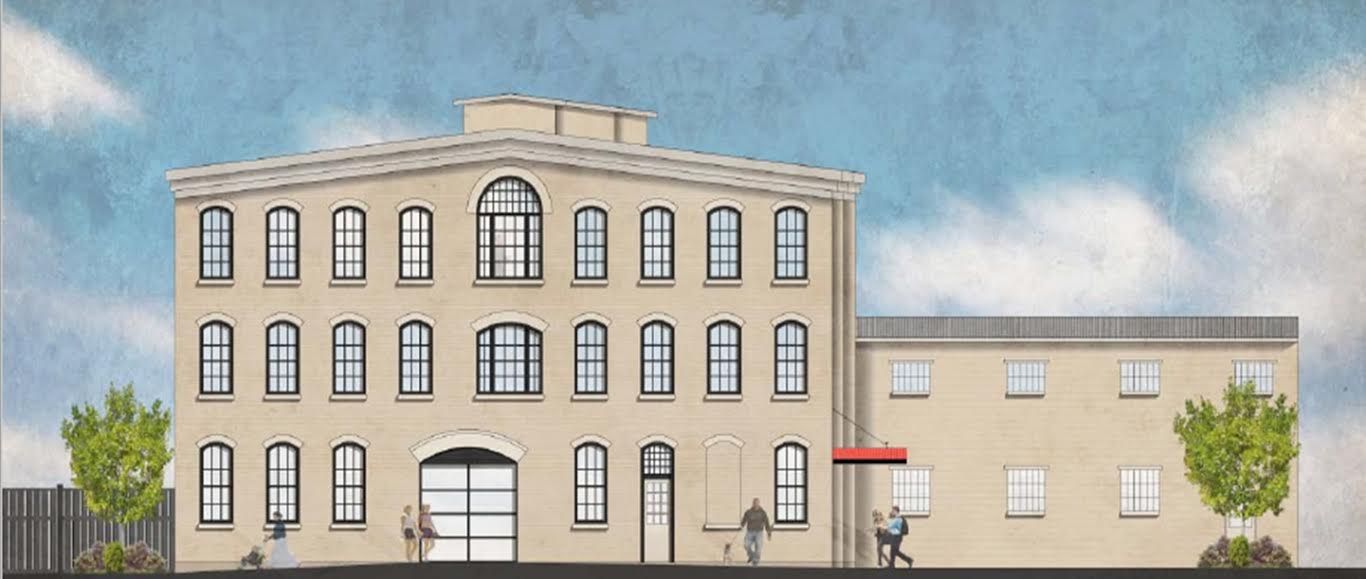 As part of the agreement, Road ID will receive a 1.25 percent payroll tax reimbursement for five years on existing employees and for 10 years on the 30 new employees, and will receive a property tax moratorium for five years.
In February, H. Johnson stated that its storage operations will be moved off site, while the offices, moving trucks, and records management business will remain at its current site, at 8th & Washington, pending sale of the building. 
McDaniel speaks to Covington Commission
The Covington City Commission heard from Senator Chris McDaniel to receive and update on the recently concluded General Assembly session and how some legislation could affect the Northern Kentucky area.
McDaniel and the commission focused on House Bill 333, with McDaniel calling it, "one of the most consequential pieces of legislation we saw this session," because it deals with the opioid epidemic affecting the Commonwealth and many parts of the country.
According to McDaniel, the bill now allows for doctors to prescribe only a 3-day supply of strong opioids.
HB333 also reversed HB463 that possession of 2 grams of heroin be ruled as a misdemeanor. A person in possession of any amount of opioids, including fentanyl, carfentanil, and fentanyl derivatives" will now automatically be charged with a felony.
McDaniel said this decision was based on feedback from police and prosecutors, who say that the people dealing opioids were still dealing in high volumes, they would just carry less at a time to receive a lower penalty if caught.
Written by Carrie Crotzer with details also provided in a news release from the City of Covington