Nano Grant Program Expands to Ludlow, Taylor Mill, Grant County
Thu, 08/03/2017 - 23:26
RCN Newsdesk
A local grant program is expanding into three more areas of Northern Kentucky.
The Catalytic Fund and the Center for Great Neighborhoods announced this week that its Nano Grant program will expand to Ludlow, Taylor Mill, and Grant County. It is already available in Dayton, Elsmere, and Pendleton County.
Up to three $250 grants per community will be awarded to people who live or work there and have creative ideas to bring their community together.
The purpose of the Nano Grant program is to support creative place-making ideas created by local residents, students, or workers that bring Northern Kentuckians together, build a sense of community, celebrate differences, and foster community pride.
Started in Covington by the Center, the Nano Grant program has been instrumental in increasing residents' community involvement. Recipients of the 2016 Nano Grant created events, including Stories of Dayton and the Ewe-nique Art Hop, as well as interactive projects like a tribute to the inventor of the Slush Puppie, a picnic for special needs children and their families, a store window display called Falmouth Aglow, a rain-activated sidewalk art project called Fowl Weather, and others.
Bob Yoder, City of  Dayton Main Street Director, is excited to have this program back in his city.
"The creative projects that came out of last year's grant program were very inspiring and generated a lot of community engagement," he said.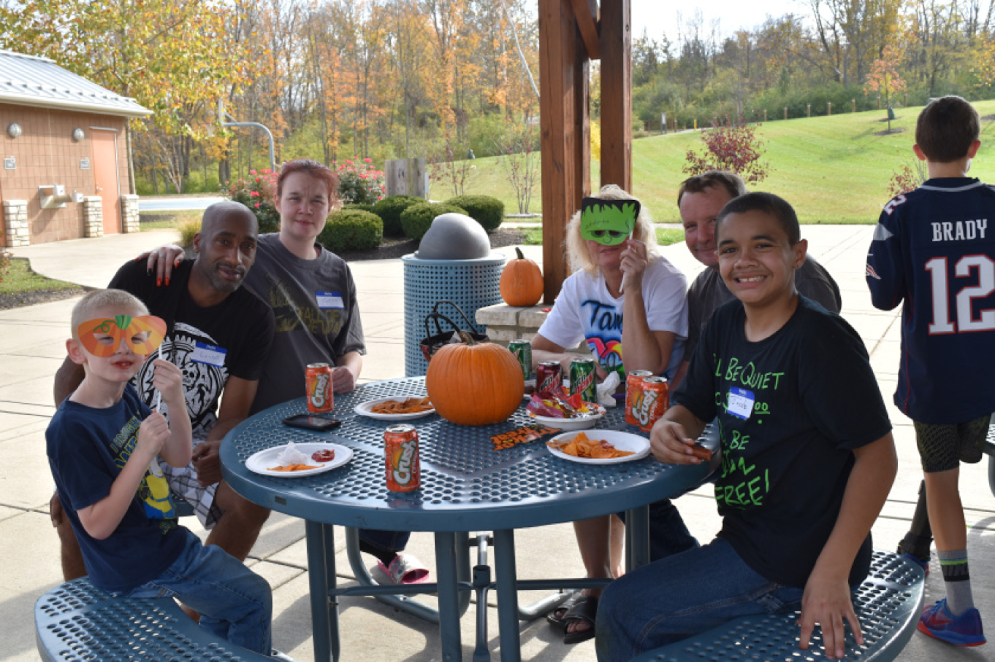 The program's expansion is welcomed in the new communities. 
"(Hopefully) they will be a catalyst for projects that improve our community," said Jamie Baker, executive director of the Grant County Chamber of Commerce.
The 2017 expansion of the Nano Grant program was made possible by a generous grant from the Carol Ann and Ralph V. Haile, Jr./U.S. Bank Foundation.
Although the grant application period has ended for Dayton and Pendleton County, informational sessions about the grants and the application process will be held in Ludlow, Taylor Mill, and Grant County in August.
For more information, please visit www.myNKYVibrancyGrants.org.
-Staff report